Polycor Careers
Drafter
Location: Mount Airy, NC
---
Are you ready to bring your experience, your innovative ideas, and your passion to work with you? Are you an energetic team-player with experience in the construction materials industry? Then we want YOU!
As the world's largest natural stone quarrier, we are excited to hear from talented experts like you who are interested in doing your finest work in natural stone. Come be a part of a competitive, supportive, and world-class team.
Principal Duties & Responsibilities
Analyze scope of work and proposals with the construction drawings and information provided for the granite cut-to-size pieces to produce.
Generate shop drawings, setting plans and fabrication tickets for the natural stone pieces to be manufactured, all using AutoCAD software.
Coordinate discrepancies and questions with customers, architects, and project engineers.
Make changes to technical drafts based on the annotations and comments of the project engineers and architects.
Submit the drawings to the project managers for approval before releasing them for production.
Calculate dimensions and list material requirements.
Maintain close communication with the production team for all requests with regards to any required information regarding the products to be produced.
Other duties as assigned.
Education/Experience Requirements:
Associate or Bachelor's Degree in Drafting, Engineering, architecture or relevant field, preferred.
3 years of proven success in a similar role, preferably in a manufacturing environment.
Strong geometry & mathematic skills.
Expert computer skills; MS Office Suite and Autocad.
Candidate should be organized, curious, smart, analytic, and self-sufficient.
How to Apply
---
By email
E-mail your resume to: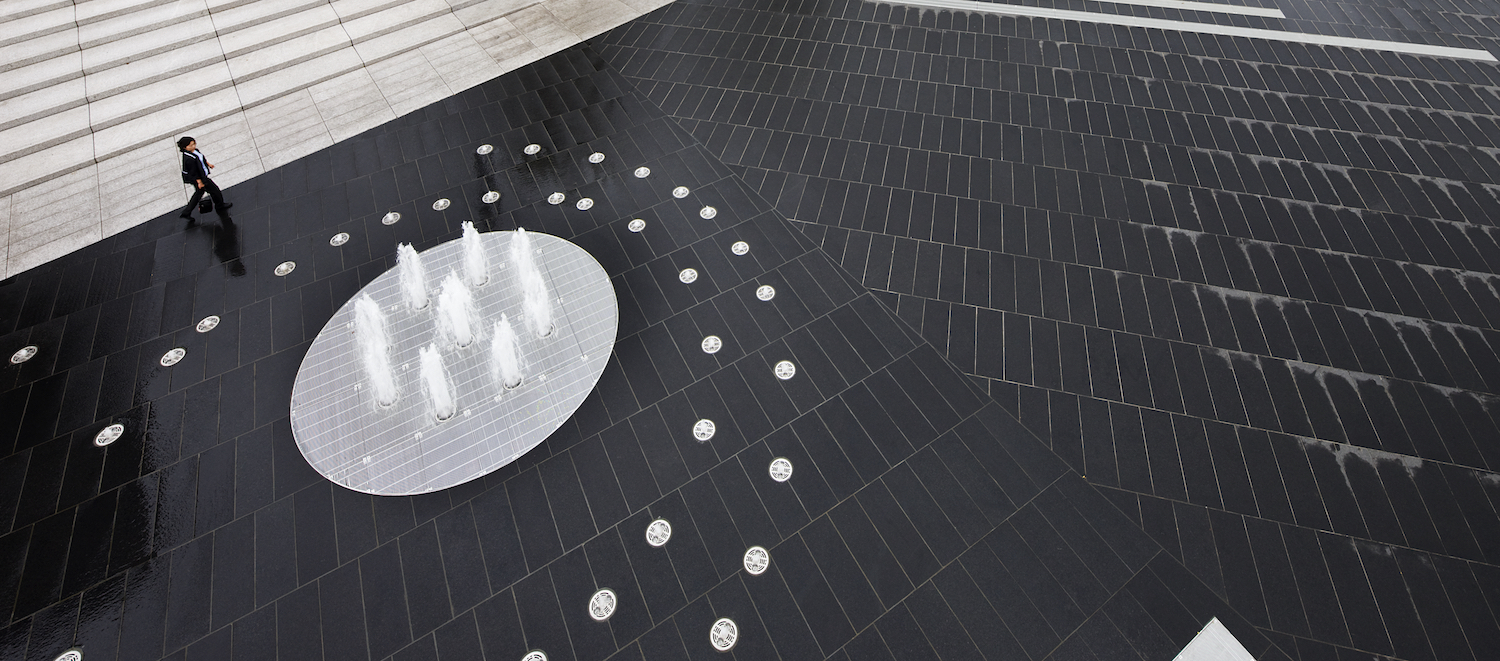 Leading the industry with the largest range of iconic stones
WHY POLYCOR
Polycor stones have been used in the construction of heritage sites and monuments worldwide. We have incredible people who are the driving force and foundation of our company. Come join our team!
We need candidates who:
Are passionate about their work.
Pay close attention to detail.
Strive to exceed expectations.
Enjoy being part of a team.
If you would like to be considered for this position, please apply!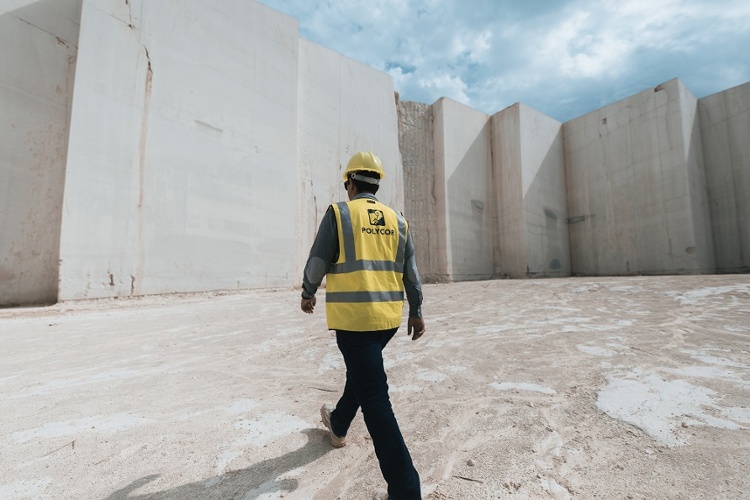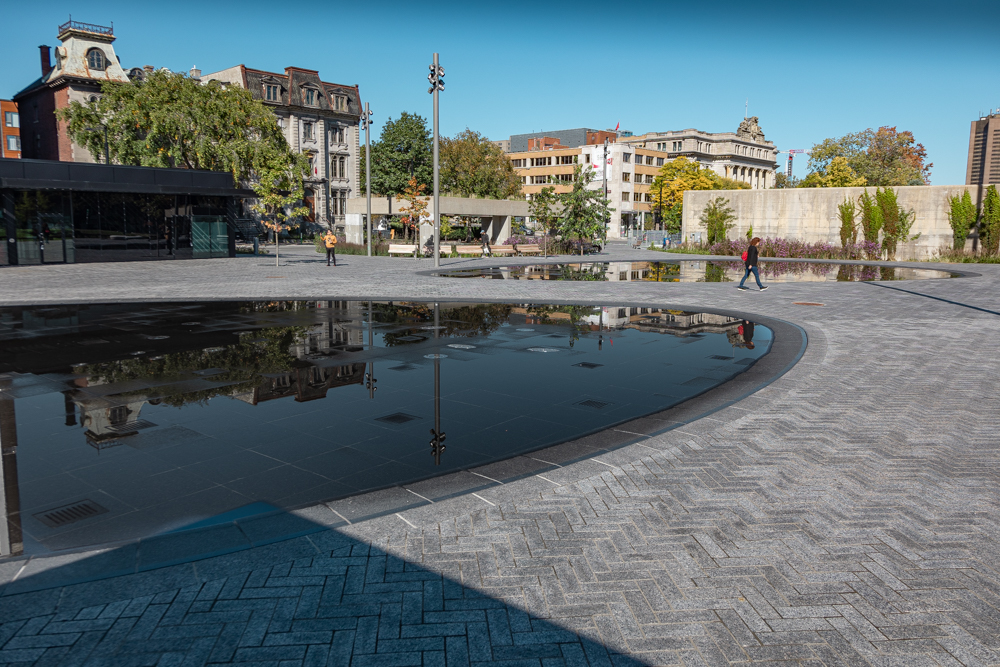 WHY POLYCOR
Training
We offer training that will advance your knowledge, skills, and abilities within the industry.
Advancement & Career Opportunities
We hire and promote from within. Many of our Leads, Managers, and Supervisors have grown and advanced their careers with Polycor.