Polycor Careers
General Quarry Worker
Location: Elverson, PA
---
Pennsylvania Granite Corporation is looking for a hard working, positive team player to fill a quarry position at our Elverson, PA location.  This is a year-round, outdoor job involving the extraction of granite from our quarry.  Starting pay rate is $23.00/per hour.  10 hour shifts, Monday – Thursday.  
On a daily basis, you will be required to:
Operates pneumatic and hydraulic drilling equipment, both hand-held and stationary, to accurately produce straight horizontal and vertical holes up to 30 feet long.
Operates wire saws to produce single-plane vertical and horizontal channels.
Ensures safety procedures are followed in all work areas.
Handles rigging equipment to assist in the safe and proper extraction of dimension blocks.
Lubricates quarry equipment and performs minor repairs.
Prepares work area by shoveling and washing surface to be extracted.
Prepares and maintains basic legible production records.
Education and/or Experience:
This position does not require any prior experience or training, though the ability to read a tape measure is necessary. 
Physical Demands:
While performing the duties of this job, the employee is regularly required to stand and walk.  Occasionally required to reach with hands and arms, climb ladders, balance, stoop, kneel, crouch and/or crawl.  The employee must occasionally lift and/or move up to 50 pounds.  Lifts over that amount will be assisted mechanically or with the help of another employee.    
Work Environement:
While performing the duties of this job, the employee is regularly exposed to outside weather conditions and moving mechanical parts and equipment.  The employee may be occasionally exposed to high places and explosives.  The noise level in the work environment is usually loud.  
To join the Polycor Family
nMoreno@rockofages.com
Note
Drug screening and Background checks are part of pre-employment process. 
We are an equal opportunity employer, and all qualified applicants will receive consideration for employment without regard to race, color, religion, sex, national origin, disability status, protected veteran status, or any other characteristic protected by law.
To learn more about this job or to apply, call us at 610-286-0094. Apply online or in person at 375 Trythall Road, Elverson, PA, 19520.
How to Apply
---
By mail:
Mail your resume to:
375 Trythall Road, Elverson, PA, 19520
By email
E-mail your resume to:
nMoreno@rockofages.com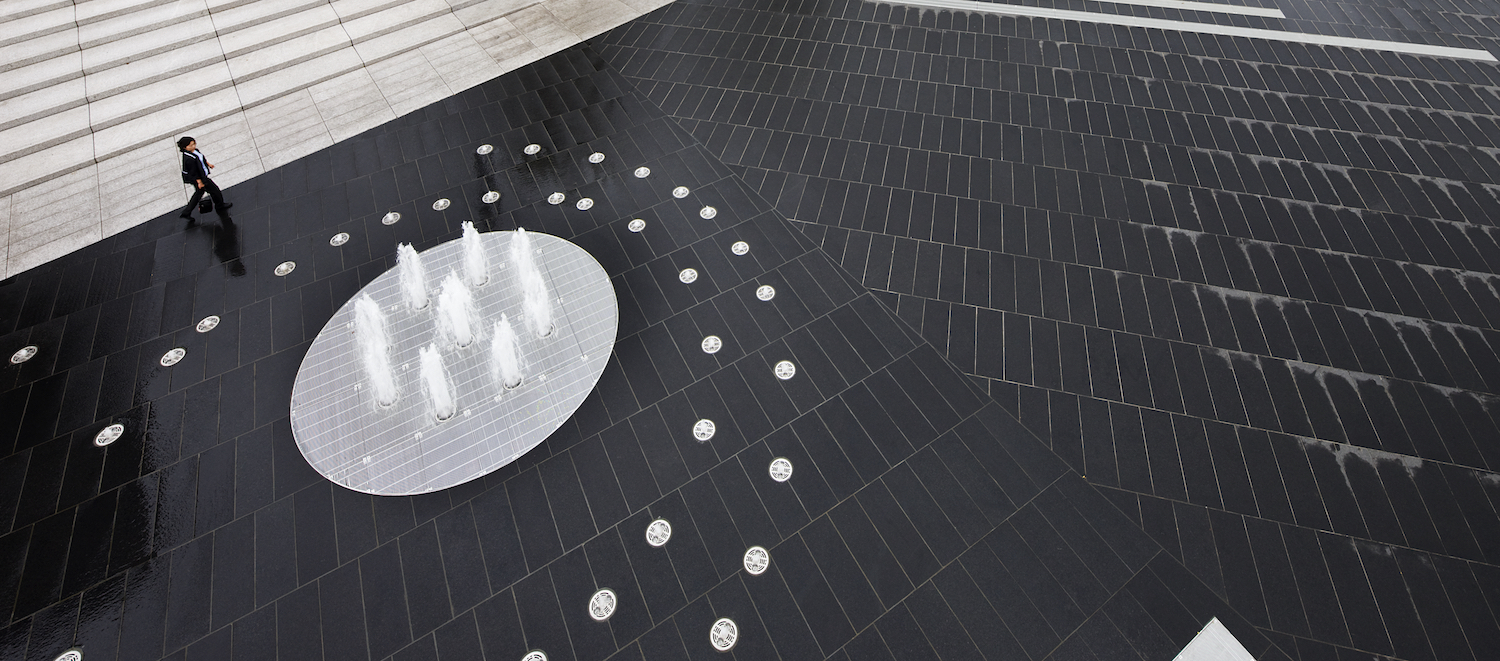 Leading the industry with the largest range of iconic stones
WHY POLYCOR
Polycor stones have been used in the construction of heritage sites and monuments worldwide. We have incredible people who are the driving force and foundation of our company. Come join our team!
We need candidates who:
Are passionate about their work.
Pay close attention to detail.
Strive to exceed expectations.
Enjoy being part of a team.
If you would like to be considered for this position, please apply!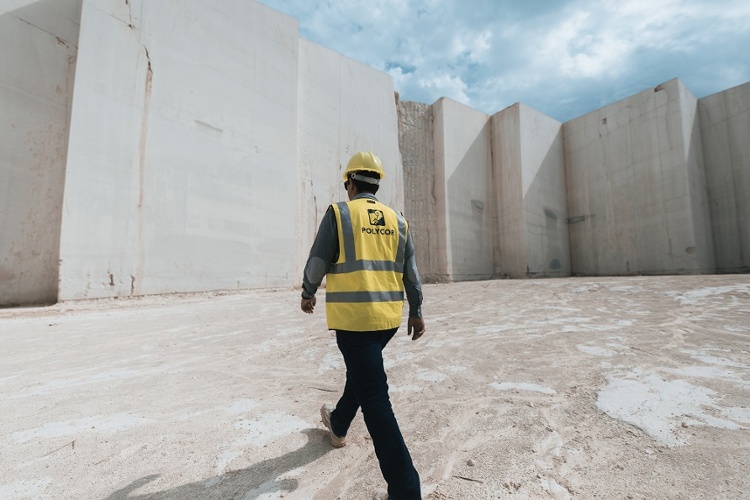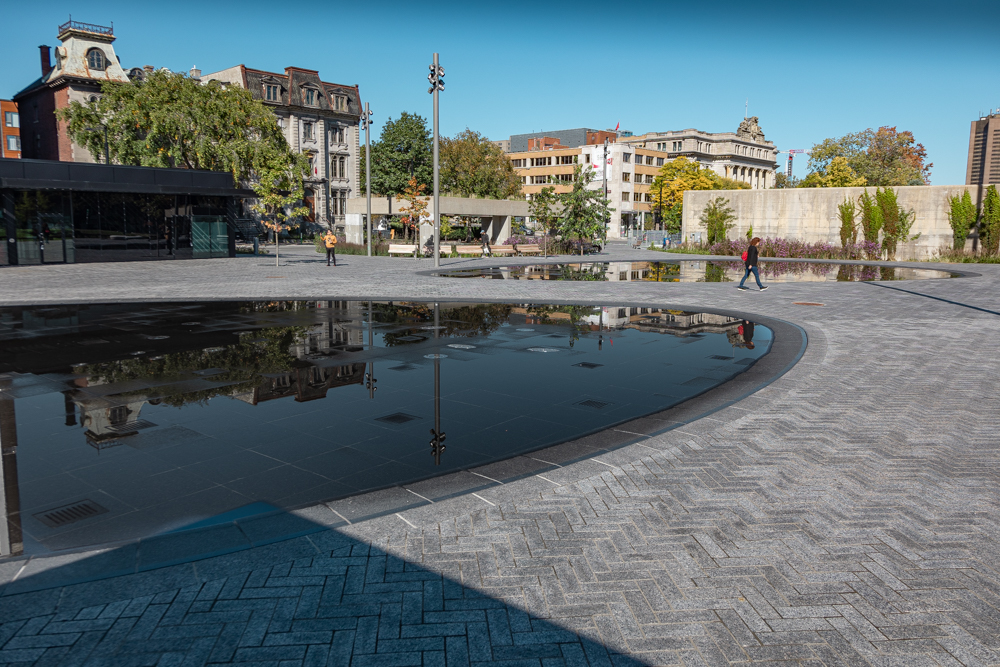 WHY POLYCOR
Training
We offer training that will advance your knowledge, skills, and abilities within the industry.
Advancement & Career Opportunities
We hire and promote from within. Many of our Leads, Managers, and Supervisors have grown and advanced their careers with Polycor.
Benefits
Our comprehensive medical, dental, vision, retirement – 401k matching, and other benefit offerings are industry leading.