Polycor Careers
Health and Safety Specialist
Location: Tate, GA
---
Polycor Inc. is the world leader in the natural stone industry, and its main mission is to make people fall in love with this timeless material again. Our international reputation stems from a strong heritage of working with stone on historic sites, institutional, commercial and residential projects.
Founded in Quebec City, Canada, in 1987, the company now employs nearly 1,300 people and has more than 50 quarries and 20 manufacturing plants across North
America and Europe.
Polycor is looking for a Health & Safety Specialist to support its Tate, GA operations. This is a hands-on role with a focus on regulatory and risk management, monitoring, and measurement of safety performance. Your role will be to drive a culture of safety accountability throughout the organization through coaching and supporting team members. The Health and Safety Specialist will be responsible for creating value through their leadership focusing on continued management commitment and employee ownership. The successful candidate will be critical in supporting initiatives for continuous improvement and transformation for our businesses.
The position reports the Human Resources Director, and will focus on supporting and guiding our manufacturing facility and quarry. Occasional travel to other
Polycor operations may be necessary.
Essential Duties and Responsibilities
Assist facility leaders with the development of short and long-term safety & health objectives, strategies, targets and measures that identify critical hazards, to prioritize risks, and to help generate controls that will both aid to prevent and safely recover from incidents
Maintain and improve Occupational Health & Safety programs, procedures and policies
Ensure a regular presence on the various sites in order to provide support to managers/supervisors
Perform workplace inspections ensuring direction is provided for corrective actions
Assist with the development and utilization of risk assessment methods/systems for anticipating, identifying, and evaluating hazards
Provide and maintain a solid understanding of the company's safety and health standards and all OSHA/MSHA and Federal and State regulations
Assist with the interpretation and evaluation of compliance with safety and health laws, regulations, and permits as it relates to the operation of our production facilities and quarries
Facilitate the development, improvement, and implementation of safety training systems and effectively conduct safety training
Education and/or Experience
Bachelor's Degree (B. A.) from a four-year college or university; or three to five years related experience and/or training; or equivalent combination of education and experience
Proficiency in MS Office Products, such as Excel, Word, Outlook, and PowerPoint
Ability to work collaboratively with others to achieve desired business results
Strong influencing, negotiation, interpersonal, and communications skills
Excellent analytical and problem-solving skills
Thorough and detail oriented
Superior time management skills
Health and Safety : 3 years (Required)
EHS: 3 years (Preferred)
Full-time
$60,000.00 – $68,000.00 per year
401(k) matching
Dental insurance
Employee assistance program
Employee discount
Flexible spending account
Health insurance
Health savings account
Life insurance
Paid time off
Referral program
Vision insurance
Monday to Friday
Bonus pay
How to Apply
---
By mail:
Mail your resume to:
76 Rue Saint-Paul, Suite 100
Quebec City (Quebec)
Canada G1K 3V9
By email
E-mail your resume to: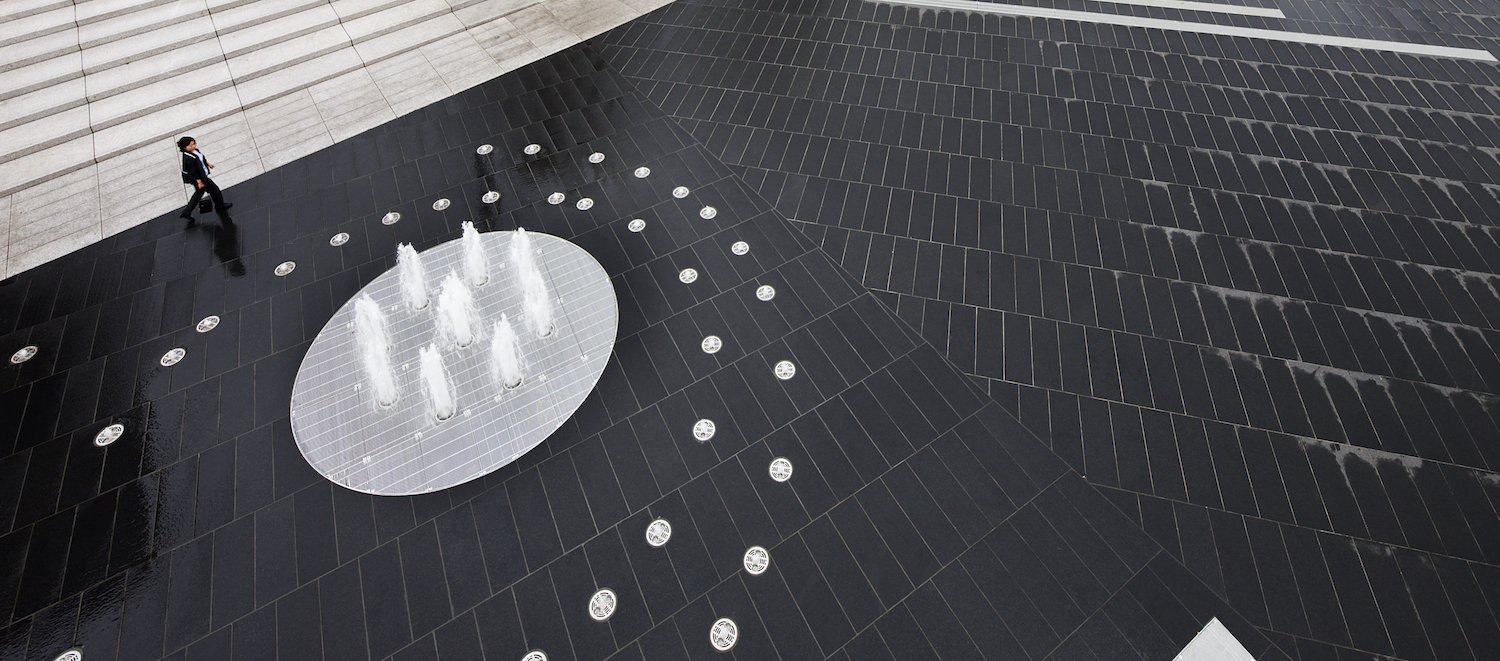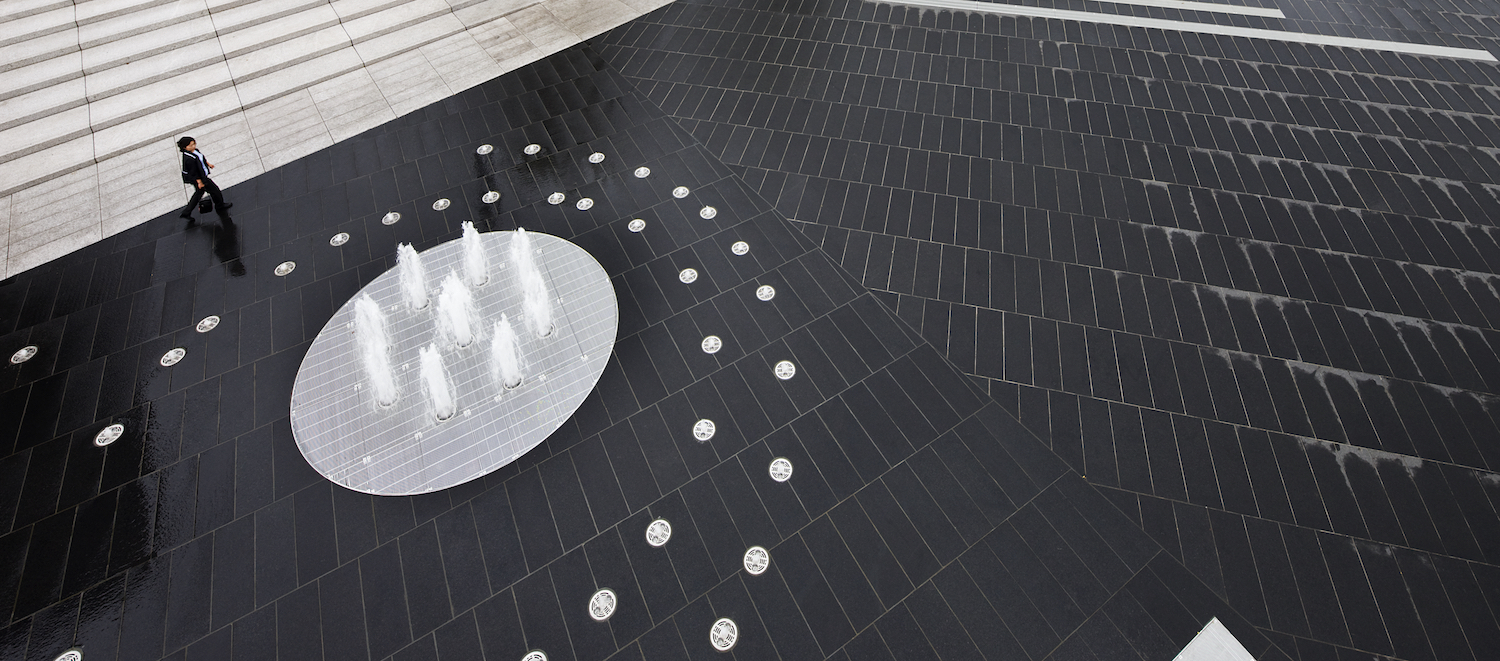 En tête de l'industrie avec la plus grande sélection de pierres emblématiques.
POURQUOI POLYCOR
Les pierres Polycor ont été utilisées dans la construction de sites patrimoniaux et de monuments à travers le monde. Nous avons des gens incroyables qui sont la force motrice et les piliers de notre entreprise. Joignez-vous à notre équipe !
Nous avons besoin de candidats qui :
Sont passionnés par leur travail.
Font attention aux petits détails.
S'efforcent de dépasser les attentes.
Apprécient de faire partie d'une équipe.
Si vous souhaitez que nous vous considérons pour ce poste, n'hésitez pas à postuler !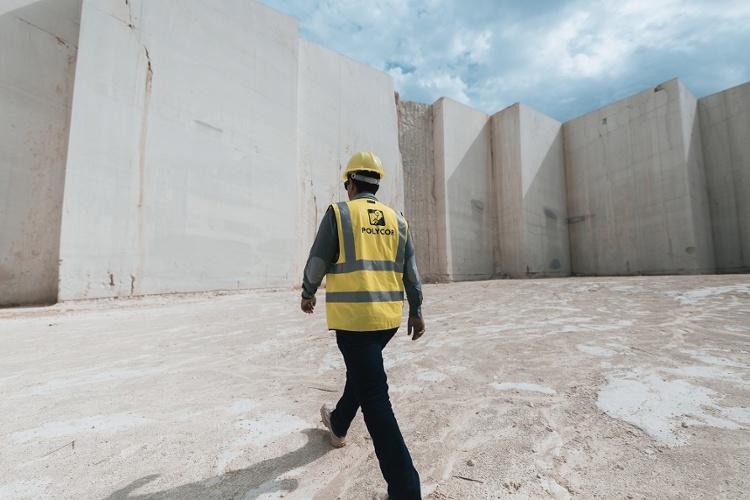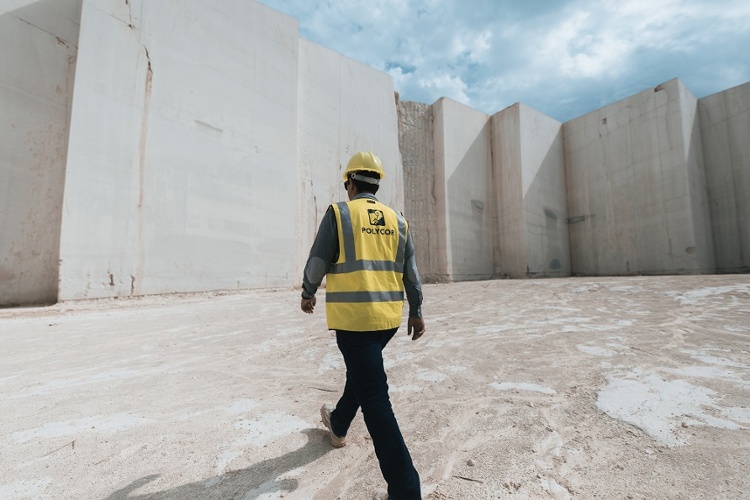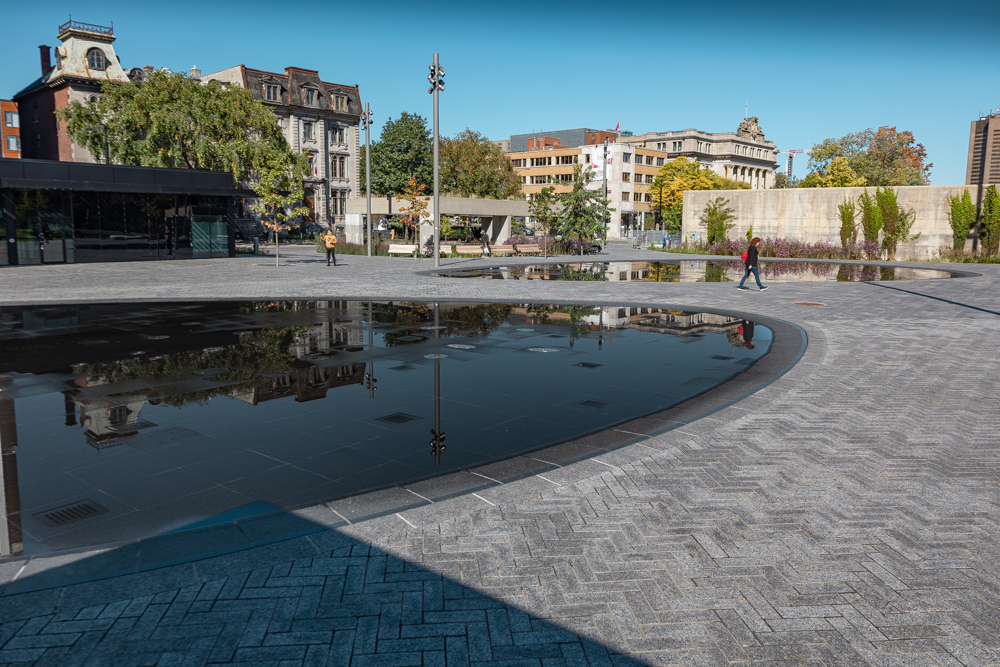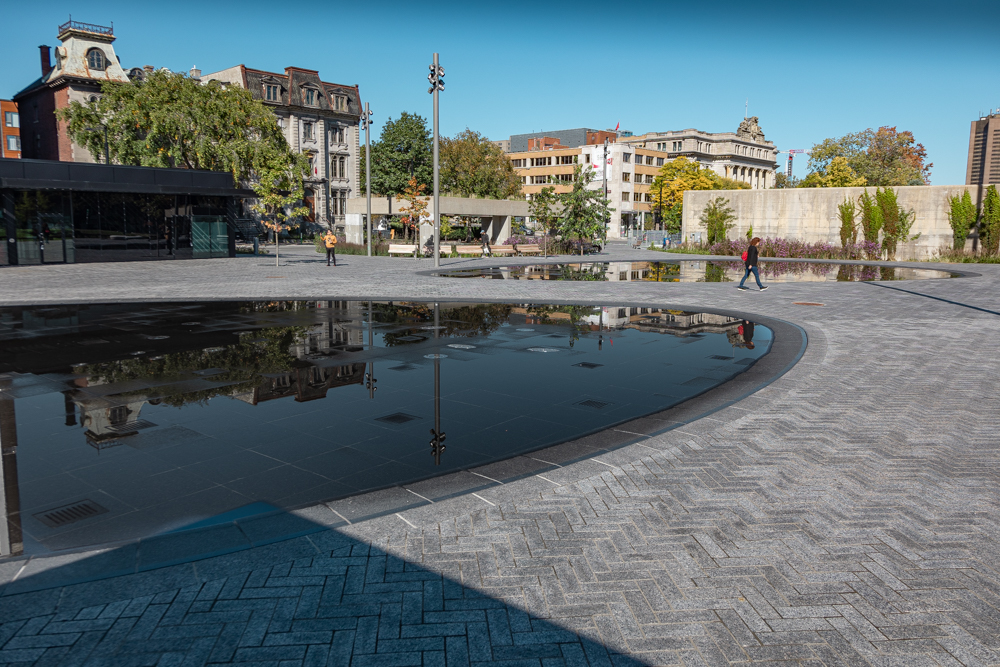 POURQUOI POLYCOR
Formation
Nous offrons une formation qui fera progresser vos connaissances, compétences et capacités dans l'industrie.
Avancement et opportunités de carrière
Nous embauchons et promouvons à l'interne. Plusieurs de nos chefs d'équipe, gestionnaires et superviseurs ont fait progresser leur carrière chez Polycor.
Avantages
Nos avantages médicaux, dentaires, de vision, de retraite – avec une correspondance de 401 k – et autres sont les meilleures offres de l'industrie.