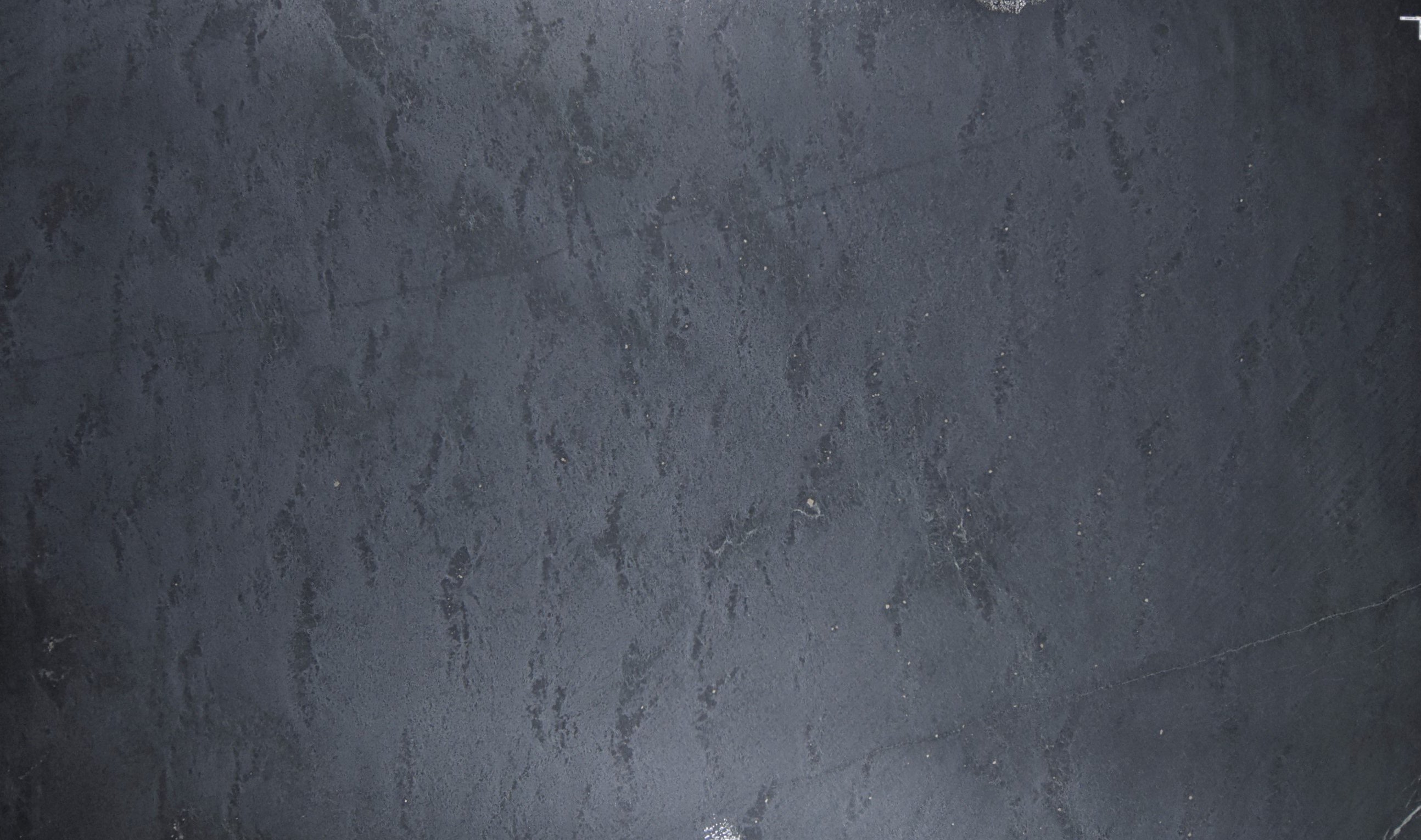 ASTRA™ Granite Slabs Image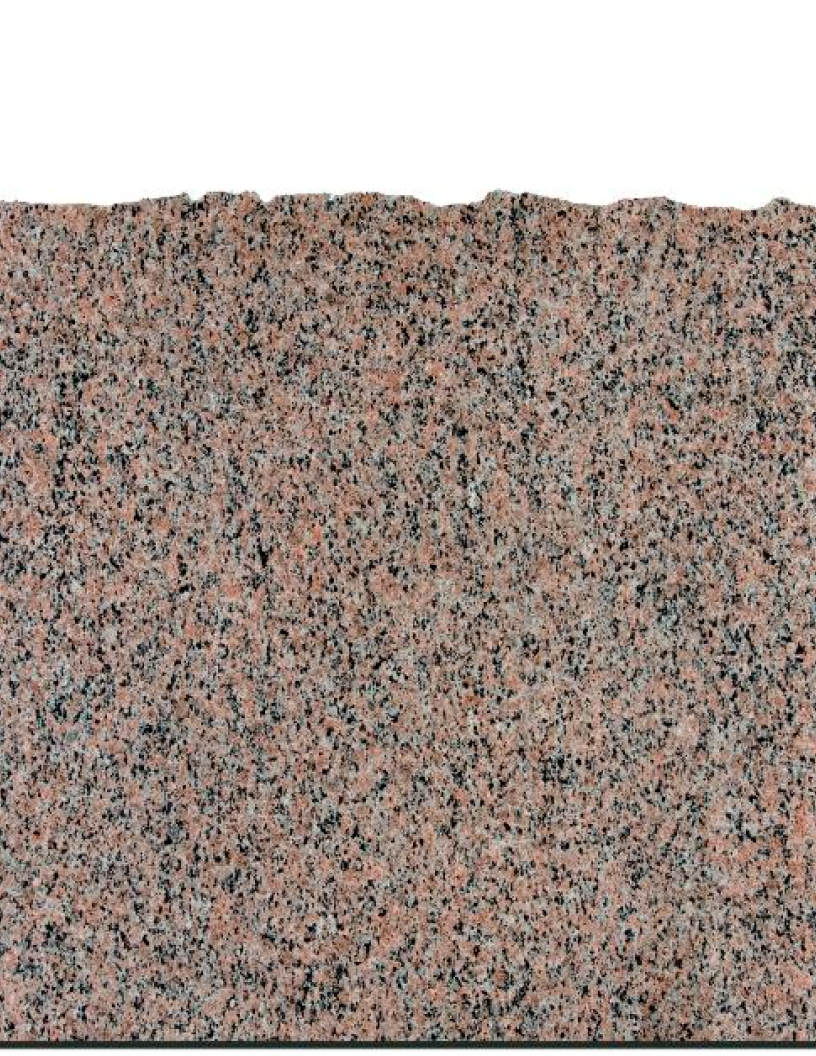 See for yourself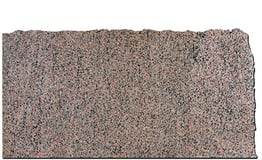 Download our slab images for
Astra™ granite
Embedded in the earth, with veins running deep acrossacres, thetrue character ofnatural stone lies waiting to bediscovered.
How will that vein look across a kitchenisland?
It would be hard totell from a4x4″sample.
See the possibilities:
Full-size slab images
An overall view of the unique stone characteristics
The slab images are delivered as a zipfile.