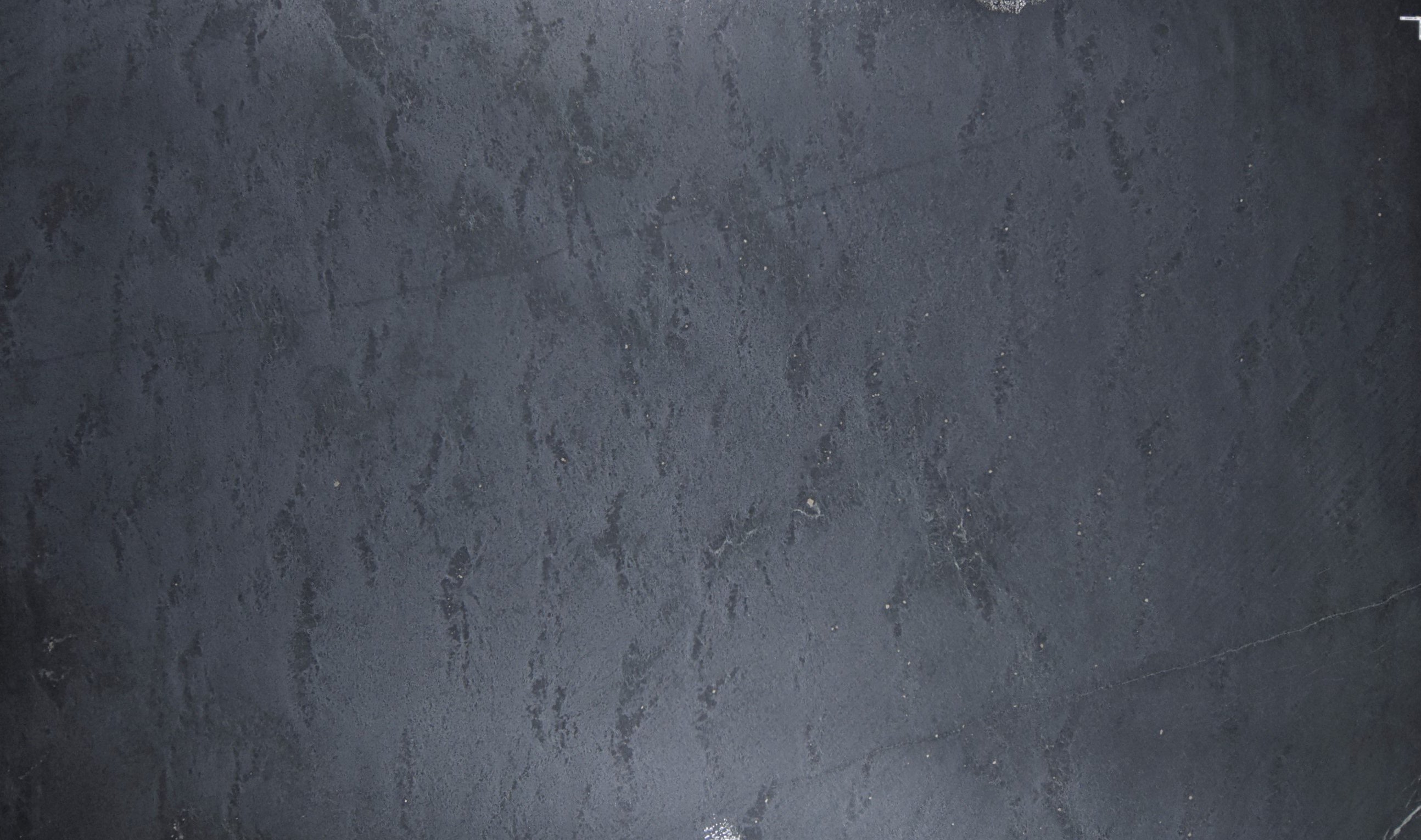 Walls, Caps & Edging Product Sheet
Get the details on walls, caps & edging. Download the product sheet.
Limestone garden walls are a non-retaining product, ideal for shallow planting beds and as defining landscape elements. Wall caps and granite edging create a finished look. Learn more in our product sheet.
See options for:
Color
Dimensions
Finish and style