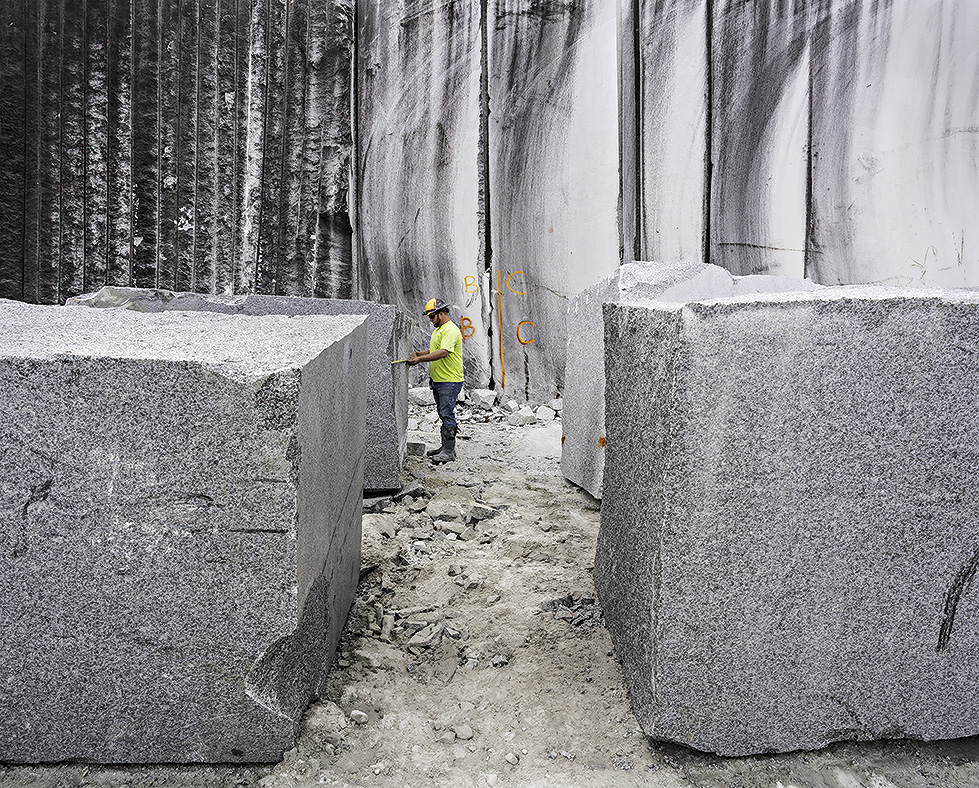 Quarries & Blocks
Raw Blocks
---
Raw Blocks
The Perfect Fit for Your Project:
Superior and Consistent Stone
Block Solutions from the
World's Largest Supplier
---
Sourcing natural stone?
Explore Raw Blocks
We take pride in supplying best-in-class quarry stones and we
specialize in extracting and processing the following natural stones:
Better Business Starts at the Source – with the Quarry Owners
---
Polycor stones offer a wide selection to choose from, each one unique in color, texture, and pattern. Whether you're looking for white marble blocks, black granite, or buff limestone we're sure you'll find something that fits your needs from the extensive inventory found at our many block yards across North America and Europe. All our stones undergo a rigorous process of inspection, testing, and grading before they even reach the production stage, ensuring only excellent-quality materials as a result.
Our commitment to providing reliable, premium stone blocks and natural stone resources has made us a trusted name in the industry and has earned us prestigious awards throughout the years. If you're looking for superior and consistent natural stone building materials to supply your project, then look no further than Polycor – the world's largest, and most dependable natural stone block supplier. Direct from marble, limestone, granite and soapstone quarries.

Our Commitment to Excellence: How We Ensure Quality Control
---
At Polycor, we strive for excellence in the production of our natural stone building materials. All of our quarry cut stone blocks undergo a rigorous process of quality control before reaching the fabrication stage. Our world-class testing facilities utilize state-of-the-art technology to inspect and evaluate each stone under a wide range of parameters to ensure they meet international industry standards and our own strict requirements.
Our dedicated team of experts carefully evaluate stone blocks for any imperfections that might affect the performance or appearance of the finished product. Stringent quality control measures guarantee that only the best block materials make it into production and are delivered to you.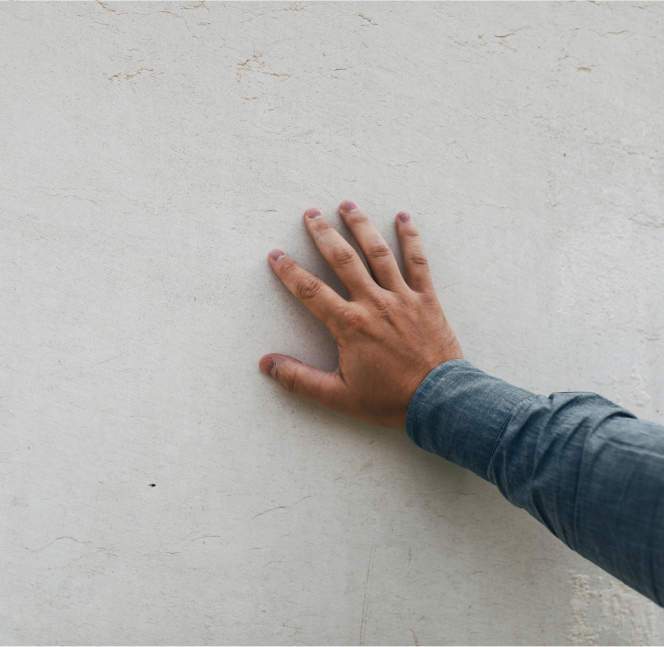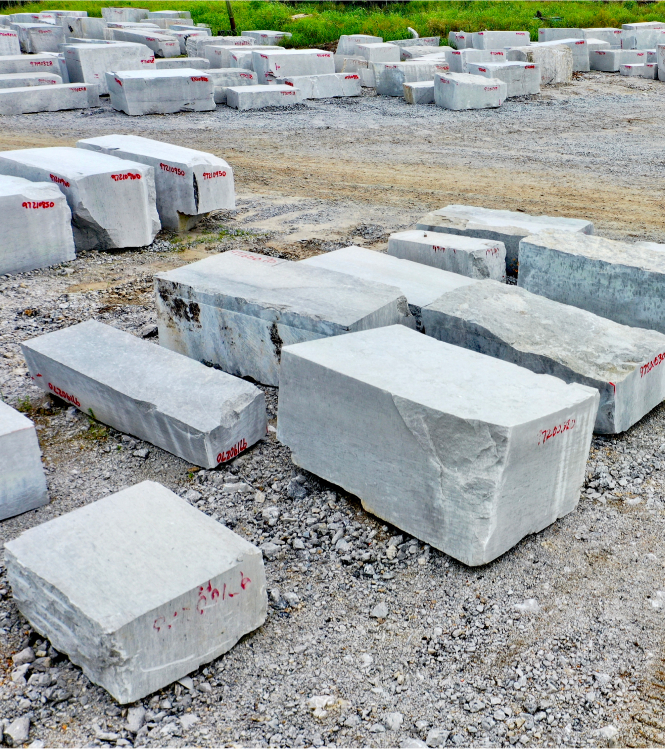 We understand the importance of delivering high-quality raw materials for construction projects.
That's why we're proud to be known as one of the most reputable natural stone building material suppliers providing superior products without compromising on customer service!

High-quality raw materials that meet international industry standards.
Blocks available in granite, marble, limestone, and other materials from exclusive, Polycor-owned quarries around the world.
Extensive quality control process at every level of production
State-of-the-art inspection technology
Wide range of sizes, colors and cuts to choose from.
Dedicated team of professionals who take pride in delivering excellent quality products.
Experienced exporters of natural stones
Quarry locations
Quarries Offering Blocks across
Canada, United States,
and France
STONES
Browse Popular Stones We Sell as Raw Blocks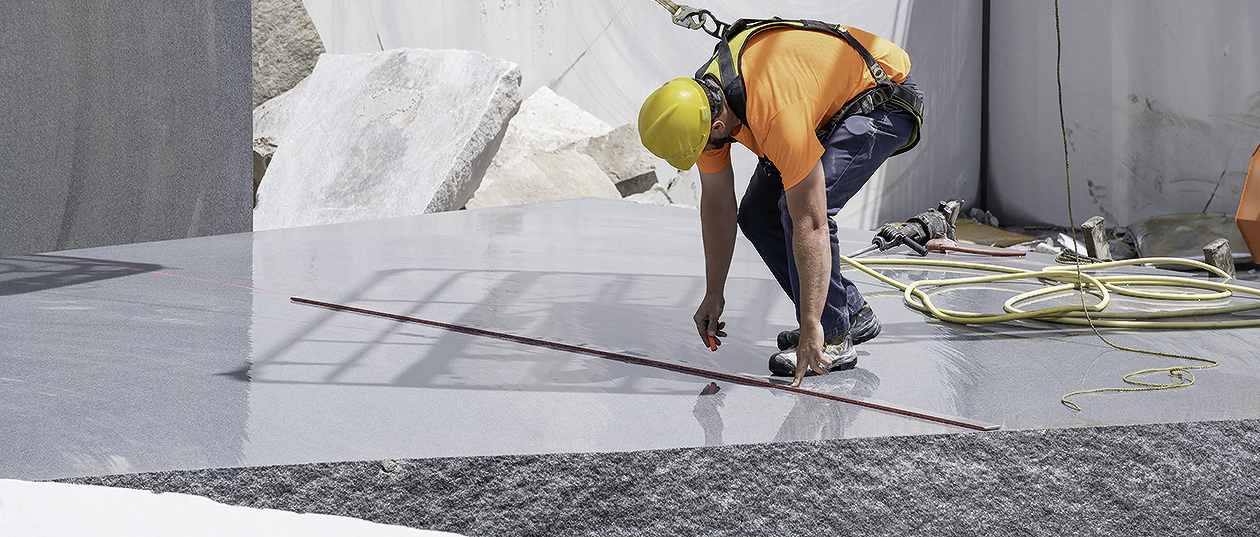 Find an Expert
Ready to talk to an expert
about natural stone?
---