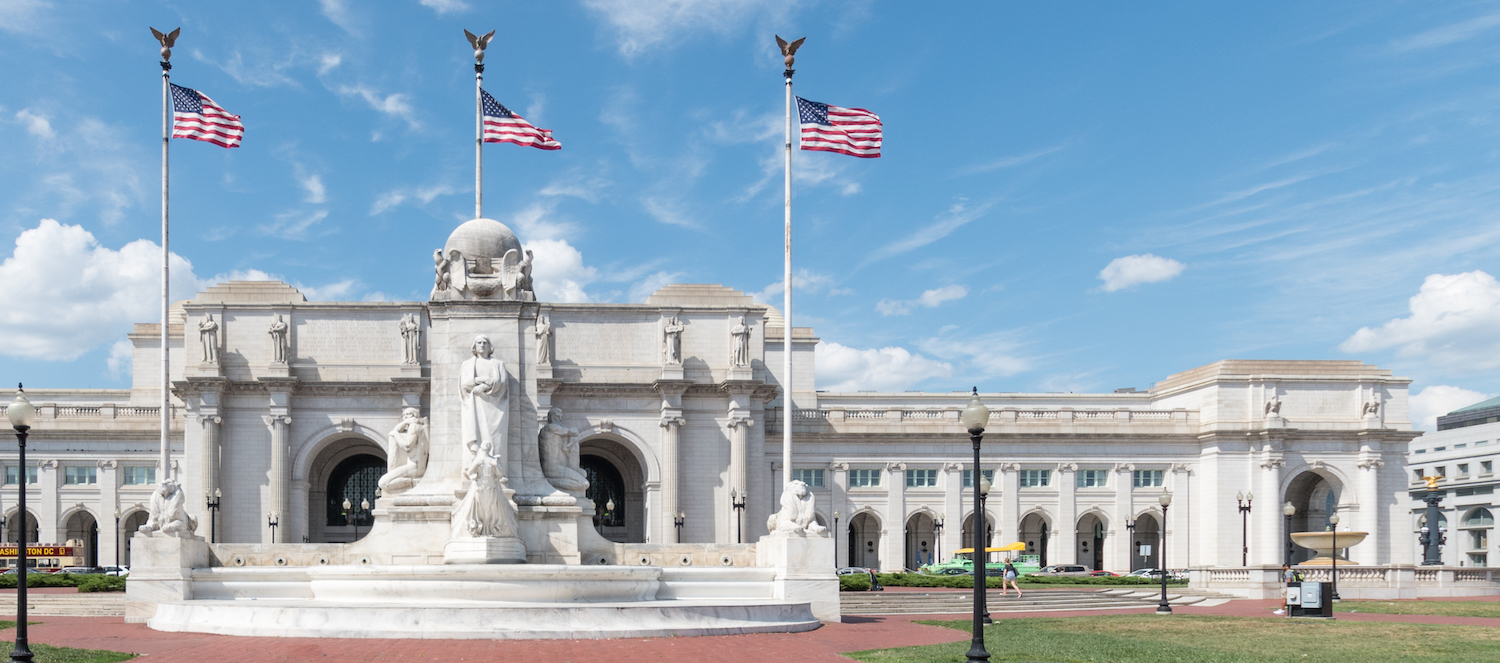 Architectural & Urban Landscaping
Together We Build
Landmarks for Humanity
---
Our stone. Your ideas
Stone is the Past and the Future of Building Materials
---
Over 100 Stones, Cut and Finished With Precision For Your Specification Needs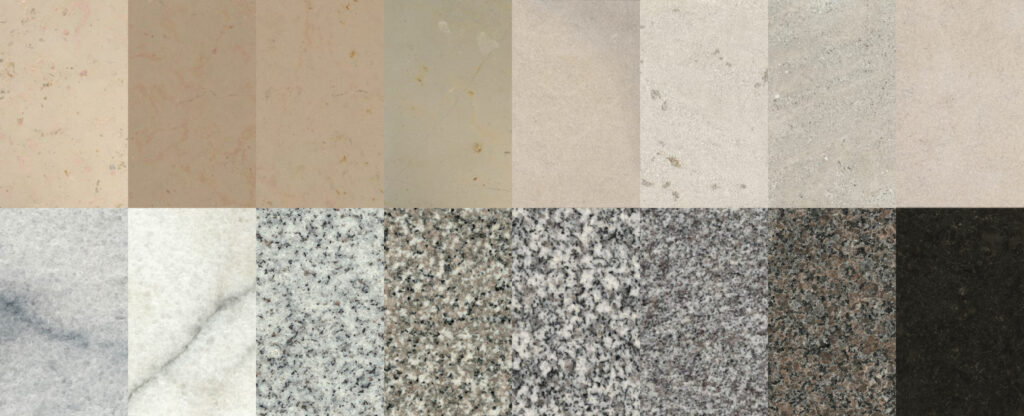 Sourcing Natural Stone?
Explore Applications
---
Resources
Easy to Find Resources
for Architects & Specifiers
From spec sheets to courses, all you need to design, source and inspire with natural stone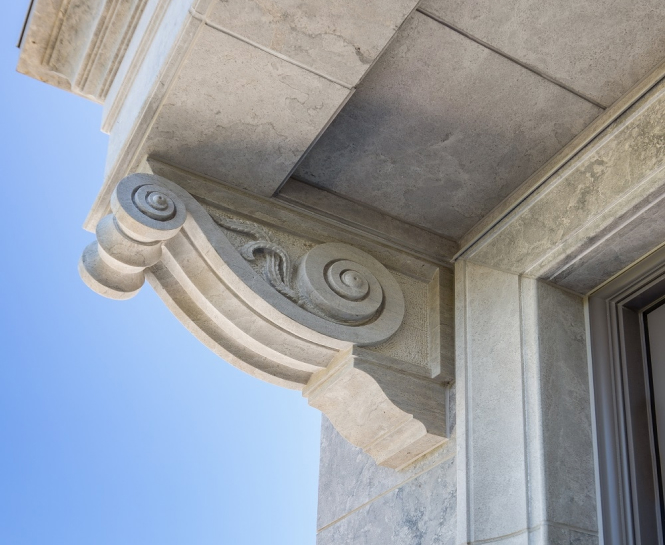 Architectural & Urban Landscaping
Unearth the Perfect Solution For Your Next Project
---
For millennia, natural stone has been used as the primary building material for construction projects around the world, and the future is looking remarkably like the past.
The modern building industry is increasingly choosing natural stone materials for their projects due to their proven, trusted results and minimal environmental impact
Architectural & Urban Landscaping
Polycor is the World's Top Natural Stone Manufacturer, Quarrying World-Renowned, Iconic Stones.
---
With 200+ years of expertise and innovation through generations of craftsmanship, Polycor is uniquely positioned to make any architectural vision a reality.
And maintaining ownership of most of the supply chain allows us to reduce risks, from the extraction of the raw materials to delivery of the final product.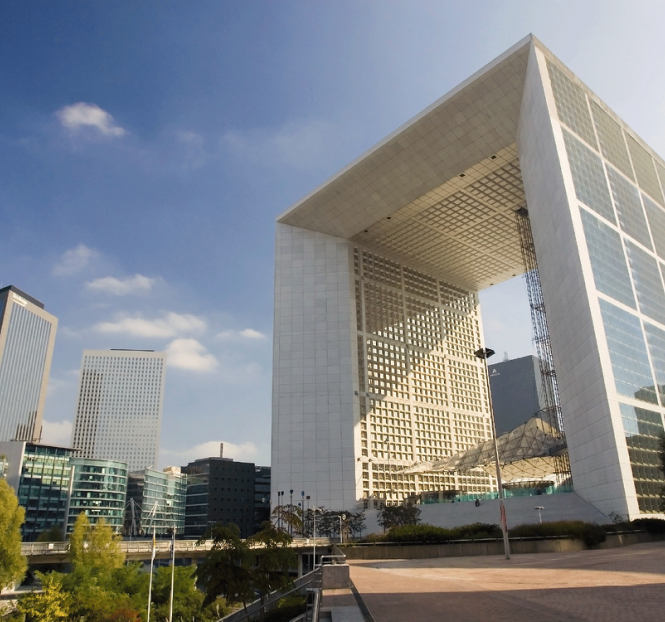 Get Ideas
Browse Our Project Gallery
---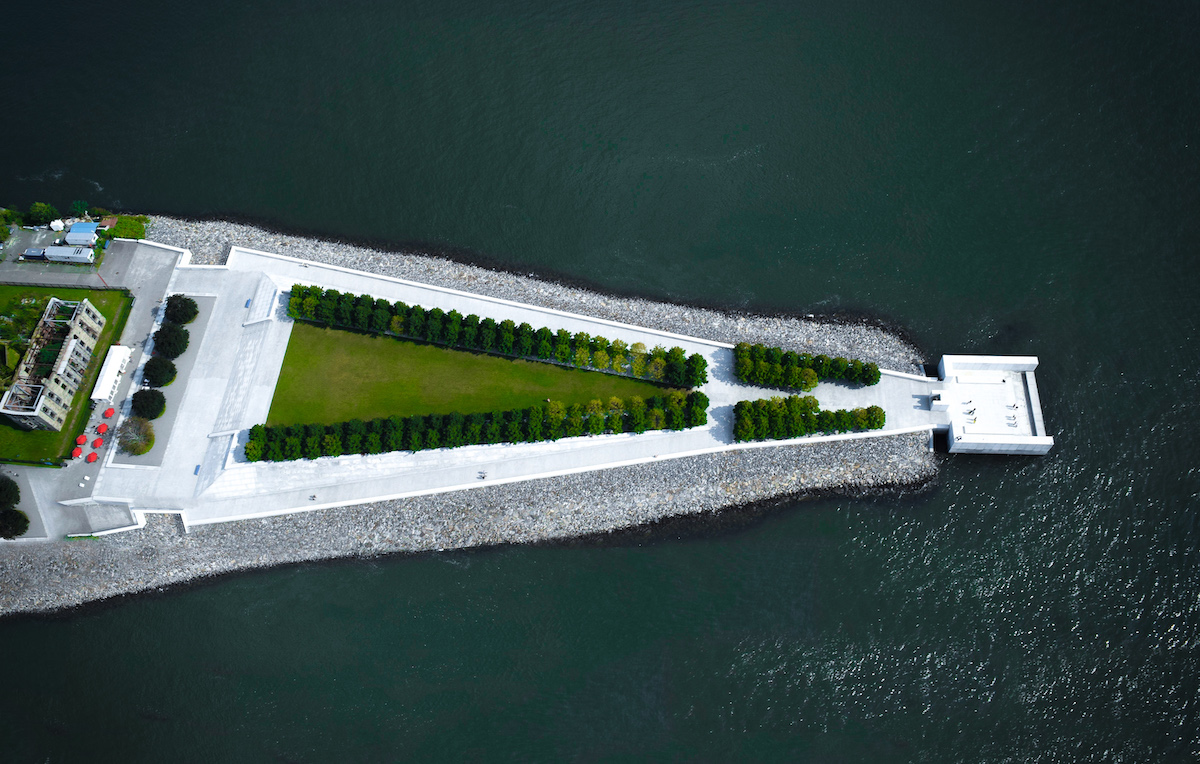 Architectural Brochure
Success Is Built On Passion
---
From the Blog
Related Blogs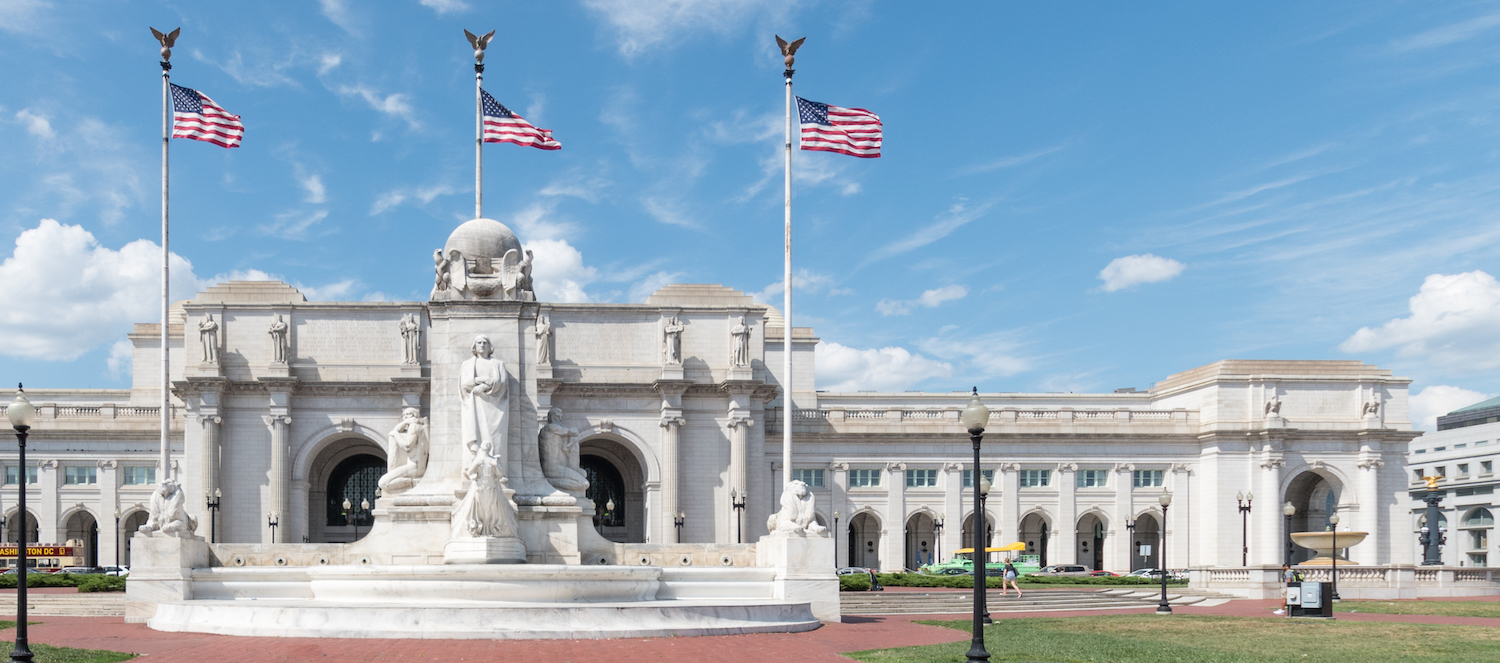 Find an Expert
Ready to talk to an expert
about natural stone?
---