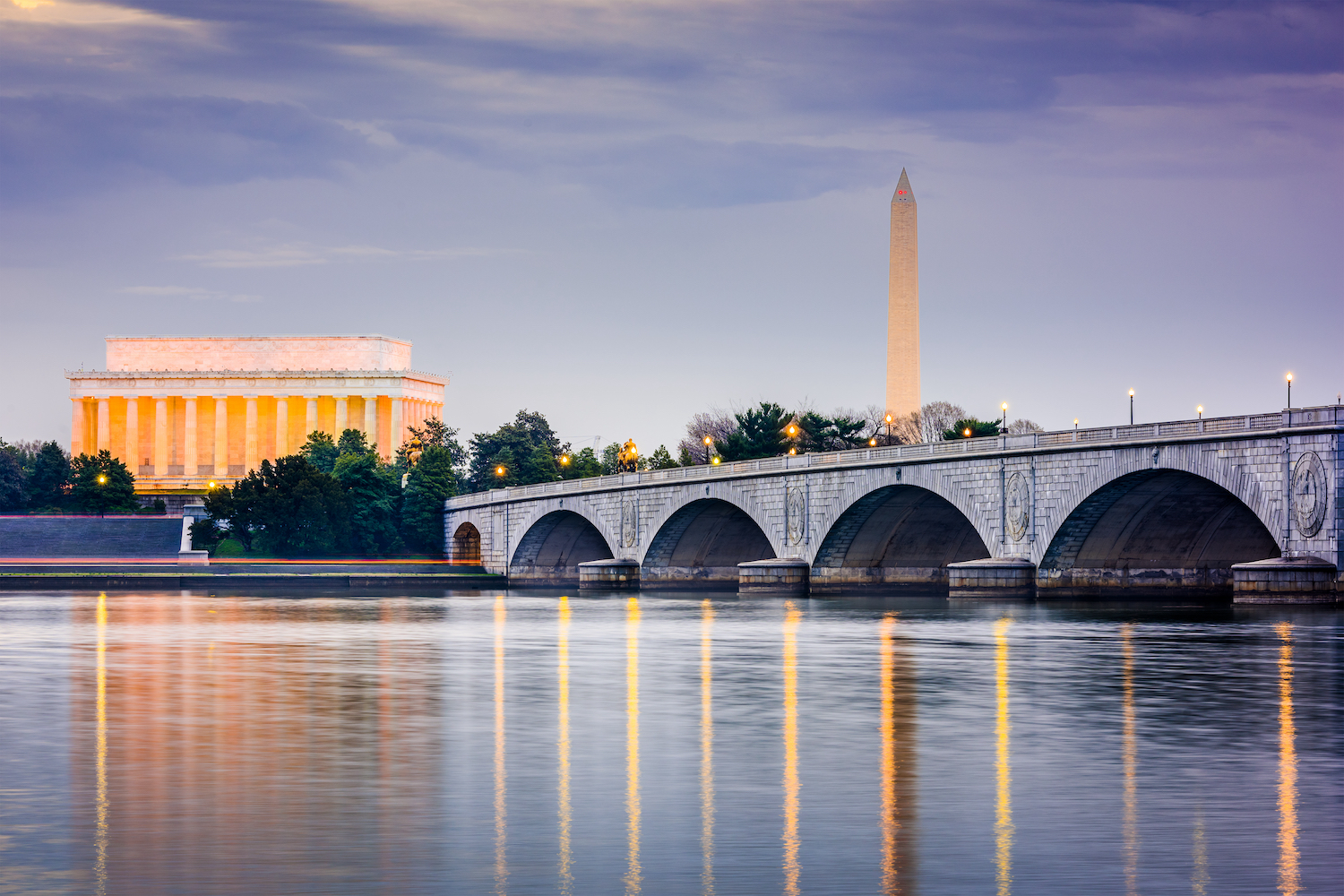 Naturally Sustainable
Sustainability
Resources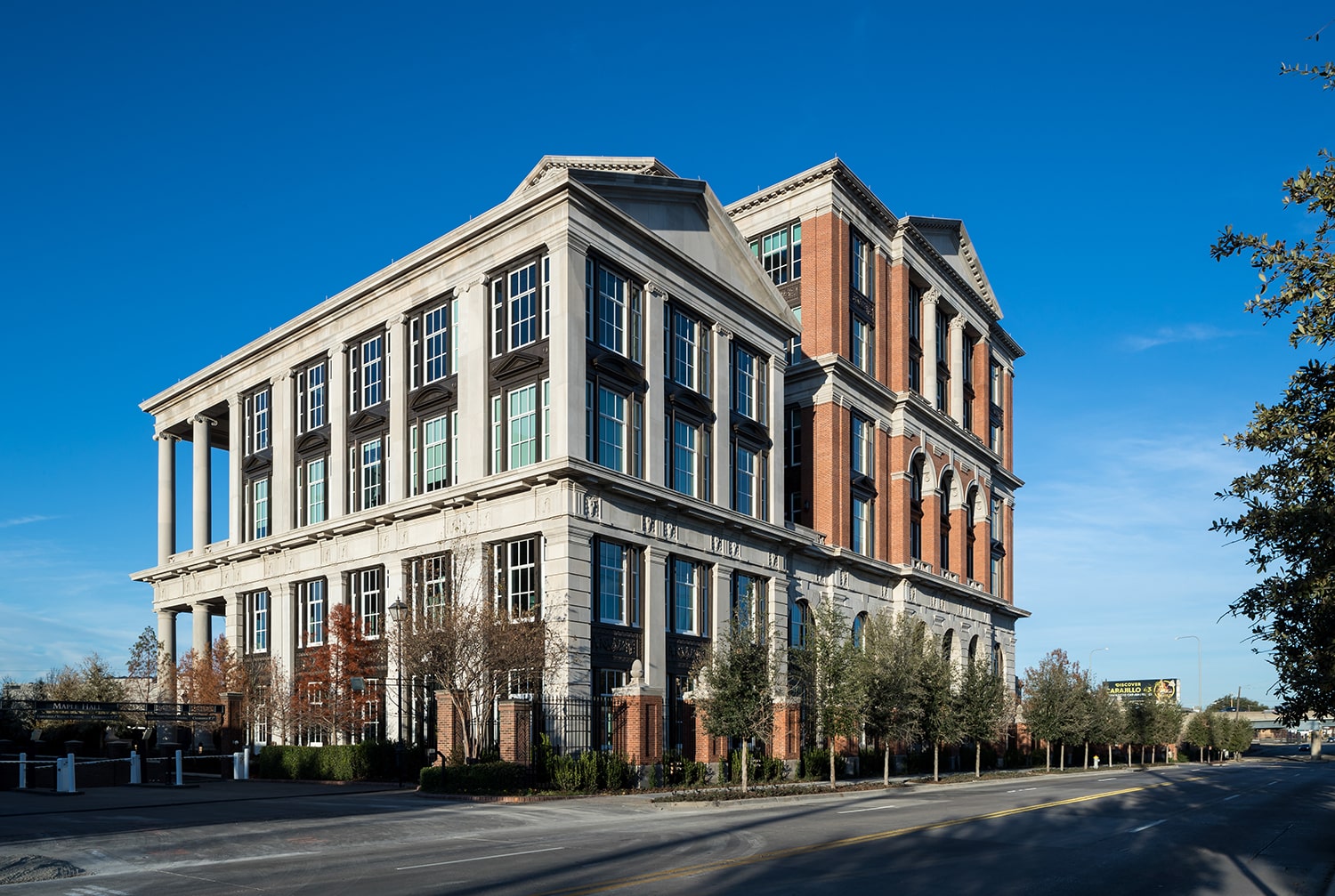 The Sustainable Advantages of Indiana Limestone
A Case Study of Freedom Place
Environmental Product Declarations
EPDs
Environmental Product Declarations (EPDs) are designed to meet the global market demand for science-based, transparent, quality assured information about product environmental performance. Based on Life Cycle Assessment (LCA), EPDs are a key component of the material selection process, particularly in the building sector.
These third-party verified, comprehensive environmental declaration documents communicate the results of Polycor natural stone's LCA, along with other relevant environmental performance information.
EPD data provides increased transparency regarding the embodied carbon and environmental impacts of Polycor stone products using established international standards. Similar to a nutrition label, EPDs provide a summary of data and information in a form that is both accessible and consistent. Architects, building design teams, specifiers and other users can make appropriate, informed product selections based on these company-wide and industry-wide EPDs.
With EPDs, architects, designers and specifiers can also earn credits under building standards such as LEED®, Living Building Challenge, BREEAM and others.
The LCA reports outlined in the EPDs detail the environmental impacts of a product across its life stages – quarry operations and transport, processor operations, stone transport to building sites, installation, use and end of life. The EPD declares impact measures such as:
Acidification of land and water resources
Eutrophication (nutrient concentration levels in water)
Global Warming Potential (Embodied Carbon)
Ozone Depletion
It also discloses uses of resources such as fossil fuel depletion and renewable energy, as well as any potential human health impacts.
EPDs within the same product group use the same impact measure units for comparison purposes (e.g., embodied carbon uses kg CO2). EPDs are comparable that use the same units required in the Product Category Rules (PCR), much the same as the Nutrition Facts Label on food would use a similar serving size for other company's products.
Health Product Declarations
HPDs
As manufacturers of building products, we believe it is important to provide transparency and information on the health impacts of our products.
HPDs are important in providing transparency for building product selection. They contain comprehensive, accurate and standardized information about product ingredients and their associated health effects. Manufacturers are required to disclose any chemicals in the product, which is hosted on the Health Product Declaration Collaborative website.
This information allows architects, designers and building owners to make informed decisions about the materials they choose for their projects, ultimately contributing to healthier buildings and occupants.
We believe that providing this information is an essential part of our commitment to transparency and sustainability. We are committed to providing high-quality natural stone products that not only enhance the aesthetics of a building but also contribute to the health and well-being of its occupants.
HPDs may contribute to credits under green building standards such as LEED®, WELL, Living Building Challenge, BREEAM, and others. HPD data for building materials provide a gauge with which to measure and evaluate their environmental and health impacts.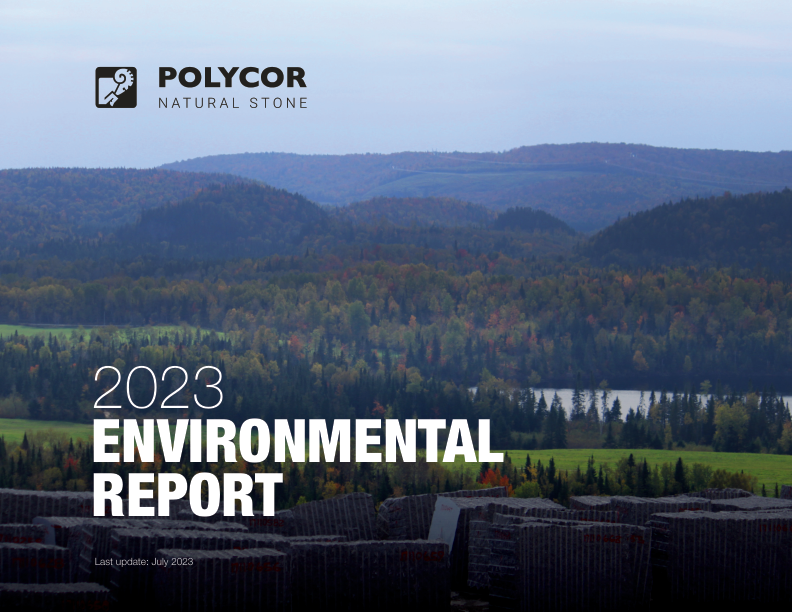 Download our Environmental Report
Learn more about the environmental impact of Polycor's quarries and plants, our benchmarking efforts, and details on our NSI 373 certified sites.
Browse LEED-certified Projects Using Polycor Natural Stone
---
Polycor's ANSI/NSI 373 certified sites, coupled with EPDs and HPDs, provide specifiers with the data and certifications required to help their projects earn credits under many different green building standards such as LEED®, Living Building Challenge, BREEAM and others.
LEED-Certified Projects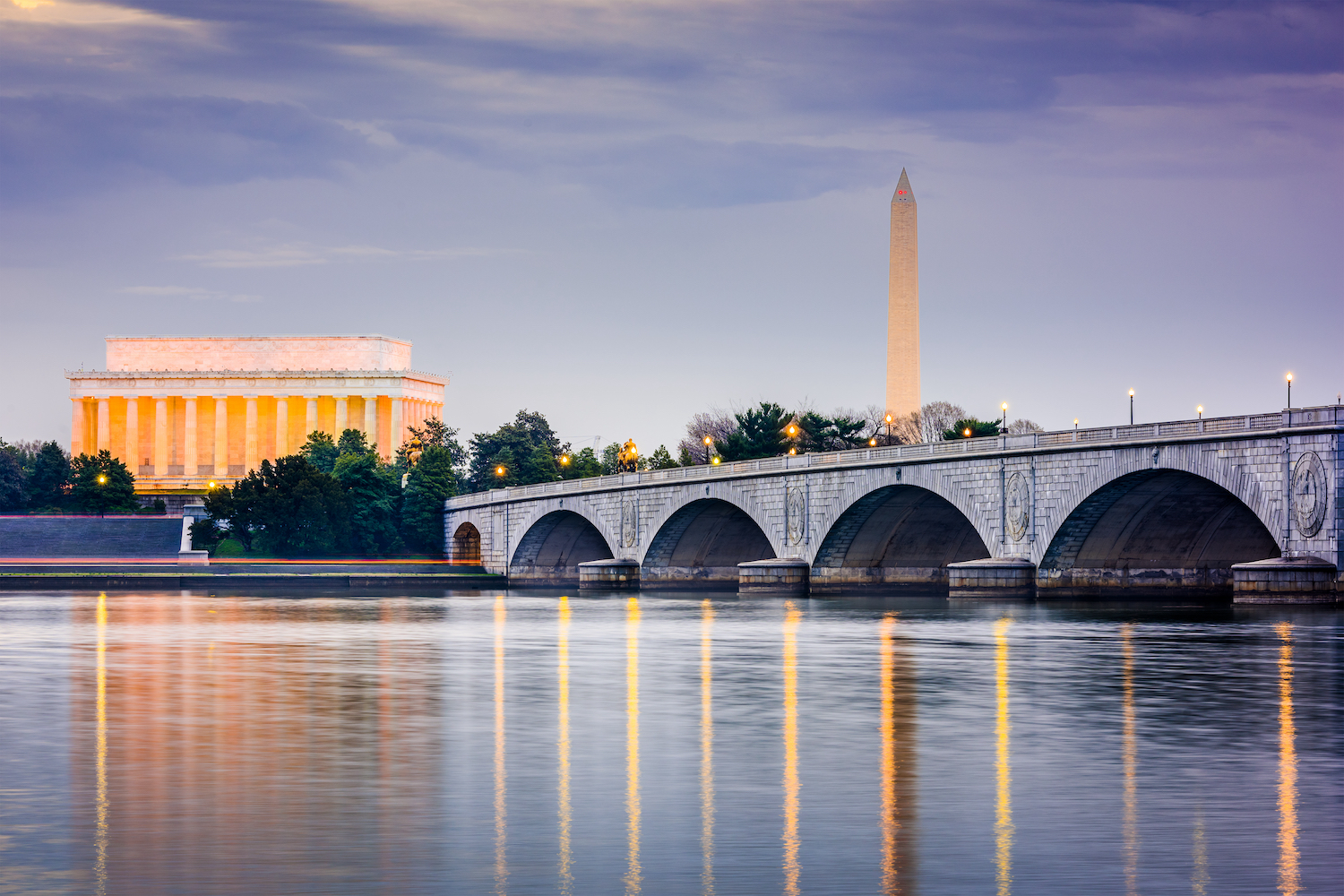 Have questions or would like to
hear more about
our sustainable
material?
A member of Polycor's Environmental & Sustainability team is ready to speak with you.