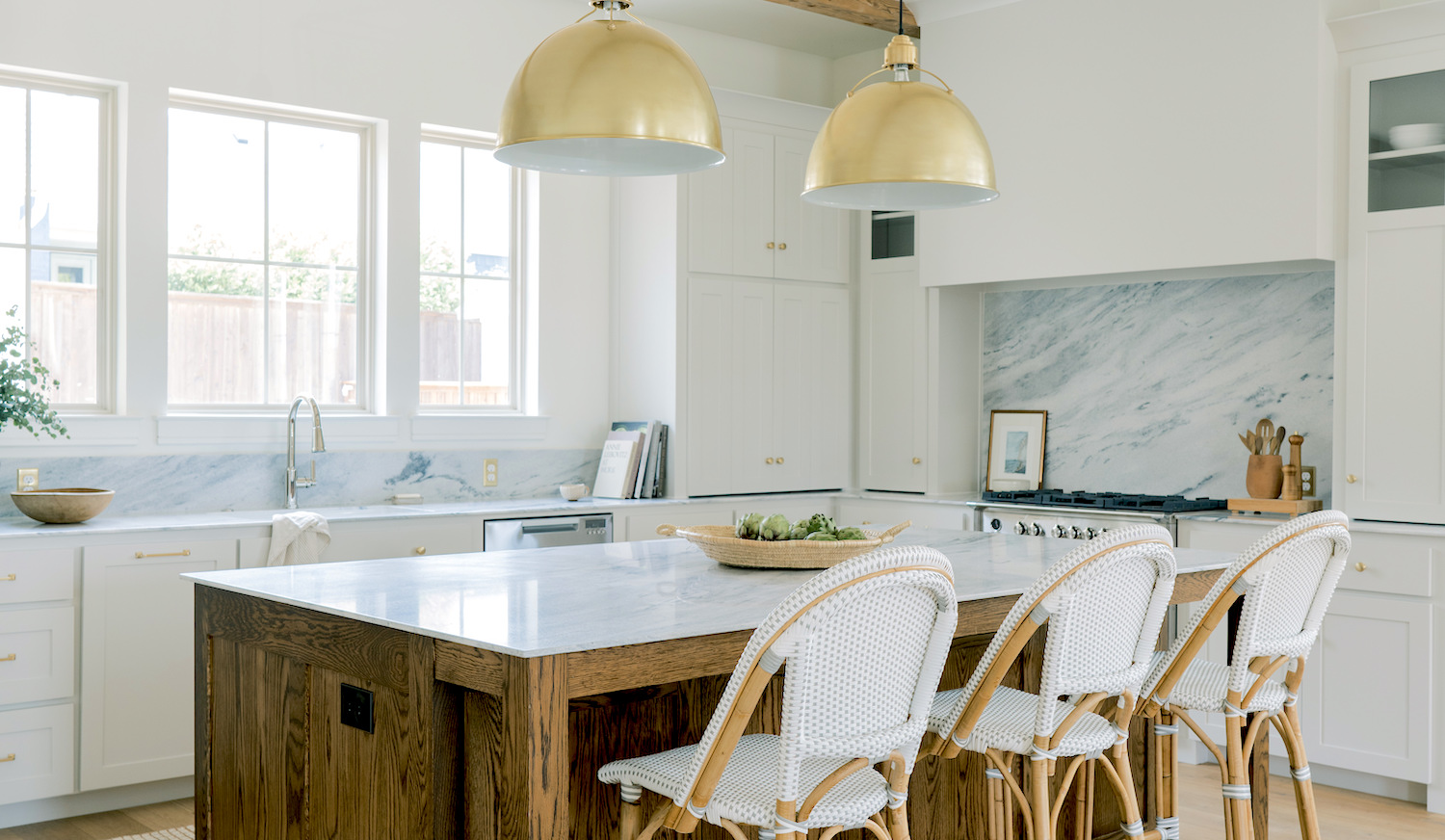 Slabs & Tiles
Natural Stone
Timeless by Design
---
Explore Our Portfolio of over 100 Stones for Your Living Spaces with Polycor Slabs and Tiles
From over 50 Polycor exclusive North American and European quarries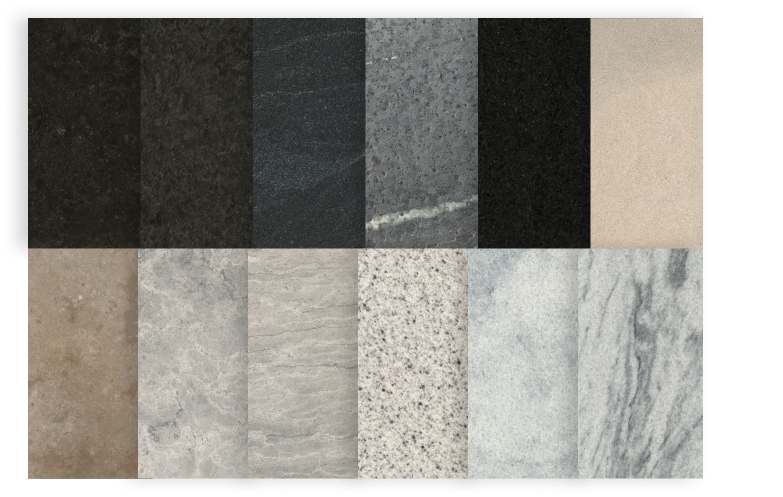 Sourcing Natural Stone?
Elevate Your Living Spaces with
Polycor Slabs and Tiles
---
Resources
Easy to Find Resources
for Professionals
From spec sheets to courses, all you need to design, source and inspire with natural stone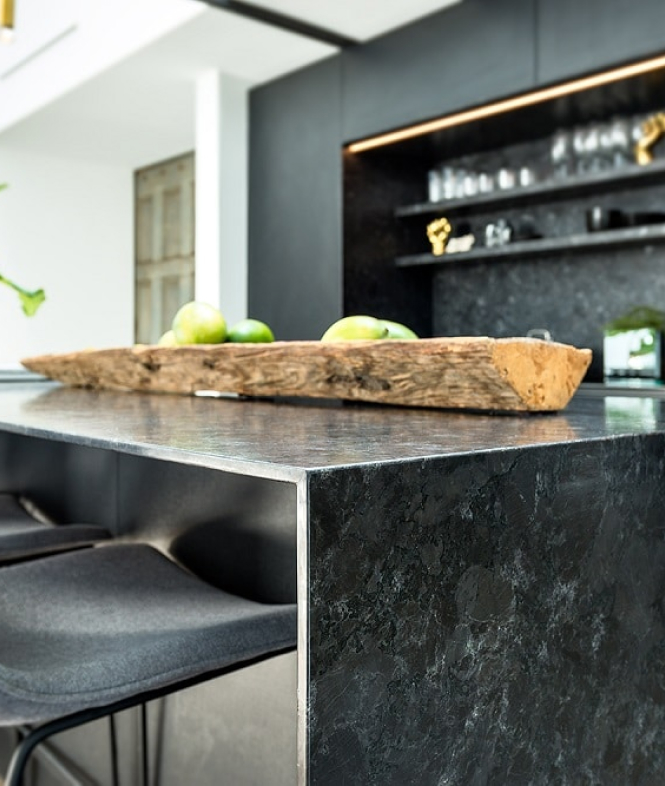 Our Stone, Your Ideas
Expand the Boundaries of Design with Polycor Natural Stone and Tile
---
Polycor stone slabs and tile surfaces bring a unique beauty to any living space, whether inside or outside. Combining innovation and heritage, they bridge the gap between old and new while respecting the past. Designed to compliment a variety of applications, from large stone slabs for feature walls to natural stone slabs for countertops or fireplaces, these stone slabs offer an inspiring unifying language for the home.
Polycor's pioneering advancements in stone quarrying and manufacturing have resulted in a more easily customizable stone solution – such as new, ultra thin 1cm slabs that are one third the weight of a normal 3cm slab.
Partnering with Polycor offers a game-changing advantage for designers and architects, providing direct access to locally quarried stones and fabrication plants that can transform blocks of stone to fit any application.

---
From our kitchens and backyards where we gather with friends and family, to national landmarks to our hometown monuments – Polycor stone is used everywhere. This is because our quarries are everywhere, too: from Indiana to Georgia, New England to Oklahoma and even overseas in France.
Our history was built with local, natural stone, and our local communities continue to benefit from it today. Unlike distributors of stone slabs and tiles, who warehouse materials from various sources, Polycor owns the quarries and our teams of craftsmen work carefully to perform the extraction and fabrication of the finished products.
Having complete control of quarrying and processing, we are able to provide an unlimited supply of the industry's highest-quality natural stone products. And when you use Polycor stone for your project you're supporting the best labor practices in the industry, while also contributing to the support of domestic labor in your local communities.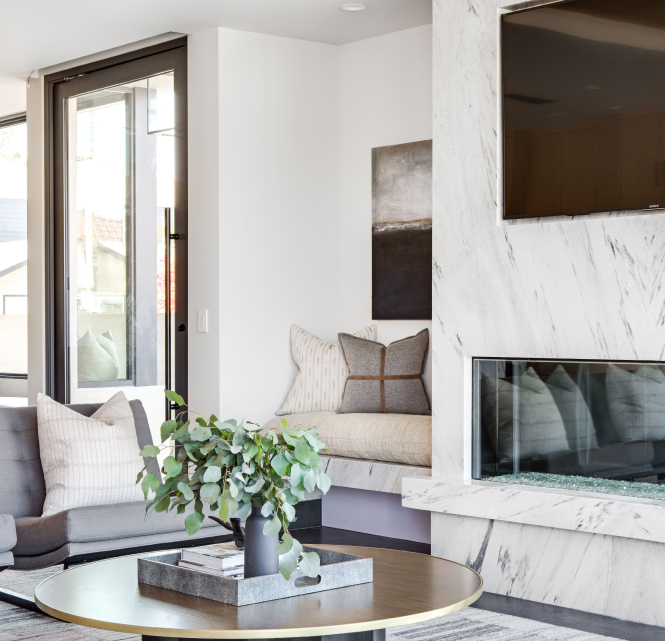 Gallery
How Designers Are Using
Natural Stone Slabs
Benefits of Designing with Polycor Natural Stones
---
From quarrying raw blocks to manufacturing of slabs and tiles, everything is done in-house. Nothing is ever outsourced.
All production performed domestically, contributing to local economies and supporting job growth
Own a piece of history – historic Polycor stones used for iconic architecture and buildings across the world
Slabs and tiles cut from the same blocks of stone for better color-coordination
Infinitely customizable – mix and match stones and finishes in slab and tile format, cut-to-order service increases design possibilities
Suitable for floor and wall applications in wet and dry locations
Compatible with many installation systems and products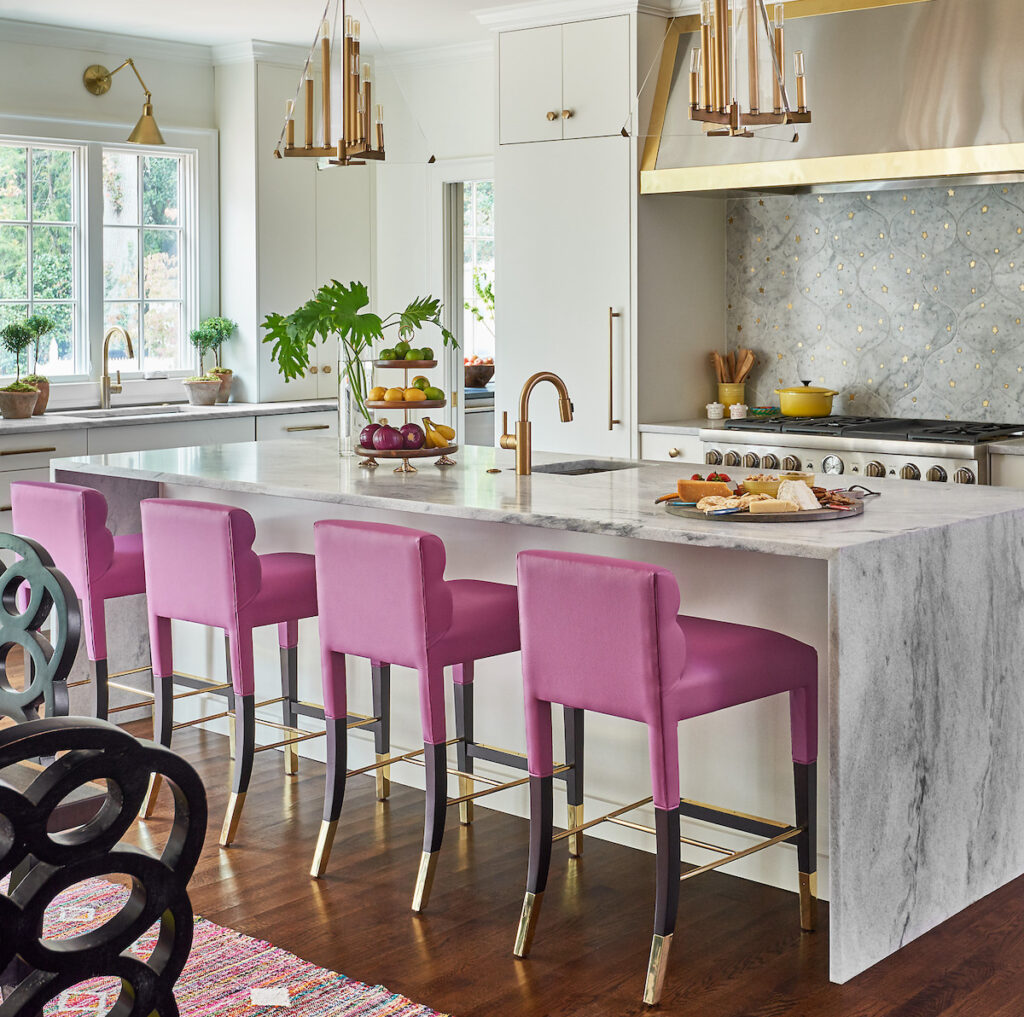 Our Stone. Your Ideas
5 Things to Keep in Mind before
Sealing the Deal with Your
Stone Mate
---
The room you are looking to design or renovate
The budget you have put aside for your project
The interior design style you are leaning towards
The stone colors and finishes that have caught your eye
The level of care & maintenance required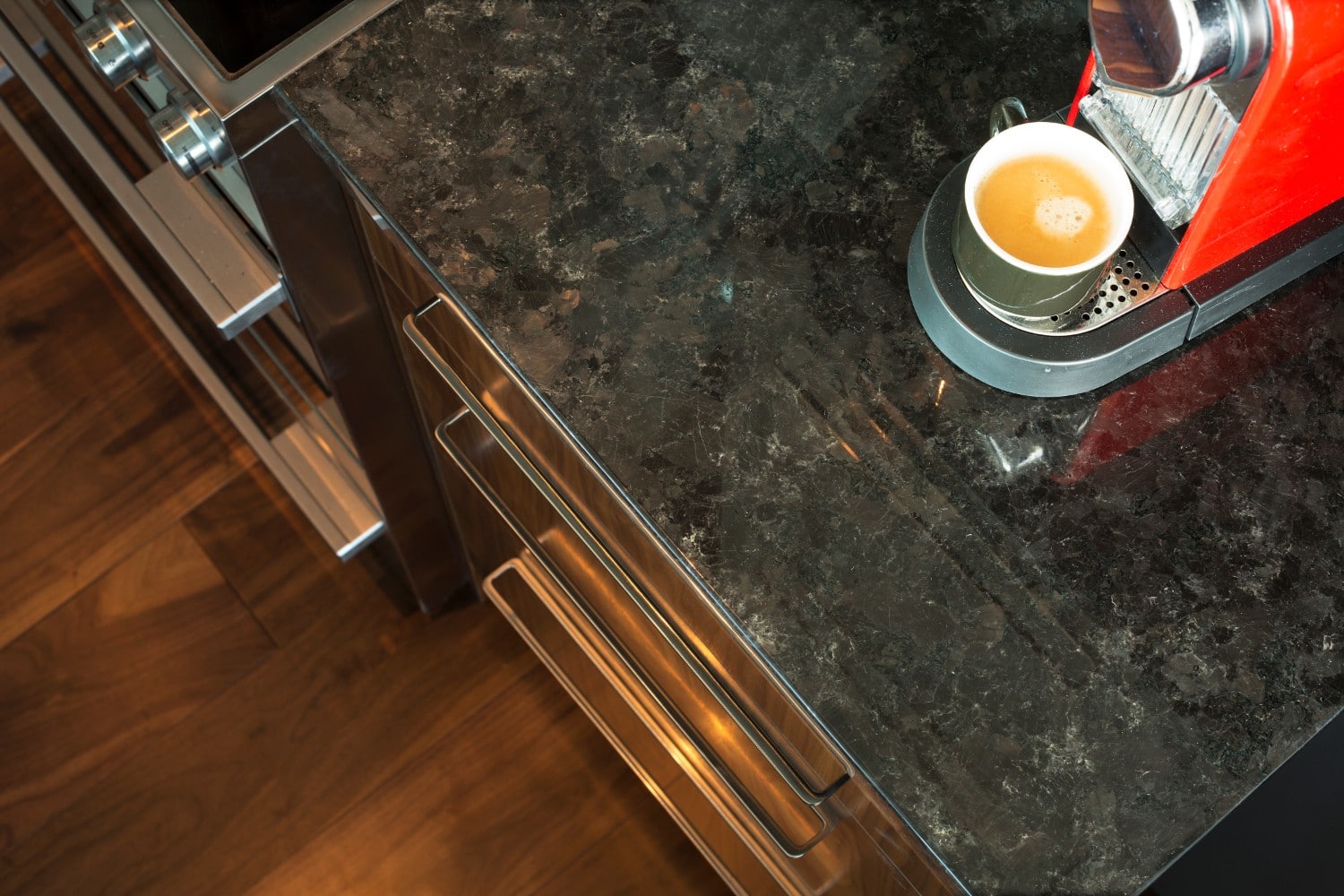 Resources
Care and
Maintenance Guide
---
Browse our care and maintenance guide
From the Blog
Related Blogs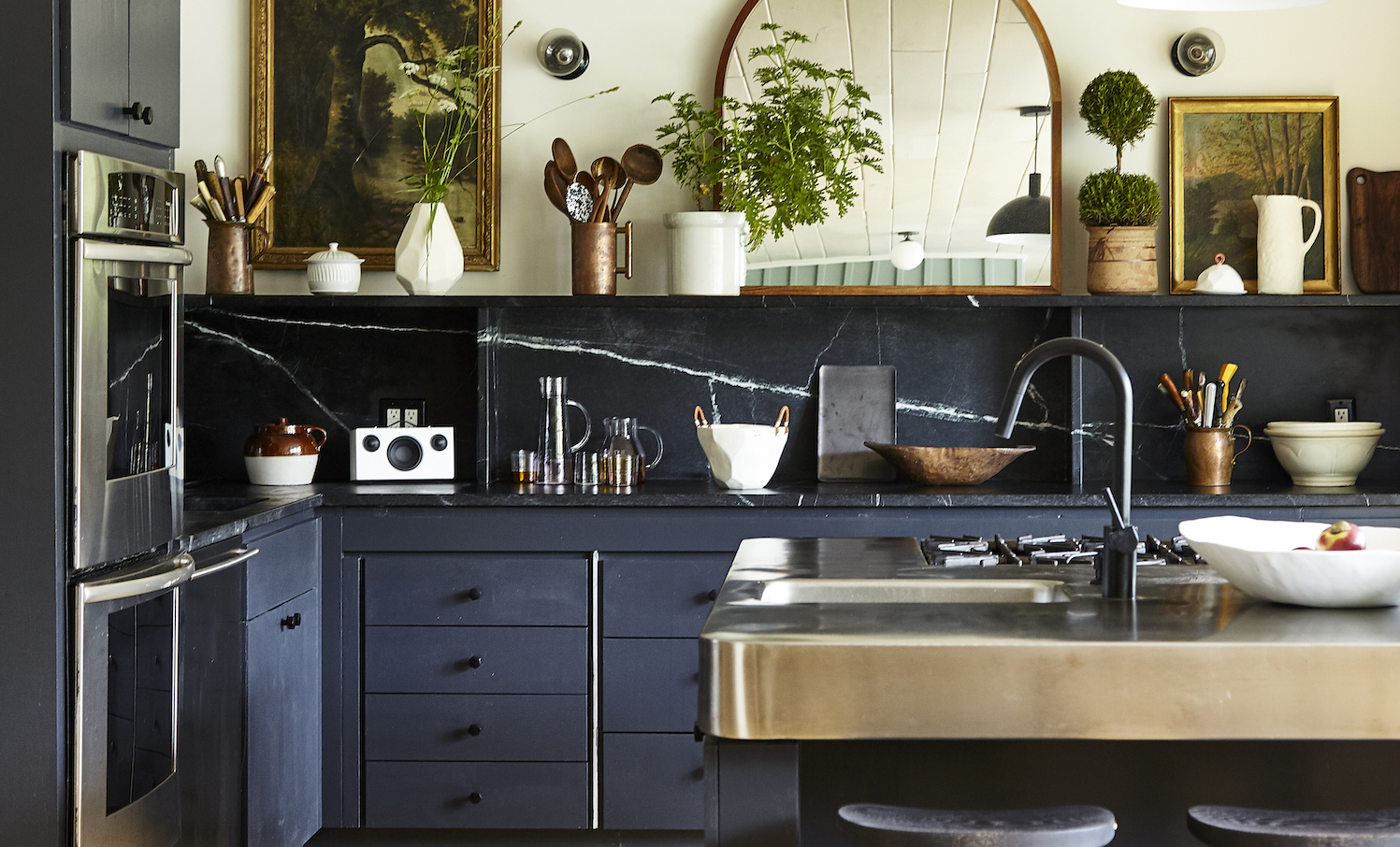 Find an Expert
Ready to talk to an expert
about natural stone?
---