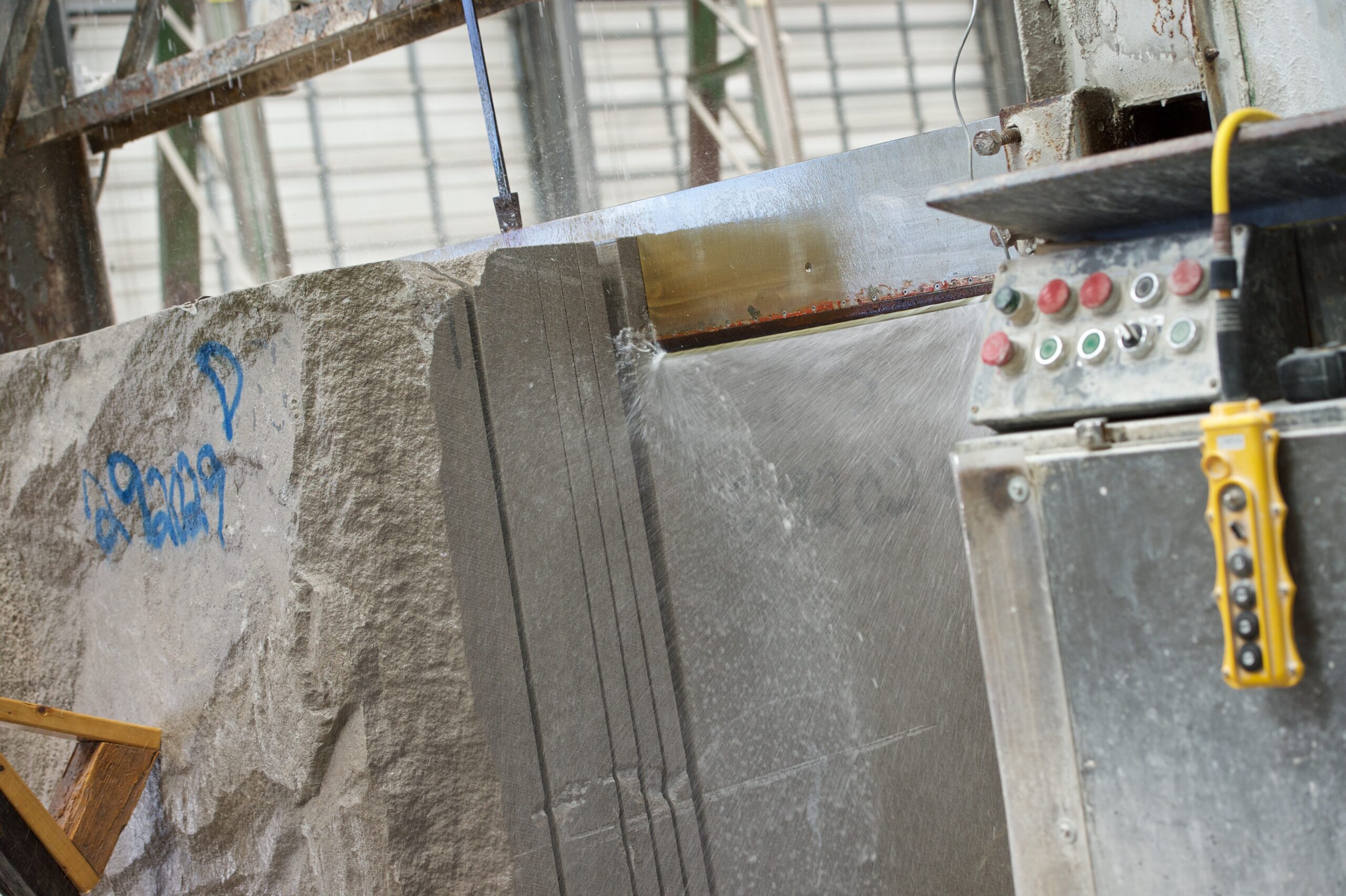 Raw Materials
Thick Slabs
---
Thick Slabs
The Most Dependable Resource
for All Your Thick Stone Slab
Needs
---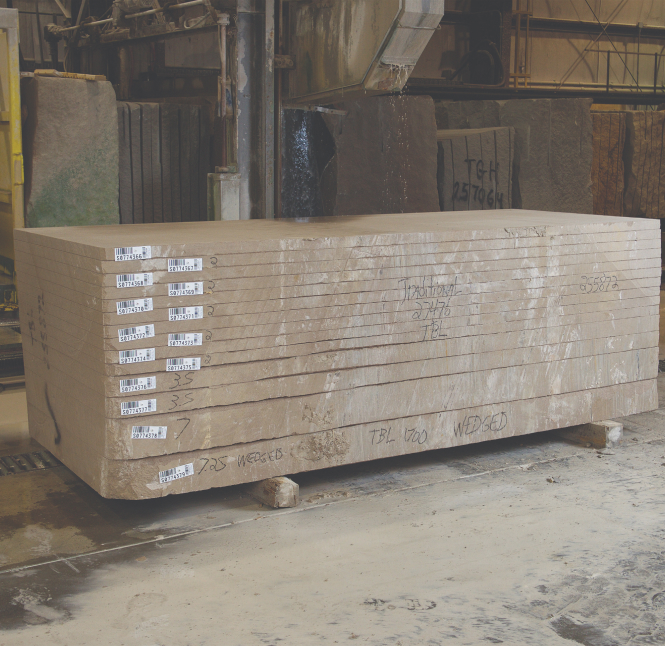 Thick Slabs
Get Guaranteed Results With The Highest Quality Thick Slabs
In The Market
---
For over a century, Polycor's quarries have been supplying the world's finest limestone, granite and marble to fabricators of all sizes. For consistent high quality and immediate delivery, turn to Polycor for select thick slabs produced in state-of-the-art manufacturing plants.
With the largest volume of Indiana Limestone thick slabs on the market, our slabs come in a variety of thicknesses over 2″ and are cut from a huge inventory of over 10,000 blocks on 90 acres that are available in all grades and colors with a reliable, steady supply.

Find a Product Expert
Do You Have Questions about
Thick Slabs
---
Applications
Browse Related Applications
Find an Expert
Ready to talk to an expert
about natural stone?
---