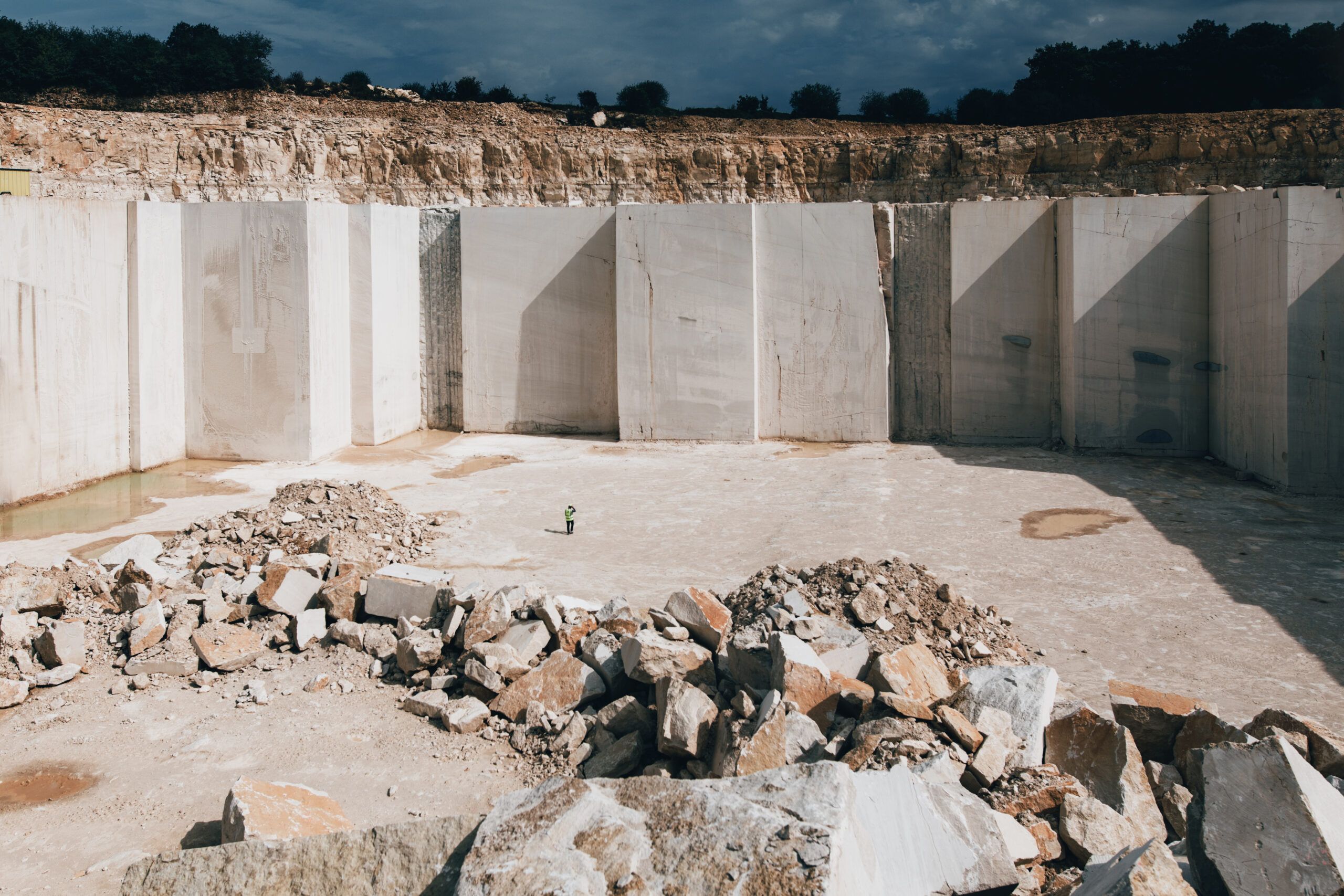 Quarries & blocks
Superior Natural Stone
From Iconic Quarries
---
Unparalleled Expertise In Quarrying and Producing Premium Stone Blocks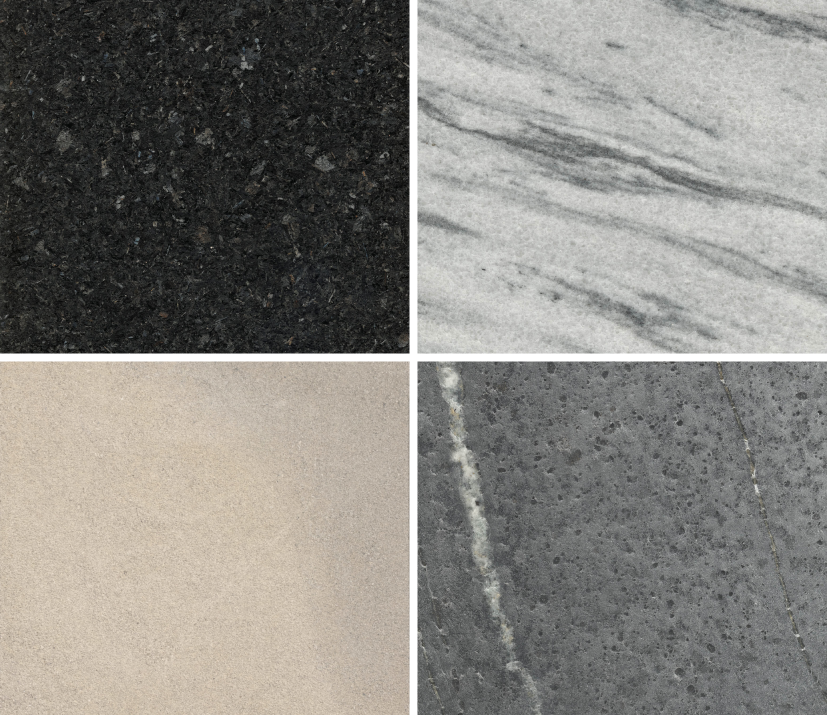 Sourcing natural stone?
Explore Applications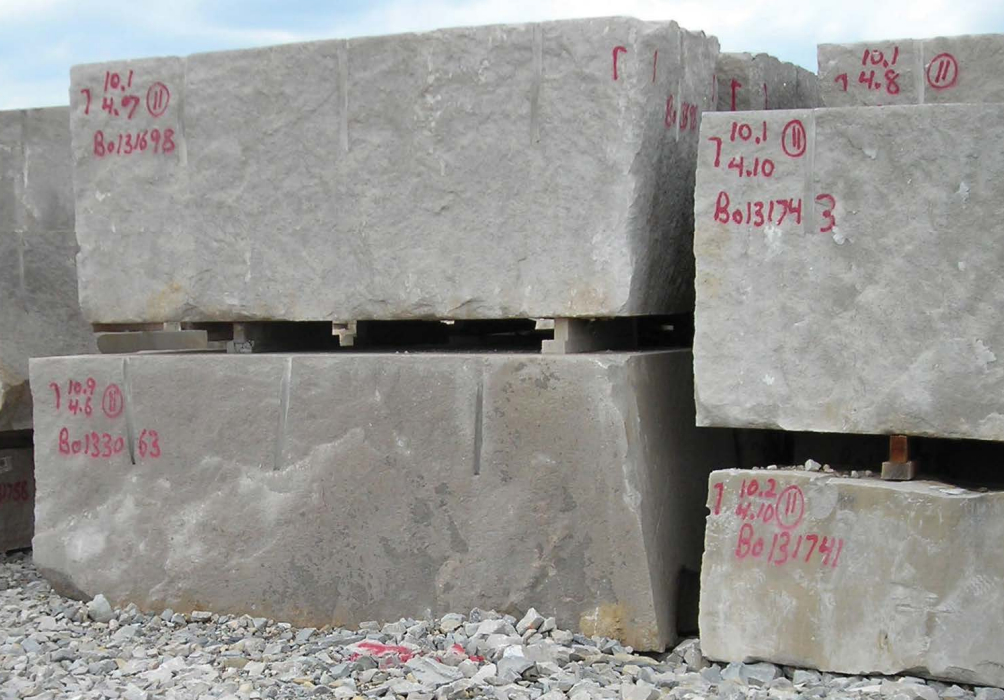 Stone Blocks That Are The Pinnacle of Quality and Craftsmanship
---
We use the latest technology to manage our quarries and produce premium blocks of natural stone. Our meticulous attention to detail ensures that every block is perfect for our discerning clients.

Polycor stone quarries have crafted a reputation as world-class suppliers of granite, marble, soapstone, and limestone blocks. Boasting an inventory of thousands of acres, and over 20 granite quarries across North America and Europe, Polycor supplies the most demanding projects with their natural stone resources and meticulous management of the supply chain.

Every step of the process is undergone with utmost care and professionalism; each block is carefully extracted, inspected, graded, and tested to international standards to guarantee its quality before receiving the Polycor stamp of approval. No compromises are made when it comes to Polycor's quarry stones: architects and designers can trust that when specifying Polycor stone for a project they will receive materials only of the utmost quality.
Benefits of Specifying Polycor Stone
---
Quarry Owners – Polycor has full control over the entire process from extraction to manufacturing and fabrication to transportation
State-Of-The-Art quarrying technology
High-quality stone blocks tested to international industry standards.
Blocks of all sizes and grades available in granite, marble, soapstone, and French and American limestone
Extensive quality control process at every level of production
Dedicated team of professionals who take pride in delivering excellent quality products.
Experienced exporters of natural stone raw blocks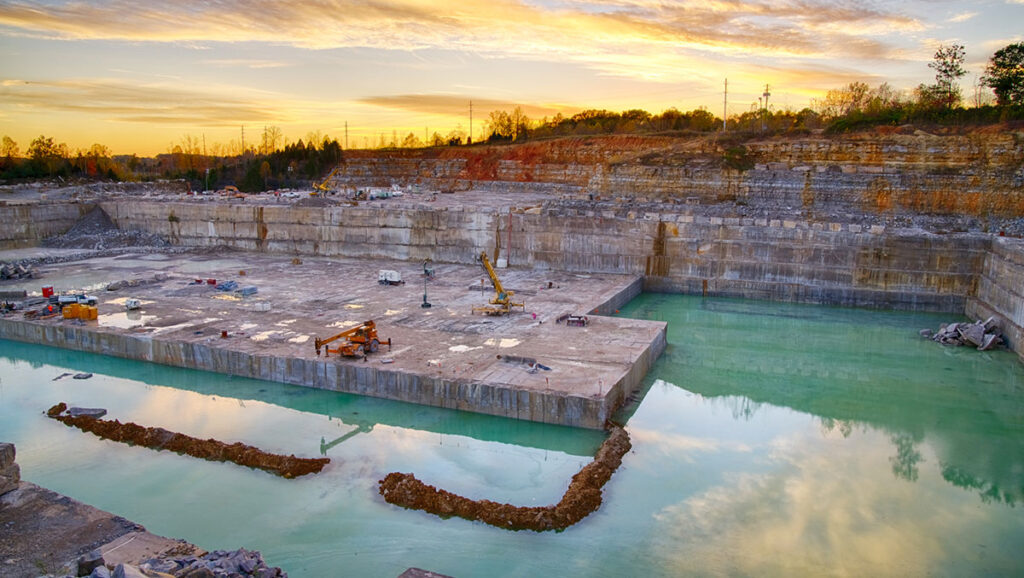 Quarry Inspiration
The Depths of Beauty

Sustainable Stone
Resources about Natural
Stone & Sustainability
---
Quarry locations
See The Locations of Our Star Quarries and
Premier Fabrication Facilities
---

Find an Expert
Ready to talk to an expert
about natural stone?
---