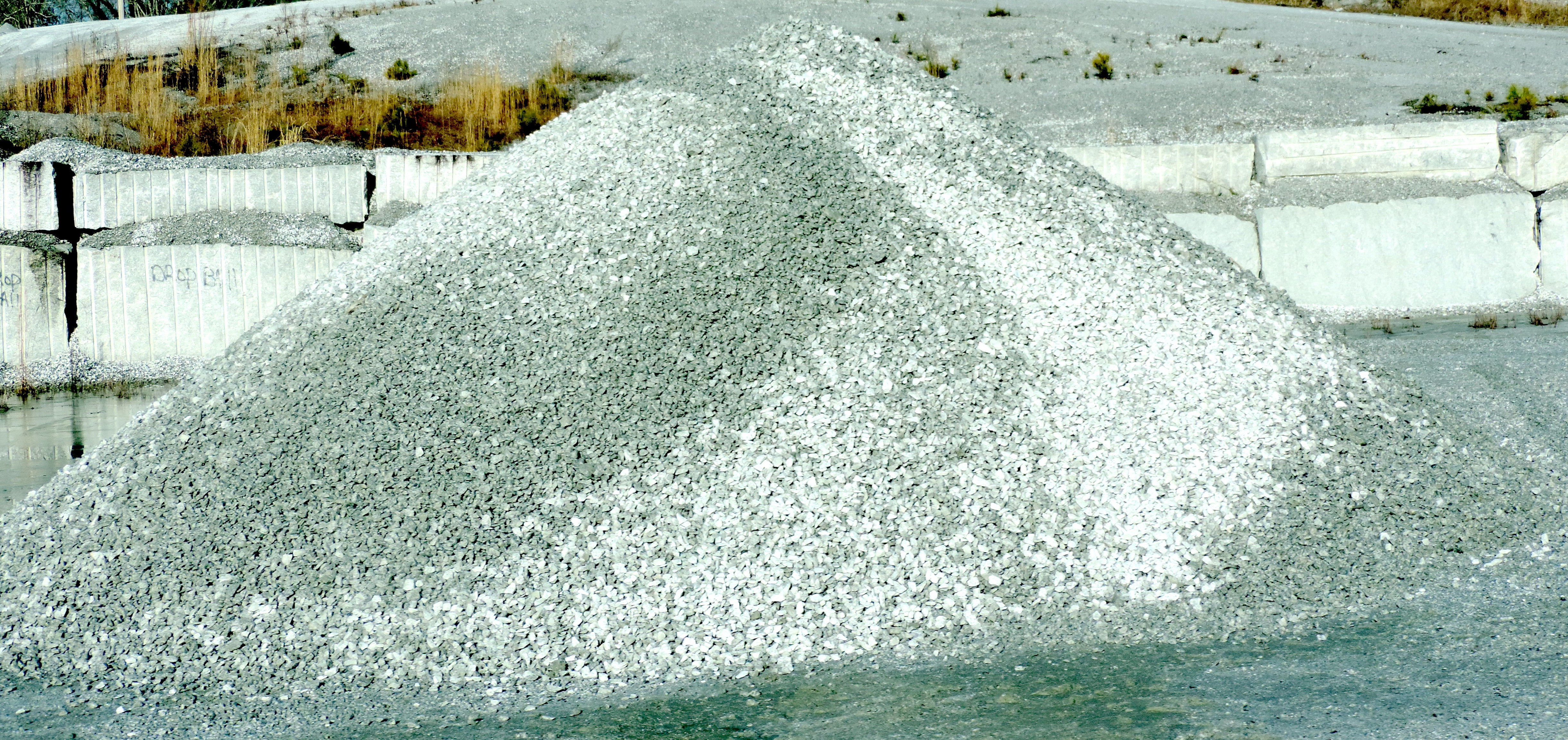 Raw Materials
Crushed Stone / Aggregate
---
Crushed Stone / Aggregate
A Leading Crushed Stone
Supplier for Infrastructure
Projects
---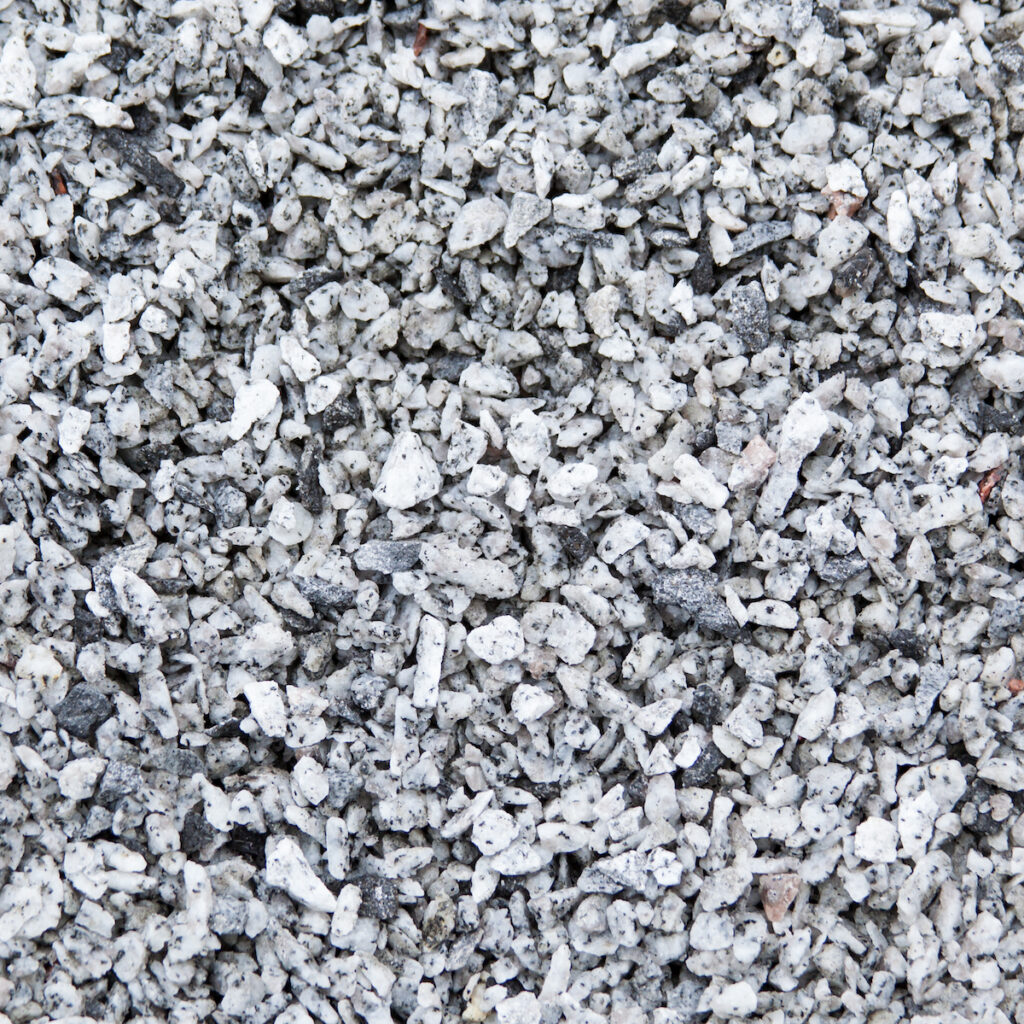 Key Benefits
Quality Aggregates for Every Type of Application
Polycor Is a Leading Crushed Stone Supplier with a
Reputation for Quality and Reliability. We Have the
Construction Materials and Production Partnerships You
Need to Keep Your Infrastructure Projects on Schedule.
Request a Quote Today!
Polycor crushed stone and aggregates are essential materials
for the construction and maintenance of modern
infrastructure—highways and roads, public works projects,
housing, commercial and industrial facilities, and more.
As crushed stone suppliers, we provide aggregate stone and
rock from naturally occurring granite in our extensive
dimension stone quarries using drilling, wire sawing, crushing,
and screening processes to meet exact customer
specifications. Our construction aggregates form the
backbone of cities, towns, and transportation networks
across North America.
As one of the most reliable crushed stone suppliers in North
America, Polycor produces a full suite of construction
materials perfect for any type of civil engineering project.
Whether you need crushed stone for DOT or railroad ballast
for a major project, or rip rap for shoreline protection against
erosion, we have what you need with prompt, efficient delivery
options.



Polycor Aggregates – One of the Leading Crushed Stone Suppliers and Quarry Owners
---
Using recycled stone aggregate for construction projects provides an eco-friendly and cost-effective solution that performs exceptionally well and supports sustainable building practices. As dimension stone blocks are quarried, the waste material is suitable for recycling into sustainable crushed stone. The crushing process is done on site at select Polycor quarry locations.
The benefits of using recycled aggregates in construction include:
Environmental Sustainability: Using recycled aggregates helps to conserve natural resources, reduce landfill waste, and decrease carbon emissions associated with transportation and manufacturing processes.
Cost Effectiveness: Recycled aggregates can be less expensive in some markets as they have a lower cost of production and transportation.
High-Quality Performance: Recycled aggregates can meet or exceed the same performance standards as typical aggregates, making them a suitable alternative for various construction projects.
Durability: Recycled stone aggregate is highly resilient and lasts longer than many conventional aggregates, reducing the need for frequent repairs and replacements.
Improved aesthetics: The use of recycled stone aggregates can contribute to achieving green building certifications, which can also make a project more attractive to potential buyers or tenants.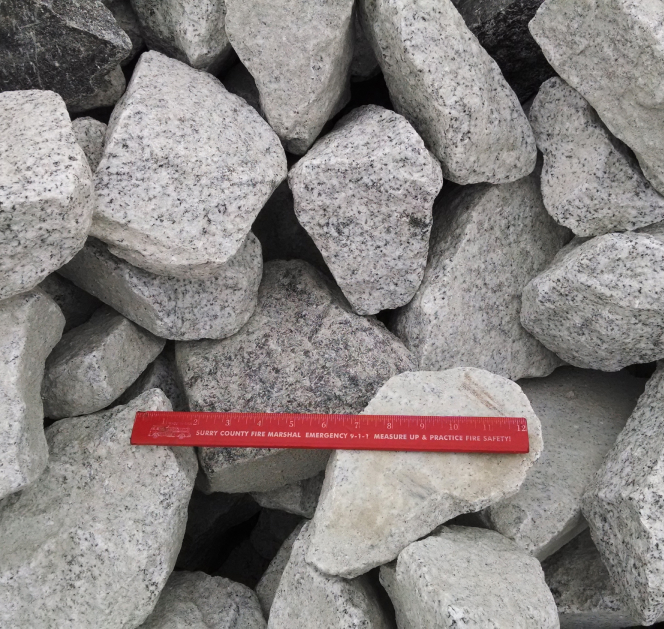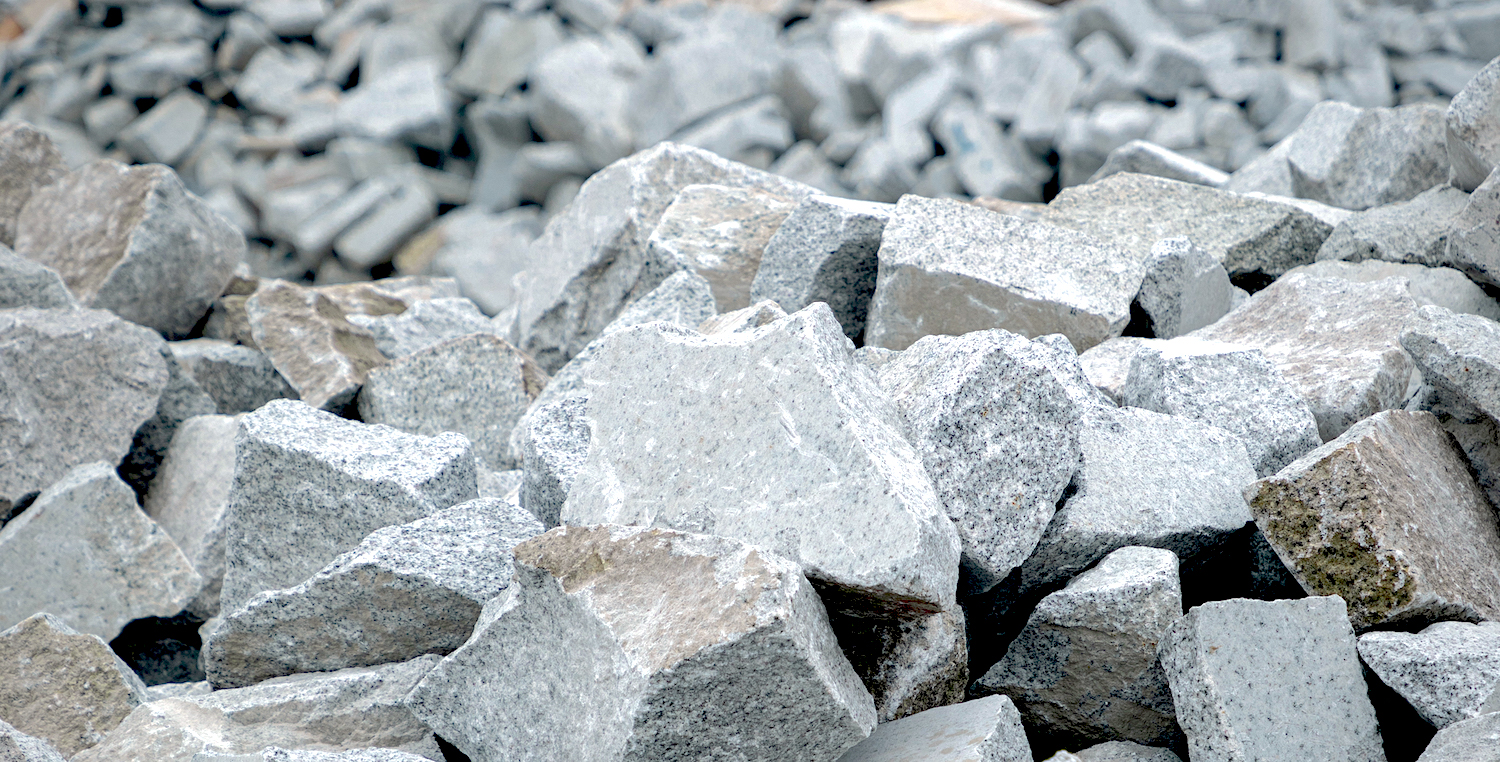 Find a Product Expert
Do You Have Questions about
Crushed Stone / Aggregate
---
Applications
Browse Related Applications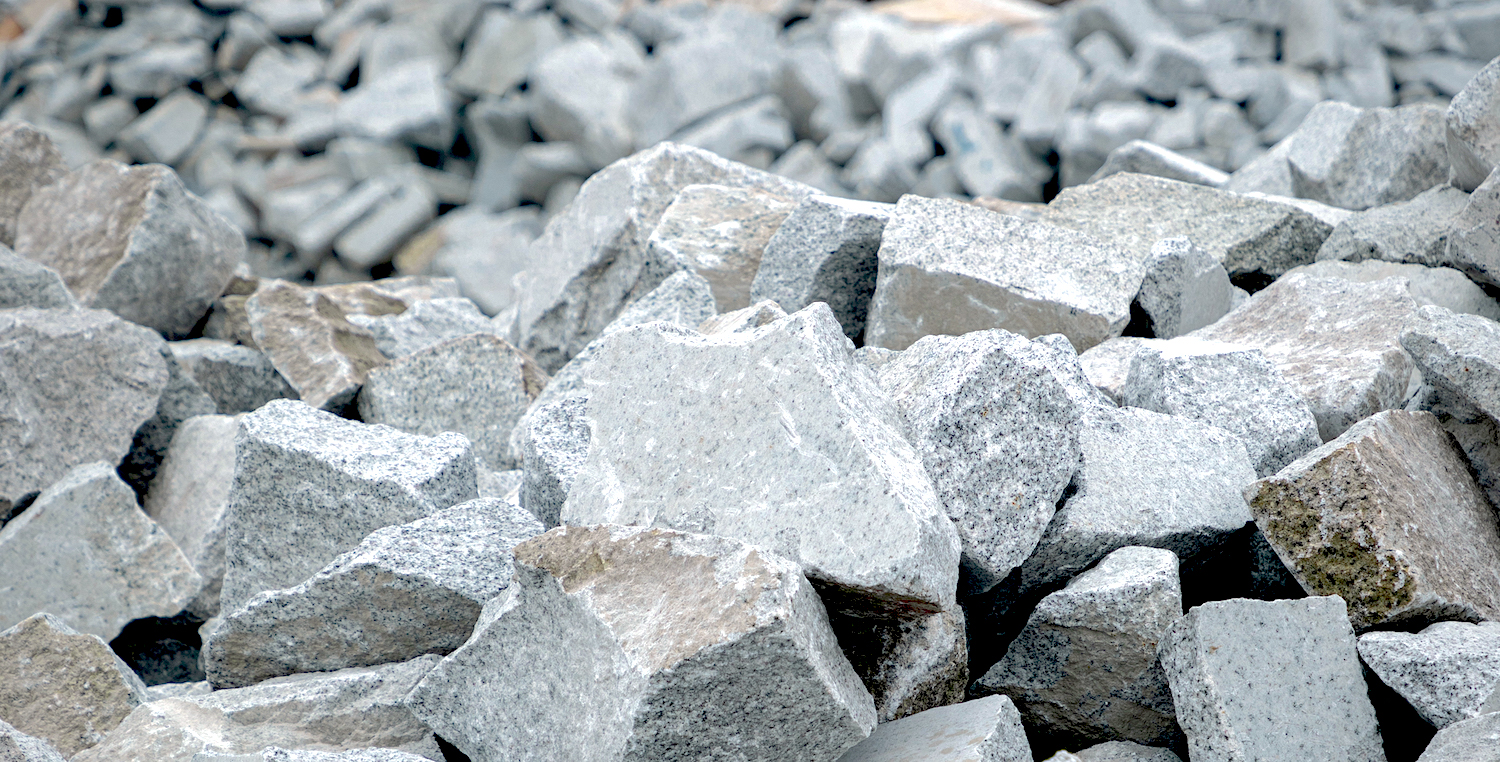 Find an Expert
Ready to talk to an expert
about natural stone?
---