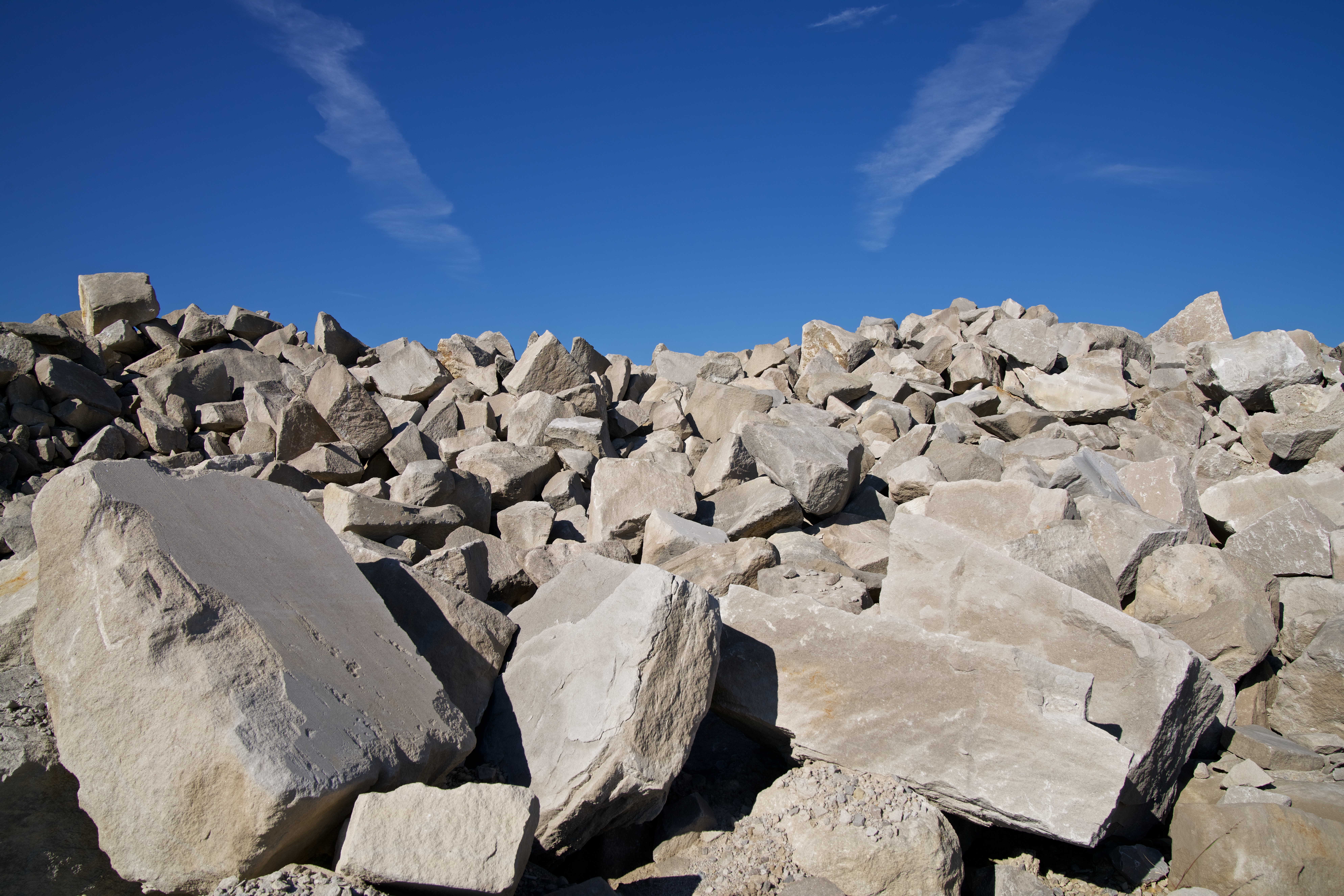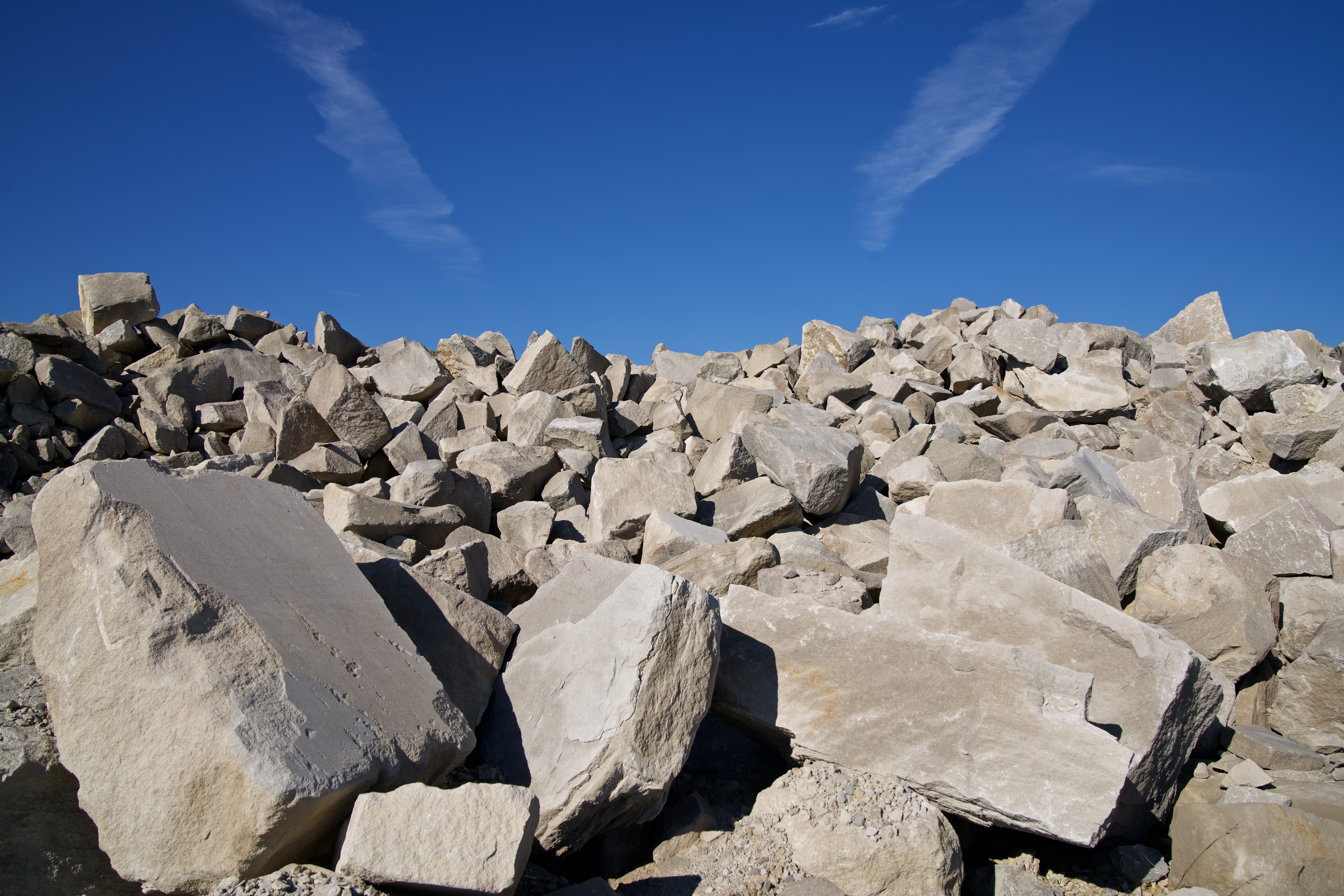 Raw Materials
Boulders
---
Boulders
Unlock The Creative Potential
Of Nature's Building Blocks
---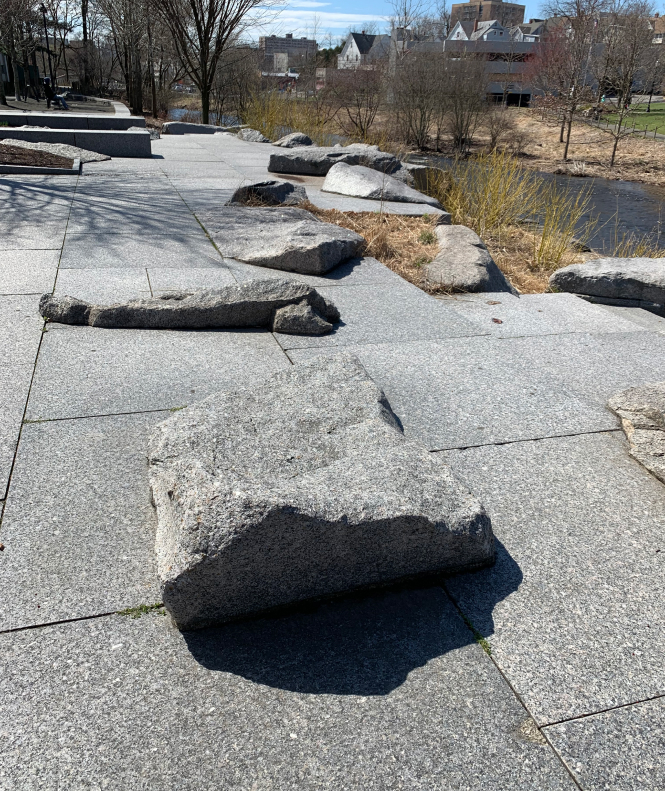 Boulders
Enhance Urban Landscaping
Projects with the Organic
Aesthetic of Natural Stone
Boulders
---
Landscape boulders are one of the most versatile elements landscape architects have at their disposal. Not only can they be used to create an integrated, natural look that blends with their surroundings, but they can provide a visual anchor for the rest of the landscape design elements around them.
Landscaping boulders provide architects with a unique opportunity to experiment and unleash their creativity.
As quarry owners and manufacturers Polycor is a full solutions provider when it comes to natural stone boulders of all shapes and sizes. As dimension stones are quarried and extracted for other applications, raw boulders are produced in the process.
Large quantities are available at our quarry sites to find the right ones that will best beautify your landscapes.



Create Unique Visual Cues In
Outdoor Spaces With Landscape Boulders
---
Adding landscape boulders to an outdoor landscape design
can completely transform a space, creating an eye-catching
accent with a huge impact. Polycor quarries produce boulders
made of beautiful granite, marble, limestone or soapstone
materials.
A landscape boulder serves as one of the cornerstones of an
engaging landscape, bringing in natural textures that people
enjoy engaging with and exploring. The natural beauty of our
local quarry boulders also create unique visual cues for
retaining walls, paths, seating areas and more in an urban
landscape design.
If your landscape vision is one that features natural elements
that make a statement, landscape boulders from Polycor are
just what you need!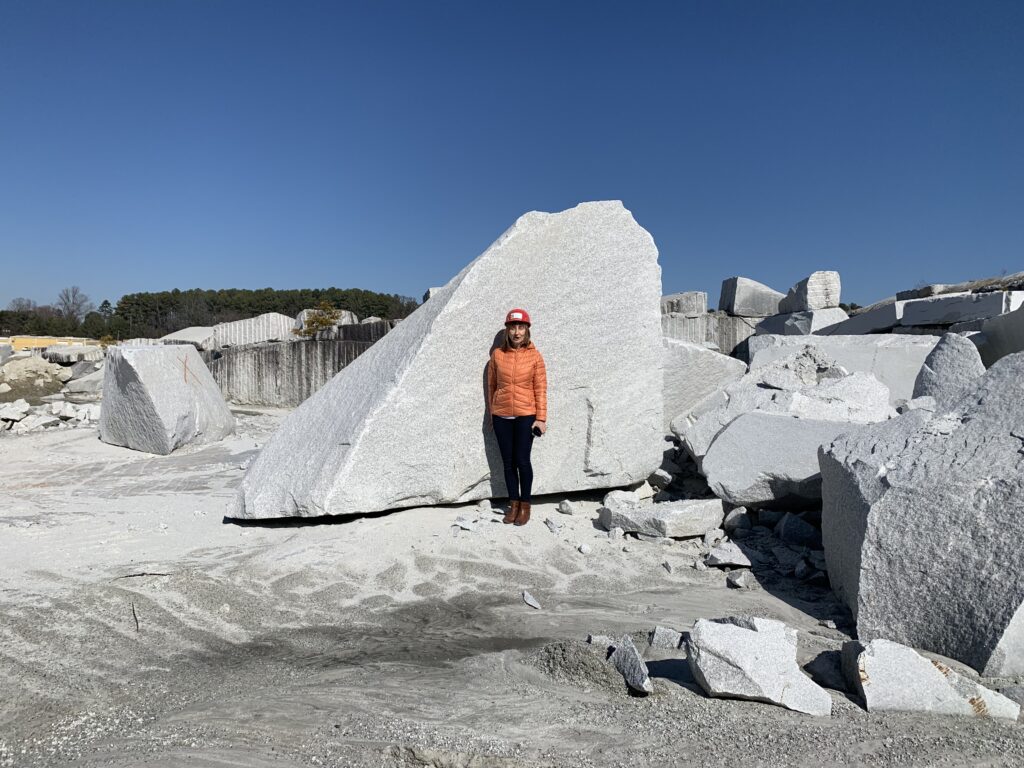 Browse Boulder Stones for Sale in Your Area
---
Gallery
Boulders Inspiration for Slabs and
Tiles Projects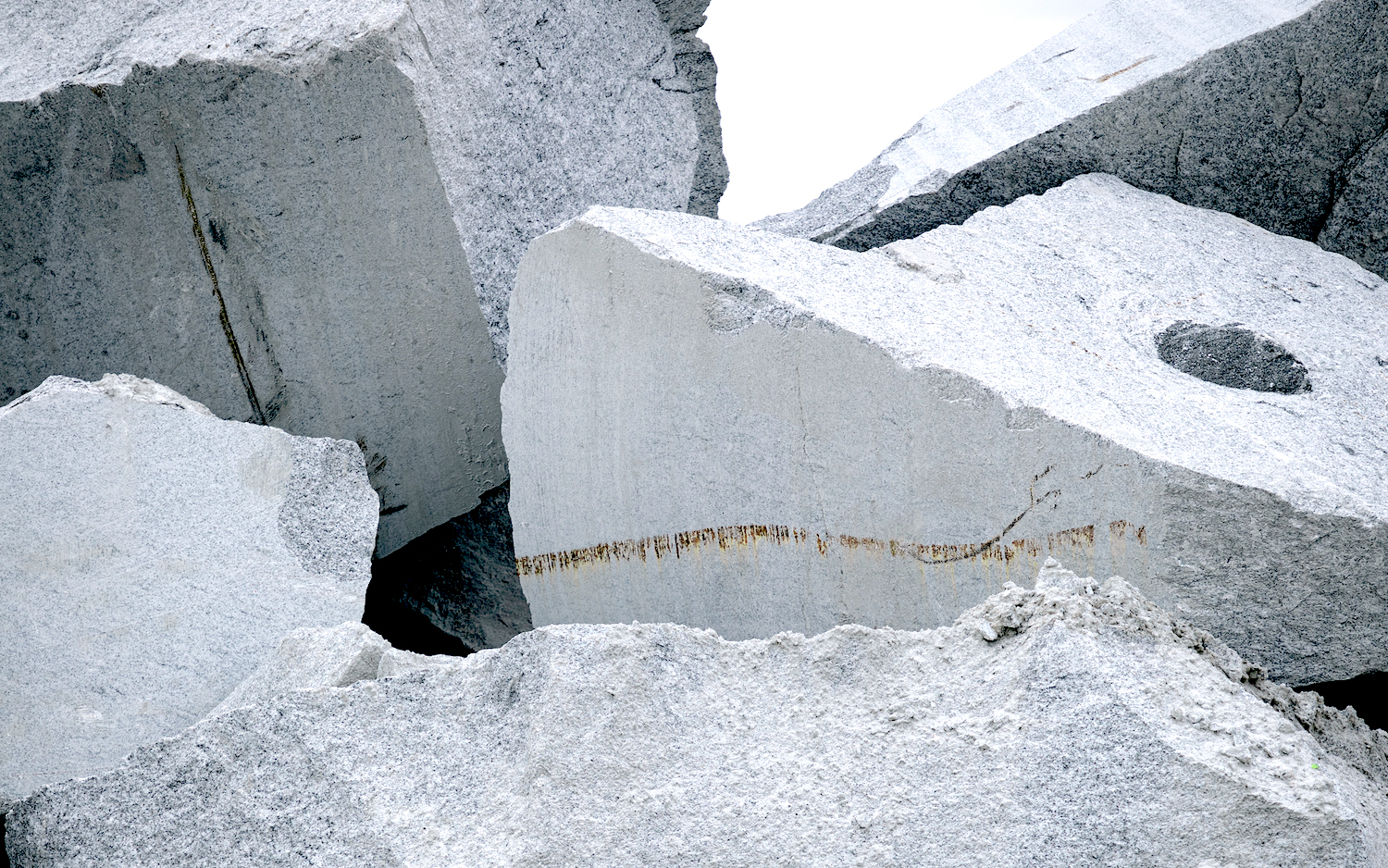 Find a Product Expert
Do You Have Questions about
Boulders
---
Applications
Browse Related Applications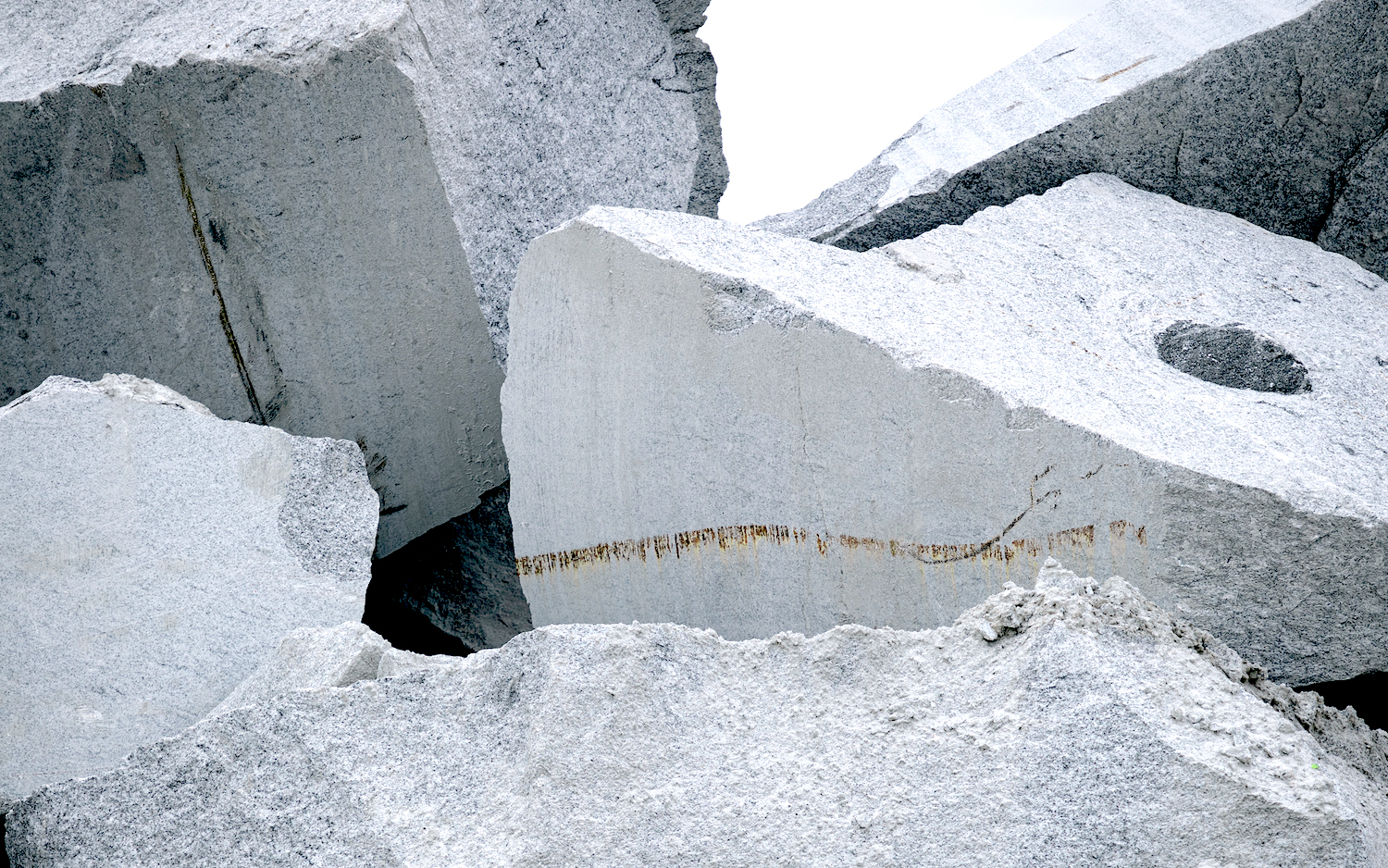 Find an Expert
Ready to talk to an expert
about natural stone?
---