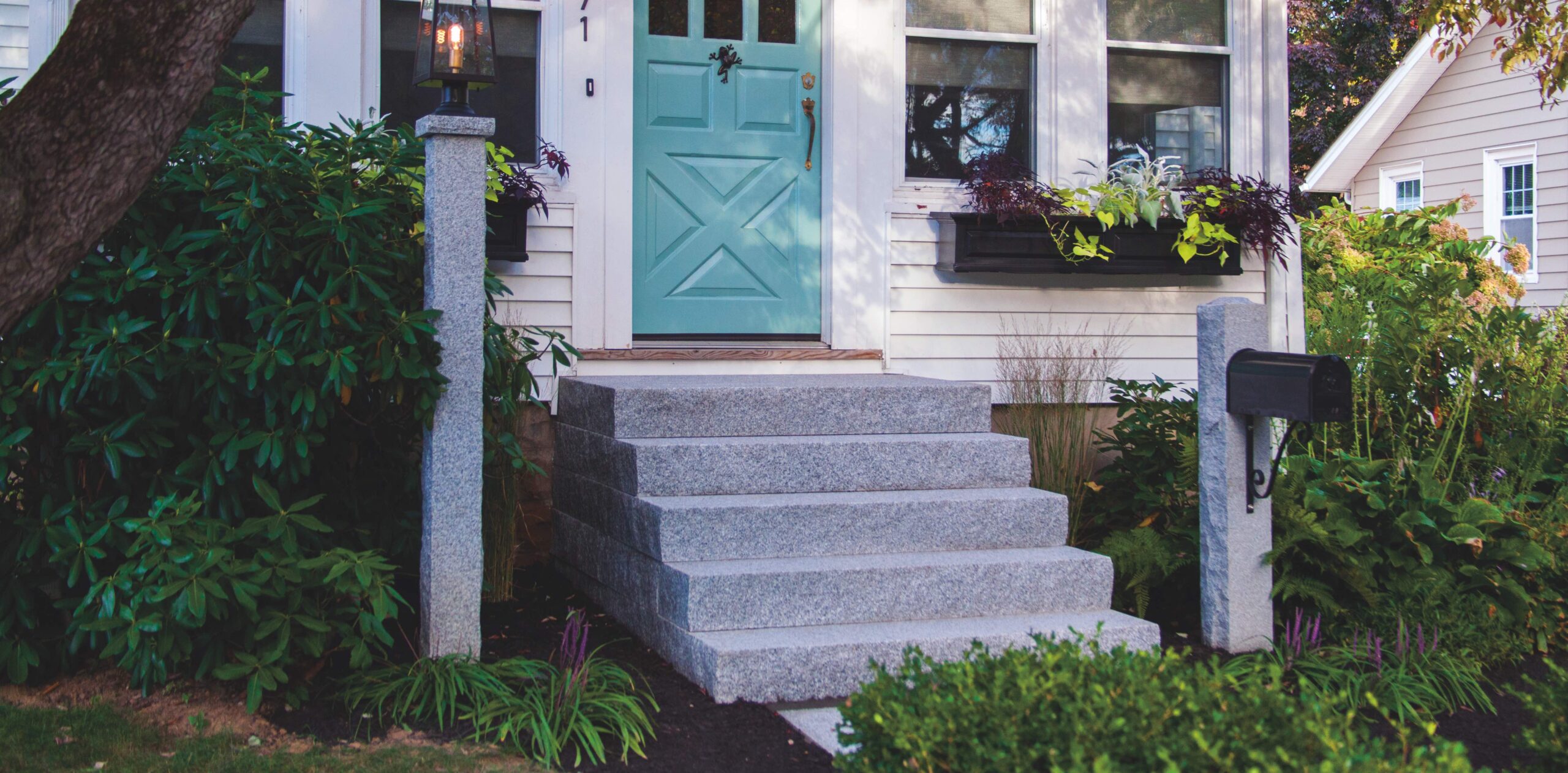 Hardscapes & Masonry
Steps & Treads
---
Steps & Treads
Step Up Your Outdoor Spaces
With Natural Stone
---
Sourcing natural stone?
Explore Products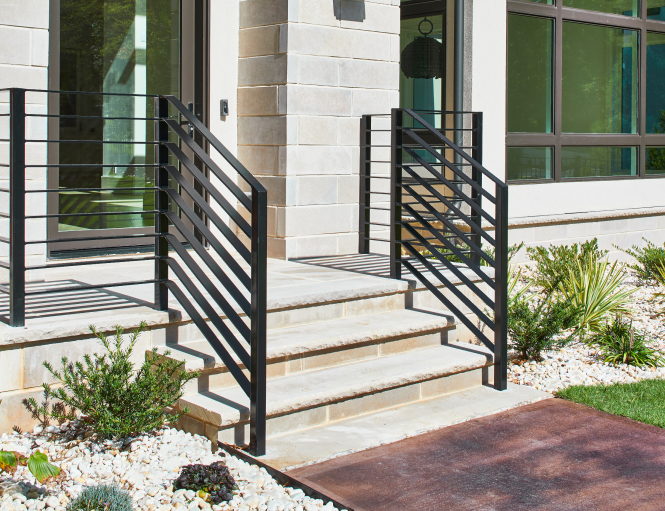 Steps & Treads
Make An Entrance To Remember With Solid Stone Slab Steps
---
Steps and treads made of solid stone outperform the competition with the added natural beauty that only genuine quarried stone can provide. Stone treads are easy to install and lower maintenance costs. When you're ready to take the next step in creating an attractive, lasting entrance to your home, it's clear why stone stair treads are better than the rest.
Steps & Treads
Create Captivating, Inspiring Exteriors With Polycor's
Variety Of Stone Step Options
---
Embrace the transformative power of natural stone slab steps, a choice that amplifies the allure and sophistication of your architectural project. As time passes, stone steps only become more enchanting; their lack of dyes, coatings and foreign ingredients means that unlike concrete, they will never fade or reveal unsightly aggregates.
Stone's enduring charm is also a testament to its structural strength and depth, the attractive surfaces are the same as their robust core – nothing but solid stone throughout. By choosing Polycor's dense, solid stone steps, contractors, designers and homeowners can be confident they are creating timeless spaces that will captivate and inspire for years to come.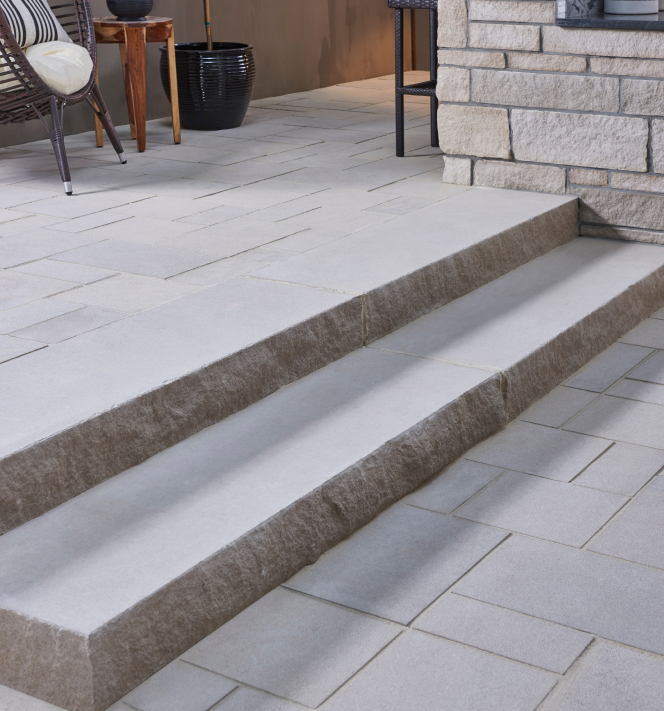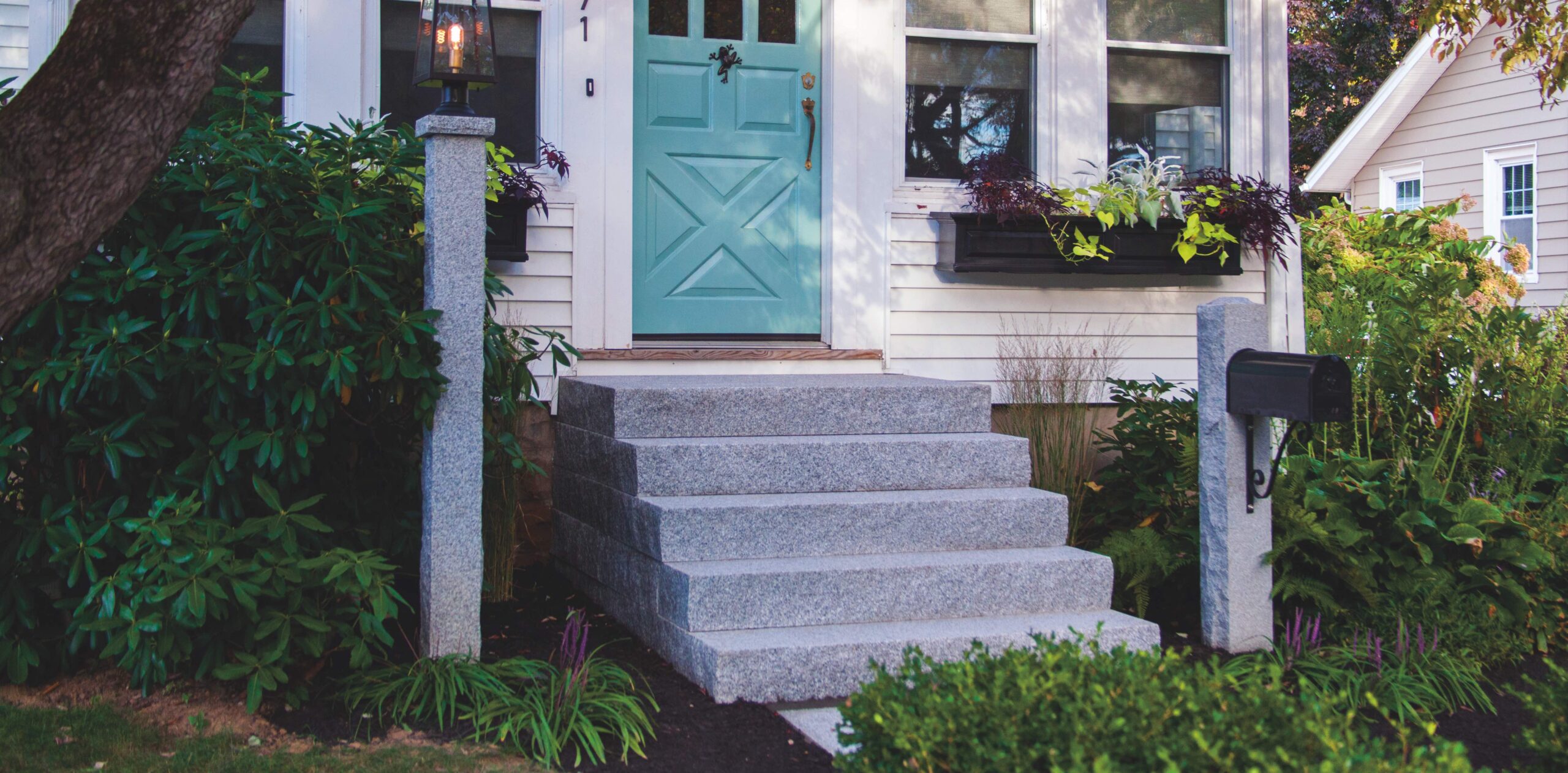 Find a Product Expert
Do You Have Questions about
Steps & Treads
---
From the Blog
Browse Articles on
Step & Treads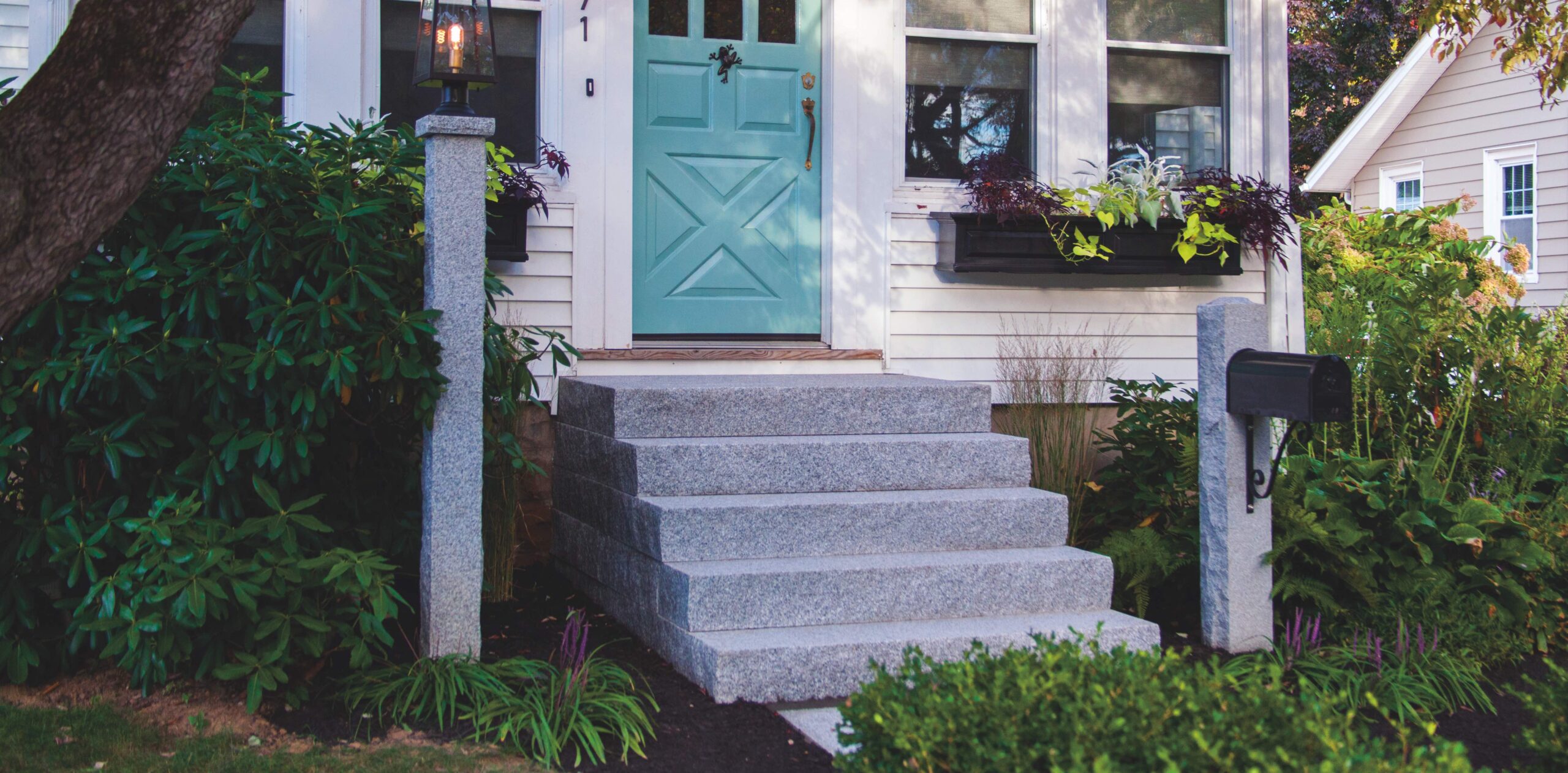 Find an Expert
Ready to talk to an expert
about natural stone?
---