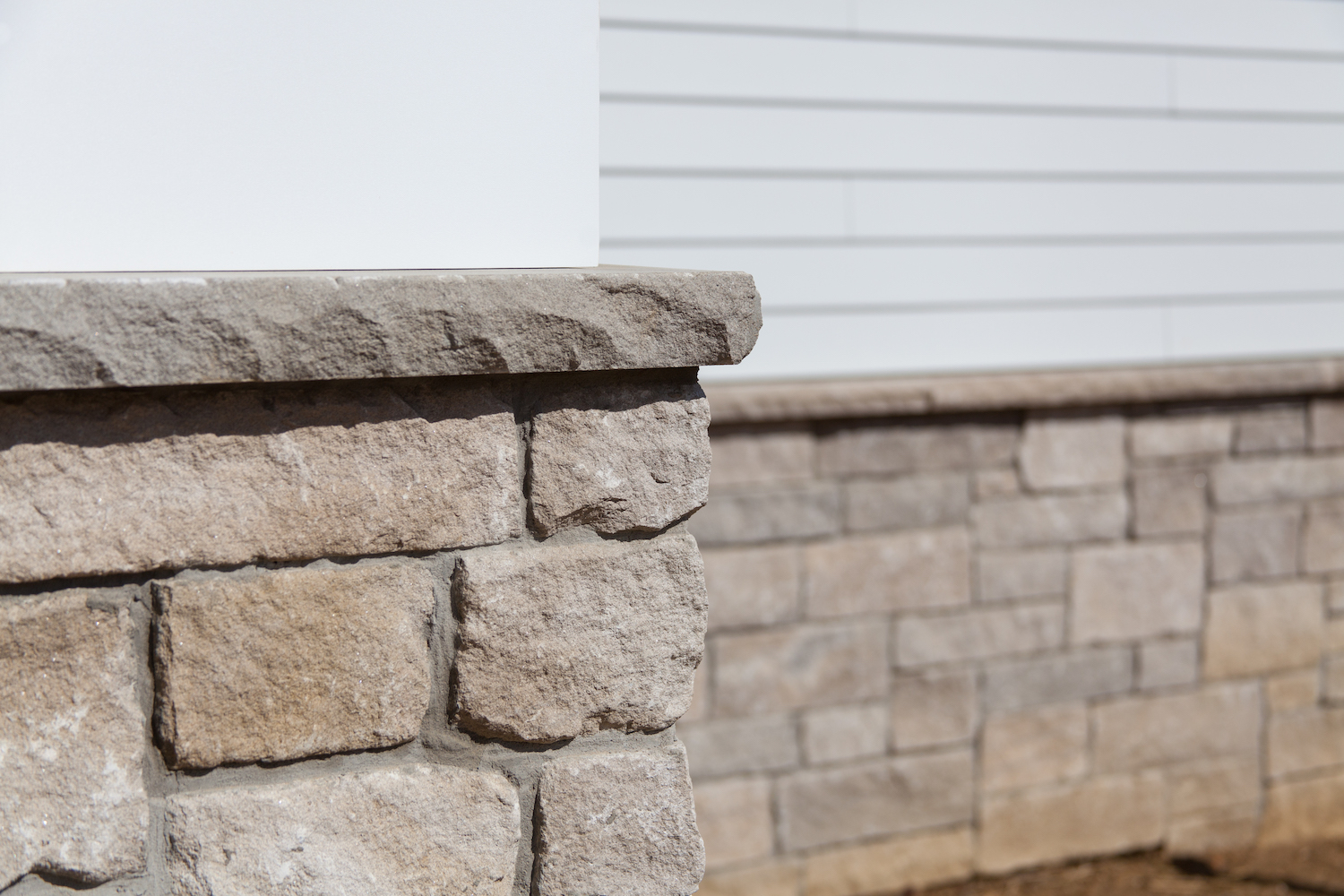 Hardscapes & Masonry
Rockford Estate Blend®
---
Rockford Estate Blend®
Add Lasting Beauty And
Subtlety With Limestone
Veneer Siding
---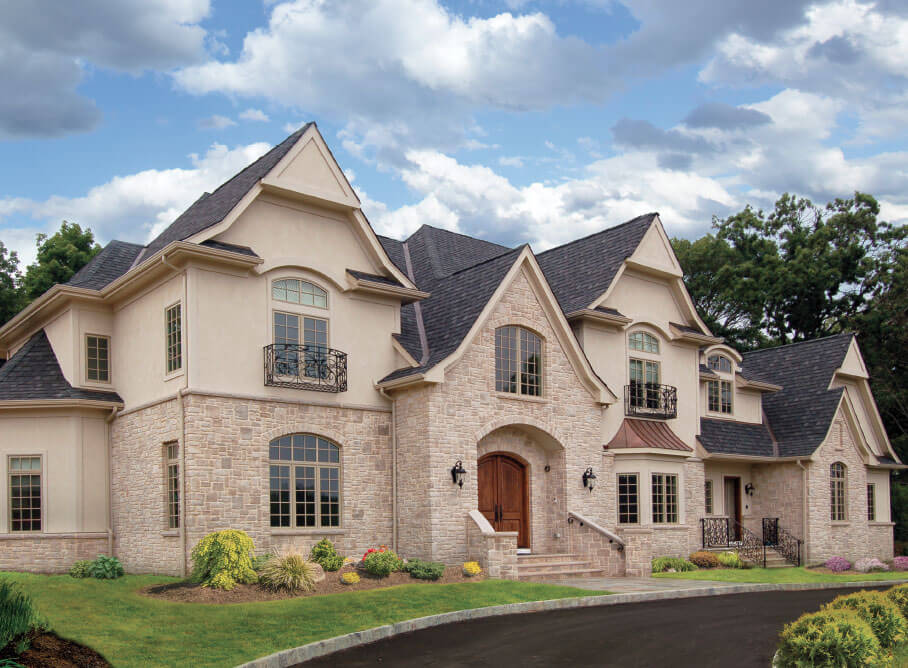 Rockford Estate Blend®
Sophisticated And Subdued With A European Charm
---
Natural stone veneer is simply that – real stone that has been cut into a veneer thickness out of larger blocks of stone quarried from naturally occurring geological deposits. It has all the shading, strength, colors, and versatility that come from eons of earth forces, heat and pressure. It is a truly one-of-a-kind product with no two pieces that are exactly the same.
This lightly tumbled, split-face stone embodies the charm and elegance of old-world architecture. Whether the application be for a stone veneer seating wall, an outdoor kitchen base, fireplace, chimney, or building siding, Rockford Estate Blend® veneer is a timeless choice that will never go out of style.
Rockford Estate Blend®
The Strength, Shading And Versatility That Can Only Be Found In Nature's Creations
---
Rockford Estate Blend® is a naturally split and tumbled genuine stone siding product that is available in full bed and sawn thin veneer options. It contains a broad color range of Indiana Limestone – Full Color Blend™ from Polycor's iconic quarries and displays the sense of permanence that can only be found in natural stone.
Rockford Estate Blend® veneers offer a robust option for your architectural design vision, whether it be for homes, offices, or other commercial building projects.
Genuine thin stone veneer can be custom chiseled, cut, or split in the field to create special designs or to fit into certain spaces where edges could be exposed, with no need to worry about exposed aggregates as would be the case with precast concrete products. They provide infinite customization and are a high-demand siding option by those who desire the finest building materials.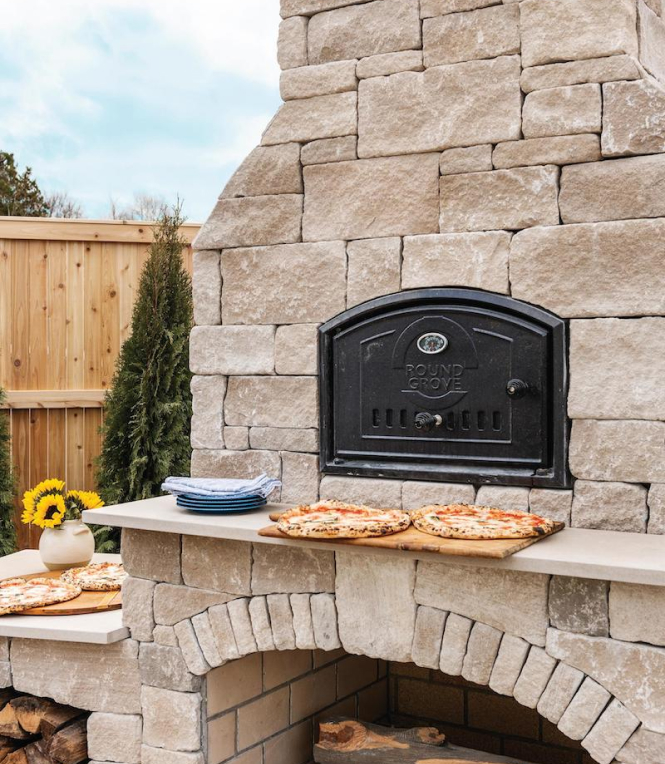 Dimensions: Size & Thickness
Rockford Estate Blend®
Specifications
---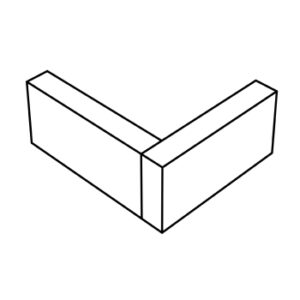 | Height | Depth | Length |
| --- | --- | --- |
| 2" – 12" | ¾" – 1 ¼″ | 4" – 20" |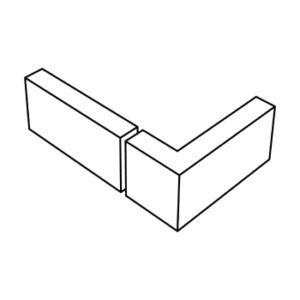 | Height | Depth | Length |
| --- | --- | --- |
| 2" – 12" | 3" – 4″ | 4" – 12" |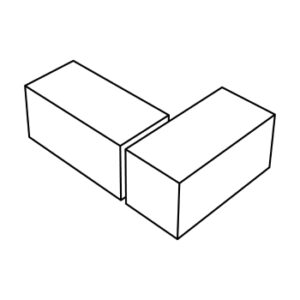 | Height | Depth | Length |
| --- | --- | --- |
| 2" – 12" | 3" – 5″ | Variable |
*Each piece of full-bed veneer can be used as a corner.
Current Inventory
Stone and Finish Options For
Rockford Estate Blend®
Sourcing natural stone?
Veneer Formats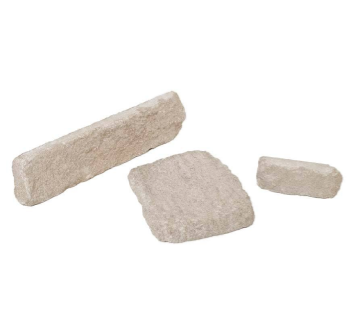 Thin Veneer Flats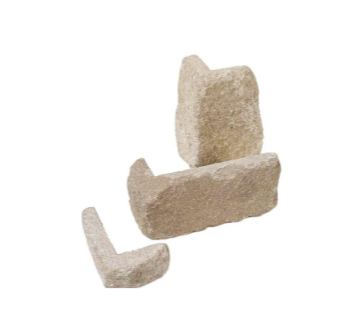 Thin Veneer Corners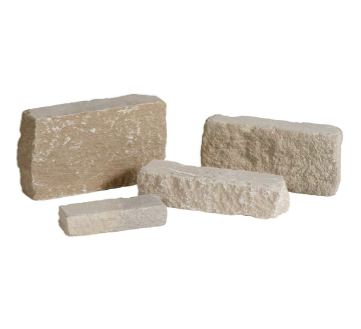 Full Bed Veneer
Resources
Polycor U How-To Videos
Installation Methods For Stone Veneer Fireplaces Using Rockford Estate Blend® (Interior And Exterior)
Advantages
Value Of Polycor
Rockford Estate Blend®
Natural Stone Veneer
---
Best-In-Class Quality
Estate Veneer Series by Polycor Rockford Estate Blend® is the iconic building material you need to bring your design to life. Rockford Estate Blend® is a maintenance-free, natural building stone.
Classic Complement
As the classic complement to brick and other building materials, Rockford Estate Blend® adds a sense of permanence and distinction to the design. A full bed thickness lightly tumbled veneer with a natural range of complementary colors and sizes can enhance almost every brick color.
The natural variations of color, texture, and finish of Rockford Estate Blend® enhance any residential or commercial architectural style.
Quick Turnaround
Polycor Hardscapes and Masonry offers a quick turnaround on all of our products. It's easy to incorporate genuine natural stone into your next landscape design.
Delivery, Storage, and Handling
Packaged in a bulk bag on a pallet base
Expected coverage 45 sq ft/ton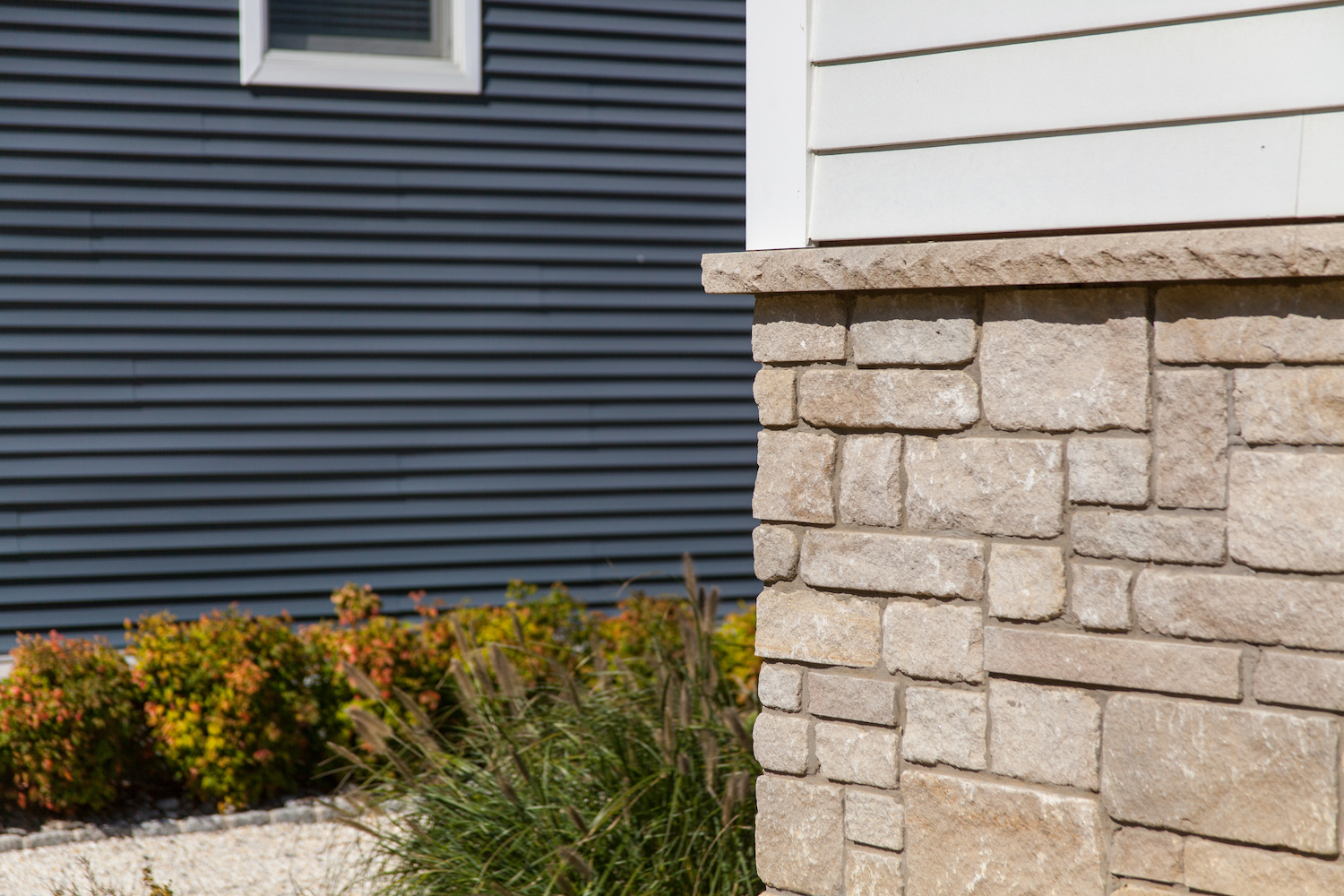 Find a Product Expert
Do You Have Questions about
Rockford Estate Blend®
---
From the Blog
Browse Articles on
Rockford Estate Blend®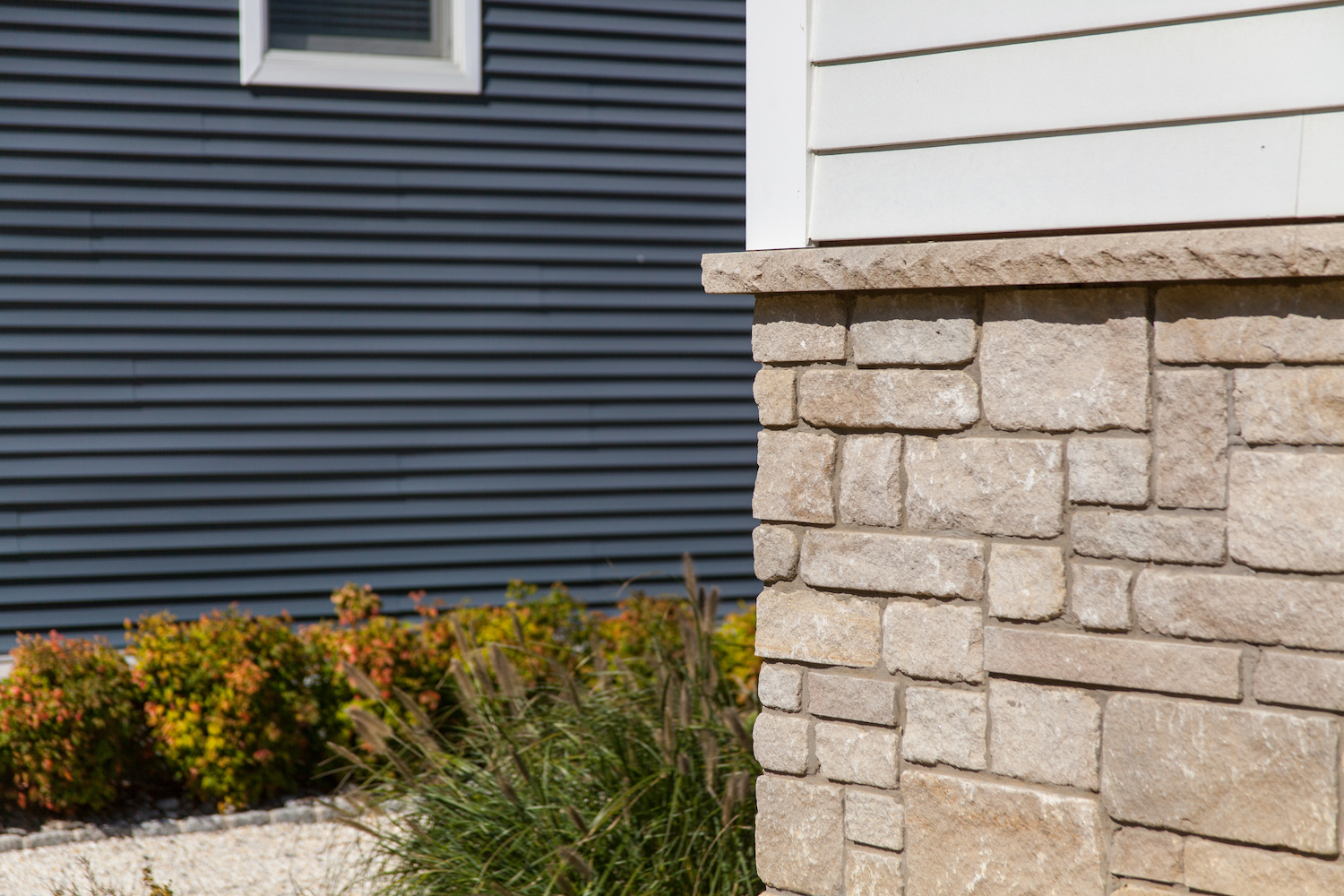 Find an Expert
Ready to talk to an expert
about natural stone?
---