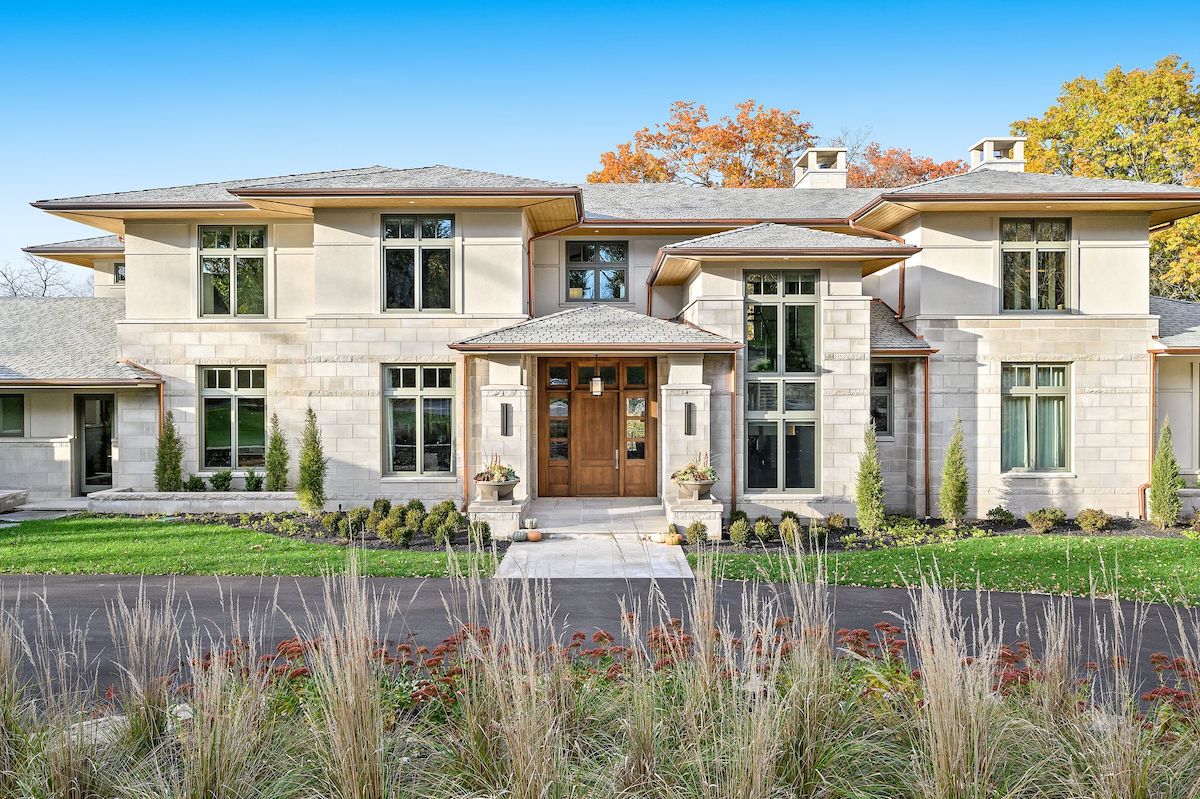 Hardscapes & Masonry
Estate Veneer Series
---
Estate Veneer Series
Create An Unforgettable
Aesthetic With Polycor's
Exclusive Selection Of Granite,
Marble And Limestone Veneers
---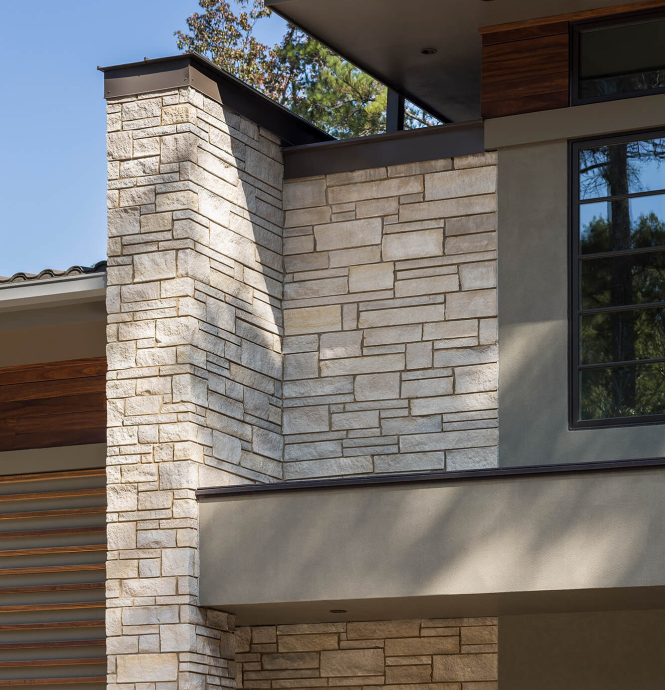 Estate Veneer Series
Add Depth, Dimension And A Timeless Elegance With Natural Stone Veneers
---
The unmatched beauty of genuine stone makes it the ideal accent for any aesthetic: modern, rustic, farmhouse, or minimalist. With thin stone veneers you can incorporate that same impactful look in more ways than ever. Natural stone is a timeless choice for home building projects. It's an authentic choice for everything from home exteriors to fireplaces, and living rooms to outdoor kitchens.
And granite, marble, and limestone from Polycor's exclusive quarries in North America are durable, sustainable, and virtually maintenance-free. Natural stone veneer options are versatile enough to achieve the aesthetic, performance, and budgetary goals of your home project.
Estate Veneer Series
A Combination Of Beauty And Permanence For A Lasting Impression
---
Natural thin stone veneer can give your home instant curb appeal, dimensional impact and the immediate impression of high quality and sophistication. Other veneer products on the market may claim to be the most 'believable' architectural stone available, but thy are simply products attempting to impersonate real stone. Manmade veeners are manufactured from concrete, aggregates and colorants which pale in comparison to the organic beauty of genuine natural stone such as limestone, marble and granite.
And no other product is more suitable for exterior applications than the one that originates from the outdoors itself. Authentic quarried stone siding is crafted by nature to withstand the elements and will provide lasting beauty and permanence for generations to come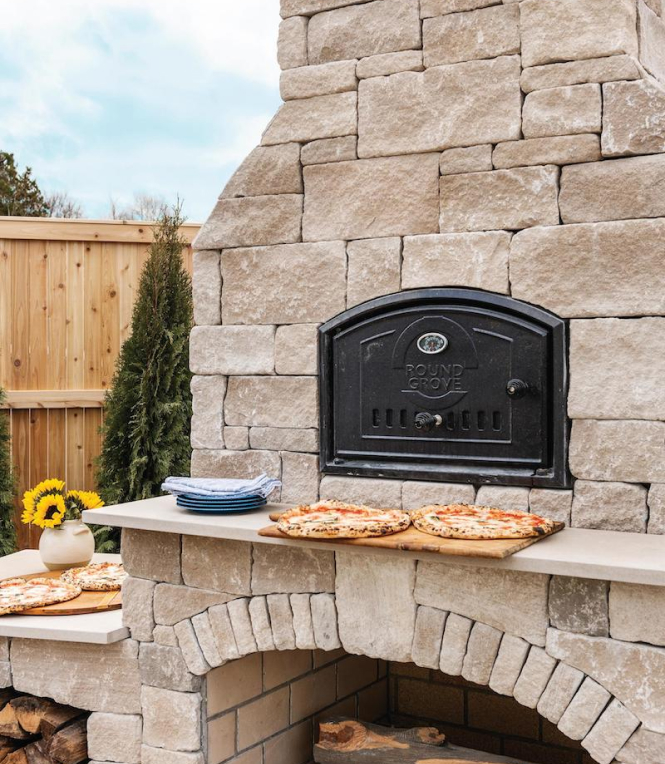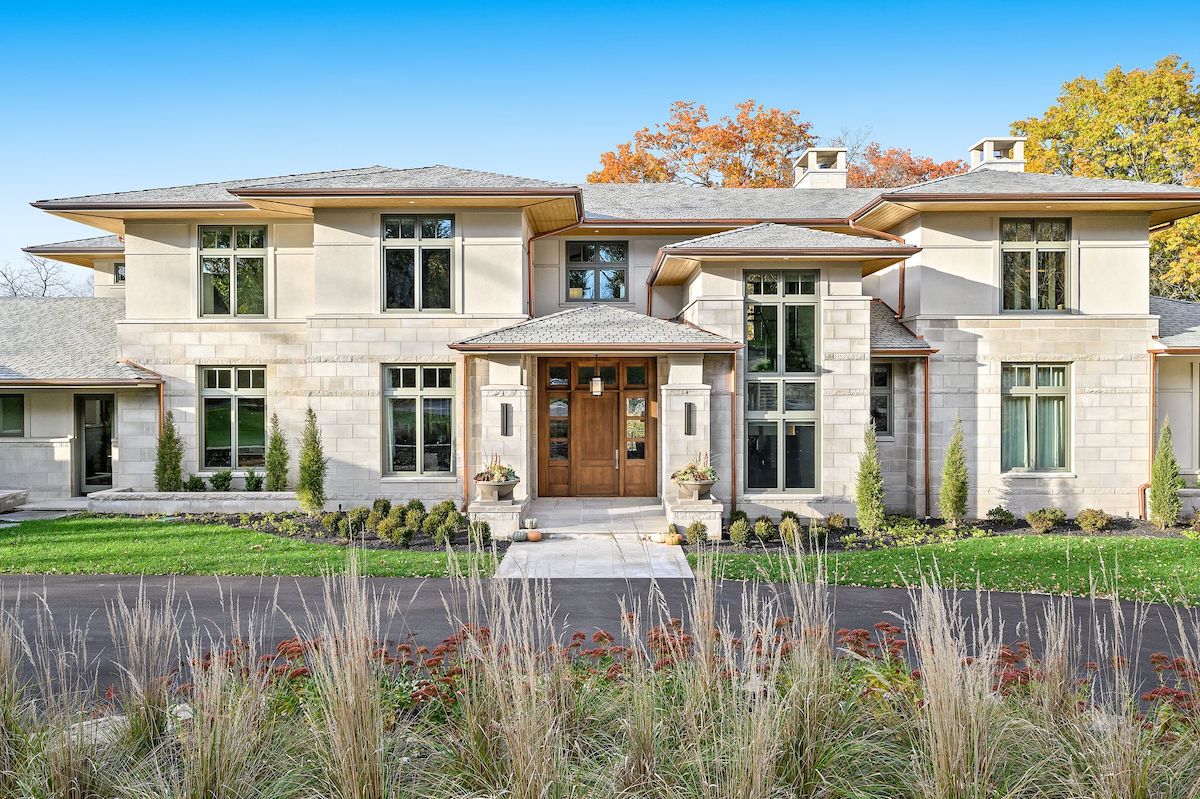 Find a Product Expert
Do You Have Questions about
Estate Veneer Series
---
From the Blog
Browse Articles on
Veneer Series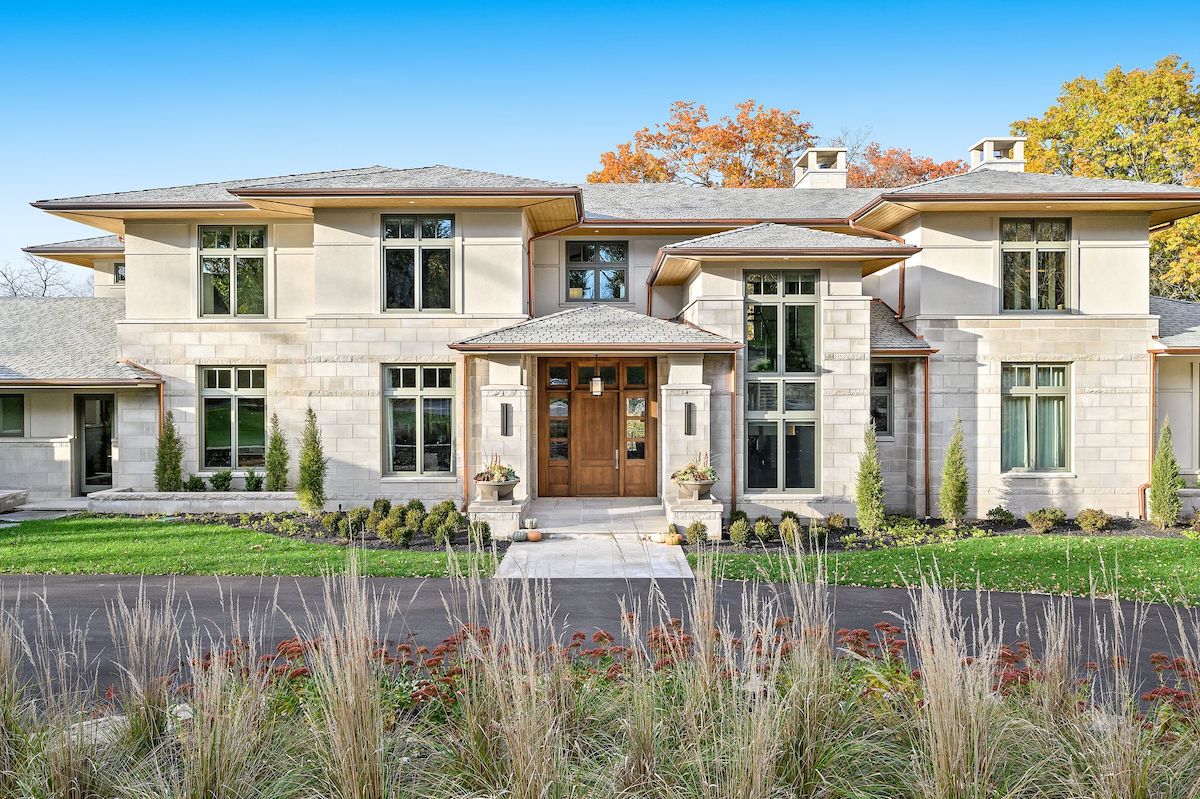 Find an Expert
Ready to talk to an expert
about natural stone?
---