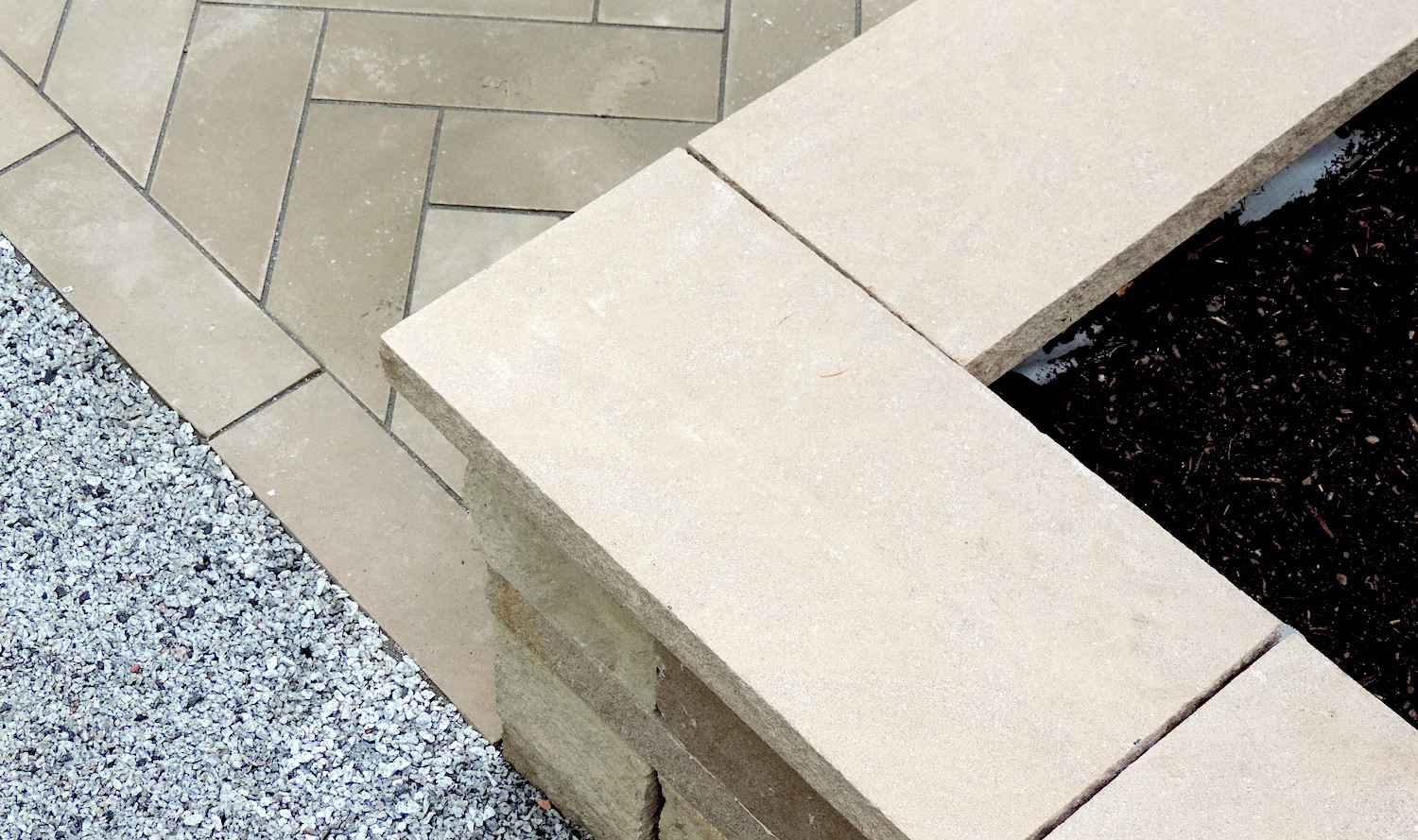 Hardscapes & Masonry
Wall Caps
---
Wall Caps
The Perfect Finishing Touch To
Your Wall Designs
---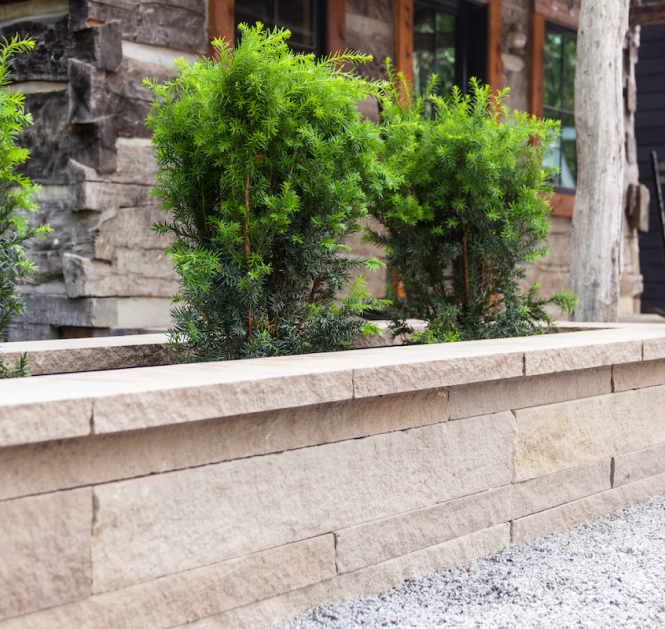 Walls Caps
Top Off You Landscape Design With Unforgettable Accents
---
Polycor Wall Caps add a unique appearance to any wall design and are the ideal choice for those looking to emphasize sophistication in their landscape design vision. Available in limestone, granite and marble, wall caps complement a full range of other natural stone and man-made materials.
Polycor wall caps serve as a special accent piece for your garden or retaining wall. Versatile and durable, split-face wall caps offer a strong finishing touch to any stone wall design. This remarkably strong natural stone product guarantees a classic appearance for years to come.
Walls Caps
Fabulous Projects Start
(And Finish) With Durable,
High Quality Stone
---
Natural stone Wall Caps are the perfect solution for enhancing and protecting your outdoor spaces. Our wall caps are fabricated from only the highest-quality stone materials that create a striking finish for your project.
Polycor wall caps are available in a standard 2′′ thickness and you can choose between a smooth top for the marble and limestone or thermal top finish for the granite to match the architectural style you desire.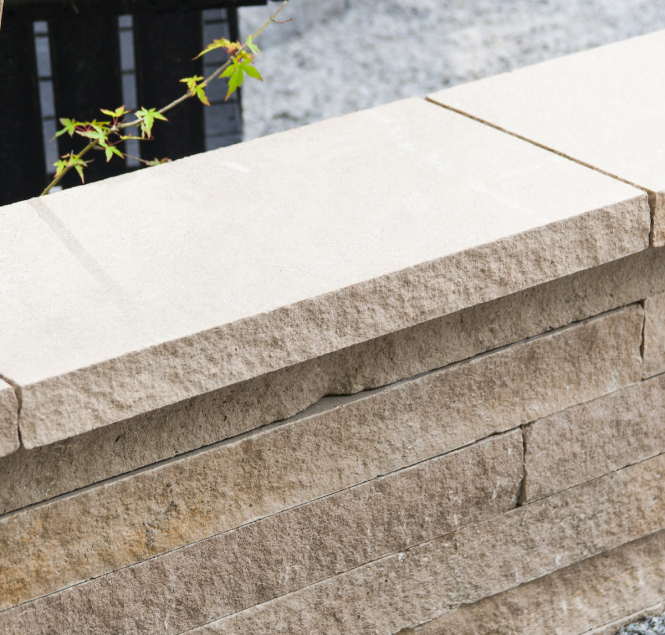 Dimensions: Size & Thickness
Wall Cap Specifications
---
| Depth and Length | Height |
| --- | --- |
| 12″ X 24″ | 2" |
Current Inventory
Stone and Finish Options For
Wall Caps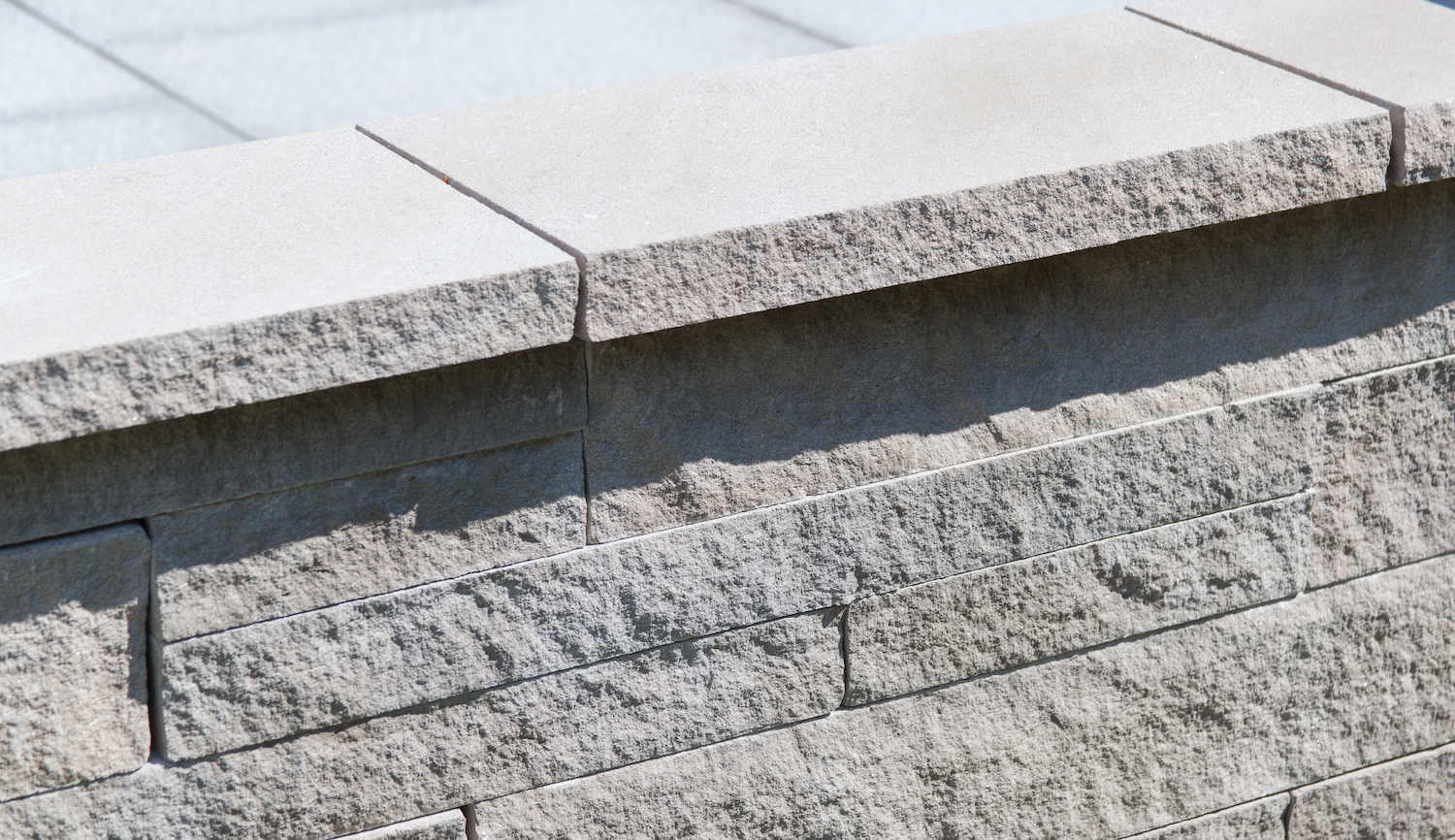 Find a Product Expert
Do You Have Questions about
Wall Caps
---
Advantages
Value of Polycor Wall Caps
Edge finishes
Polycor natural stone wall caps provide a strong accent to your brick or stone wall design. Wall caps come standard in a 2″ gauged thickness with a split face edge finish that reveals the stone's natural mineral structure, creating a faceted and rich texture.
Best-In-Class Quality
For nearly a century, Polycor has been the leading supplier of the world's finest stone to architects. Polycor Hardscapes and Masonry provides the widest range of sizes, colors, and grades for all of our products. You can depend on Polycor to meet your demands and time constraints with our best-in-class lead times.
Quick Turnaround
Polycor Hardscapes and Masonry offers a quick turnaround on all of our products. With all of our operations located domestically in North America, we own the supply chain from the quarry to product manufacturing to delivery. It's easy to incorporate Polycor's genuine Indiana limestone, marble and granite materials into your next landscape design.
Delivery, Storage, and Handling
Natural stone wall caps will be supplied adequately packaged on pallets or timbers to keep finished stone clear of the ground. Storage area should be a well-drained space, graveled, or chipped for protection against mud splatters.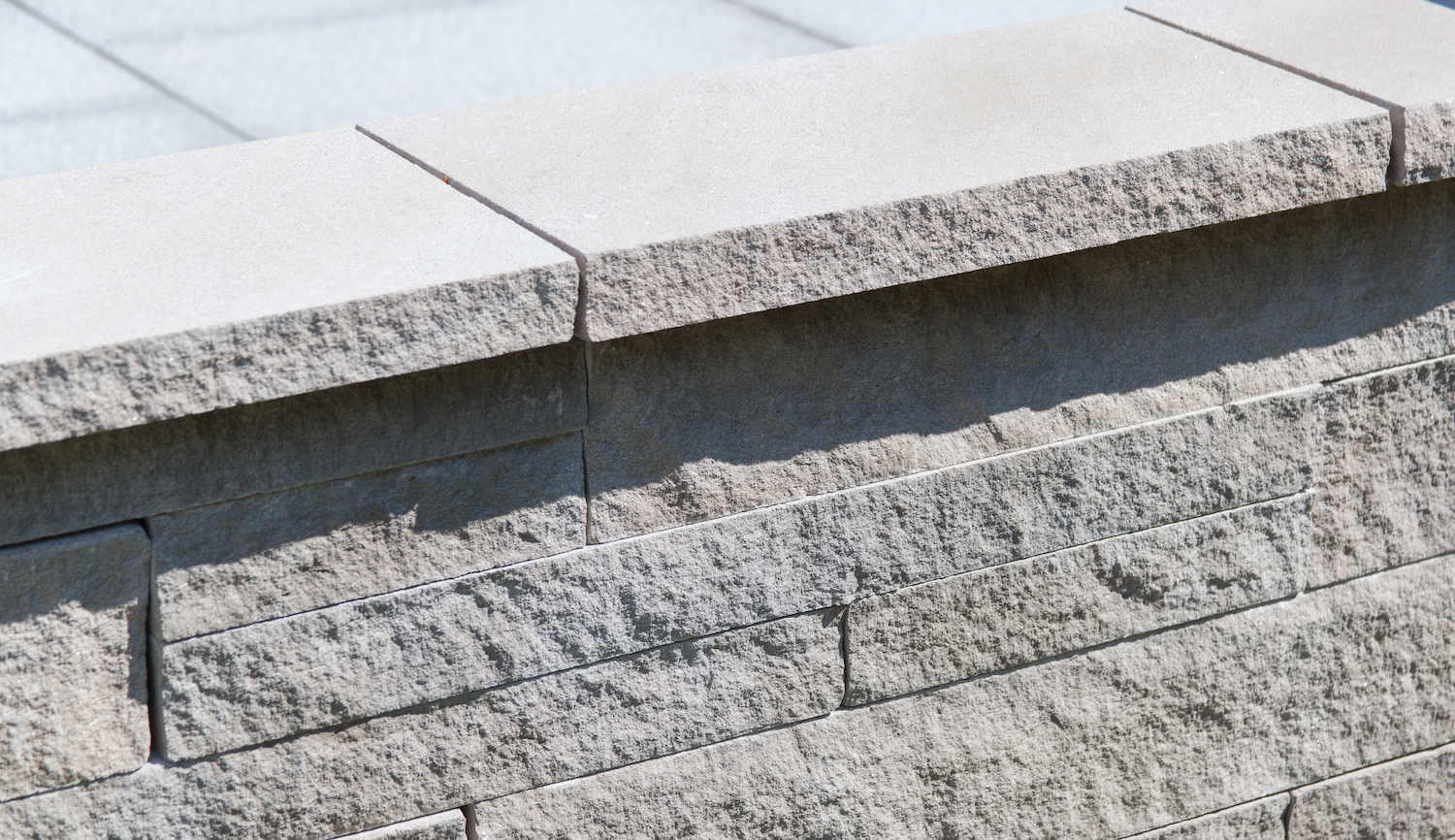 Find an Expert
Ready to talk to an expert
about natural stone?
---