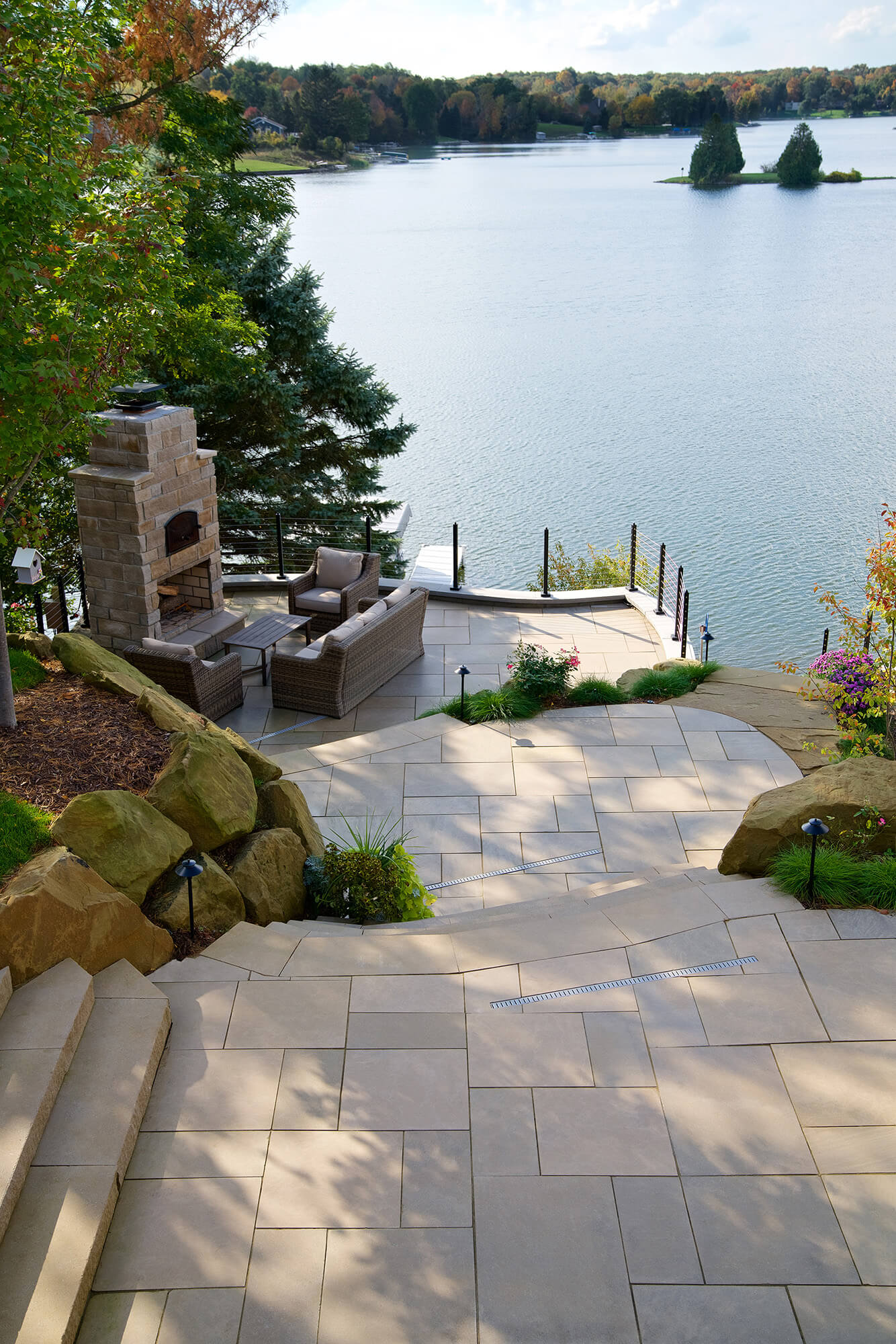 Virtual Products Portfolio
Virtual 3D models make it possible to examine the wonderful details of our natural stone products from every possible angle.
This innovative tool is easy to use and does not require any external application. Simply click on a product and begin viewing!
Disclaimer: These are natural products. Subtle variations in color and texture do occur and are part of what makes this natural stone unique and attractive. We cannot guarantee an exact match to any of the photographic images contained in these 3D objects.