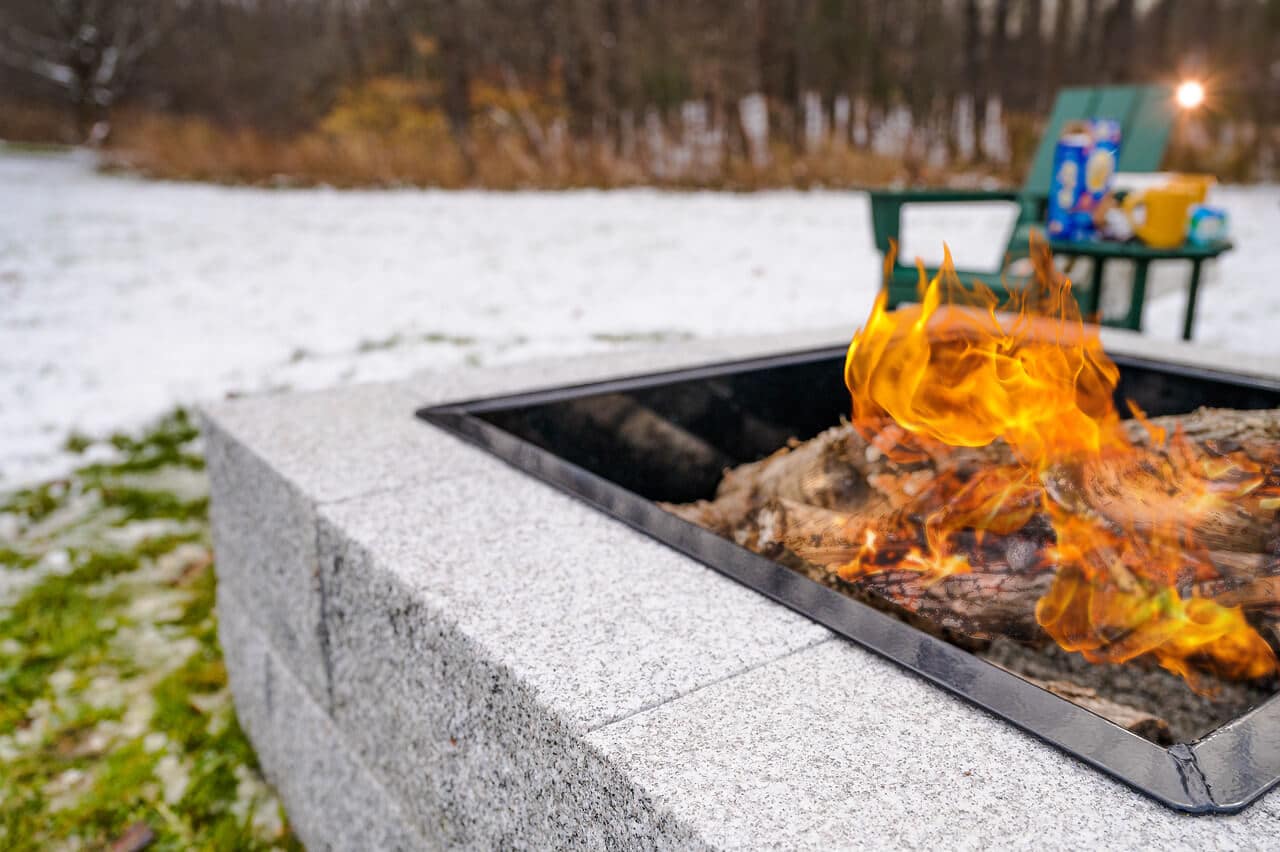 Hardscapes & Masonry
Outdoor Elements
---
Outdoor Elements
Add In Other Touches Of Stone
For A Truly Finished Look
---
Sourcing natural stone?
Explore Products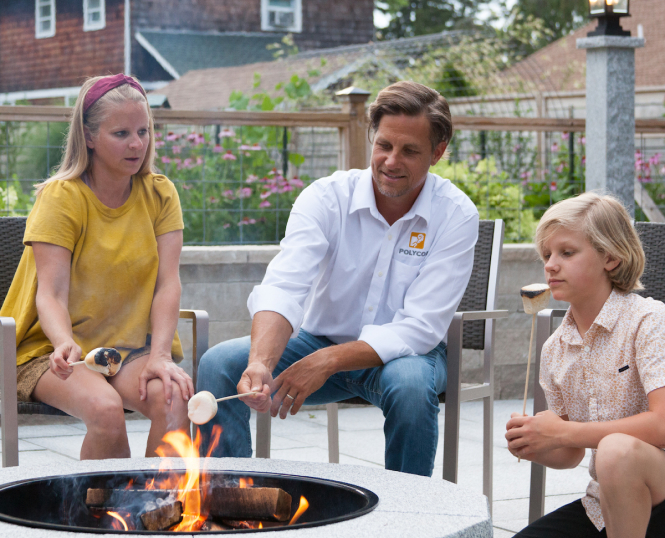 Outdoor Elements
Create A Fabulous Year-Round Retreat With Our Innovative Outdoor Elements
---
Turn your backyard into a four-season outdoor living room with fire pits and ornamental benches.
Increase the value and curb appeal of front elevations with granite posts, an ideal way to add elegant lighting to driveways and walkways.
Outdoor Elements
Style Your Dream Outdoor Living Room With Natural Stone
---
Take your outdoor living design to new heights by incorporating additional stone features throughout your hardscape.
From mood lighting atop captivating granite lamp posts to cozy gathering spaces around crackling fire pits, allow the allure of natural stone to reveal itself in interesting ways by adding a variety of accessories into unexpected places.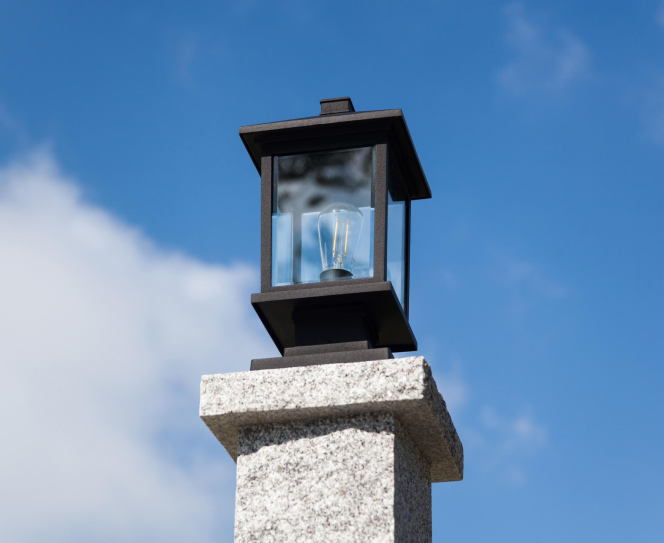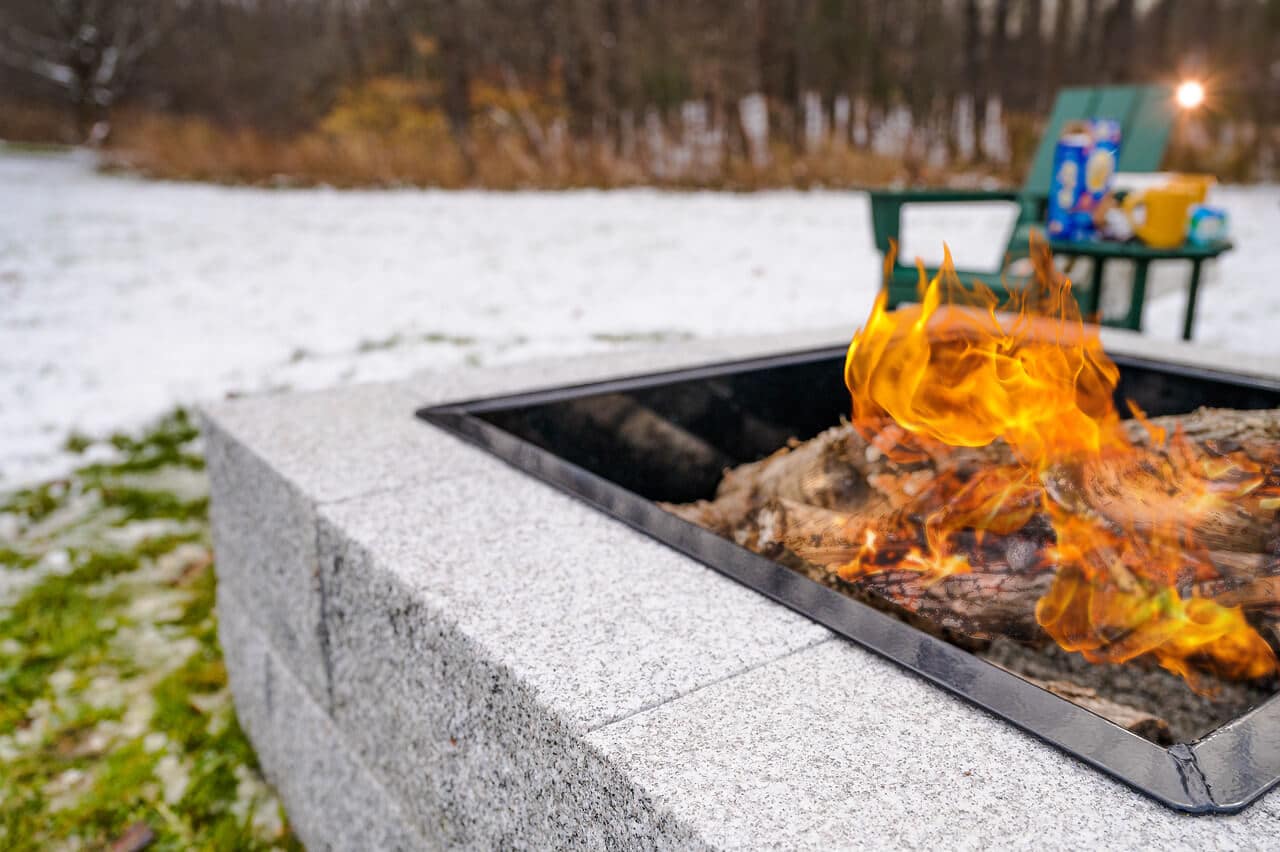 Find a Product Expert
Do You Have Questions about
Outdoor Elements
---
From the Blog
Browse Articles on
Outdoor Elements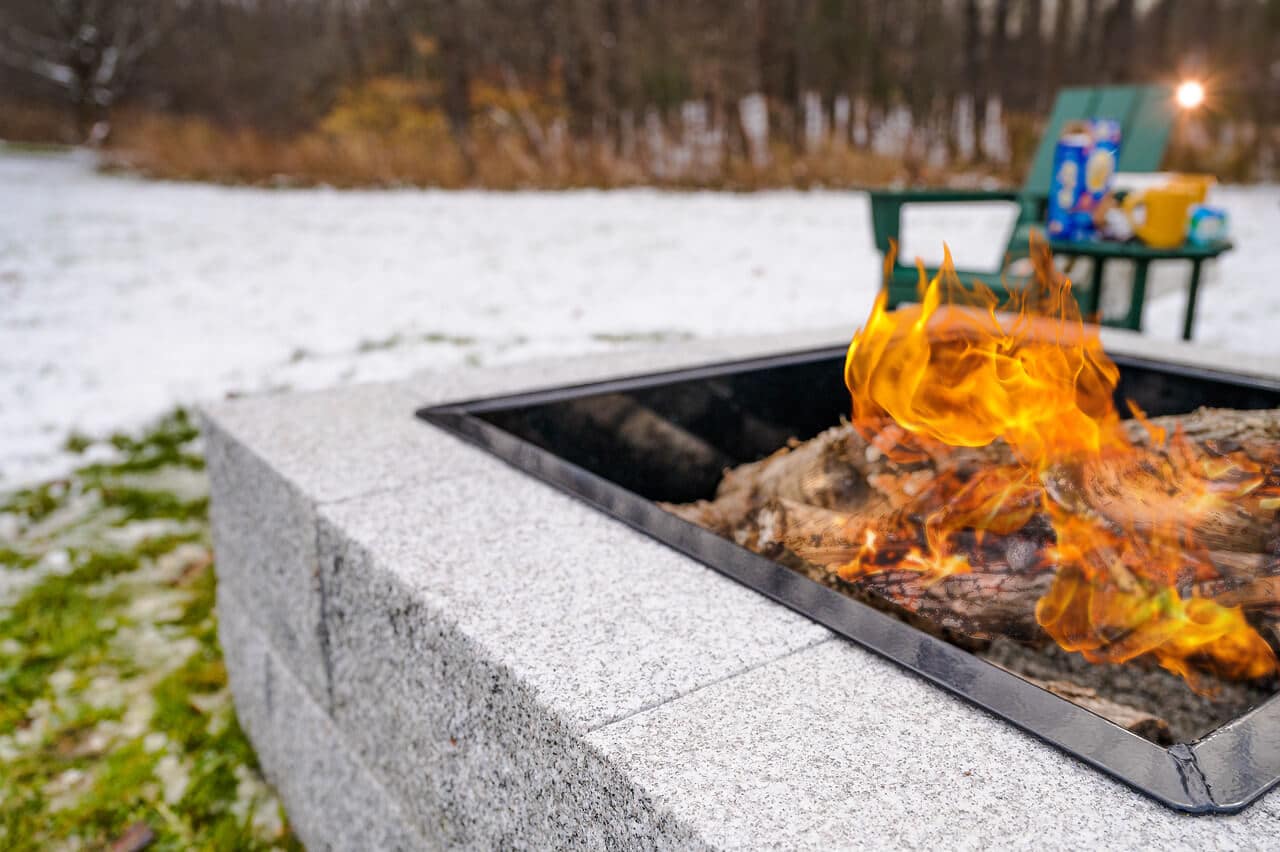 Find an Expert
Ready to talk to an expert
about natural stone?
---