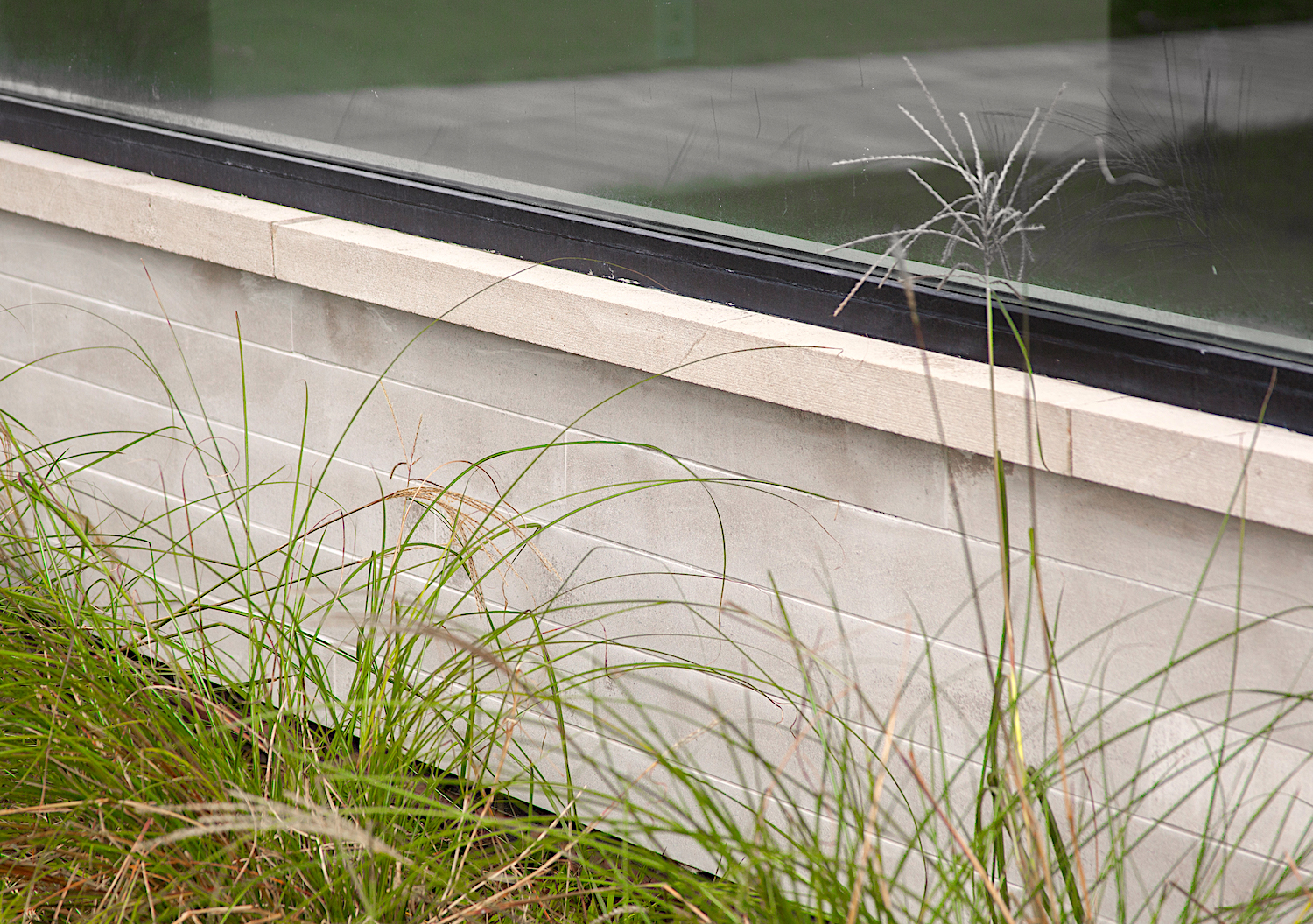 Hardscapes & Masonry
Sills
---
Sills
Long Lasting Protection For
Your Windows And Siding
---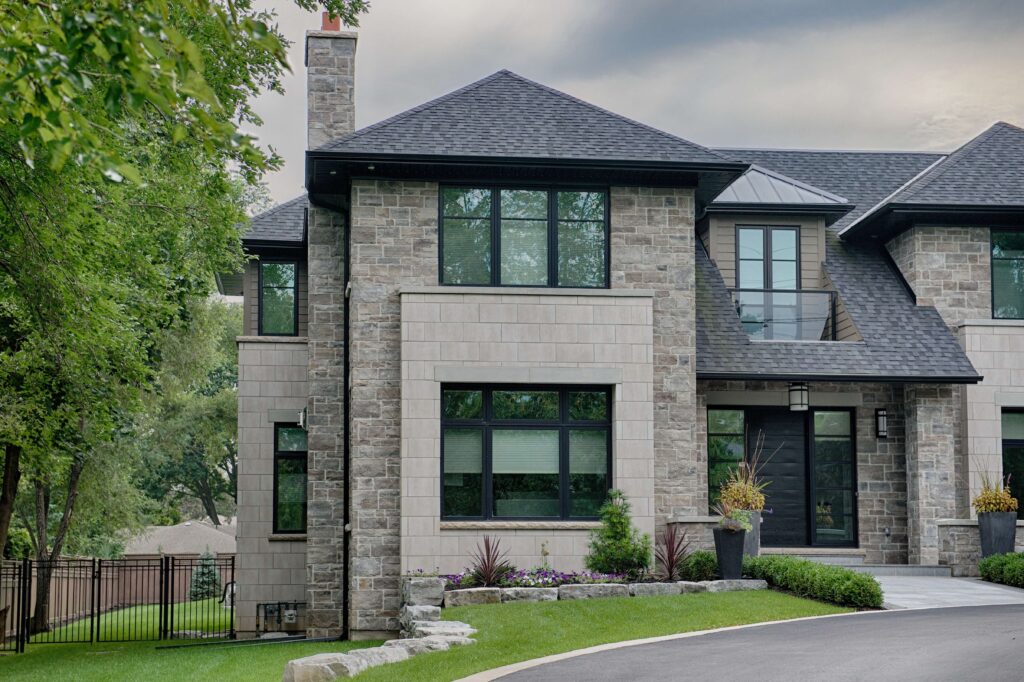 Sills
Achieve Stunning Results With Durable, Waterproof Stone Sills
---
Polycor Hardscapes and Masonry Sills work to protect against water damage and add an accent band to any residential or commercial window or thin veneer wall project. Choosing Polycor stone Sills adds a timeless complement to your design for a truly tailored look. Available in Indiana limestone, granite and marble, they come with a split face edge to pair with various architectural styles.
Sills
Unbeatable Durability And Protection – Experience The Strength Of Polycor Stone
---
Polycor Sills are produced as a simple rectangular shape cut from solid stone blocks from local Polycor quarries and are available in standard course heights of 2-1/4" thickness.
Put the finishing touch on a thin veneer foundation wall with stone Sills, designed to create the ideal overhang and function as a drip edge that sheds water away from the wall. We offer standard sill depths at 3″ to pair with thin veneers and 6″ for full-bed veneers. Each sill comes in a standard length of 4'.om 4′ to 8'.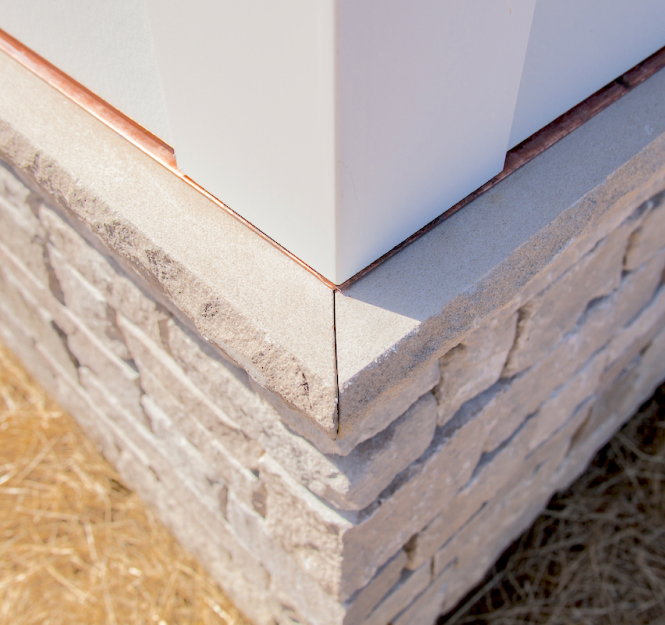 Dimensions: Size & Thickness
Stone Sills Specifications
---
| Depth and Length | Height |
| --- | --- |
| 6″ x 48" | 2 ¼″ |
| Depth and Length | Height |
| --- | --- |
| 3" x 48" | 2 ¼″ |
Current Inventory
Stone and Finish Options For
Vanderbilt Classic®
Sourcing natural stone?
Edging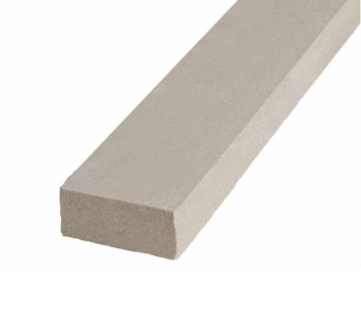 Smooth Face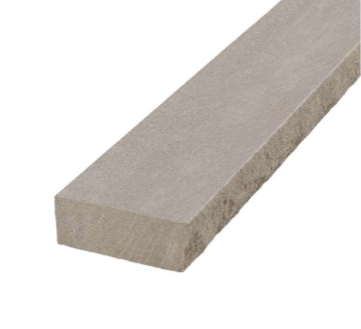 Rock Face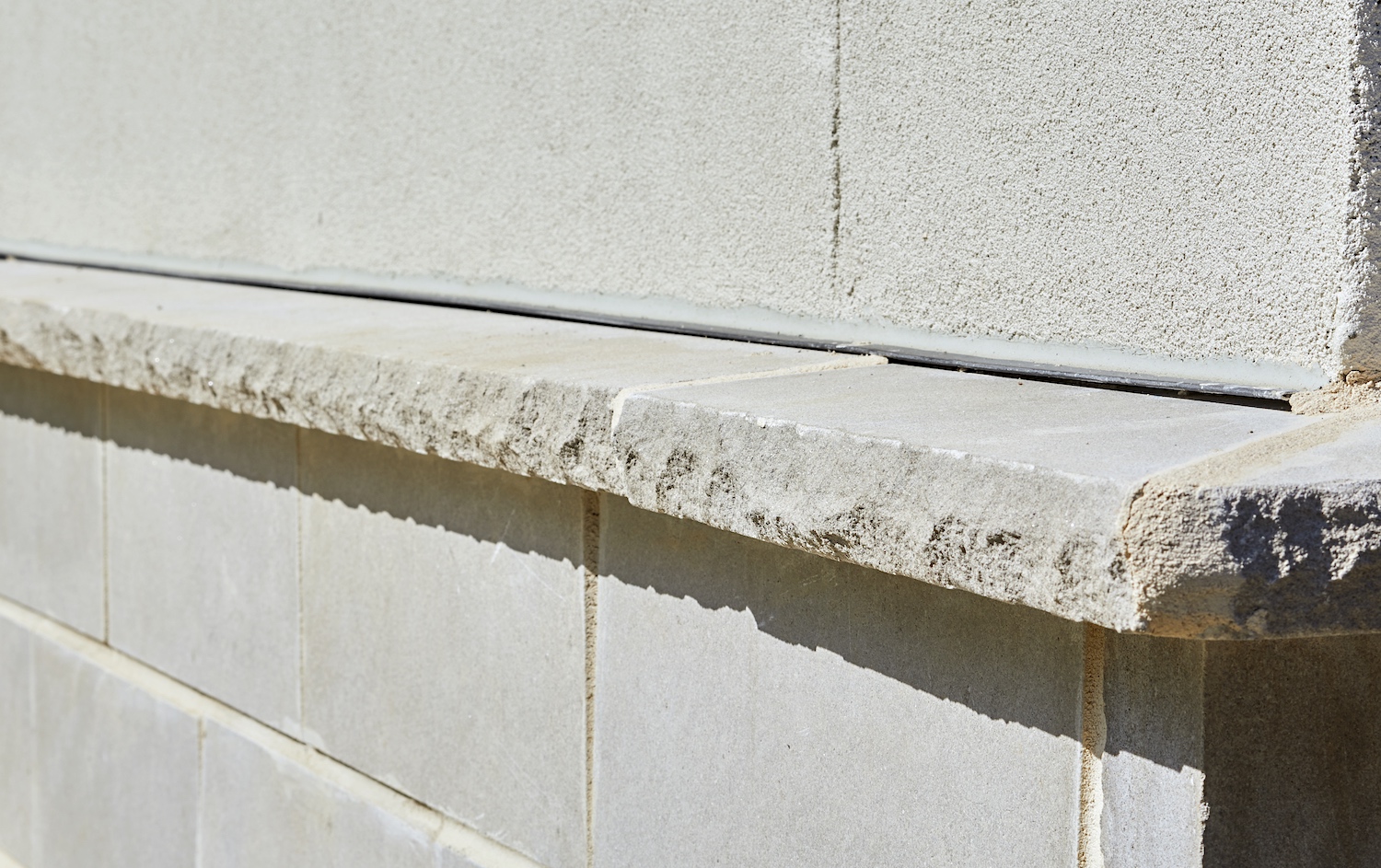 Find a Product Expert
Do You Have Questions about
Sills
---
Advantages
Value Of Polycor Natural Stone
Sills
---
Best-In-Class Quality
For nearly a century, Polycor has been the leading supplier of the world's finest stone to architects.
Polycor Hardscapes and Masonry provides the widest range of sizes, colors, and grades for all of our products. You can depend on Polycor to meet your demands and time constraints with our best-in-class lead times.
Classic Complement
Choosing Polycor Hardscapes and Masonry window sills add the classic complement to your architectural design. Available in Indiana limestone, granite, and marble, sills can be easily sawn to length and shaped on site by masonry contractors.
Being that they are 100% natural stone they do not show any exposed aggregates or loss of color when the interior is exposed after cutting – an inherent benefit to using real stone.
Thin Veneer Sills Available
Polycor thin stone sills provide the perfect finishing touch for any thin stone veneer architectural project. Our thin veneer window sills come standard in a 2-1/4" course height thickness, 3″ depth, and 4' length with a split face edge.
Quick Turnaround
Polycor Hardscapes and Masonry offers a quick turnaround on all of our products. With all of our operations located domestically in North America, we own the supply chain from the quarry to product manufacturing to delivery.
It's easy to incorporate Polycor's genuine Indiana limestone, marble and granite materials into your next landscape design.
Delivery, Storage, and Handling
Polycor Hardscapes and Masonry sills should be unloaded and handled carefully to prevent potential breakage.
Product will be supplied adequately packaged on pallets or timbers to keep finished stone clear of the ground.
Storage area should be a well-drained space, graveled or chipped for protection against mud splatters.
Sills should be handled carefully to avoid excess chipping.
When using pry bars to move stone into place, use padding to protect the edges of the stone.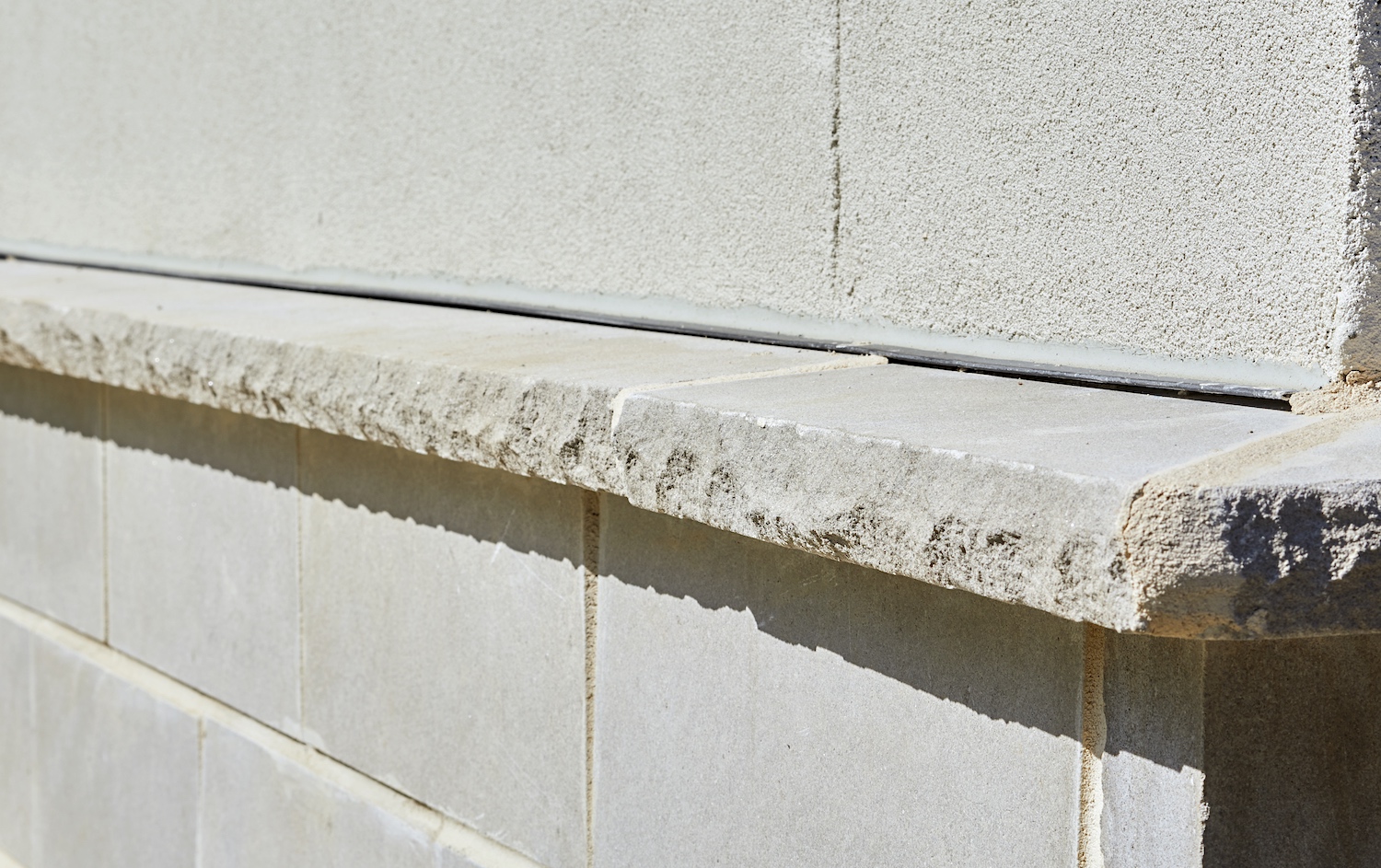 Find an Expert
Ready to talk to an expert
about natural stone?
---