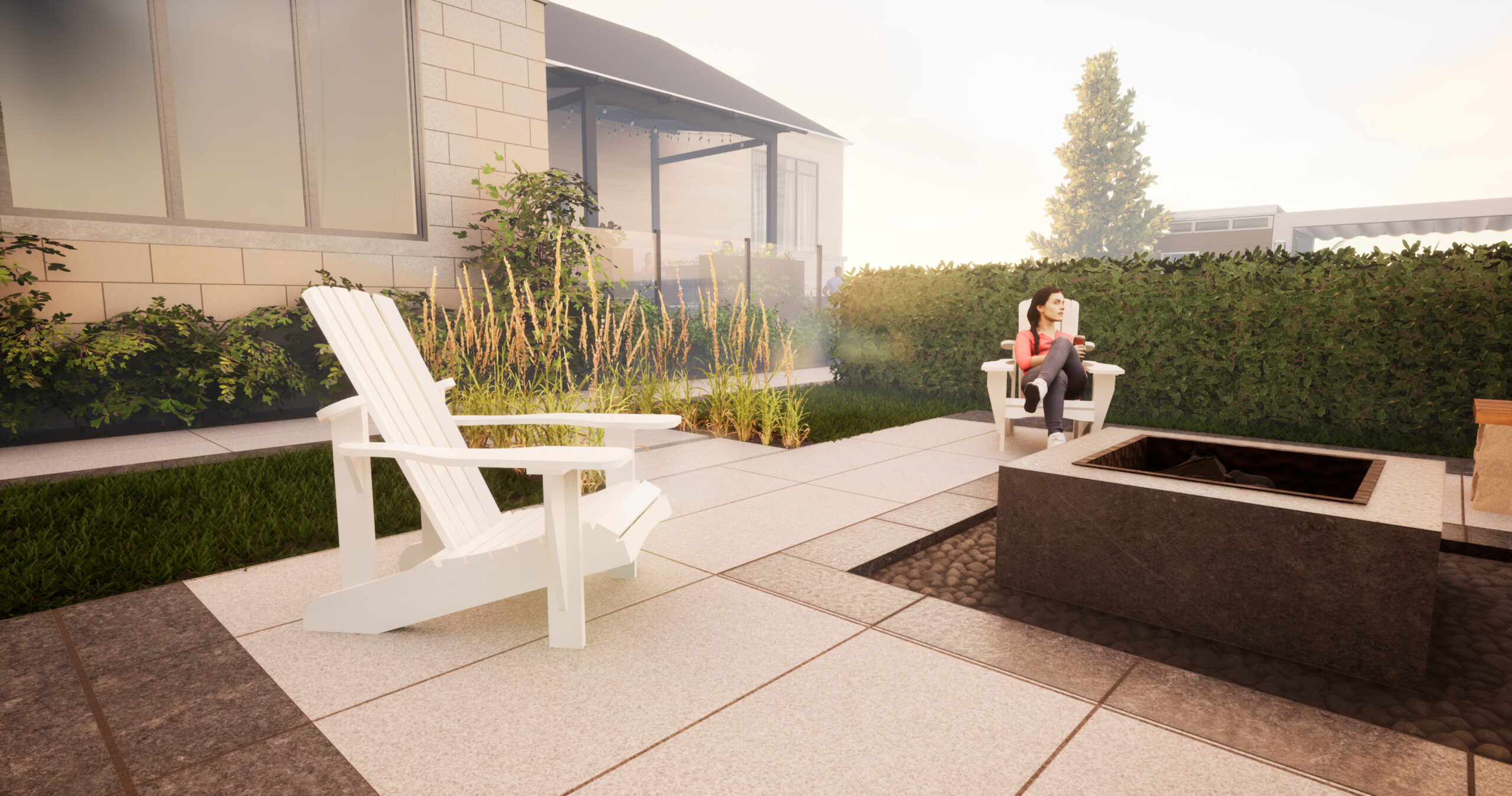 Transforming visions into reality
Discover The Authenticity
Of Natural Stone With Our
Interactive 3D Models
---
Interactive 3D Models
At The Tip Of Your
Fingers
Our robust 3D Viewer lets you showcase interactive
3D Models anywhere; no software or plugin required.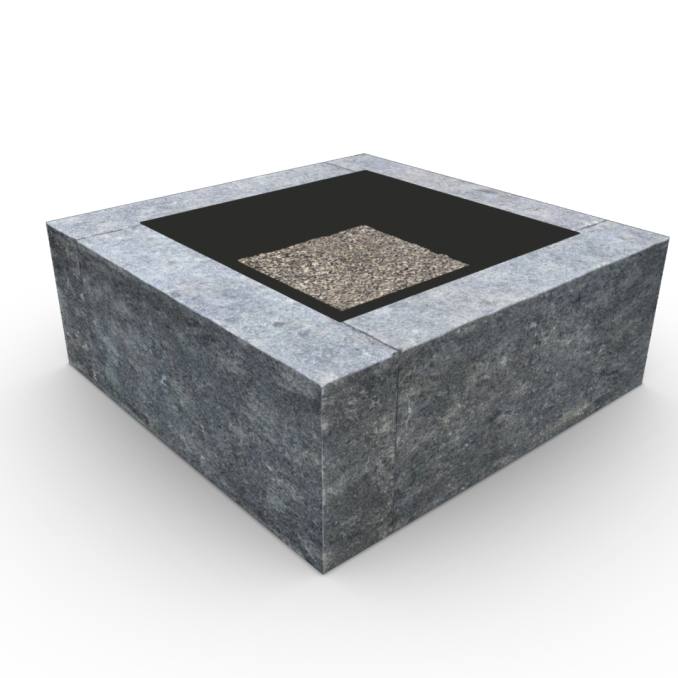 Augmented Reality
Visualize Your Future Space
Design Using Built-In
Augmented Reality Technology
In All Our 3D Models
---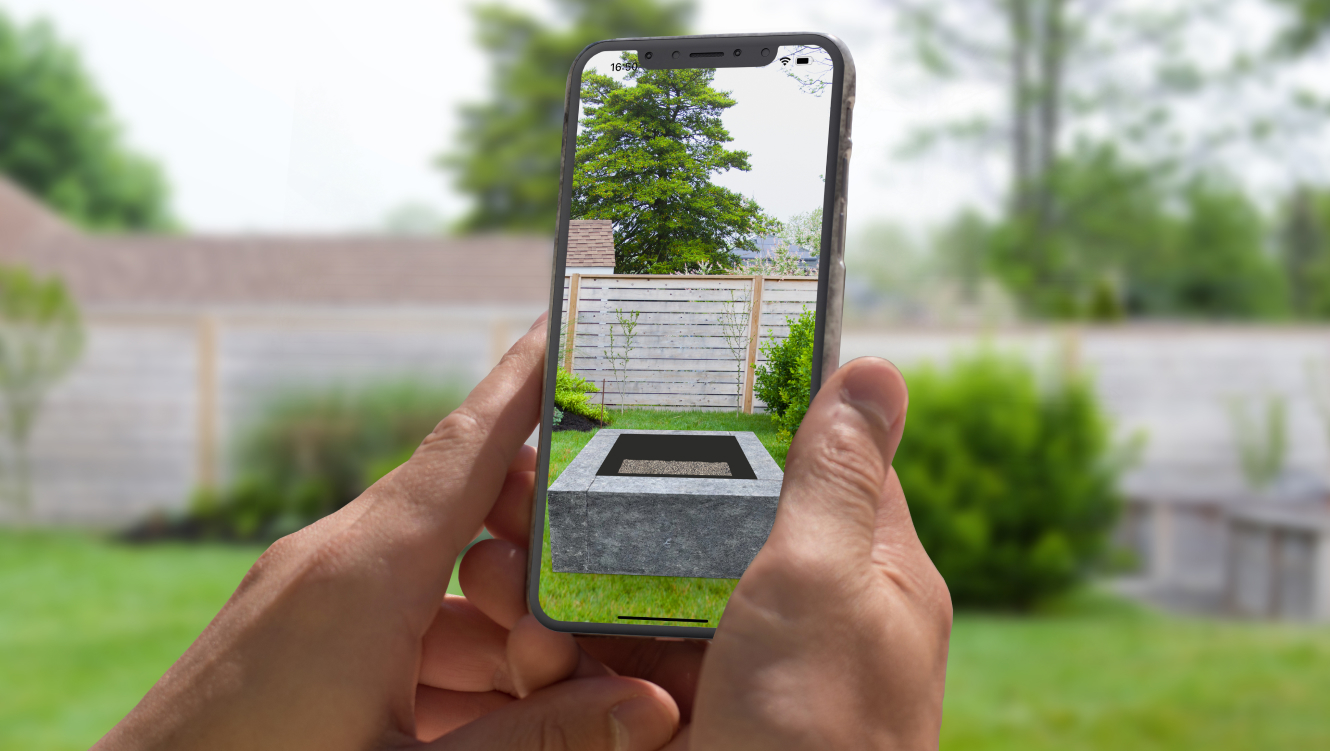 Next-Level
Discover the benefits of 3D Models
A 3D viewer showcases 3D models in an interactive and realistic way. It allows you to easily view the model from different angles and perspectives.
Built-in Augmented Reality
Get a true-to-life feel for the details, texture and quality of natural stone products and how they will look in their future space.
View from anywhere, on any device. Streamline your workflow with our easy-to-access 3D models – no hassle, no fuss!
The ability to download the 3D models allows designers to work with the product in their 3D software and integrate them in any environment.
3D Viewer
Display And Interact With 3D
Models From Different Angles
---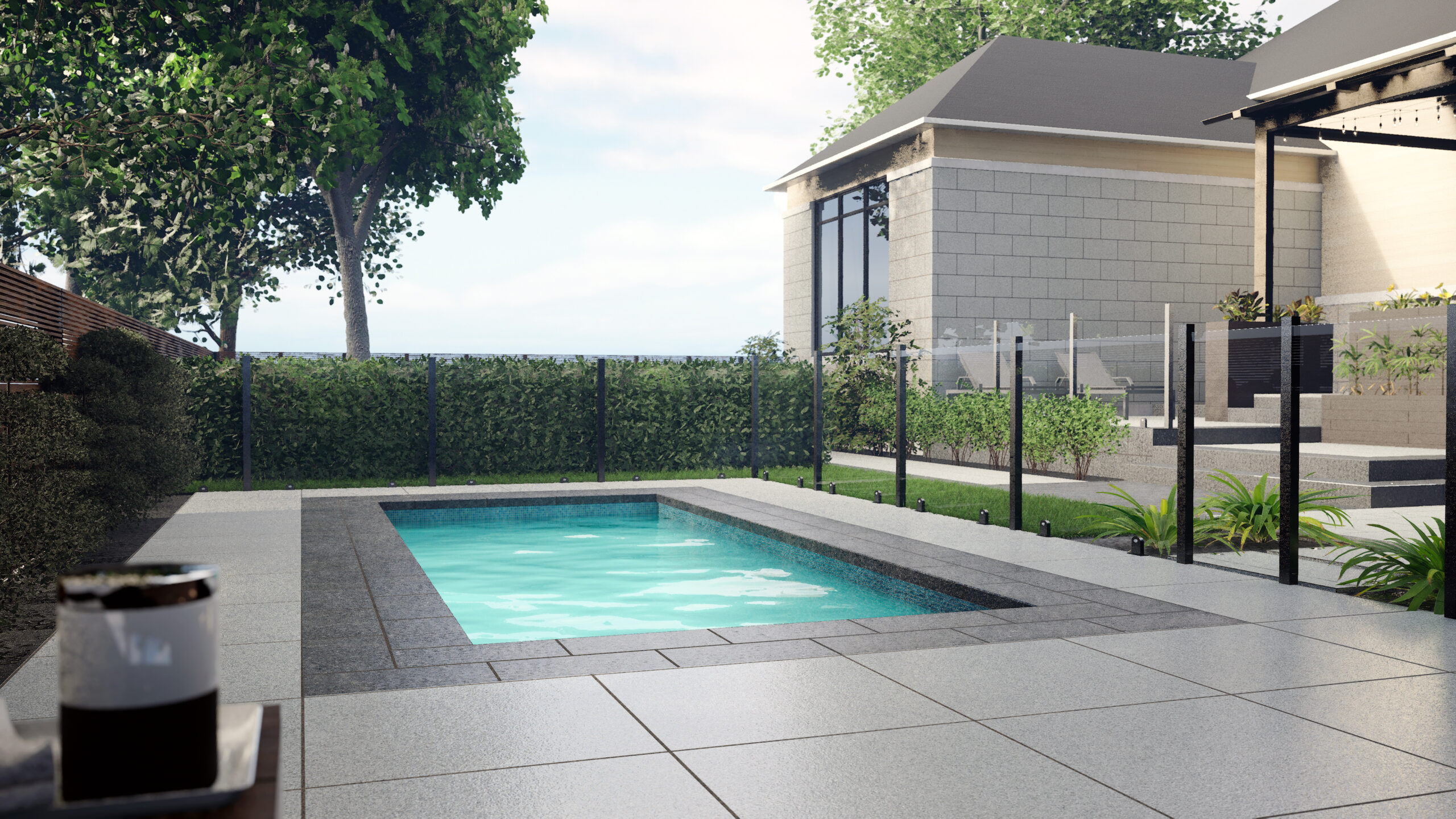 Looking For More
Information About 3D
Models And How They Can
Benefit Your Projects?