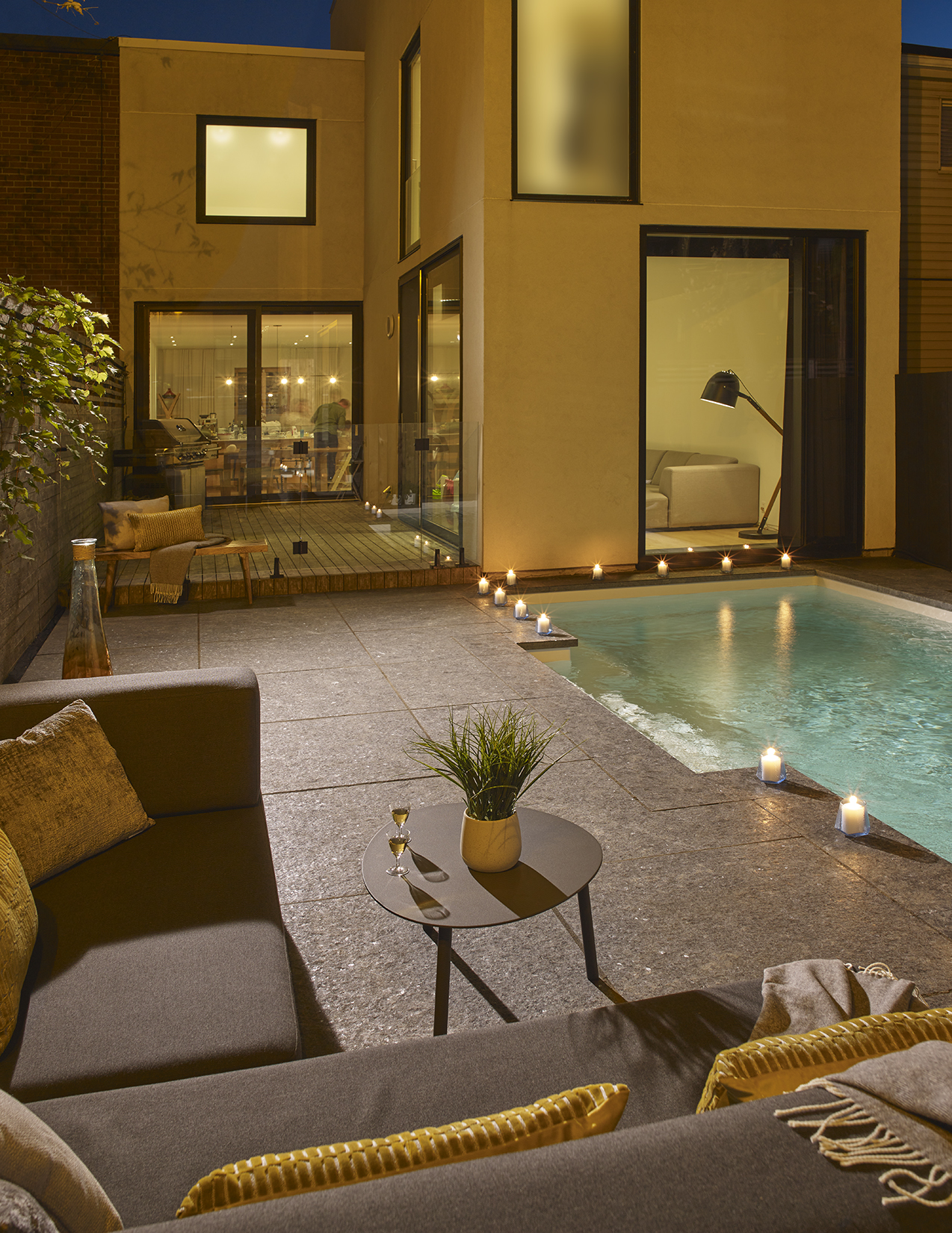 Visualizing your design concepts has never been simpler.
Our Visualizer Tool combines user-friendly
functionality with stunning results.
---
Project Visualizer
---
Your Space, Your Vision
Upload a photo of your home or select a sample project from our gallery. See your design come to life as you apply different stone materials.
Save Your Progress
Create an account to save your progress and resume anytime from where you last left off.