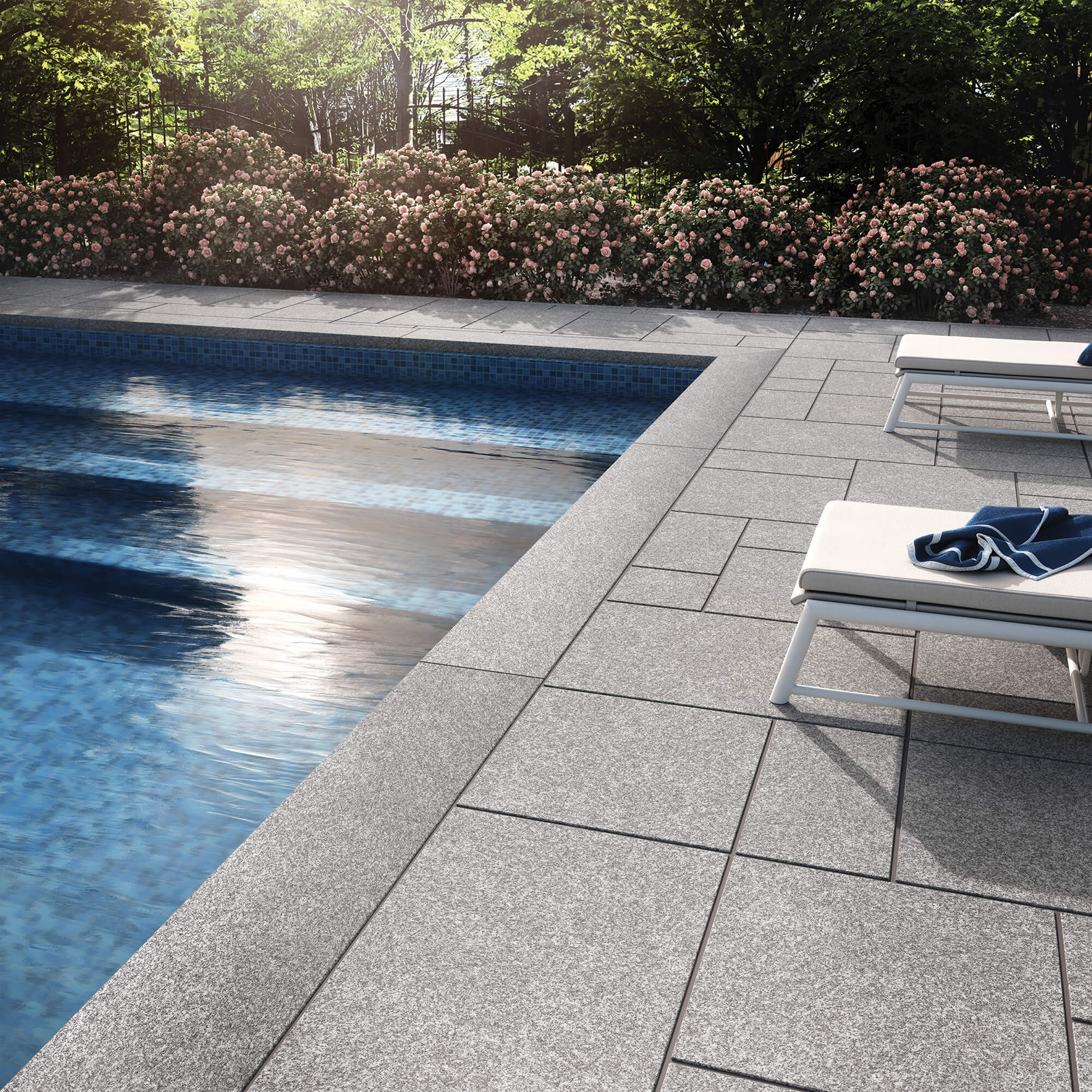 Hardscapes & Masonry
Pavers
---
Striking Surfaces
Transform Your Space With
Genuine, Durable Stone Paving
---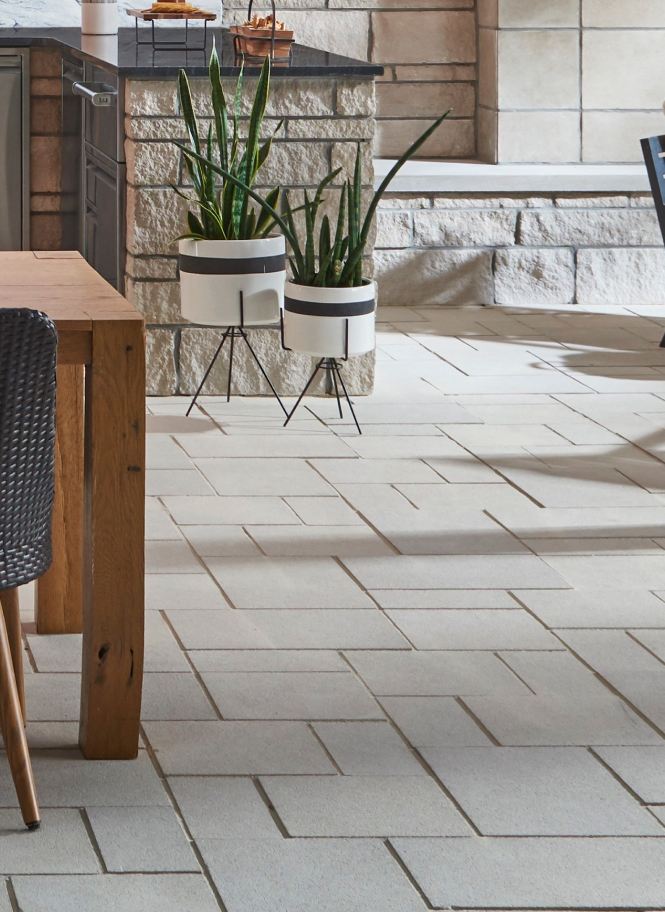 Paver Products
Natural Stone Pavers Offer Striking Surface Textures, Colors, And Composition To Help You Achieve Your Design Vision
---
No project is too large or small to benefit from Polycor natural stone paving.
Pavers offer tremendous versatility when it comes to outdoor spaces. Natural stone pavers are the ultimate choice due to
their combination of durability, aesthetics and multiple color options ranging from black and grey to white, buff and
beyond.
All natural with no chemicals or dyes added, genuine stone
pavers will preserve their color indefinitely. Boasting
incredible density and psi strength, these paving stones outperform precast concrete and other engineered stone products and can withstand even the most demanding, high-traffic areas.
Choose from a wide range of standard size pavers to fit into
an existing design or new construction project. Polycor's
quarrying and manufacturing capabilities allow for endless possibilities that will best complement a project's design
intent.




Walkways & Patio
Polycor Is a Recognized
Leader in Stone Paver Supply
Polycor stone paving is manufactured to exacting standards and
tolerances to accommodate any application. With so many modern
pavers available, your outdoor space will be sure to look amazing for
years to come!
---
Greater psi strength than
concrete.
No exposed
aggregate over time
---
surfaces remain
homogeneous and
structurally stable for the
long term.
No added dyes, colorants or
chemicals
---
Stones are inherently colored thanks to their natural
mineral structures and will
preserve their color
indefinitely with UV exposure
& all weather conditions.
---
Superior slip resistance thanks
to the wide variety of abrasive surface textures that can be achieved with each stone.
---
Centuries-long performance testing…from antiquity to the modern era, natural stone
paving has a proven
performance record as seen in ancient structures still
standing today.
Infinitely Recyclable
---
Infinitely recyclable – paving
stones can be repurposed,
cut down to new sizes, and adapted to other
applications indefinitely
thanks to their structural
integrity, durability and
natural composition.
Naturally Sustainable
---
Polycor stones help your
project comply with LEED
and Living Building
Challenge criteria and is
one of the lowest
embodied carbon building materials on the market,
with the longest life-cycle.
---
Rigorous 3rd party testing
and compliance with ASTM standards and
specification data for every
stone from Polycor's
quarries.
Dimensions: Size & Thickness
Stone Paver Specs
---
| Dimensions* | Thickness |
| --- | --- |
| 12" x 12" | 1 ½" |
| 12" x 18" | 1 ½" |
| 12" x 24" | 1 ½" |
| 12" x 36" | 1 ½" |
| 18" x 18" | 1 ½" |
| 18" x 24" | 1 ½" |
| 18″ x 30″ | 1 ½" |
| 18″ x 36″ | 1 ½" |
| 24″ x 24″ | 1 ½" |
| 24″ x 30″ | 1 ½" |
| 24″ x 36″ | 1 ½" |
*All pavers are nominal cut (e.g. 12″ X 24″ is actually 11 5/8″ X 23 5/8″, etc.)
Current Inventory
Stone and Finish Options For
Stone Pavers
*Cement-based damp proofing should be applied to the back and all unexposed sides of the pavers to protect the limestone from moisture and prevent staining.
**Fossil Beige: Only available in sizes 12″ x 24″ / 24″ x 24″ / 24″ x 36″
GET IDEAS
Browse Projects Featuring Natural Stone Pavers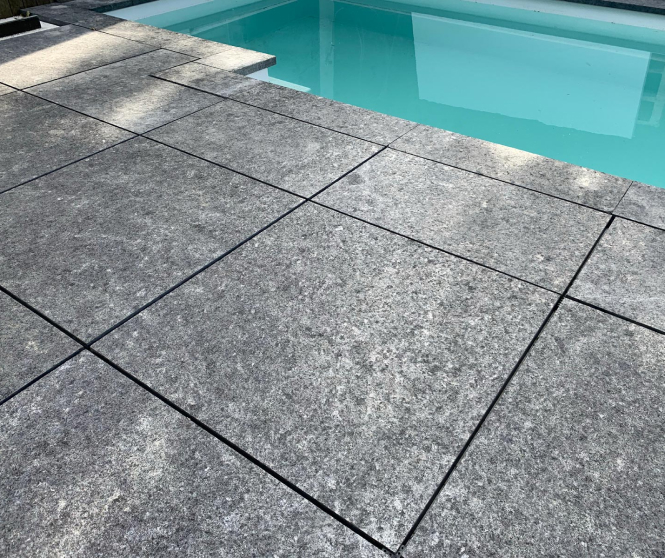 XL Pavers
Live Large with Polycor's Jumbo-Sized, XL Pavers
---
… and enjoy the benefits of fewer joint lines for a more contemporary look. See how much bigger your outdoor space looks with these specialty pavers made from 100% genuine, natural stone straight from Polycor's iconic North American quarries. Larger, thinner, and stronger than concrete.
Paver Patterns
Explore an Array of Paver
Pattern Options Available
in Mixed Size Pallets
---
Patterns can be made with both regular and large format
pattern pavers – number of repetitions per pallet is calculated
and shared on the cut sheets (please refer to the Resources section on the Pavers page for more information).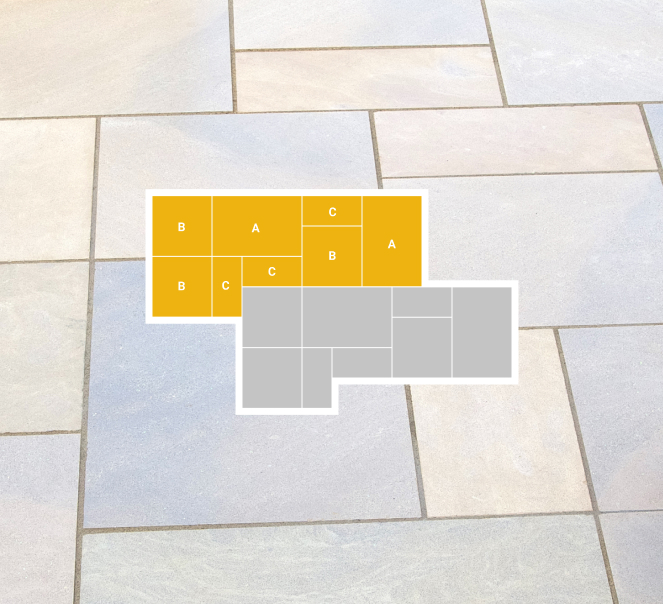 Resources
Polycor U How-To Videos
---
Made by the earth and for the earth, natural stone pavers will outperform any other paving material. Polycor's natural stone pavers offer striking surface textures for paving stones for patios, walkways, and pool decks.
Unlike other pavers, the color and composition of Polycor genuine stone pavers will stay cool to the touch in the summer sun. Direct from our historic North American quarries, pavers are available in a wide range of sizes and patterns for on-trend designs.
We cut and finish the broadest portfolio of granite, marble and limestone pavers to help you design your vision.


Applications
Common Applications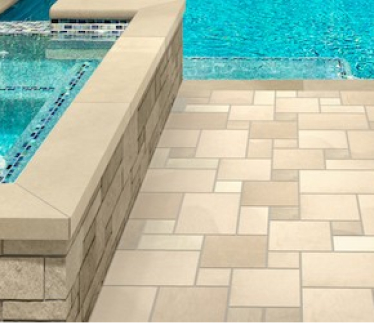 Unique sizes
Our popular pavers are now available in
small format sizes, allowing you to
design more appropriately for smaller
spaces. The addition of new SKUs gives
you the ability to combine large and
small format sizes for maximum
versatility. Easily integrated with our
standard-sized paver line and combined
with other products from Polycor
Hardscapes and Masonry, small format
pavers echo the beauty of natural
Indiana Limestone.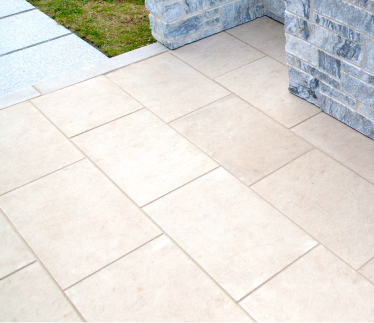 Rectangular Paver
An on-trend, longer-length, dimensional
paving solution, Indiana Limestone
rectangle pavers offer a contemporary
look and feel. The versatility of our paver
formats allows landscape designers to
work in a broader range of styles.
Indiana Limestone rectangle pavers are
available in seven sizes granting you
enhanced designability and the
versatility to accommodate for different installation specifications.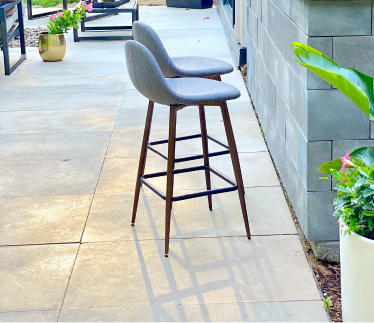 Slab Paver
When designing with our pavers,
adapting to the individual needs of your
project is effortless. Many patterns of
our limestone pavers can be produced
by mixing them with our original 11
standard Slab Paver sizes. These sizes
range from 12′′ x 12′′ to 24′′ x 36′′ and are available in the natural full color range of
Indiana Limestone in addition to our
three size Pattern Pavers.
Gallery
Natural Stone Pavers
Product Inspiration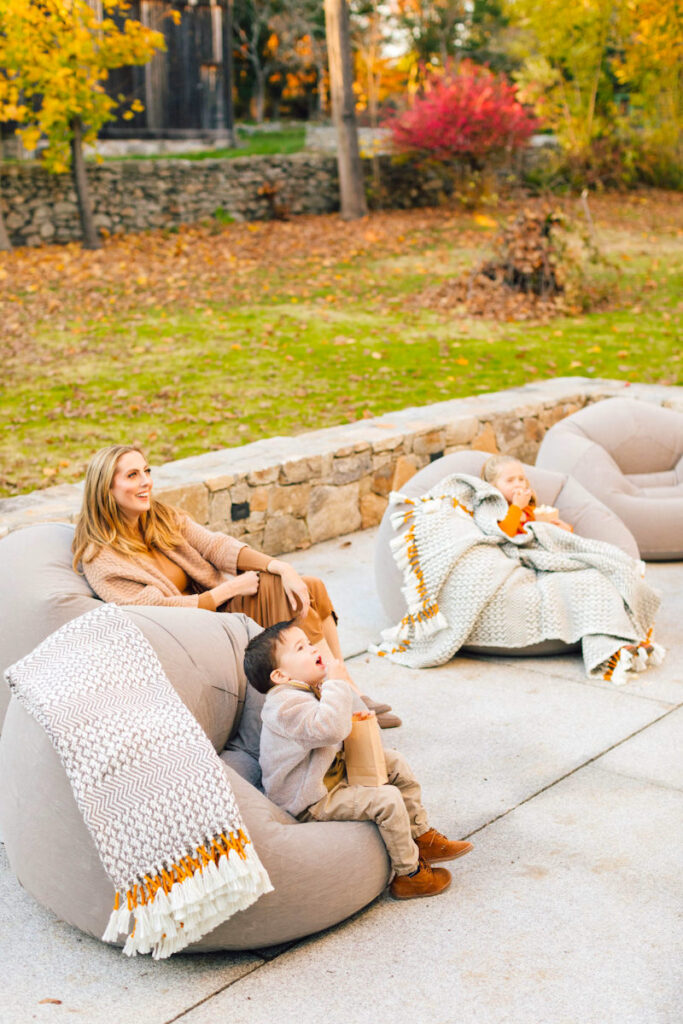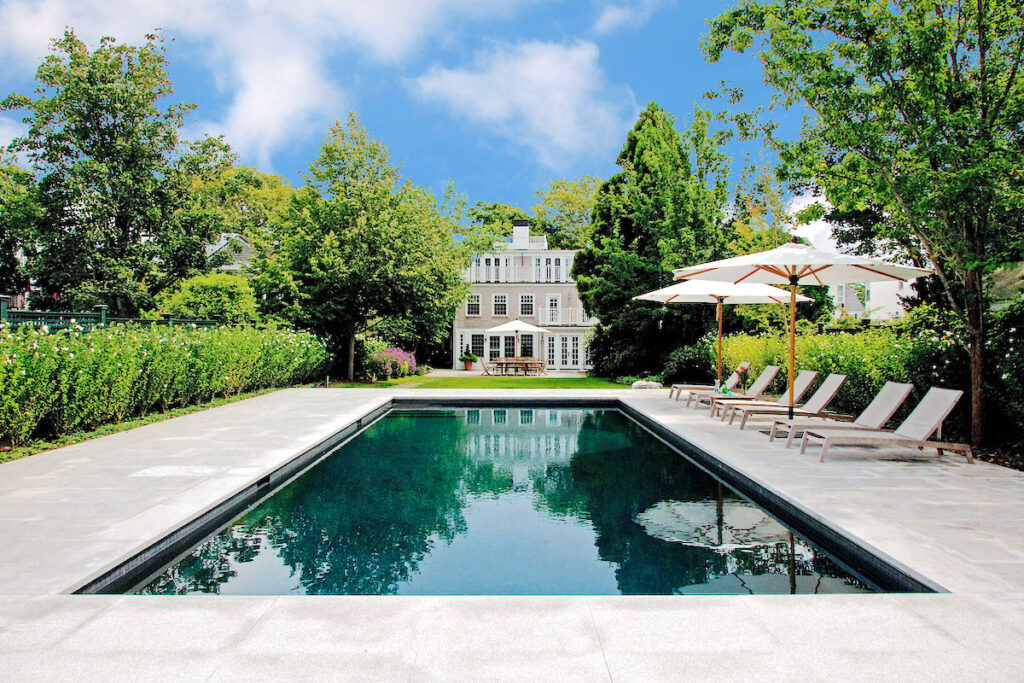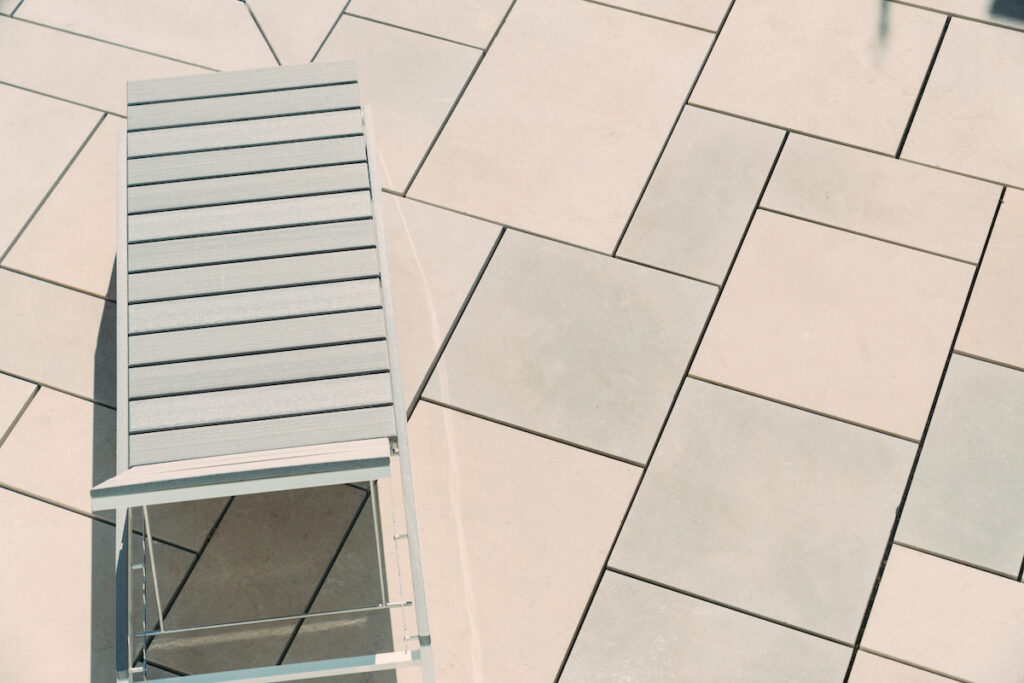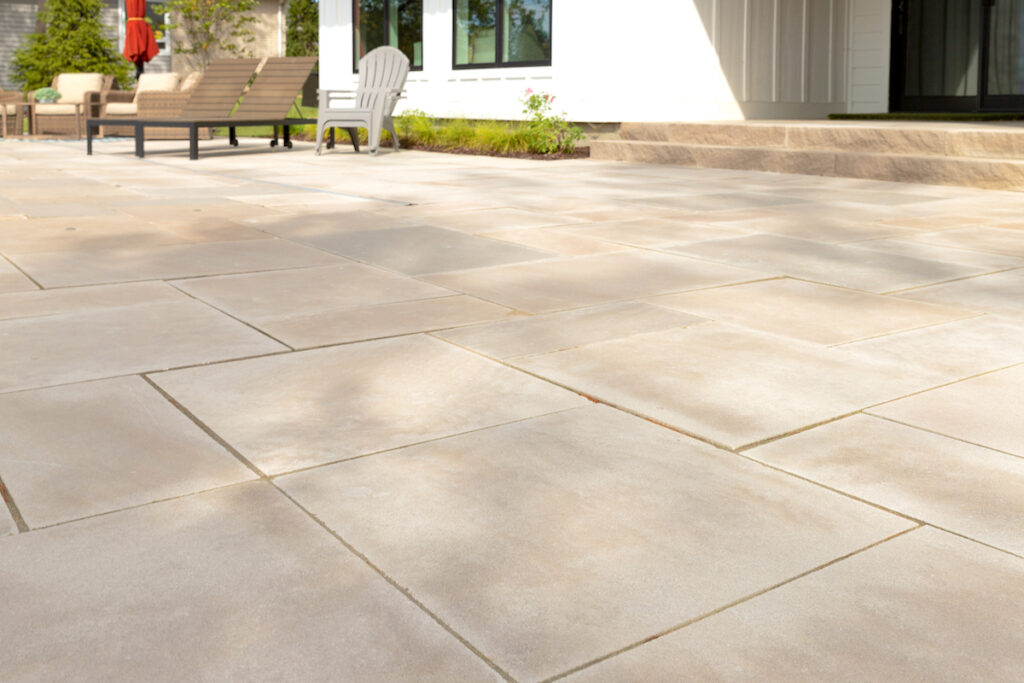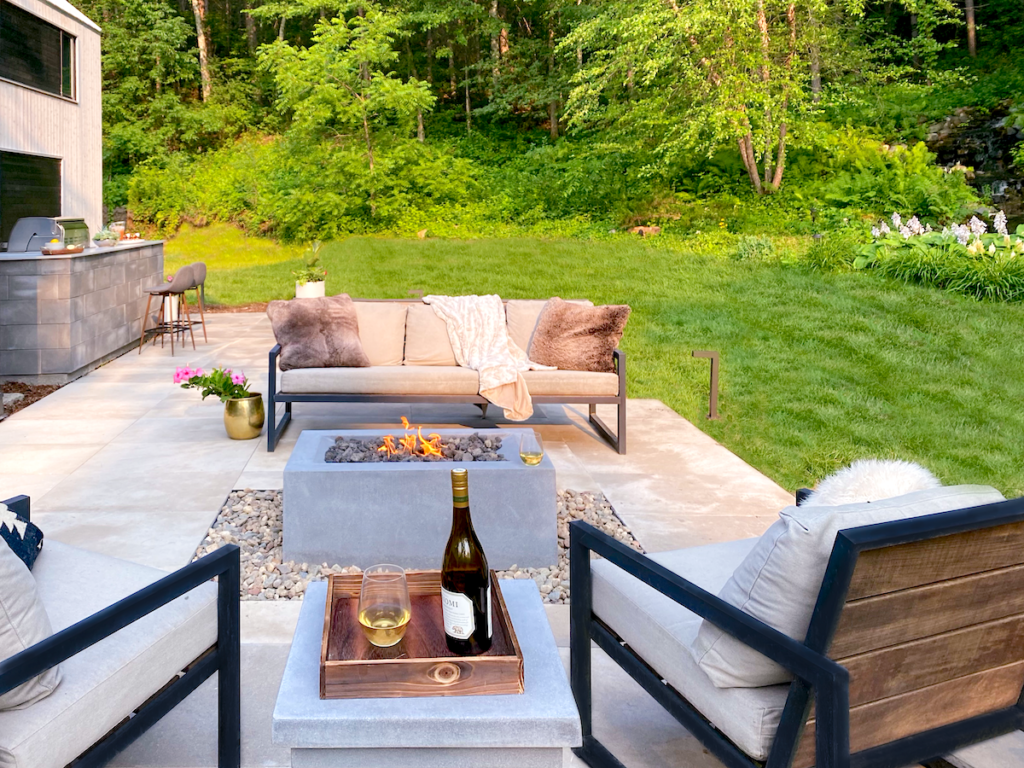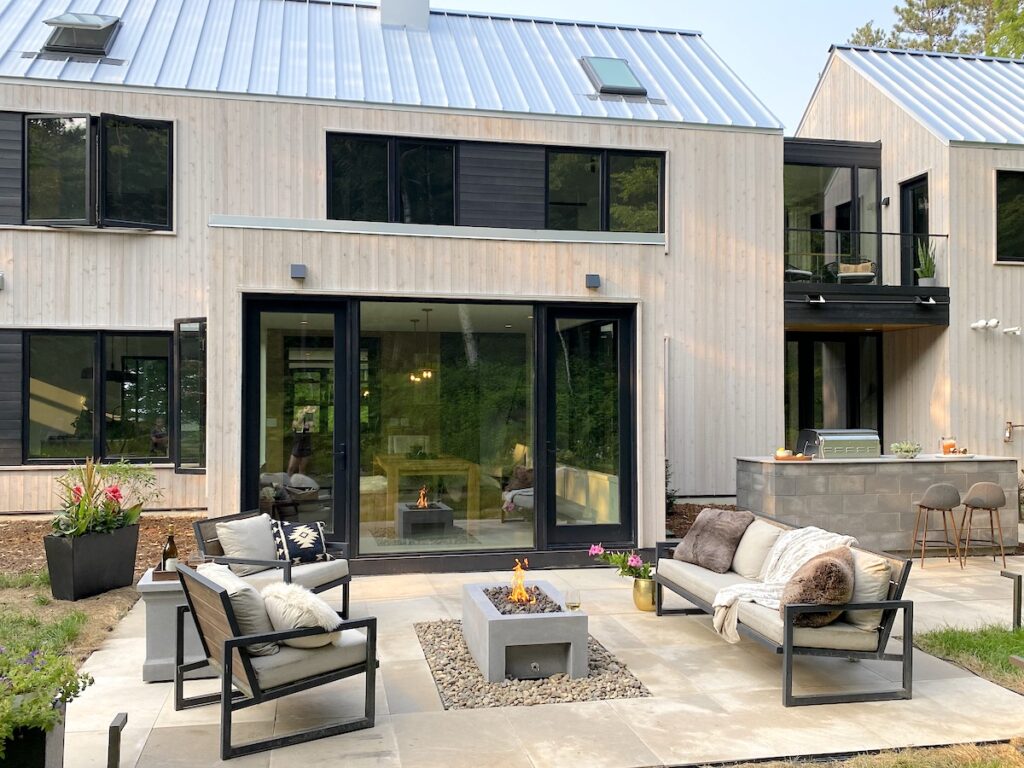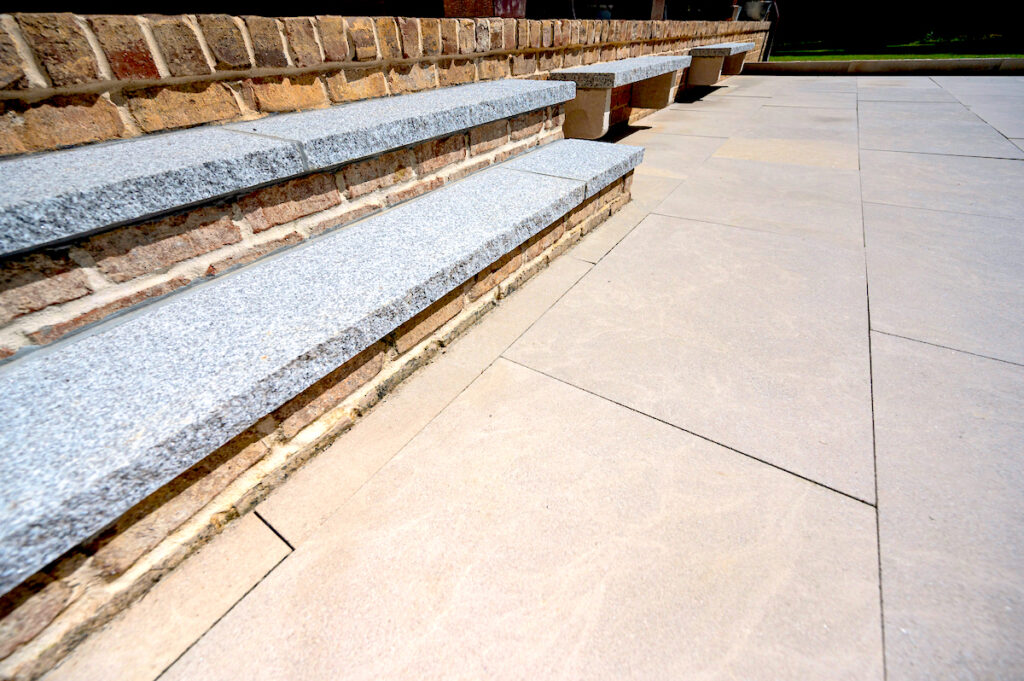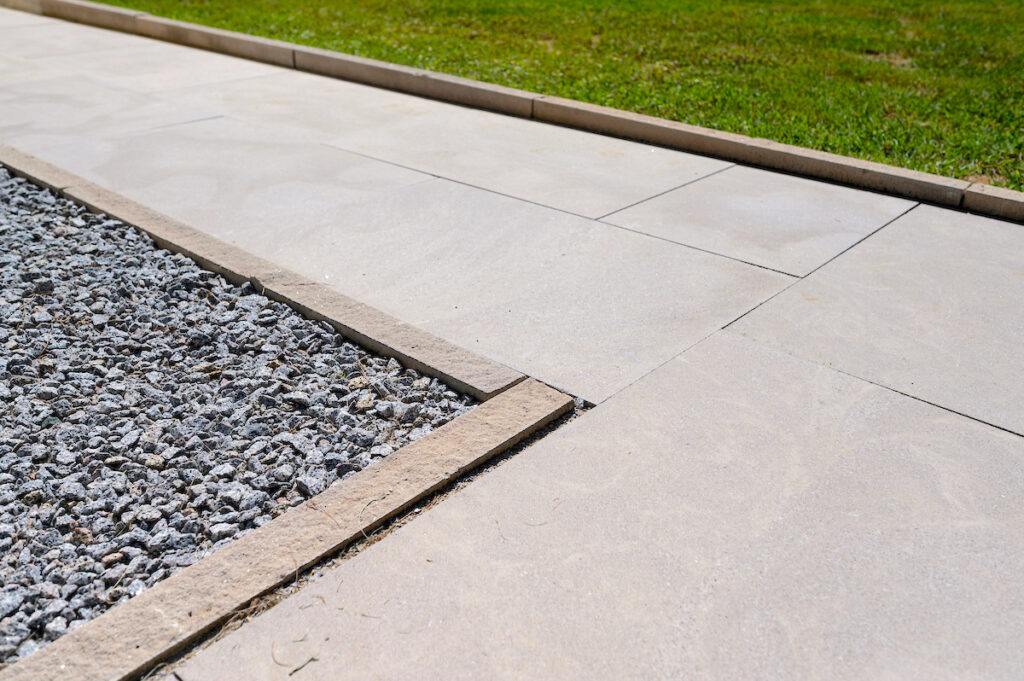 Advantages
The Natural Beauty of Indiana Limestone Pavers
---
Paver Patterns – Choosing a Pattern
Polycor Hardscapes and Masonry pavers can be installed in a multitude of different patterns and combinations. In addition to creating your own designs, you can keep it simple by selecting a pre-configured pattern from Polycor. Our Pattern Pavers (Modesto, Highpoint, Chesapeake and more) are conveniently palletized with a mix of three sizes to accommodate even the smallest projects.
More Sizes. More Design Options.
With over 60 SKUs, many patterns of our limestone pavers can be produced from our standard slab size formats, new unit paving sizes, and on-trend rectangle sizes. These sizes range from 12′′x 12′′ to 24′′ x 36′′ for slab, 6′′ x 12′′ to 18′′ x 12′′ for small format, and 6′′ x 18′′ to 18′′ x 36′′ for rectangular format. They all come in a standard, gauged thicknesses of 1-1/2′′ for ease of installation. With the breadth of these size options, Indiana Limestone pavers can help you reach your design vision. The only limit is your imagination..
Best-In-Class Quality
For over a century, Polycor Hardscapes and Masonry quarries have been the leading supplier of the world's finest stone to architects. Polycor provides the widest range of sizes, colors, and grades for all of our products. Indiana Limestone pavers have gauged thickness and width and depth tolerances to the 1/16th of an inch. You can depend on Polycor to meet your demands and time constraints with our best-in-class lead times.
Quick Turnaround
Polycor Hardscapes and Masonry offers a quick turnaround on all of our products. With all of our operations located domestically in North America, we own the supply chain from the quarry to product manufacturing to delivery. It's easy to incorporate Polycor's genuine Indiana Limestone, marble and granite materials into your next landscape design.
Delivery, Storage, and Handling
Natural stone pavers will be supplied adequately packaged on pallets or timbers to keep finished stone clear of the ground. Storage area should be a well-drained space, graveled, or chipped for protection against mud splatters. When using pry bars to move large stone into place, use padding to protect the edges of the pavers.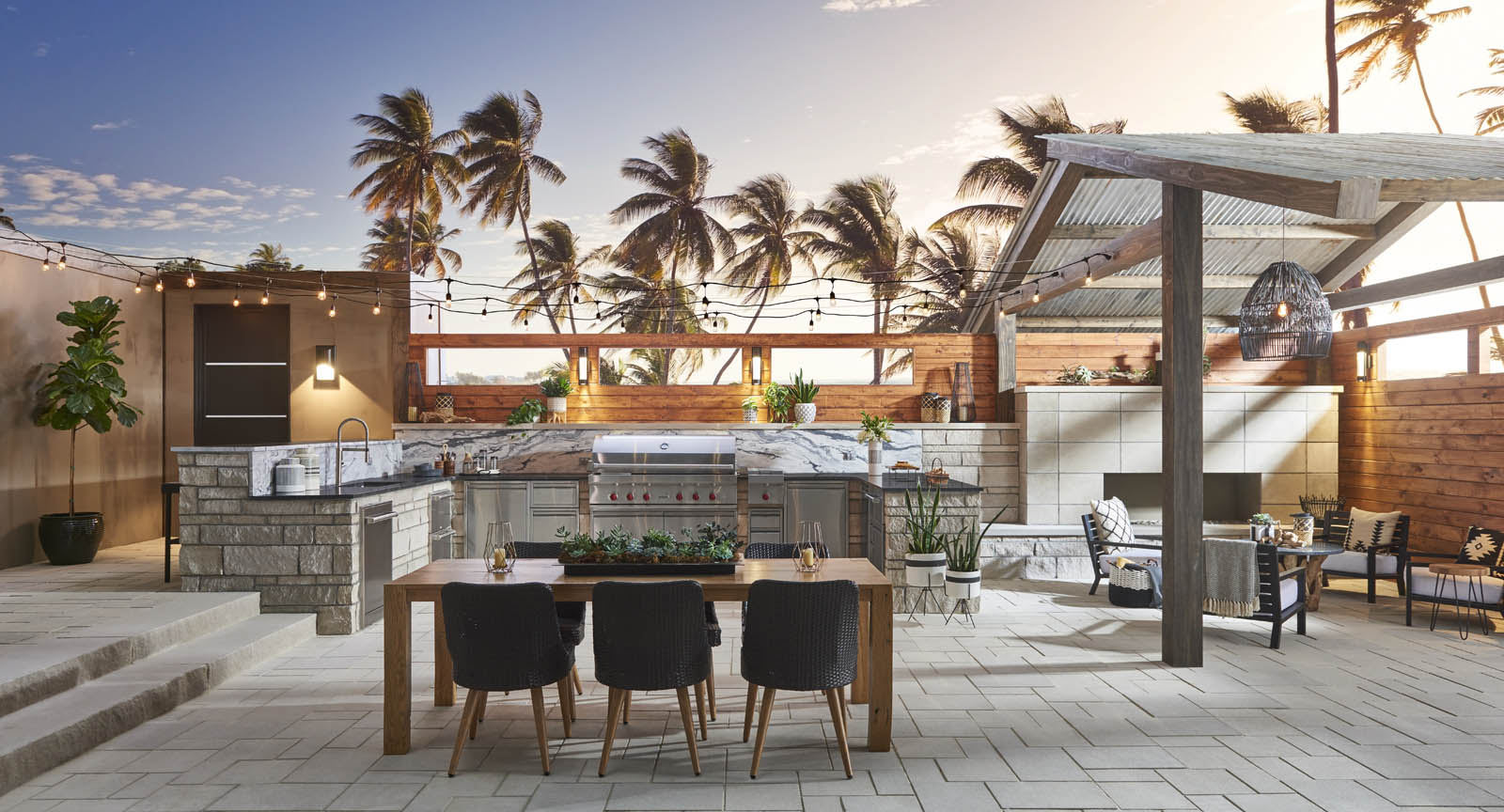 Find an Expert
Ready to talk to an expert
about natural stone?
---