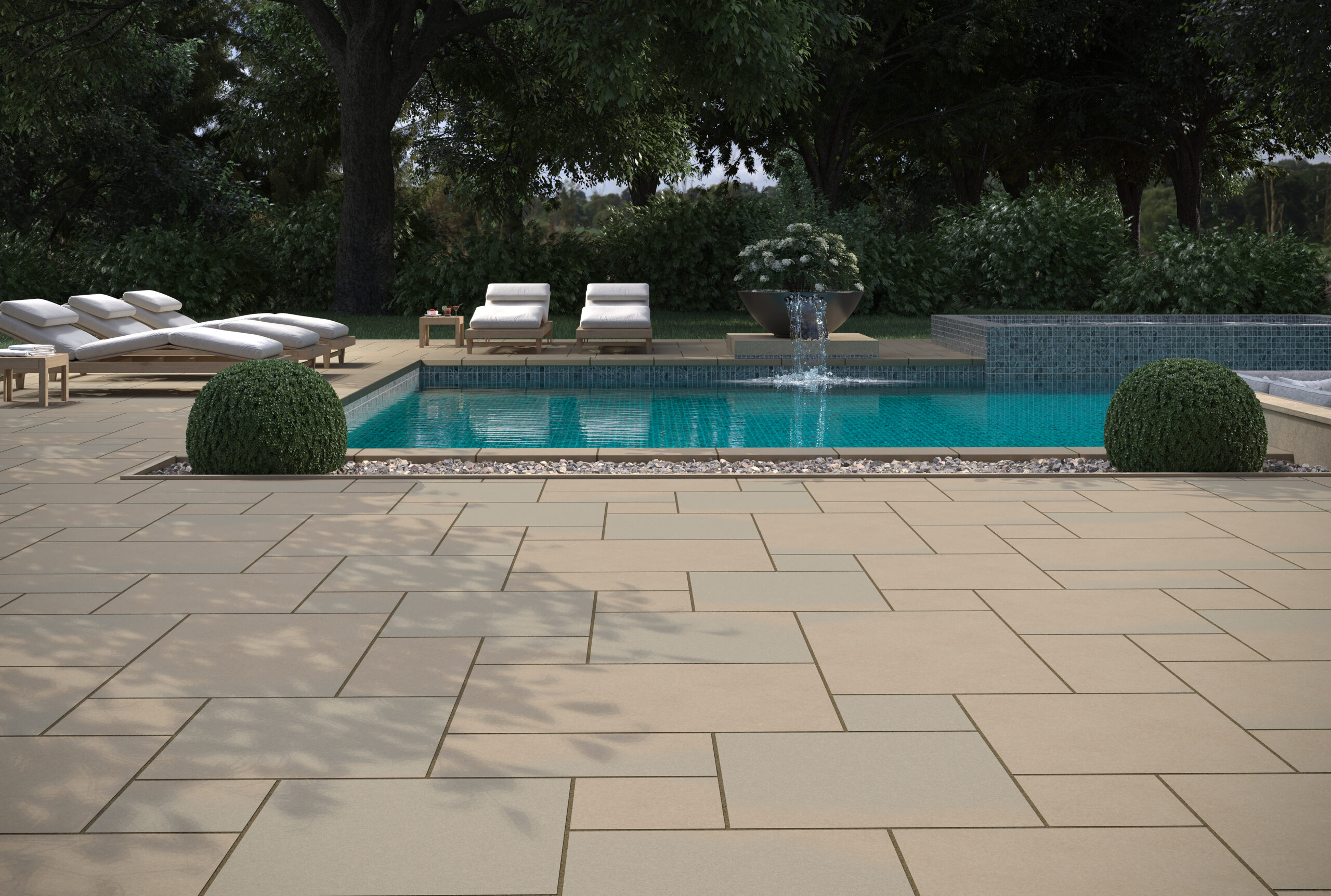 Transforming visions into reality
Create with Confidence
Using the Accuracy of PBR
Materials
---
Natural Stones
3D Seamless Texture
---
The Most Realistic
3D Texture
Create your next project with confidence using our design library.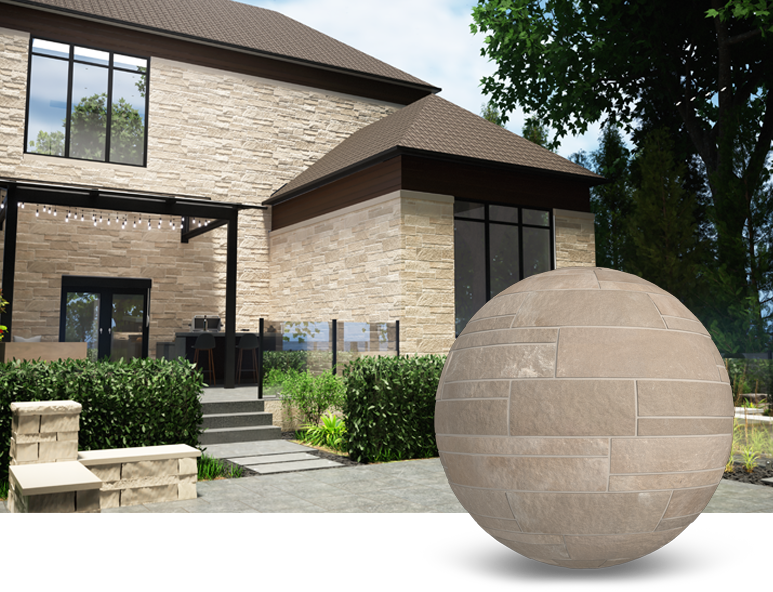 PBR Materials
Discover the advantages of PBR Materials
We understand that attention to detail is essential to achieving realism, and our carefully curated textures promise to elevate your projects to a whole new level.
Immerse yourself in the world of authentic textures with our PBR stone materials. These materials have been designed to bring a lifelike quality to your designs, catering to both rustic and contemporary aesthetics.
Enhance productivity with our ready-to-use, high-quality PBR materials. No need to start from scratch or rely on low-resolution images. Our materials are optimized for efficiency, allowing you to focus on your creative vision.
Maintain visual consistency across platforms with our HQ scans, ensuring your results accurately replicate the genuine characteristics of our stone delivering a dependable level of realism that stands up to scrutiny.
Our PBR stone materials empower you to achieve your desired look without compromise. Elevate your projects with the technical prowess of our PBR collection, designed to simplify the creative process while delivering exceptional outcomes.
Software Compatibility
Our Free 3D Assets Are
Compatible With Popular 3D
Sofware, CAD, AR, VR, Real-
Time And Ray Tracing
Renderings
---
Stones
Get The Perfect Stone For Your 3D
Rendering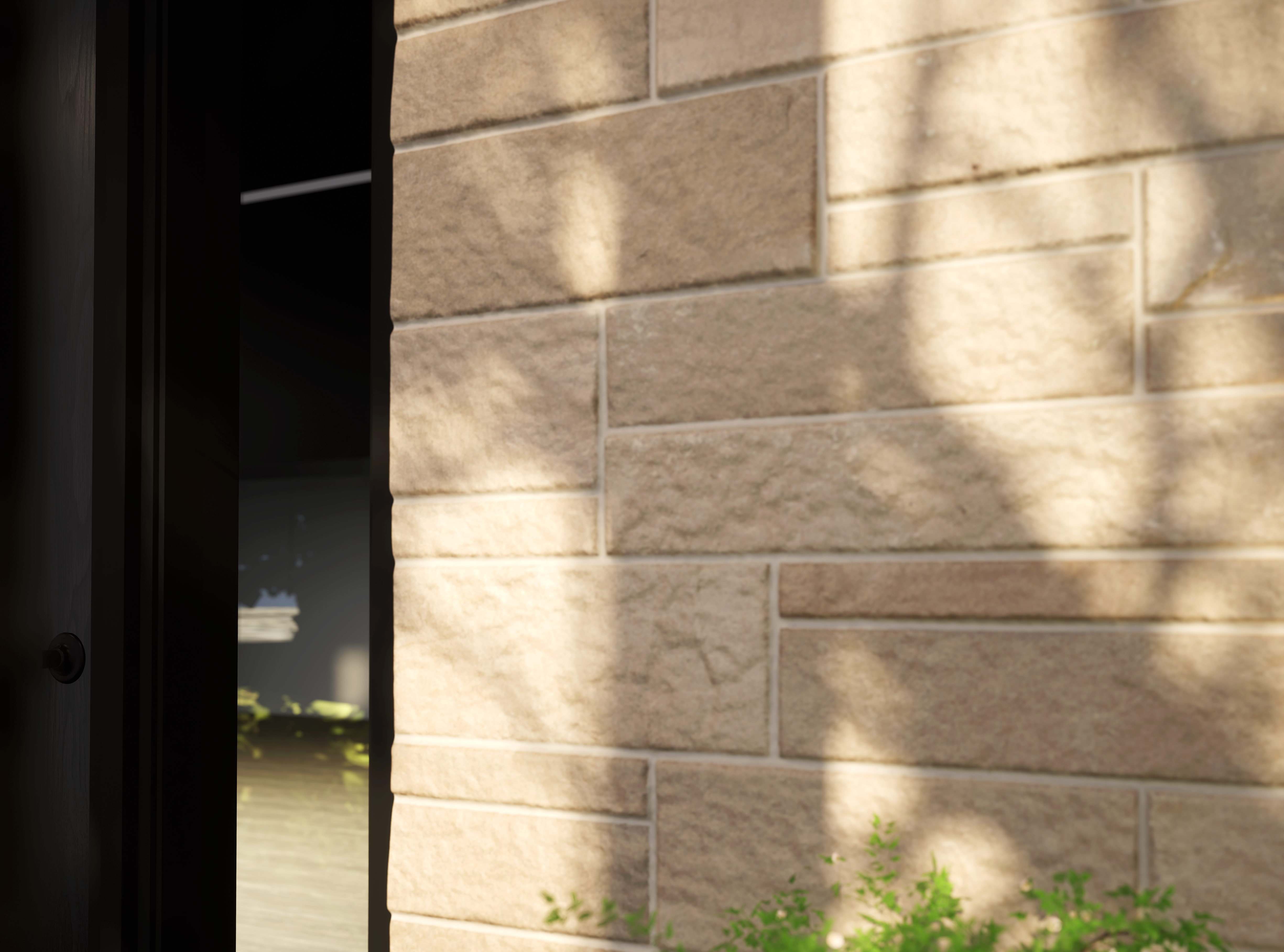 Indiana Limestone – Full
Color Blend™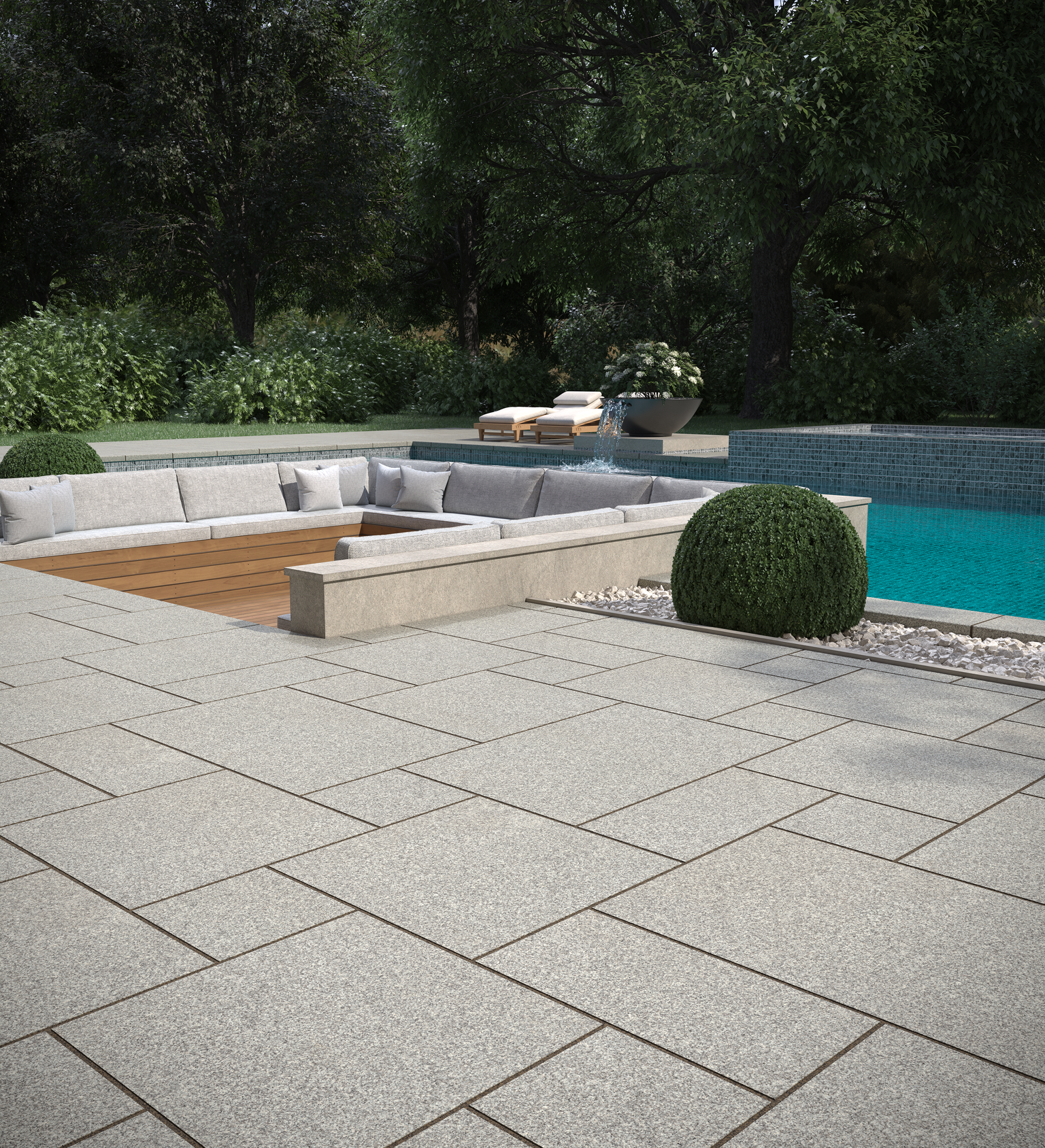 Eastern Gray™ Granite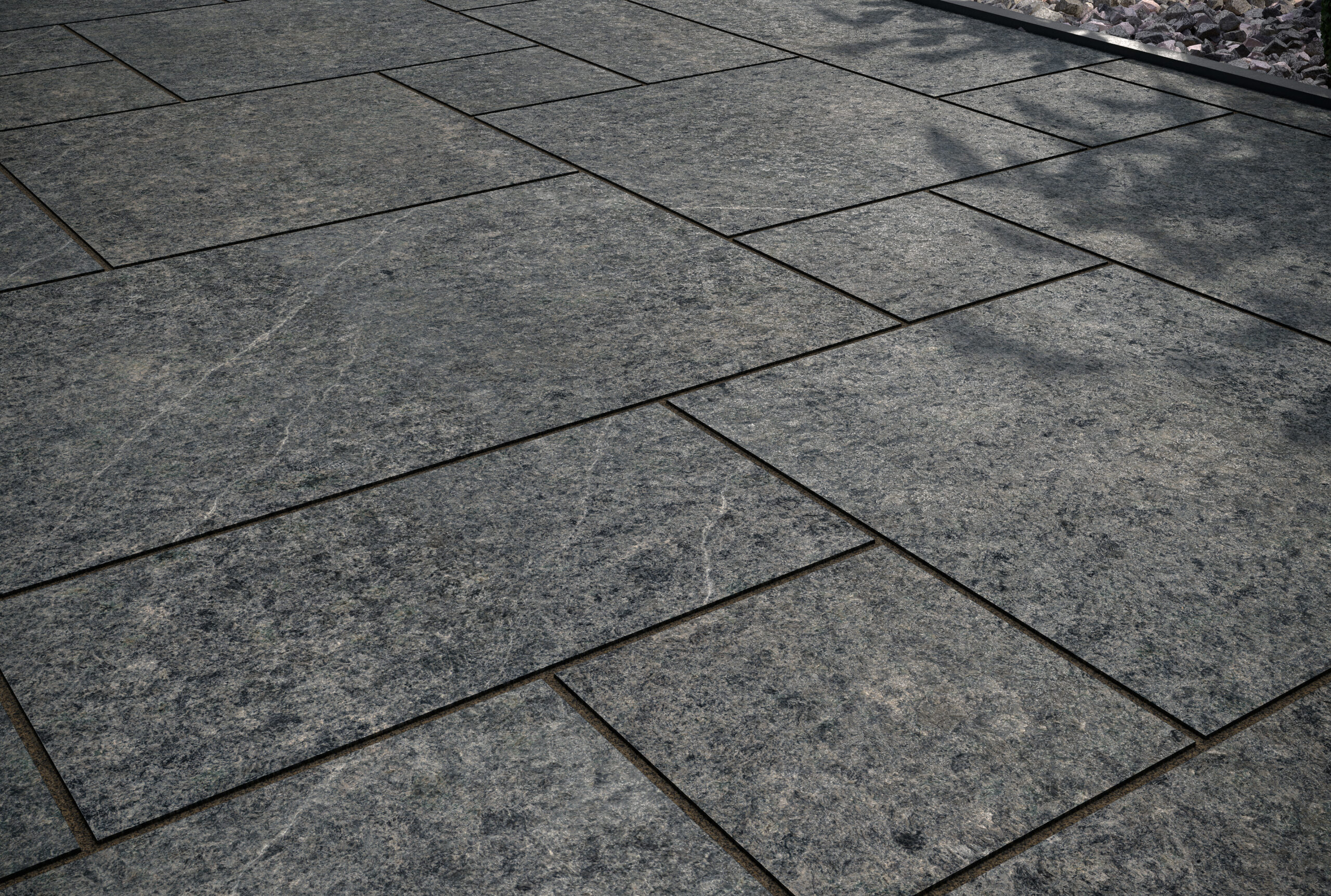 Saint Henry Black™ Granite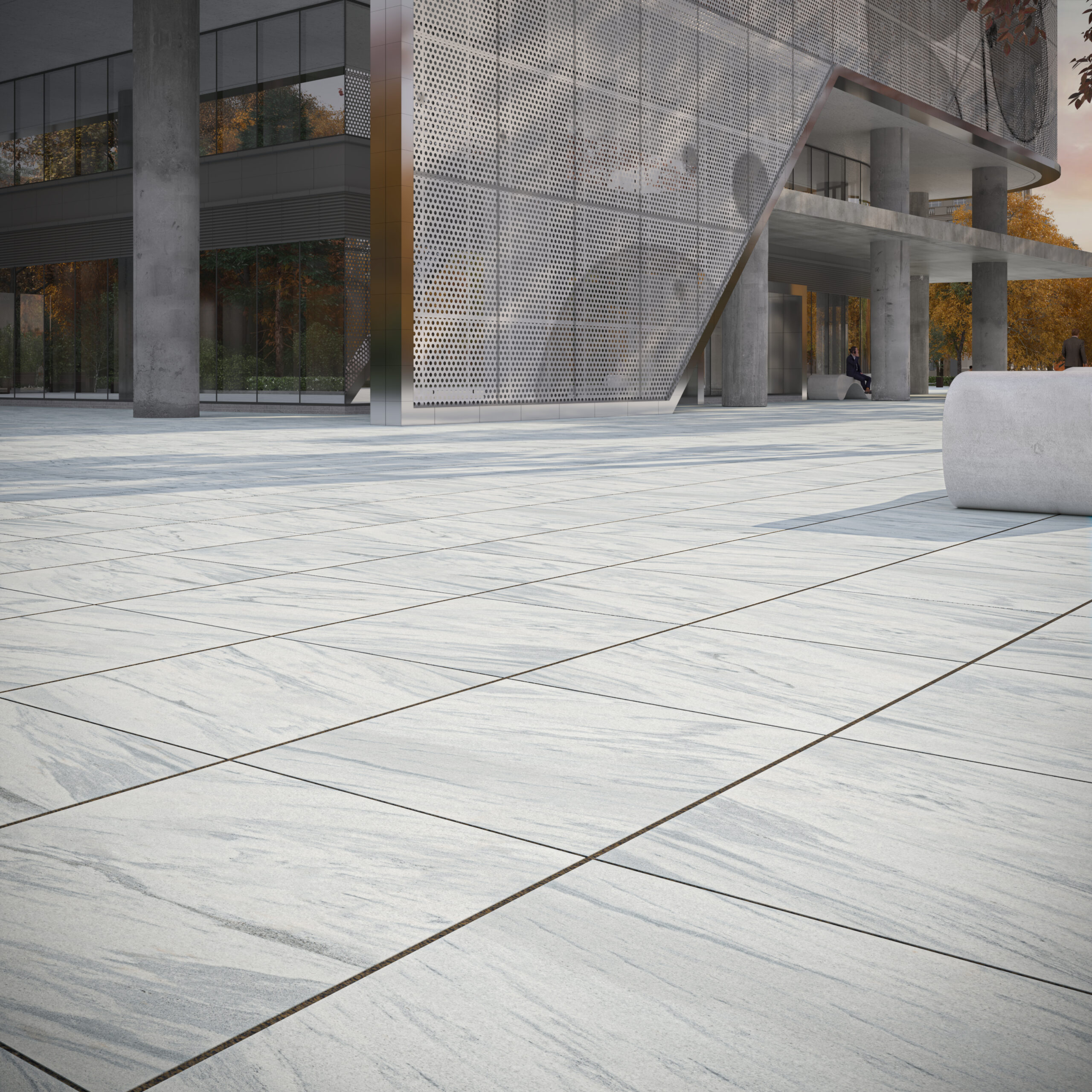 Georgia Marble™ – Pearl Grey
Download
Take your Projects To The Next Level With Our Vast Library Of PBR Materials
Biltmore Pattern
Cambridge Pattern
Charleston Pattern
Concord Pattern
Half Running Bond (12 x 24)
Half Running Bond (24 x 24)
Half Running Bond (24 x 48)
Half Running Bond (36 x 36)
Montpelier Pattern
Newport Pattern
Portland Pattern
Richmond Pattern
Savannah Pattern
Sherbrooke Pattern
Stacked Bond (12 x 24)
Stacked Bond (24 x 24)
Stacked Bond (24 x 48)
Stacked Bond (36 x 36)
Vineyard Pattern
Windsor Pattern
Half Running Bond (4×24)
Half Running Bond (8×24)
Half Running Bond (12×24)
Half Running Bond (16×24)
Half Running Bond 3 Height
4 Height Ashlar
4 Height Linear
3 Height Ashlar
3 Height Linear
Rockford Estate Blend®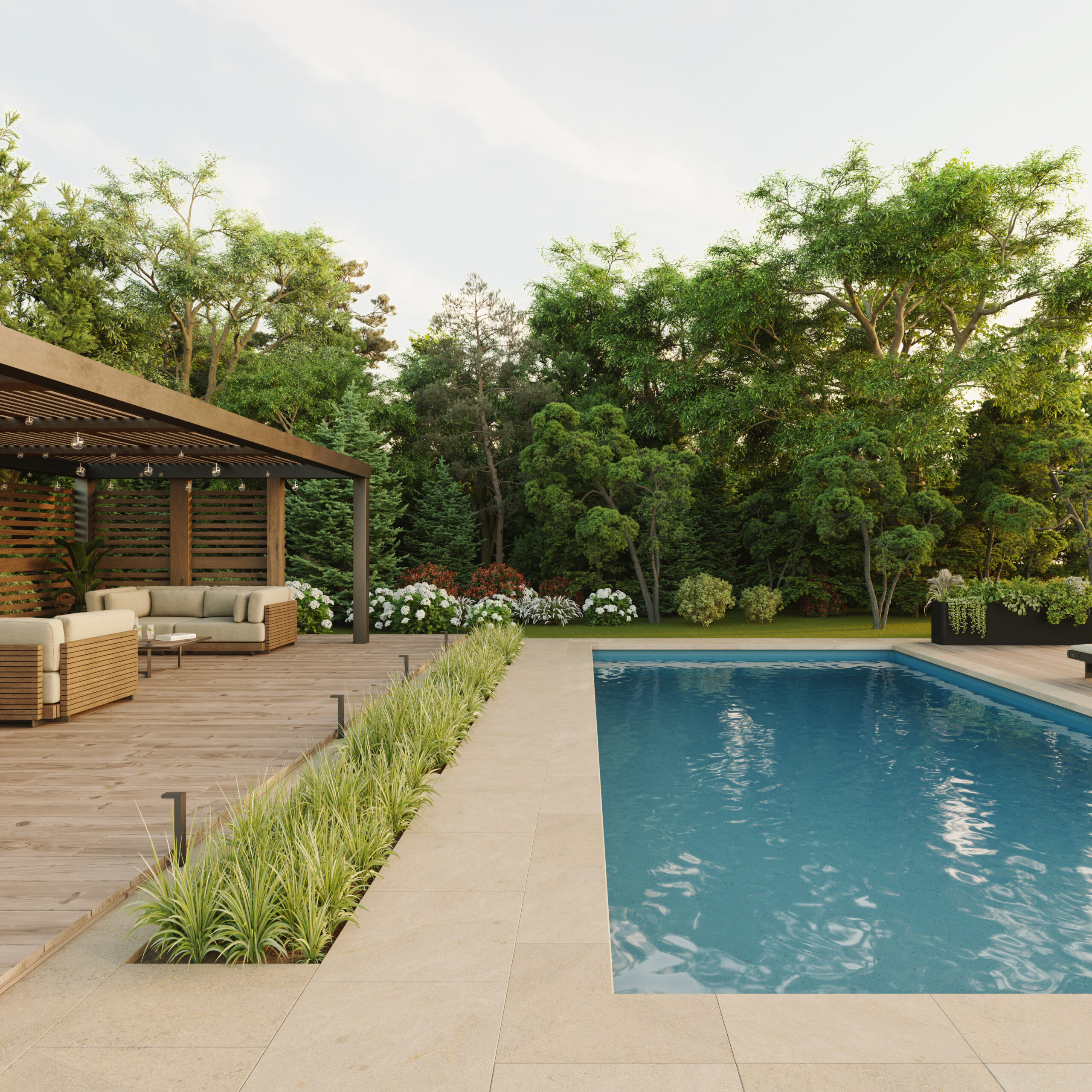 Looking For More
Information About PBR
Materials And How They
Can Benefit Your Projects?