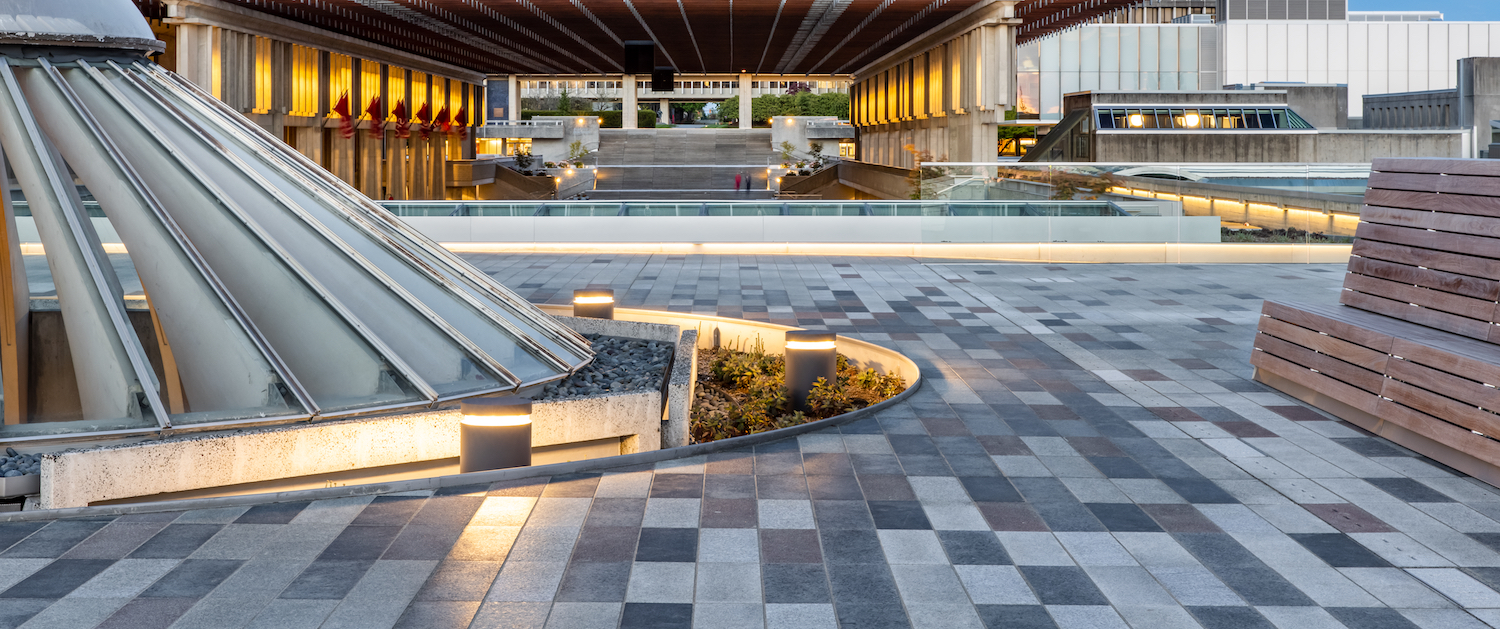 Architectural & Urban Landscaping
Urban Landscaping
---
Urban Landscaping
Natural Stone and Urban
Infrastructure, A Winning Pair
for People and Performance
---
Sourcing natural stone?
Explore Applications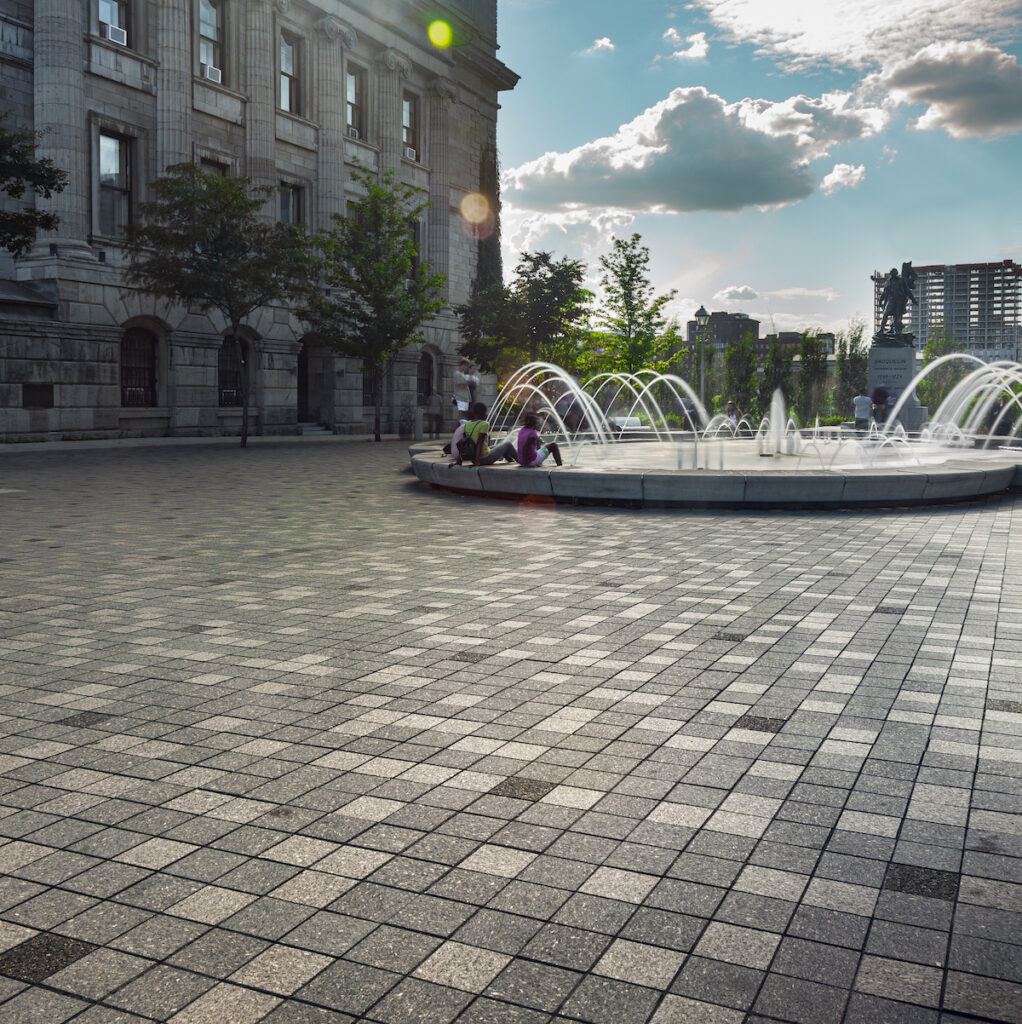 Urban Landscaping
The Expertise to Make Any Vision a Reality, from a Simple Wall to a Bench, from Outstanding Architectural Projects to Water Fountains; You Name It, Polycor Will Make It Happen.
---
Urban landscape design can be a challenge, balancing aesthetics and functionality. As cities grow, it's important to make outdoor spaces that connect people with nature. Cities must actively protect and enhance their natural environment for the health of flora, fauna & people.
Incorporating natural elements like granite, marble or limestone for applications such as commercial paving, curbing, benches or water features are the keys to a successful design, creating spaces that look great while serving their functional purpose for generations to come. With Polycor's natural stone resources at your disposal, you can achieve your greatest results.
Landscaping Architecture
Enhance Your Project with
Natural Stone Urban
Landscaping Products
Sustainable
---
Natural Stone has one of the longest lifecycles, and the lowest embodied carbon, of any other hardscape or masonry product.
Adaptable To Any Project
---
Polycor stones provide superior design flexibility with a wide palette of colors and finish options ranging from thermal to split faced, honed to water jet, and many more.
Value
---
Installing natural stone provides lasting value to projects with an expected lifespan of over 100 years, making it an excellent choice for adding durable and attractive elements to a project.
Unique
---
Millions of years of geological processes have resulted in unique designs and movements in natural stone that can't be matched by manufactured materials – it is a truly one-of-a-kind product.
Durable
---
Stone looks and performs great in all seasons and under the most extreme weather conditions and is virtually maintenance-free.
Blends With Nature
---
The cornerstones of great projects all begin with natural stone. No other material complements natural surroundings like genuine stone – it's made by the earth, for the earth.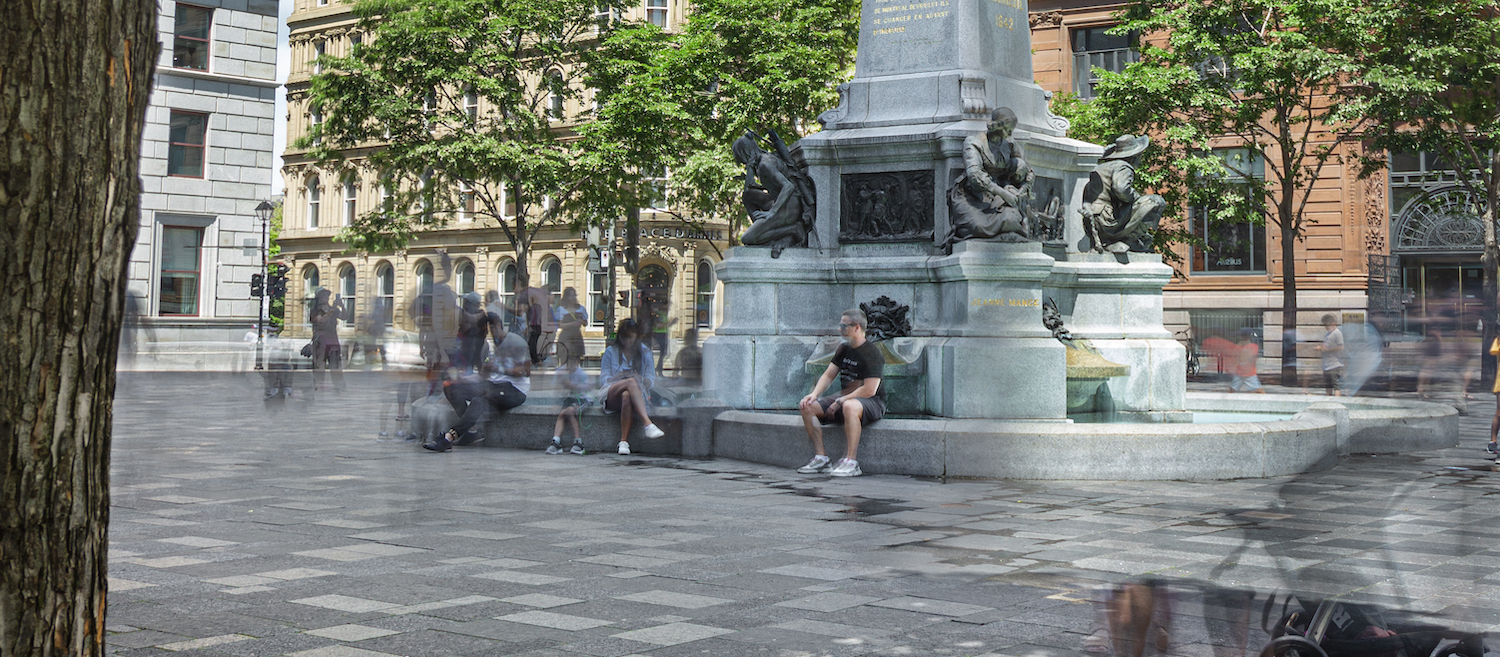 Find a Product Expert
Do You Have Questions about
Urban Landscaping
---
From the Blog
Browse Articles on
Urban Landscaping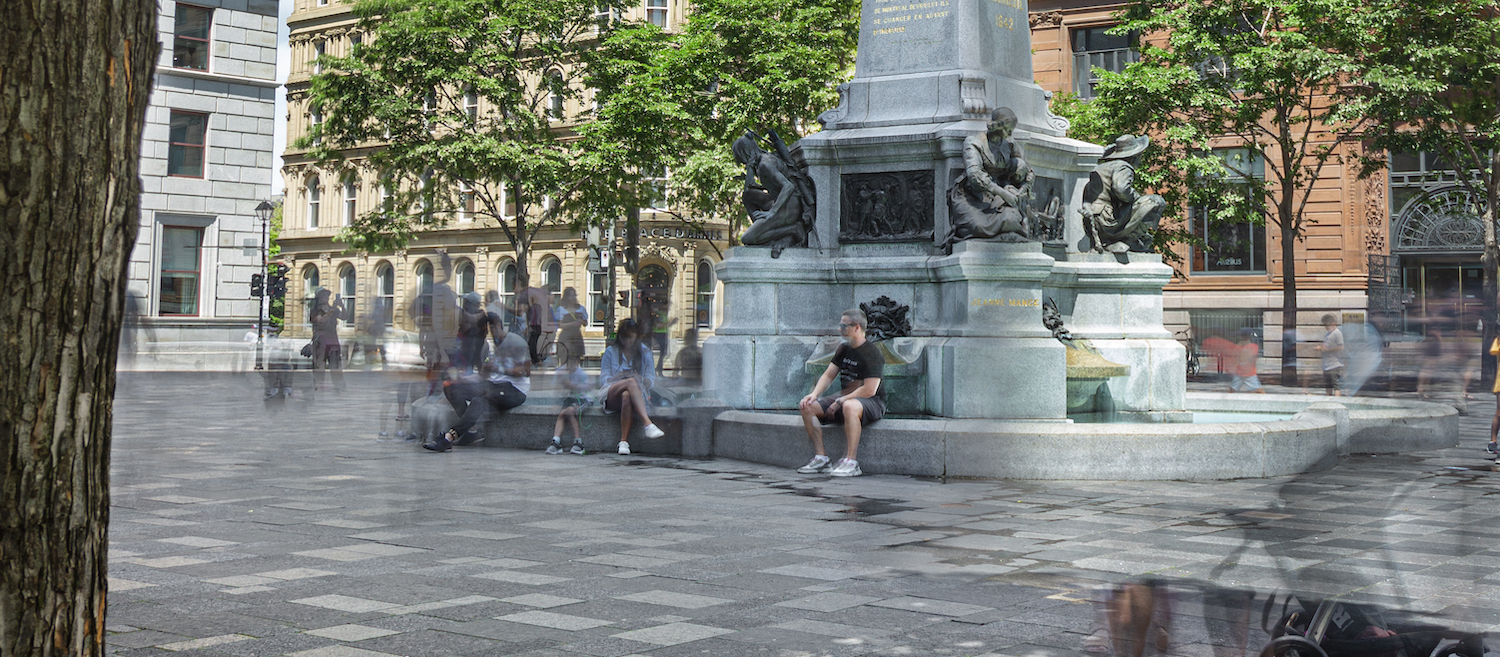 Find a Product Expert
Do You Have Questions about
Urban Landscaping
---