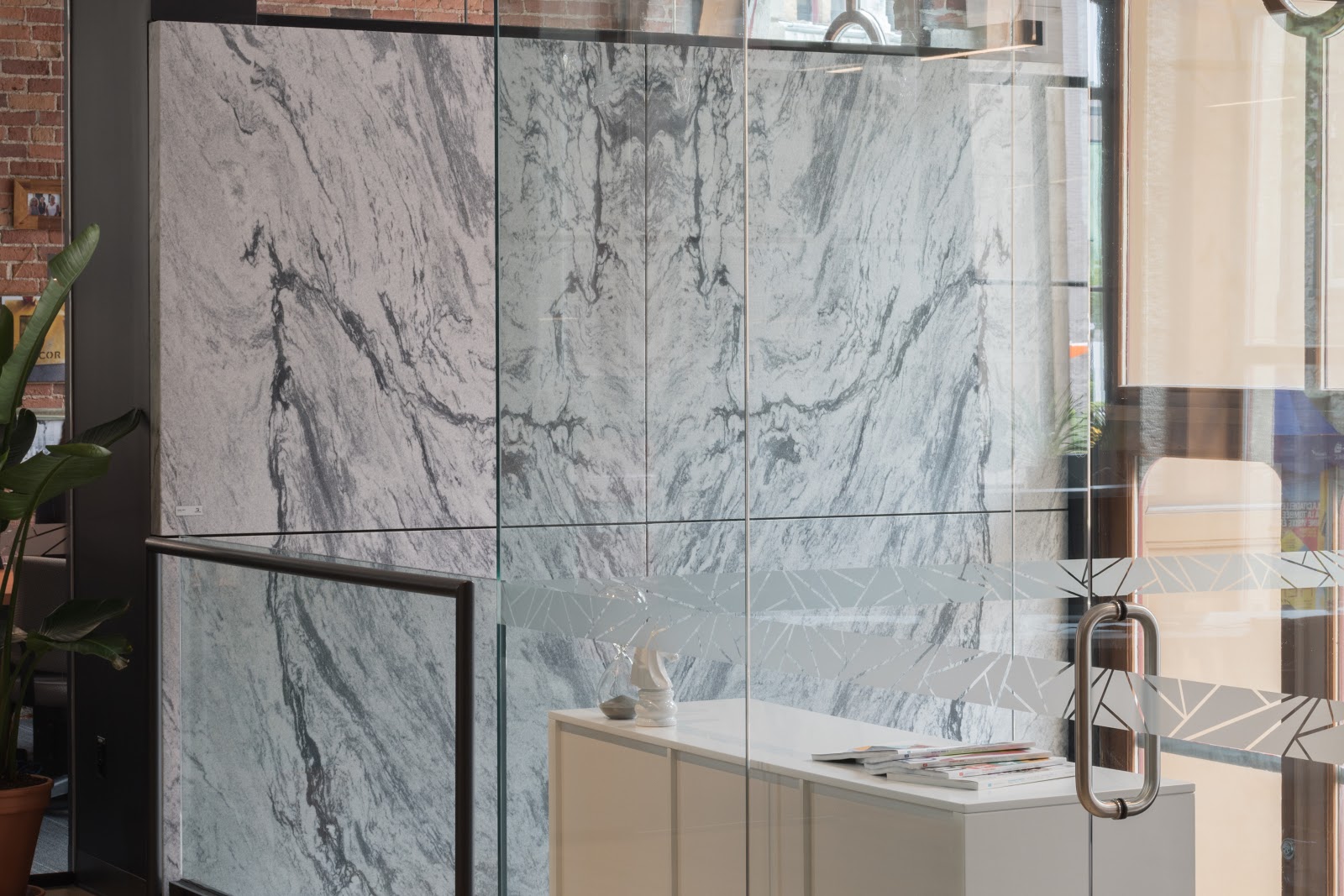 Facades, Cladding & Walls
Interior Walls
---
Interior Walls
Bring the Organic Patterns and
Textures of Nature Indoors with
Interior Wall Cladding
---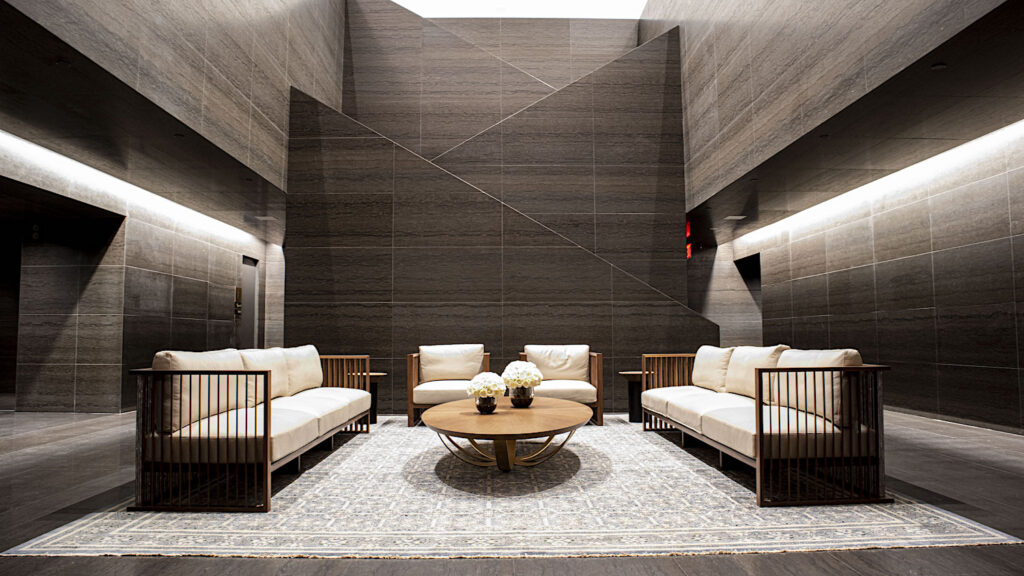 Interior Wall Cladding
Make Your Architectural Vision Come Alive with Natural Stone Cladding
---
Enhance interior spaces with stone wall cladding, the natural choice for discerning designs that require the finest surfaces. Highly customizable in a variety of sizes and thicknesses to accommodate any wall system.
Cladding innovations can offer an elegant and cost-efficient solution for incorporating the colors and textures of natural stone without the complications of costly transportation and lengthy installation.
Cladding Innovation
At the Forefront of Natural Stone Cladding Innovation
---

While personifying the authentic character of natural stone, some of these systems remain lightweight for ease of use, making it a smart choice for addressing the strict requirements that architects must meet in modern building codes.
When choosing a stone for cladding, architects need to weigh many factors: appearance, intended use, size of the project, strength, durability and performance. By choosing Polycor stones for interior wall cladding, architects benefit from our full ownership of the supply chain, from all the way down in the bedrock up to the point of installation.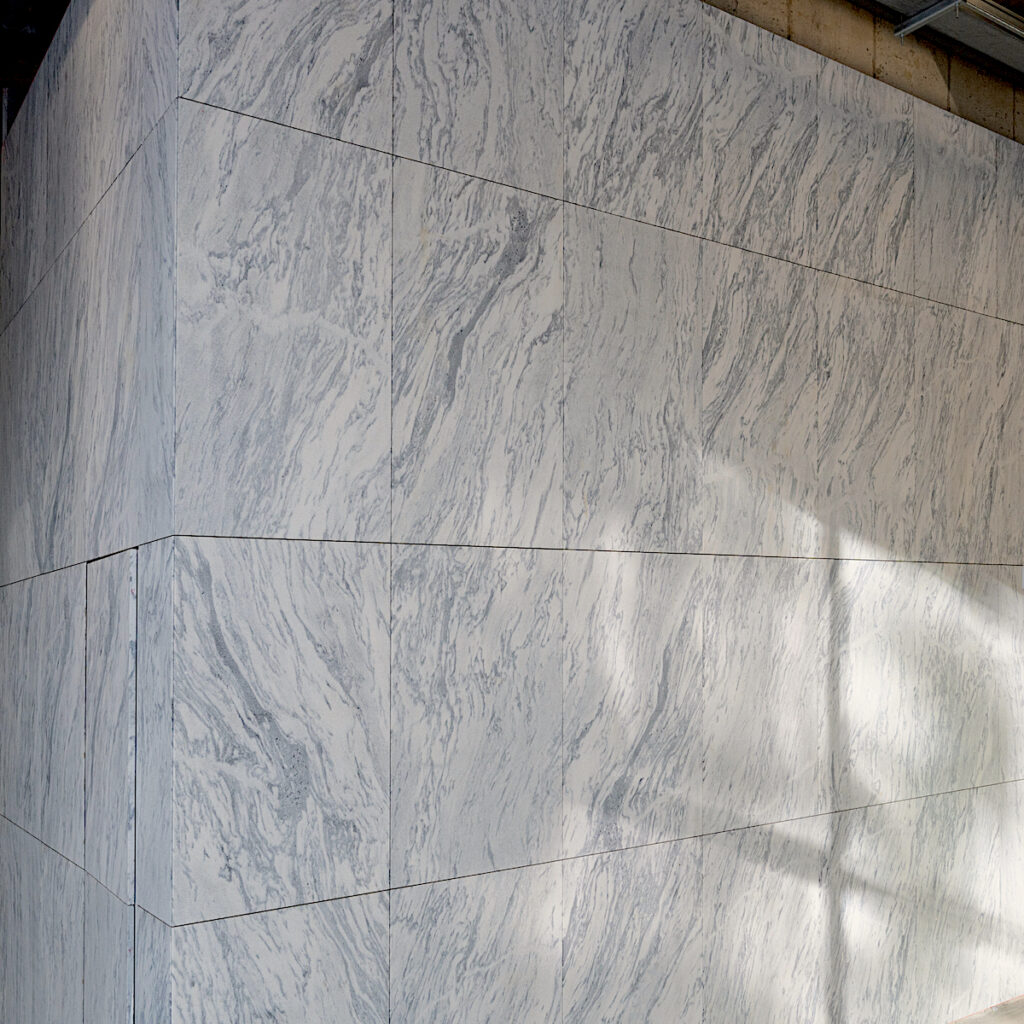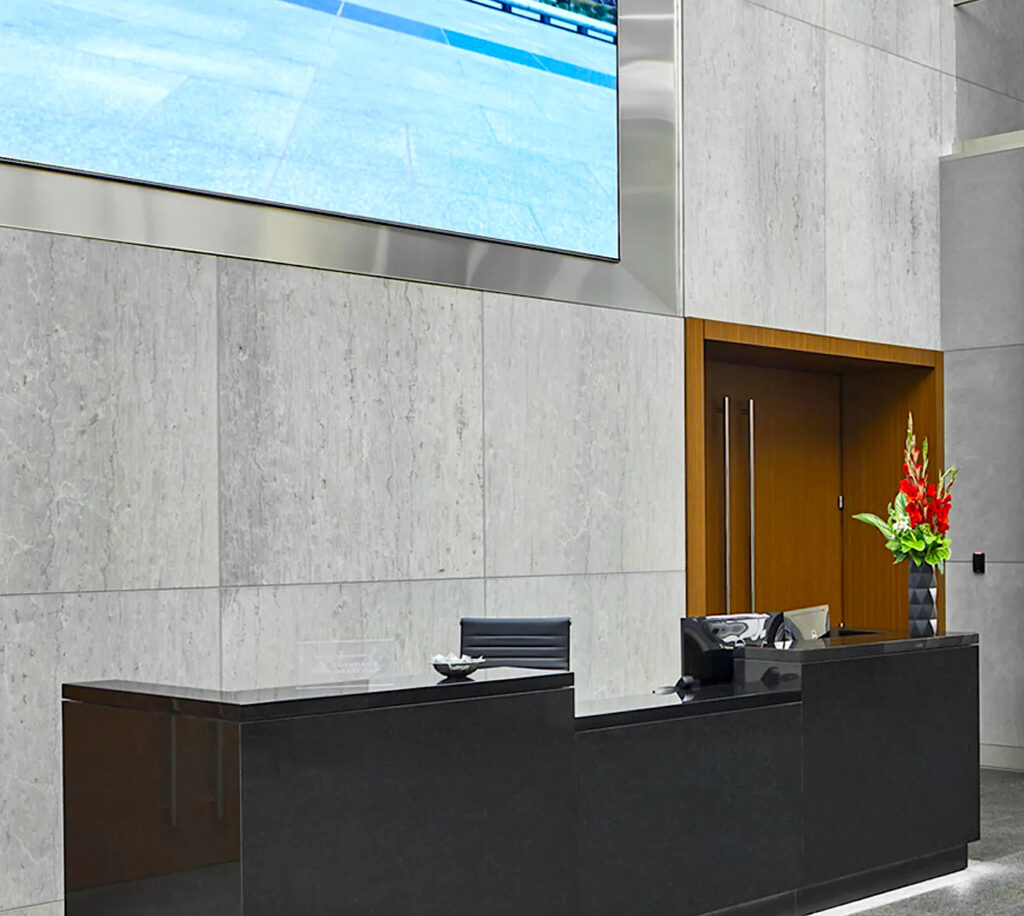 Commercial Wall Tile
Take Stone to New Heights with Natural Stone Wall Tile
---
Lightweight, durable and infinitely versatile, Polycor wall tiles are cut from the same natural stone blocks as our other dimensional stone products opening up new design possibilities for seamless aesthetics in interior and exterior applications.
Gallery
Interior Walls Inspiration
for Architectural Projects
Current Inventory
Browse Interior Walls Stone Styles
Stone Colors
Stone Materials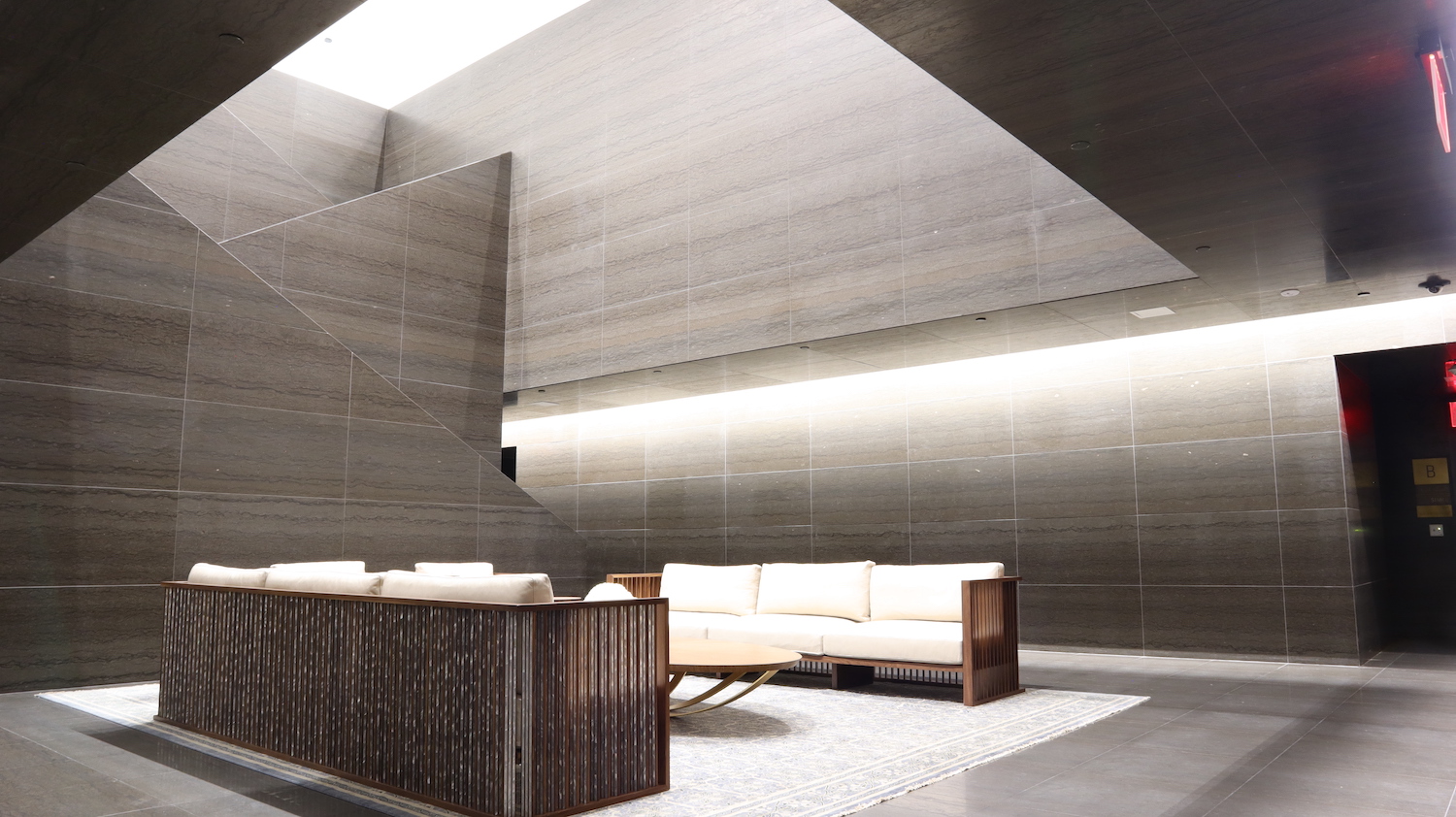 Find a Product Expert
Do You Have Questions about
Interior Walls
---
From the Blog
Related Blogs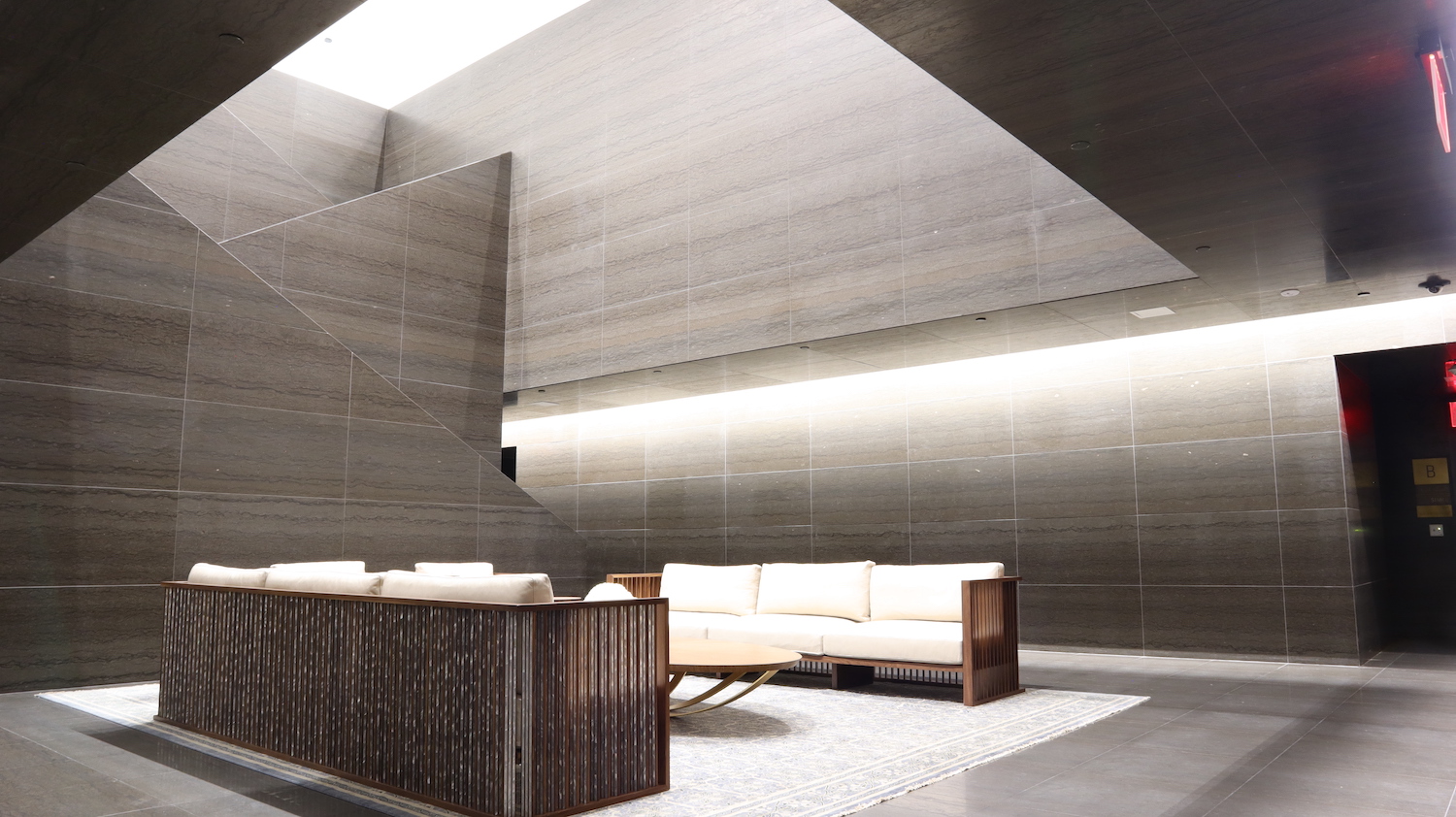 Find an Expert
Ready to talk to an expert
about natural stone?
---