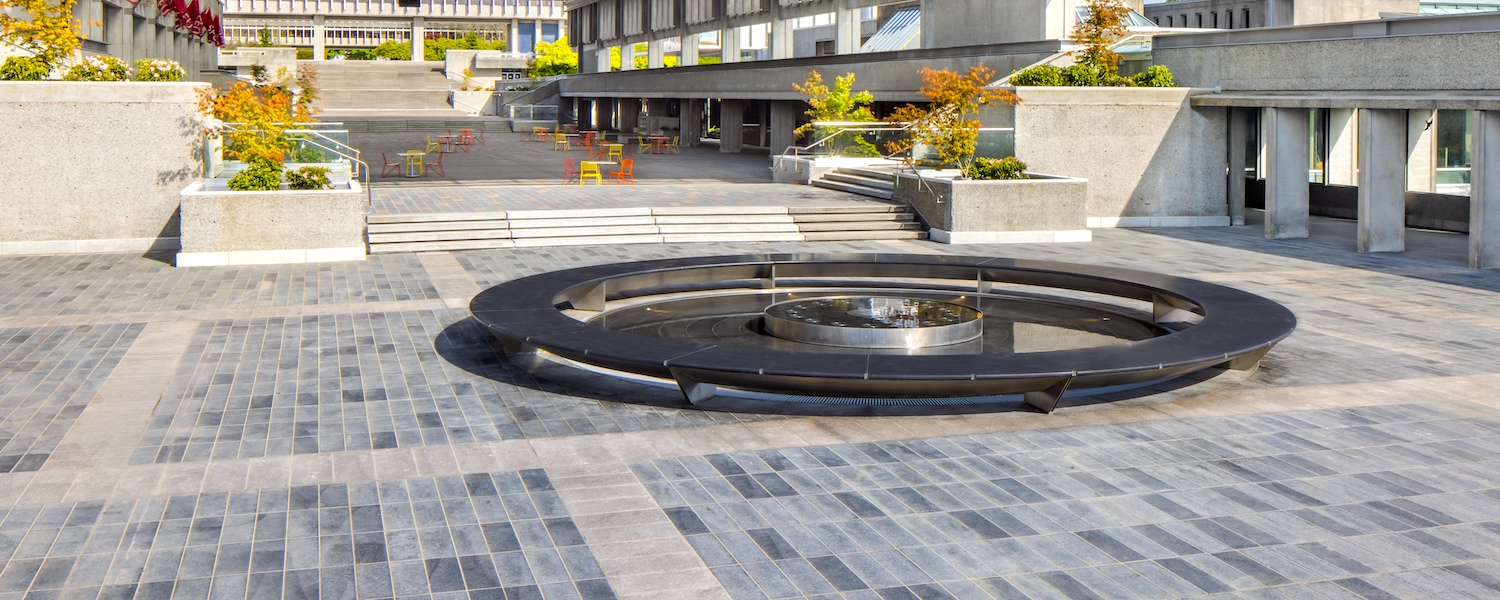 Urban Landscaping
Commercial Pavers
---
Commercial Pavers
Your Single, Most Reliable
Stone Supply Source for All
Your Commercial Paving Needs
---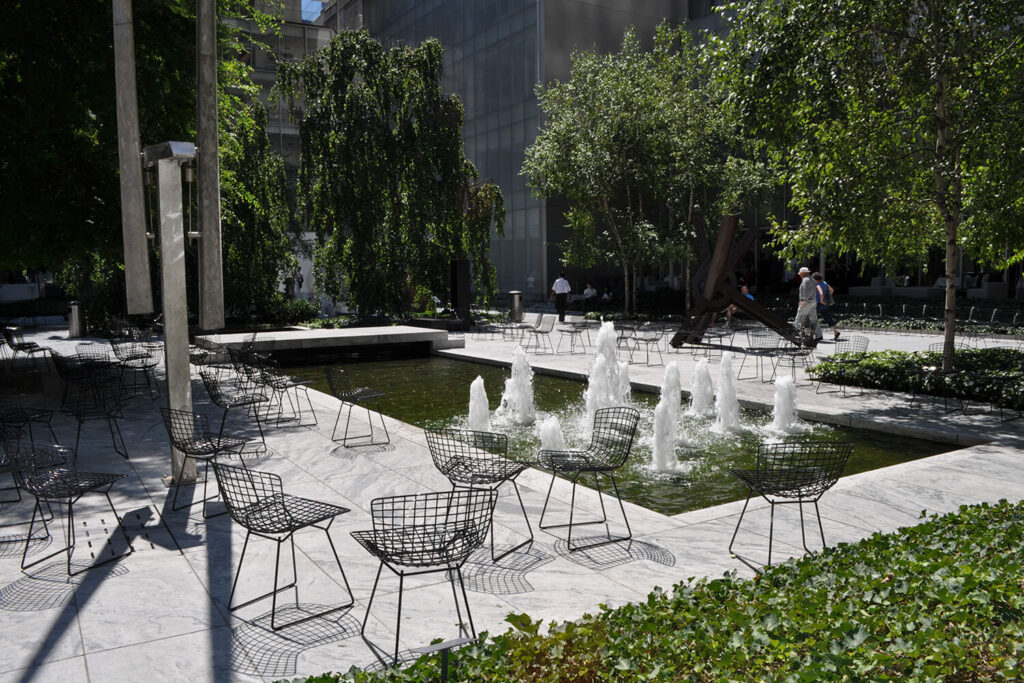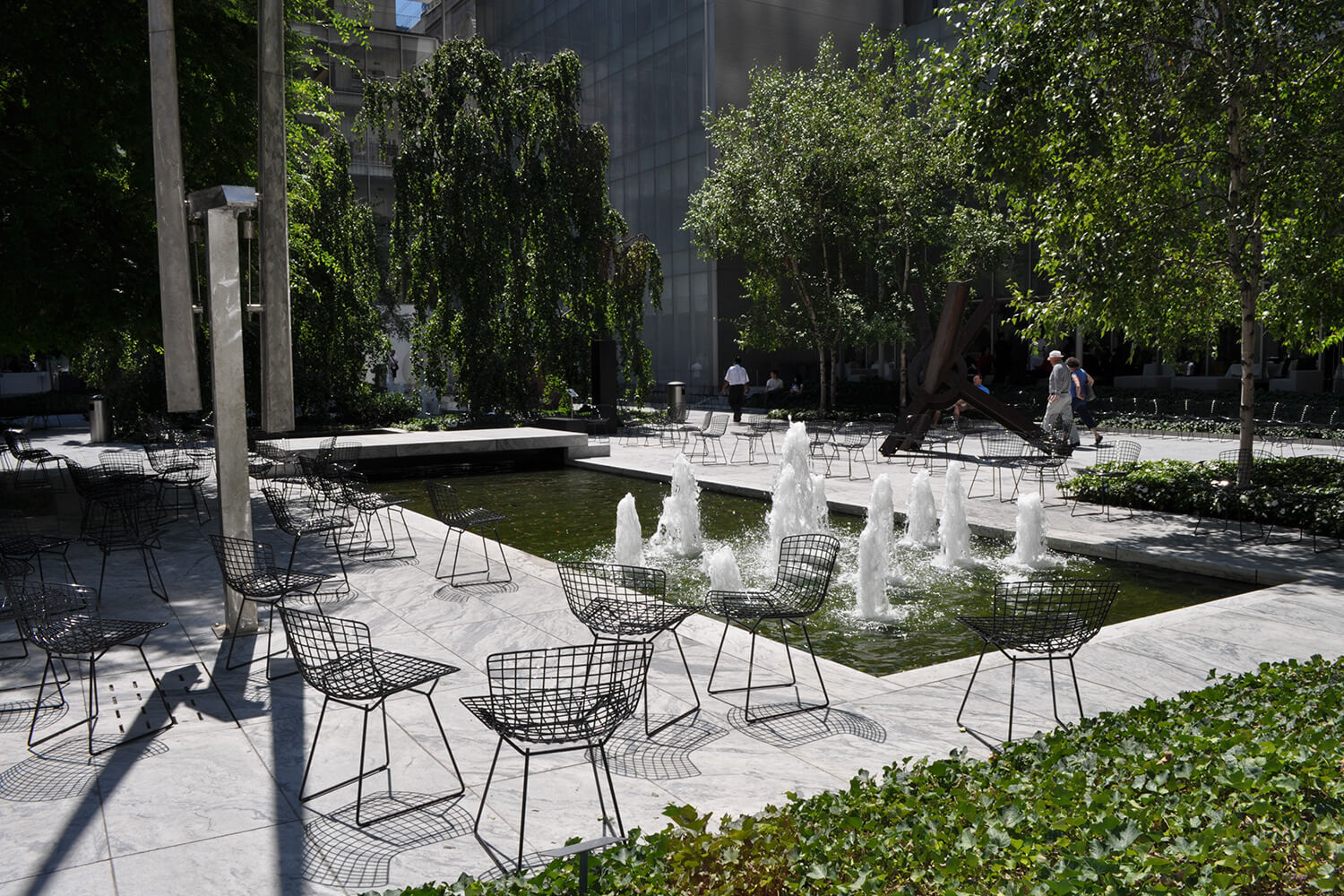 Cut-To-Size Paver Solutions
Get the Best in Specialty Cut Commercial Stone Paving
---
Landscape Pavers Cut to Your Specification. We Have the Quarries and Manufacturing Capabilities to Support Any Size Project
Polycor is a leader in paver stone supply, quarrying and manufacturing paving stones for commercial outdoor spaces demanding the highest standards. Known for being a best-in-class paver stone service provider makes Polycor the go-to choice for those in search of superior outdoor paving solutions.
With full control over the paver supply chain process from quarry to delivery, Polycor is leading the industry with the shortest lead times and the widest range of stone and finish options.
Cut-To-Size Paver Solutions
When It Comes to Pavers for Landscaping and Outdoor Paving, Natural Stone Pavers Provide a Beautiful, More Durable Solution
---
Paving stones are ideally suited for locations and climates where resistance to freeze-thaw cycles is required to ensure a project's longevity. Architects and designers, as well as contractors and installers, can trust Polycor's paver stones thanks to rigorous quality control and field testing performance. For larger orders, full truck loads, or applications requiring cut-to-size stone paving in excess of 1,000 square feet, Polycor has the in-house capacity and manpower at both the quarry and manufacturing levels to supply projects of any size.
Don't trust your project's success with just anyone; working with Polycor's team of stone experts, craftsmen, and technical specialists will ensure that your project remains on time and on budget with the full transparency and accountability your project demands.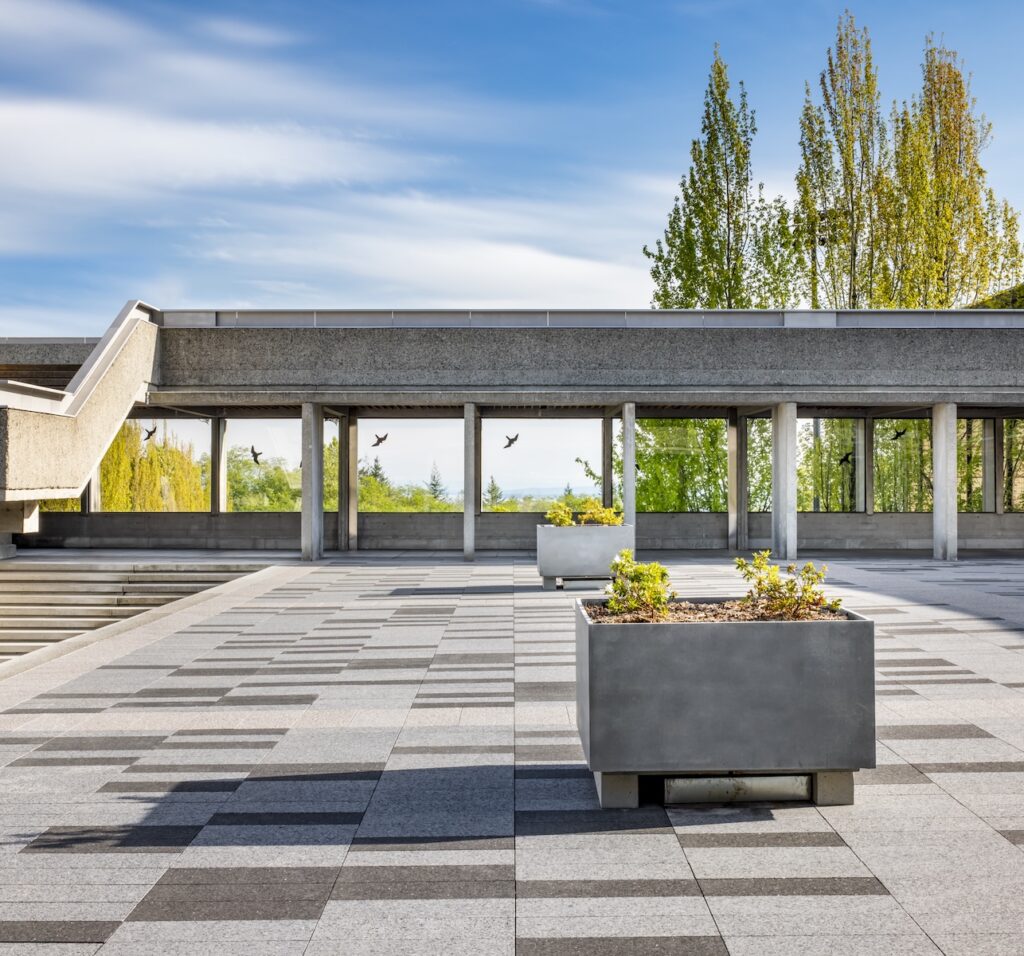 Current Inventory
Browse Commercial Pavers Stone Styles
Stone Colors
Stone Materials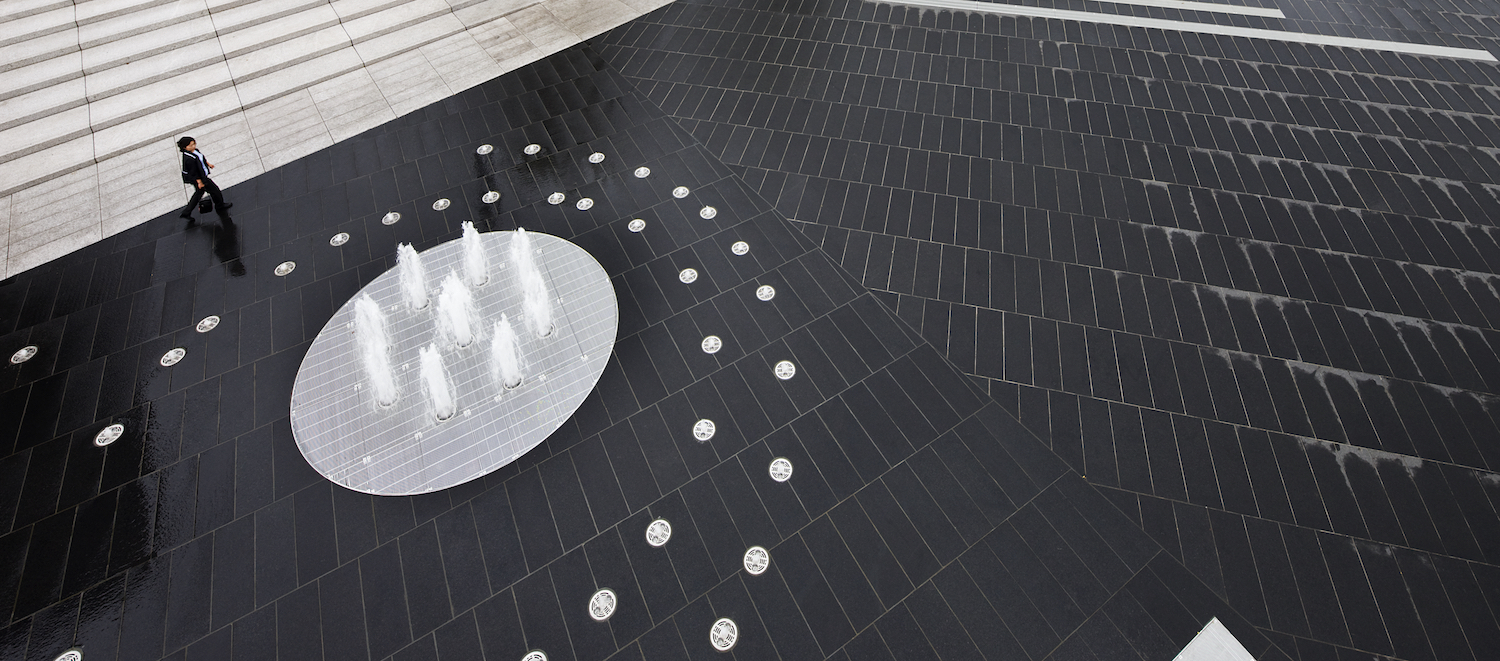 Find a Product Expert
Do You Have Questions about
Commercial Pavers
---
From the Blog
Browse Articles on
Commercial Pavers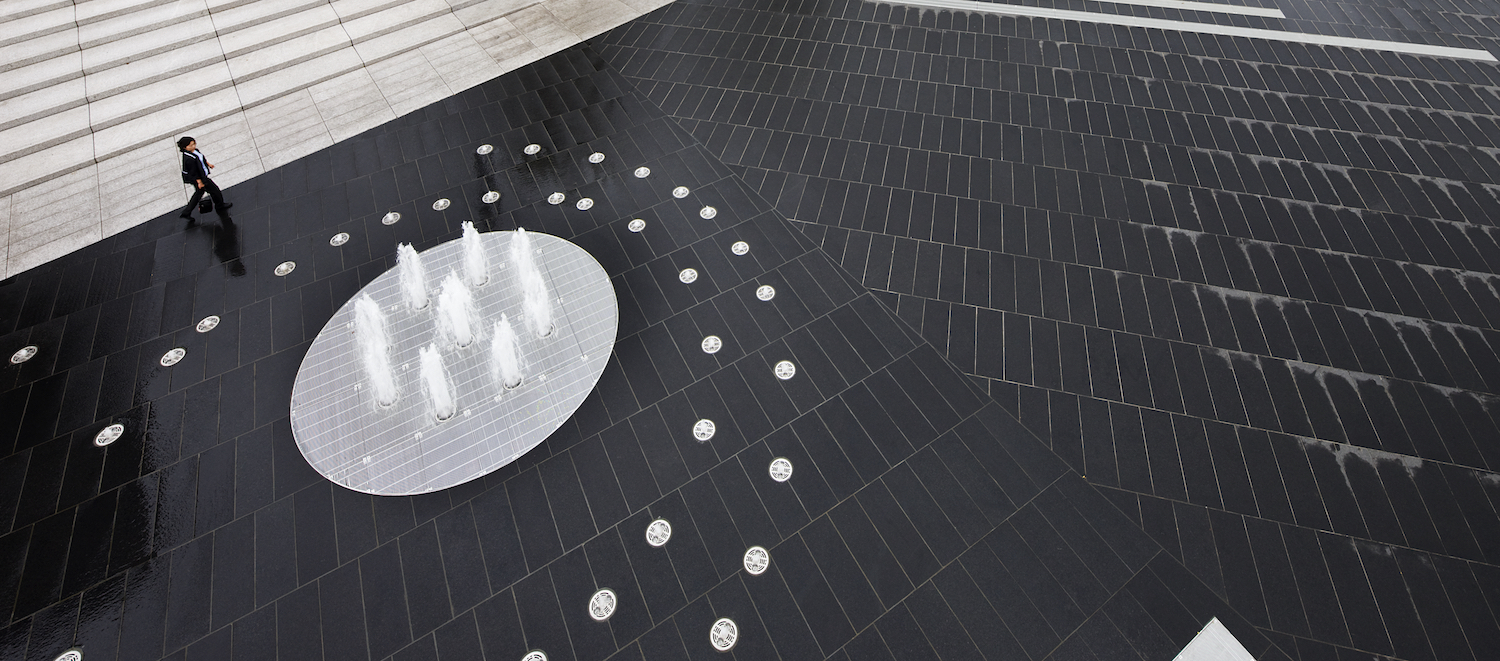 Find an Expert
Ready to talk to an expert
about natural stone?
---