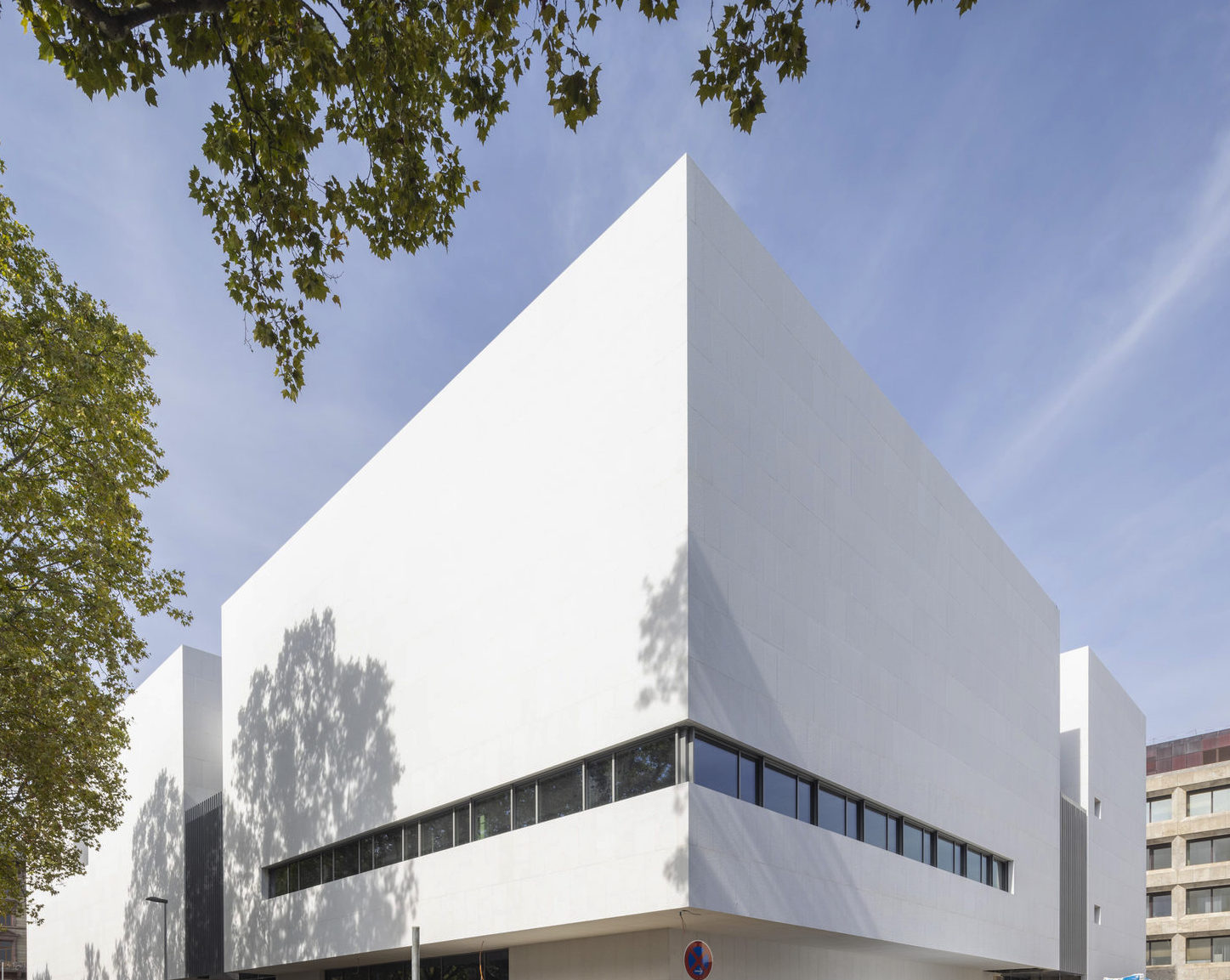 Architectural & Urban Landscaping
Facades, Cladding & Walls
---
Interior & Exterior Walls
The Future of Modern Architectural Facades and Wall Cladding Is Rooted in the Accomplishments of the Past
---
Sourcing Natural Stone?
Explore Applications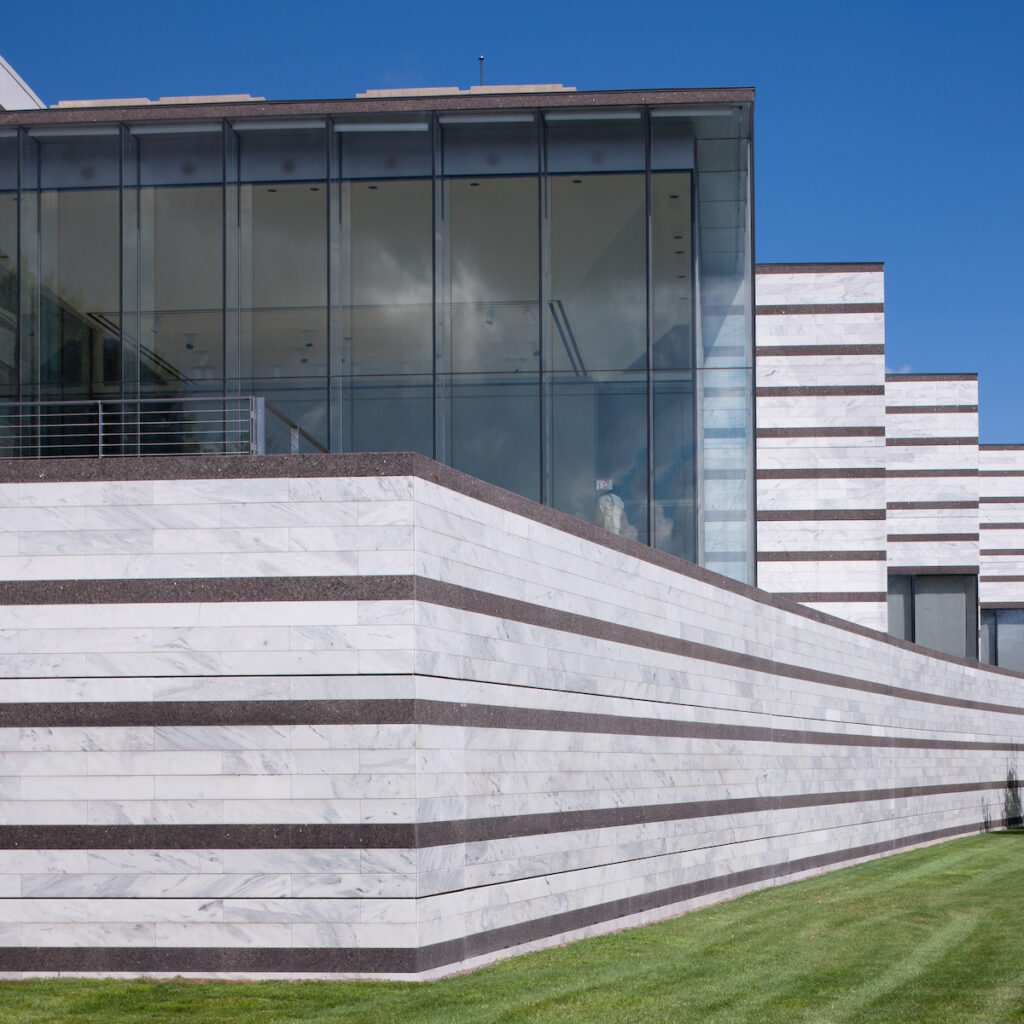 Unlock the Power of Stone for Cutting Edge Facade Designs
---
Stone creates a sense of permanence and solidity that has made it the preferred material of choice for building facades that need to stand the test of time. When considering stone facades, natural stone cladding is a reliable option to consider that can bring both traditional and modern facade designs together.
Traditional stone facades, typically constructed of full bed thickness or load-bearing materials, feature ornate stone details that capture the eye with their classic and timeless designs. The variety of stone material options that can be utilized also add depth and character to buildings.
Meanwhile, modern stone facades typically employ thinner, non-load-bearing stone panels that are supported by a wide assortment of anchoring systems.
Regardless of your stylistic preference, budget or building codes, the right stone facade can easily be specified in compliance with the many factors being considered in a cladding project such as thermal performance, solar gain potential or embodied carbon reduction in modern stone facades.
Polycor Natural Stones Are Applicable for a Variety of Facade Anchoring and Support Systems
---
Originating at Polycor's exclusive quarries and all through production, stone facade panels are manufactured to a wide variety of facade anchoring system specifications, from curtain walls to grid systems or handset systems.
Stone cladding panels come in a range of thicknesses from ultra-thin profiles up to full-thickness dimensional elements to complement any facade structure."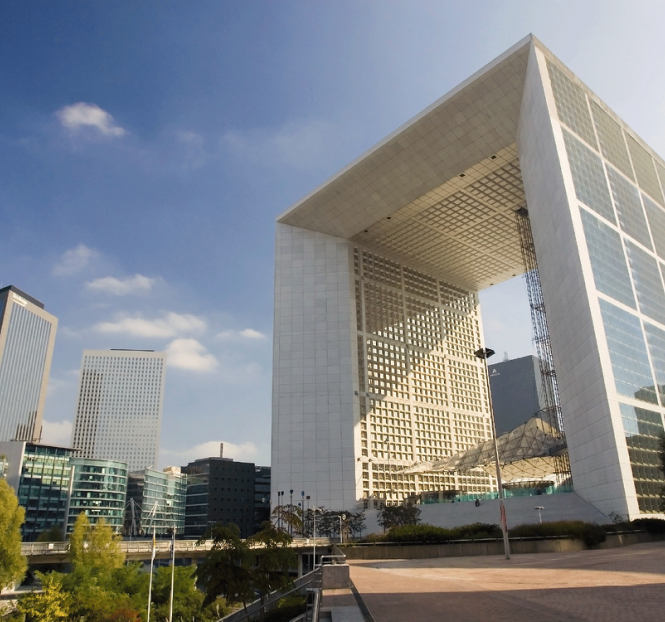 Sourcing Natural Stone?
Material for Facade Panels
---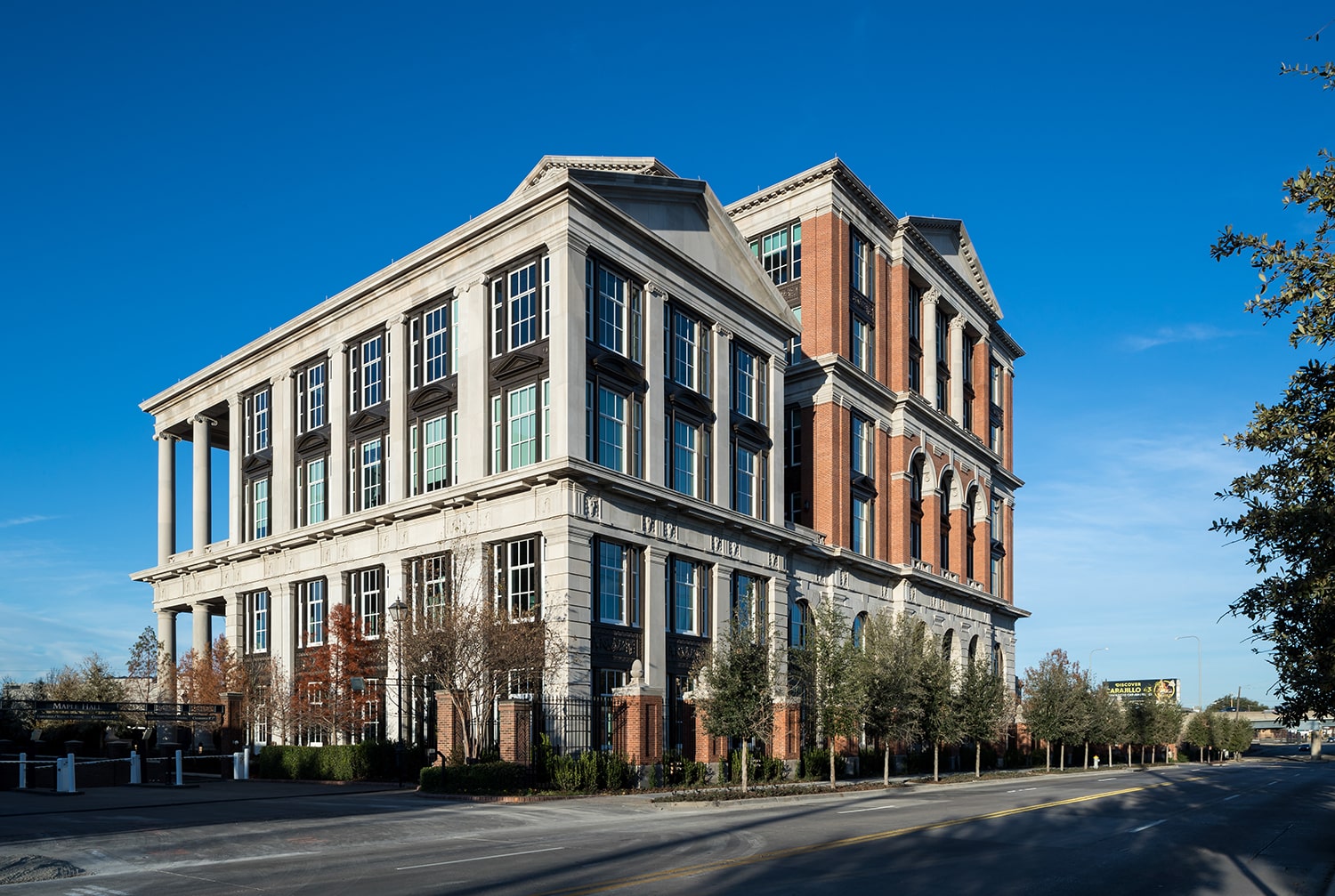 The Sustainable Advantages of Indiana Limestone
A Case Study of Freedom Place
From the Blog
Browse Articles on Facades,
Cladding & Walls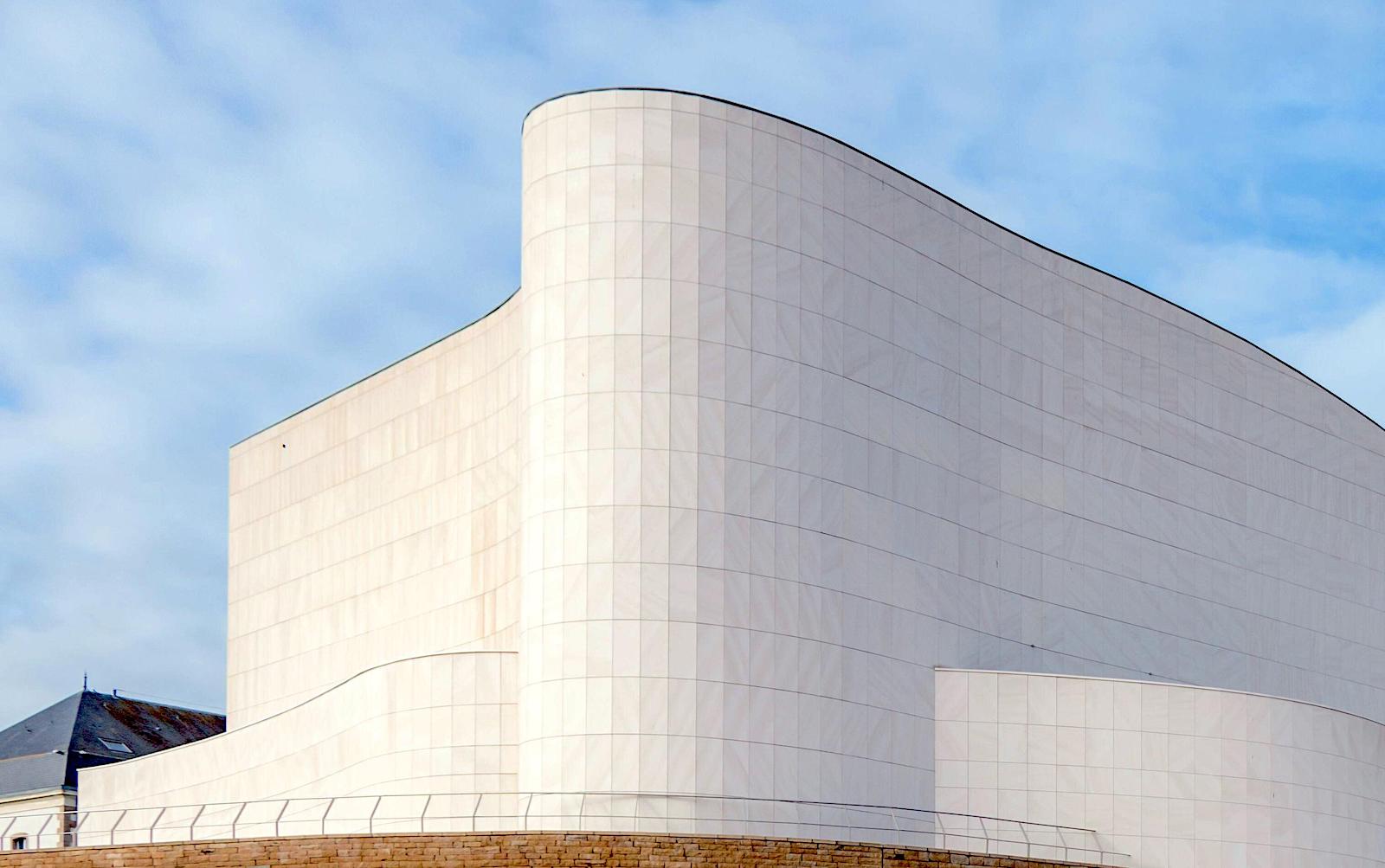 Find a Product Expert
Do You Have Questions about
Facades, Cladding & Walls
---