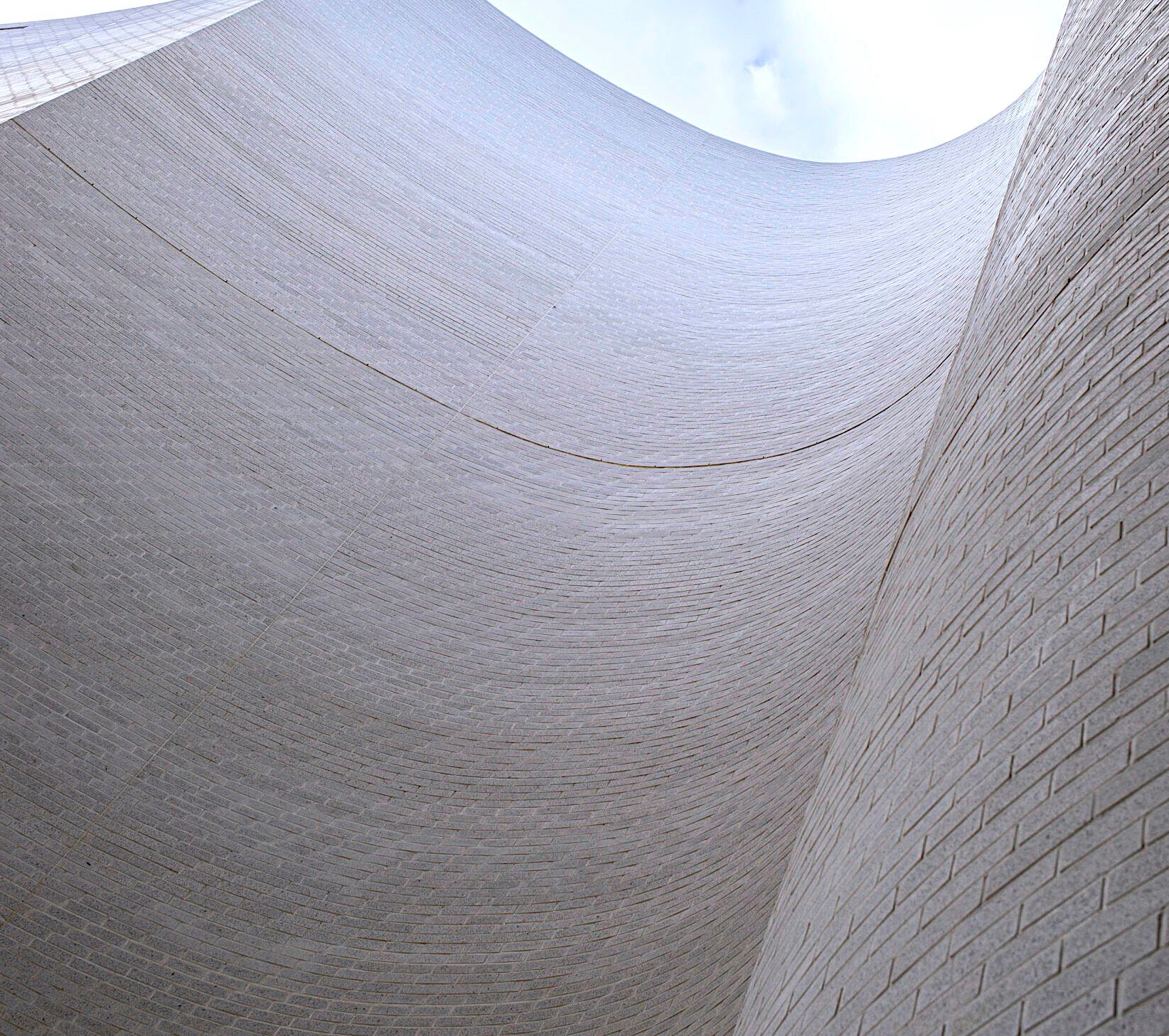 Facades, Cladding & Walls
Cut-to-size Veneer
---
Cut-to-size Veneer
Cut with Precision, Cut to Your
Specification. Custom Natural
Stone Veneer Provides Endless Design Possibilities
---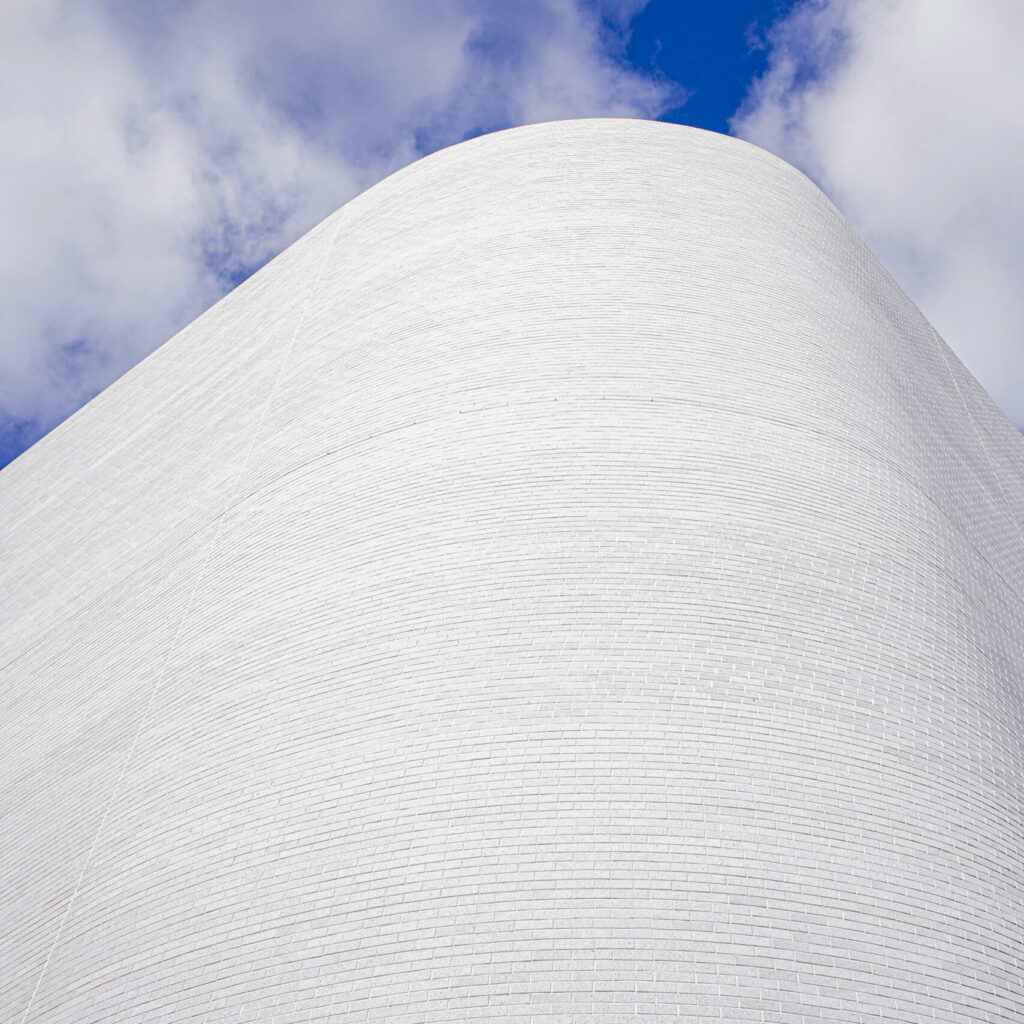 Cut-to-size Veneer
Create a Dramatic Facade with Polycor Custom Cut Stone Veneer
---
There's no one-size-fits-all solution when it comes to building facades. Design intent dictates material selection, and not all buildings are designed with large-format stone cladding in mind.
Because Polycor quarries and manufactures its own natural stone, virtually any size veneer can be produced to suit a project's requirements. From full and thin bed veneer to dimensional stone bricks, we can custom-tailor your natural stone to fulfill any specification.
Gallery
Cut-to-Size Veneer Inspiration
for Architectural Projects
Current Inventory
Browse Cut-to-Size Stone Styles
Stone Colors
Stone Materials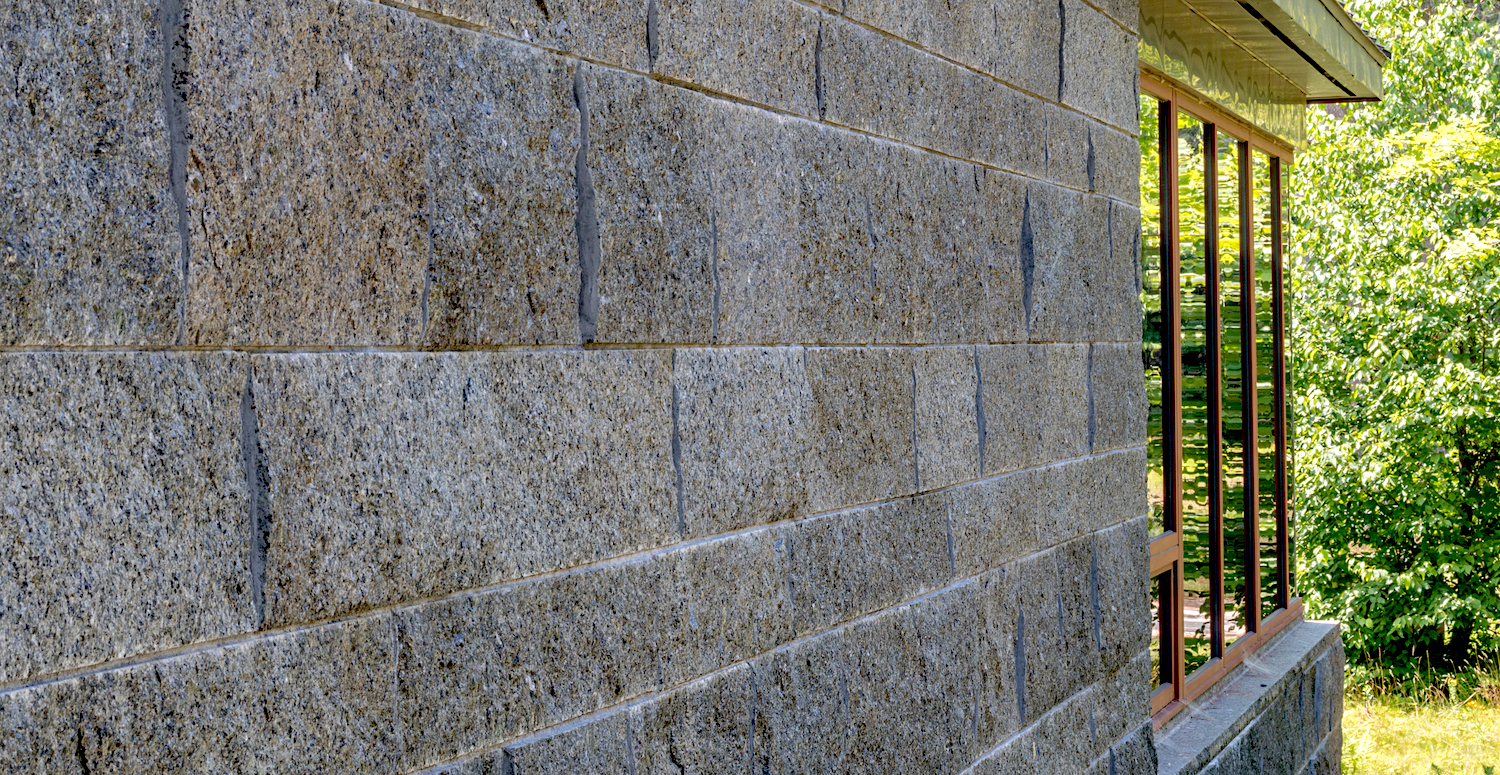 Find a Product Expert
Do You Have Questions about
Cut-to-size Veneer
---
From the Blog
Related Blogs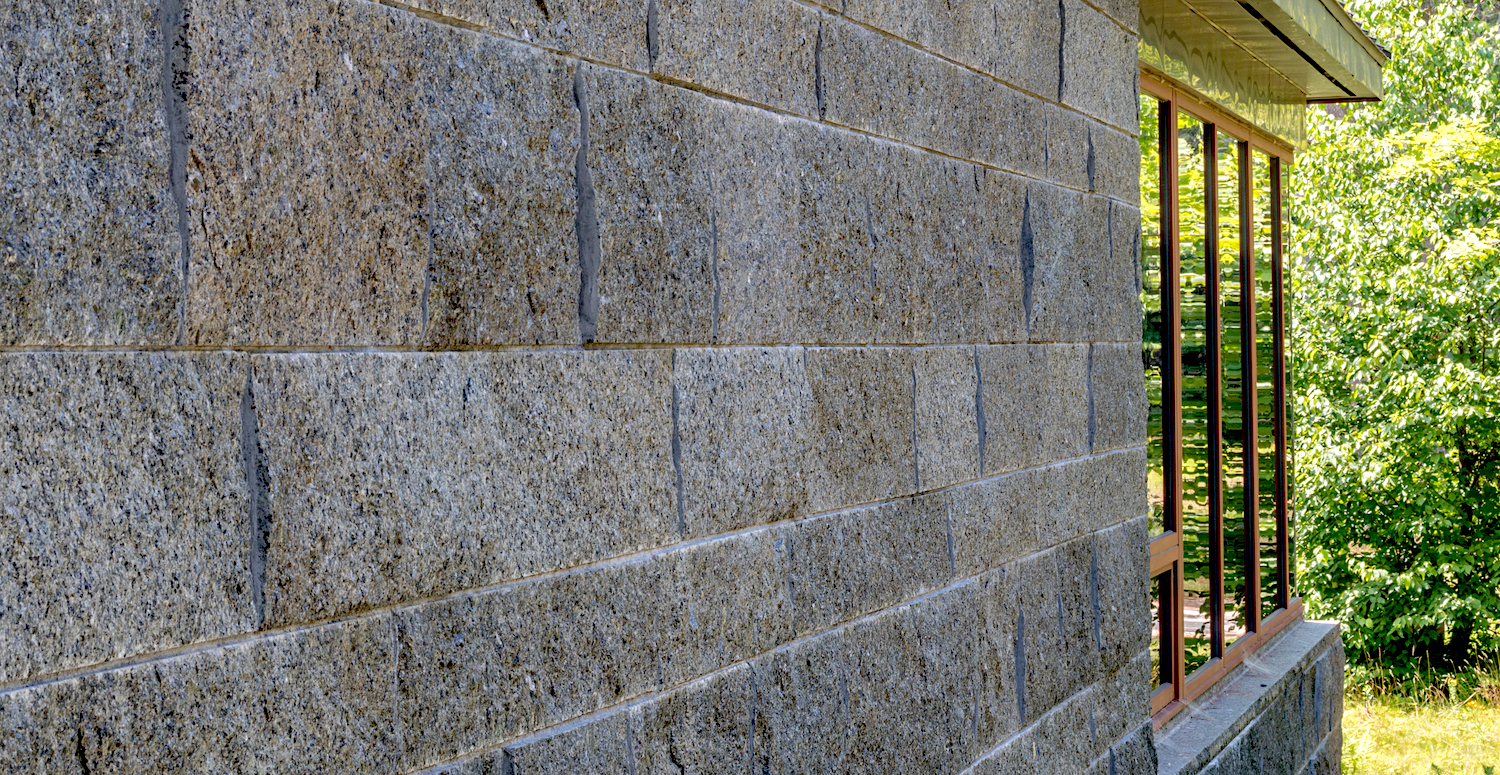 Find an Expert
Ready to talk to an expert
about natural stone?
---