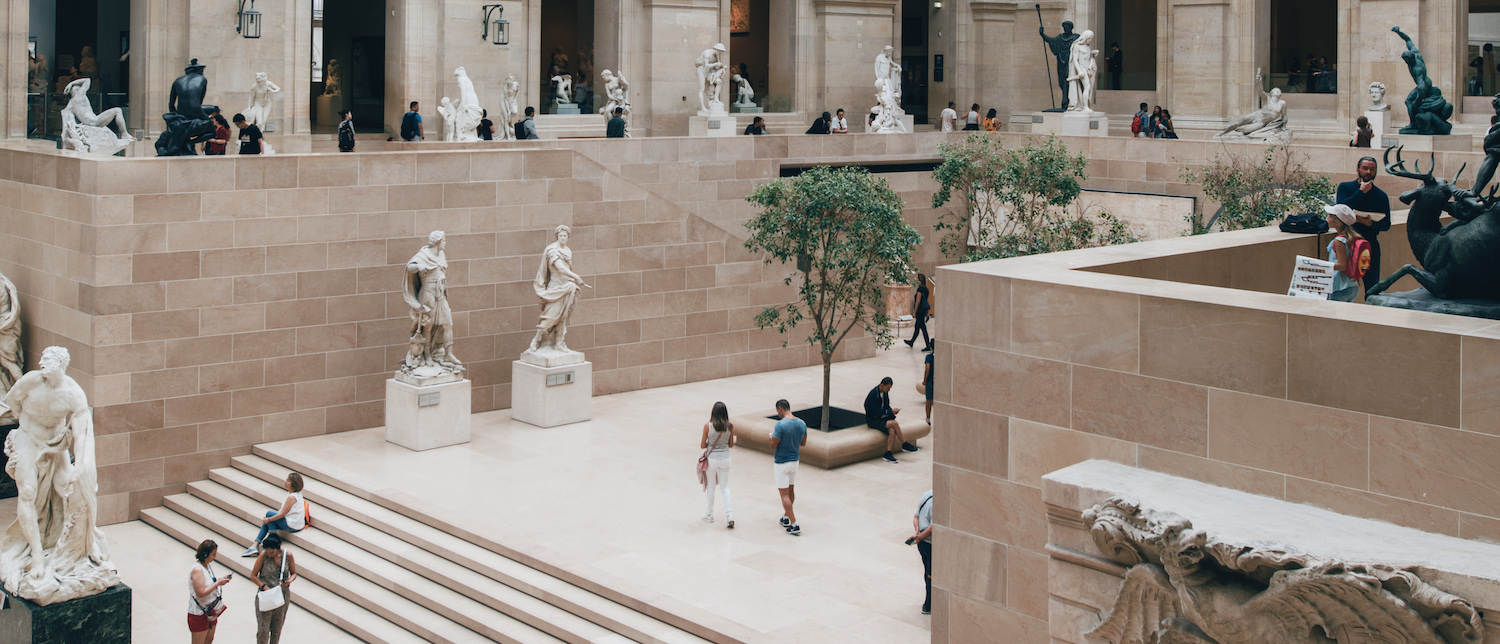 Urban Landscaping
Landmarks
---
Landmarks
Together, We Build Landmarks
for Humanity
---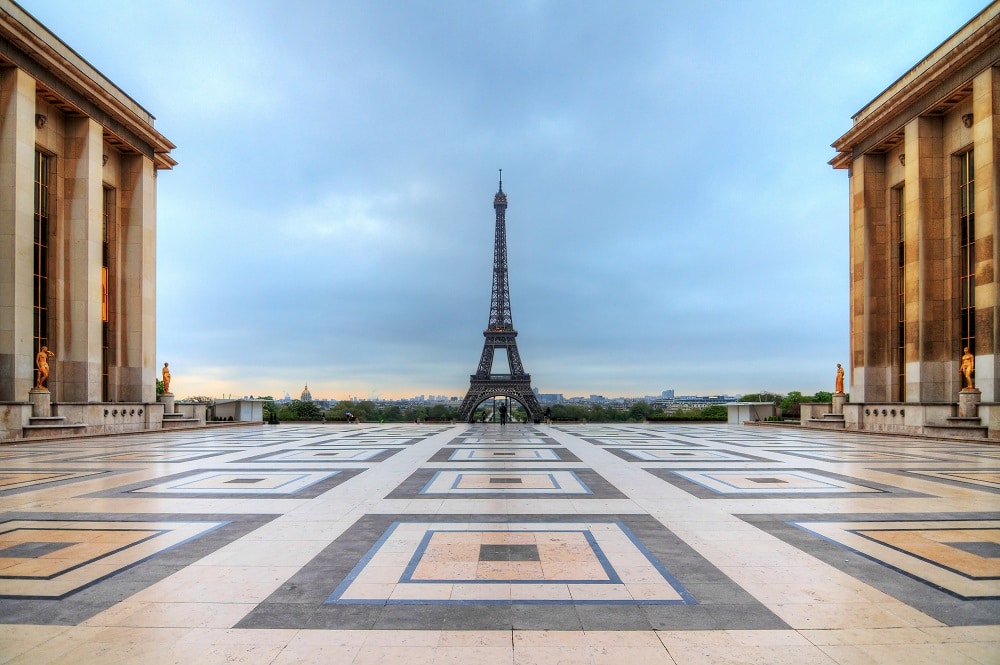 Landmarks
Enduring Quality and Durability:
Built to Last for Centuries
---
Polycor's reputation stands on the legacy of the world-renowned landmarks built with its natural stones across the globe, some of which are centuries old.
Polycor stone is both the past and the future of building materials, creating structures that will pass the test of time as they have done for generations.
Landmarks
Natural Stone Is More than Just
the Culmination of Its Physical Characteristics
---
Each piece has a life, an energy, and a soul of its own. A gorgeous slab can spark conversations, memories, and emotions.
Natural stone has been used to build some of the most historic buildings across North America – including the National Cathedral, the Empire State Building and the Biltmore Estate – landmarks that have stood the test of time in part because they are made of stone.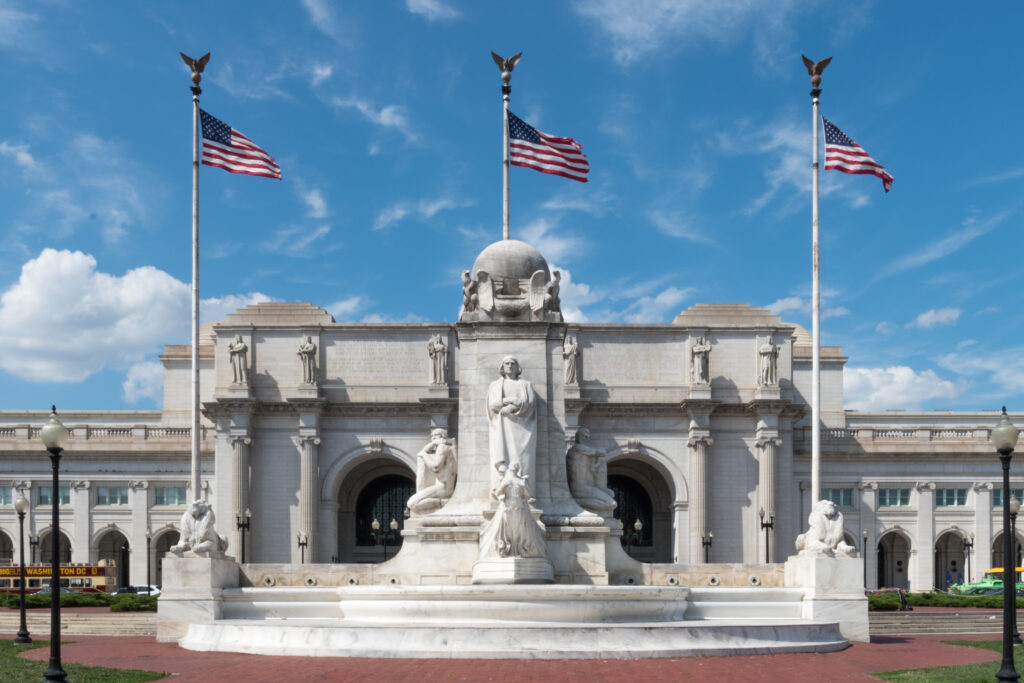 Gallery
Landmarks Inspiration for
Architectural Projects
Current Inventory
Browse Landmark Stone Styles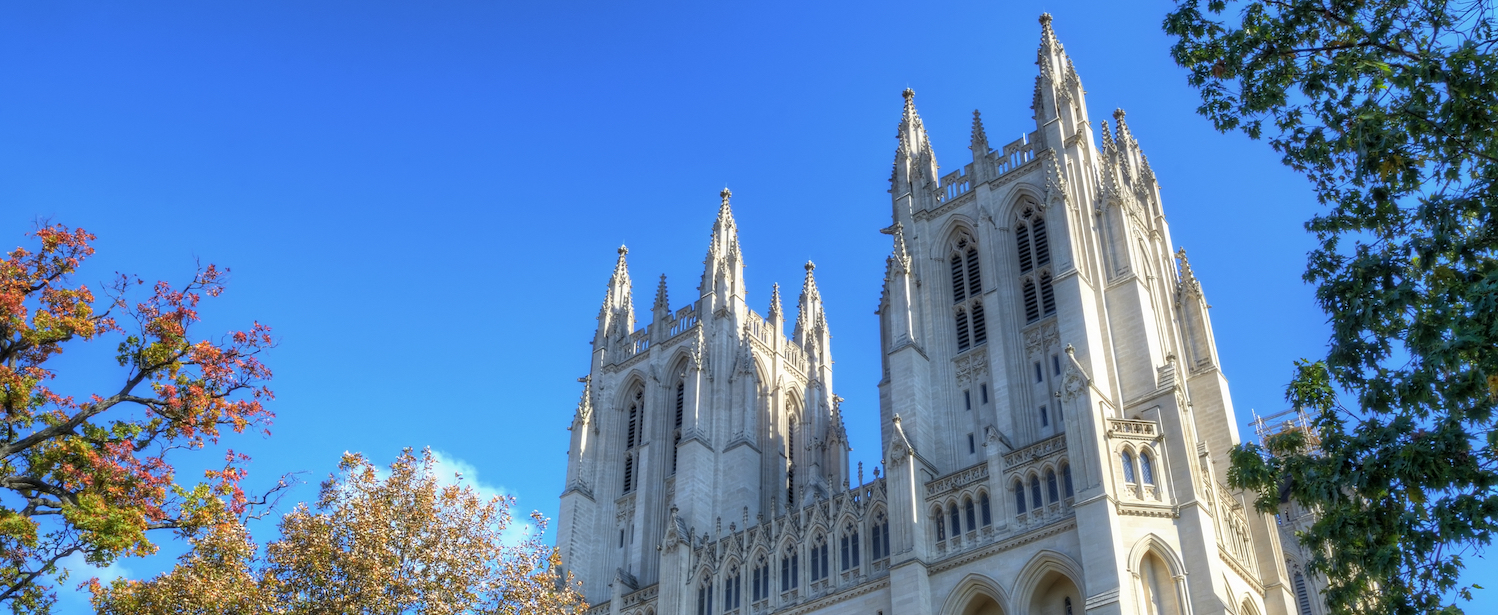 Find a Product Expert
Do You Have Questions about
Landmarks
---
From the Blog
Browse Articles on Landmarks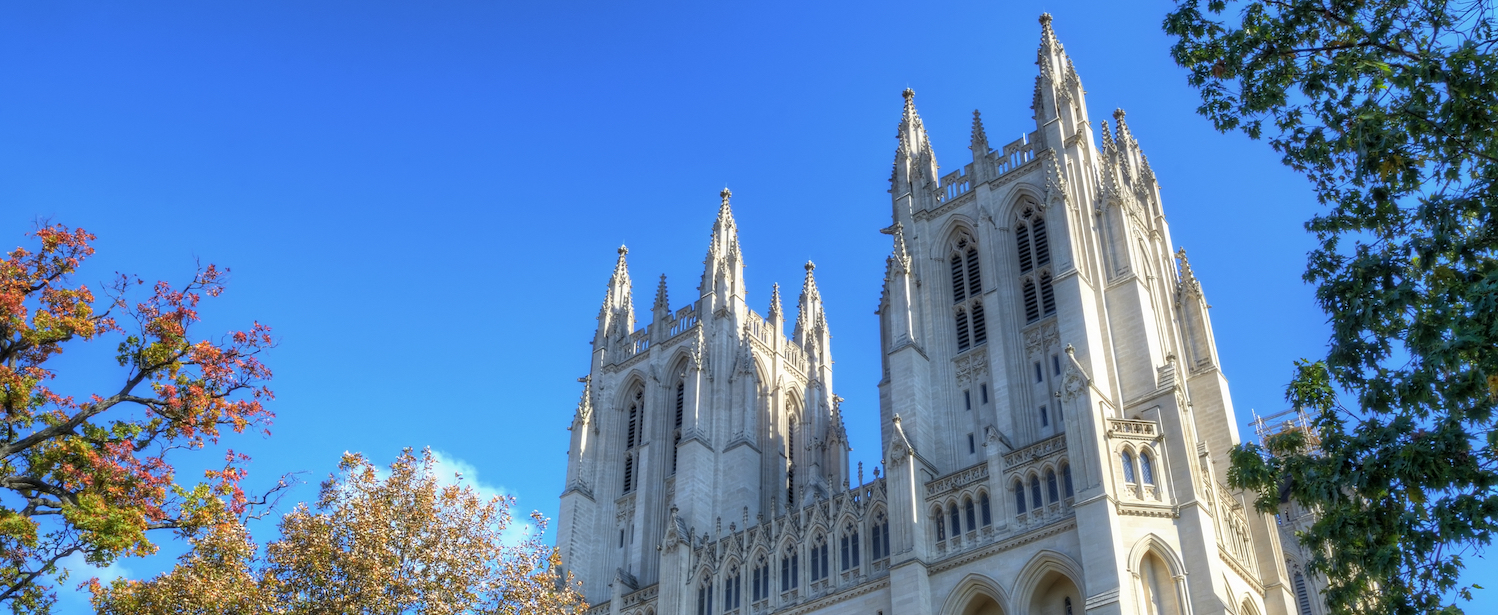 Find an Expert
Ready to talk to an expert
about natural stone?
---