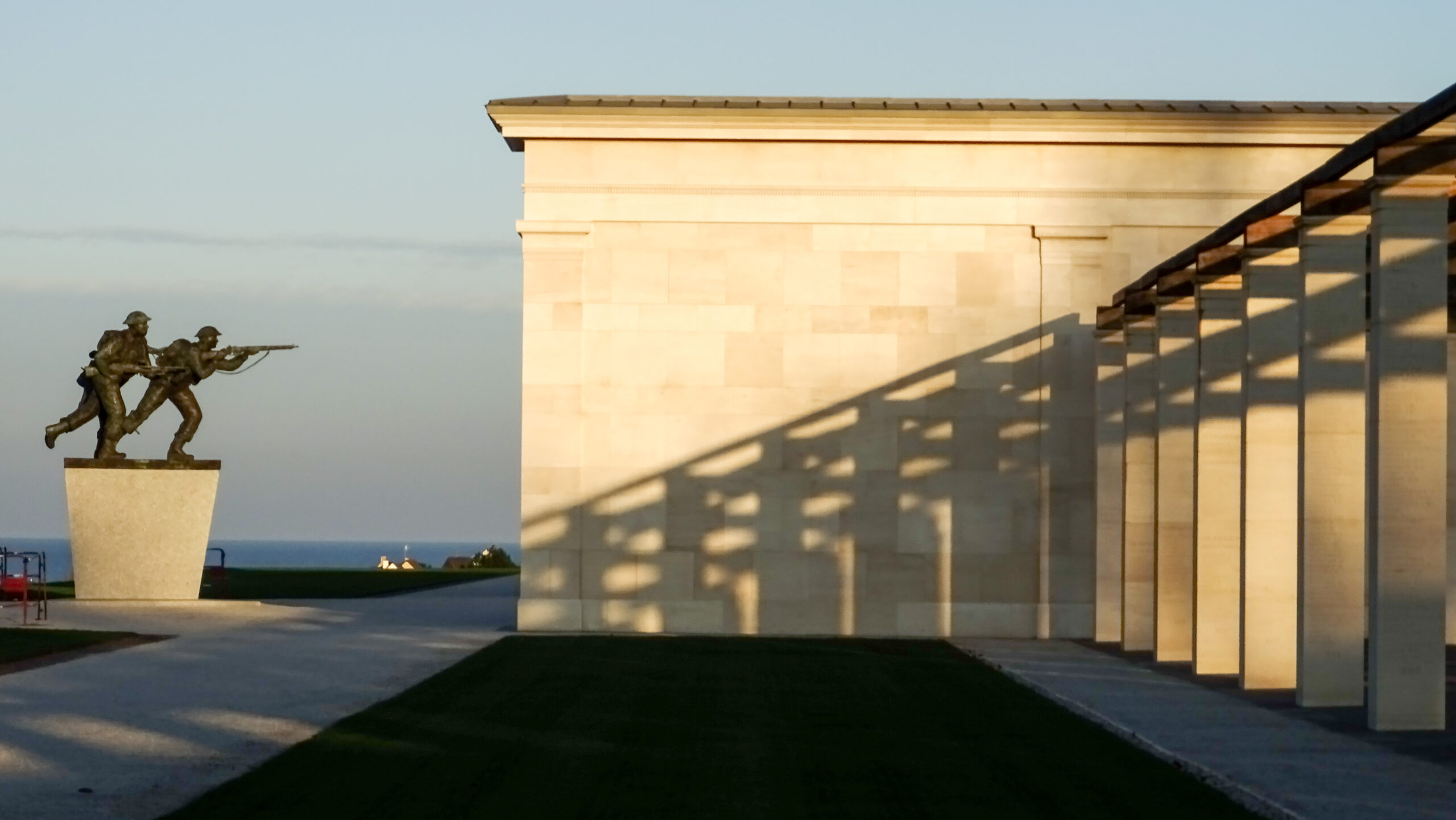 Architectural & Urban Landscaping
Monuments
---
Monuments
Monument Stones for Lasting
Memorial Designs
---
Sourcing natural stone?
Explore Applications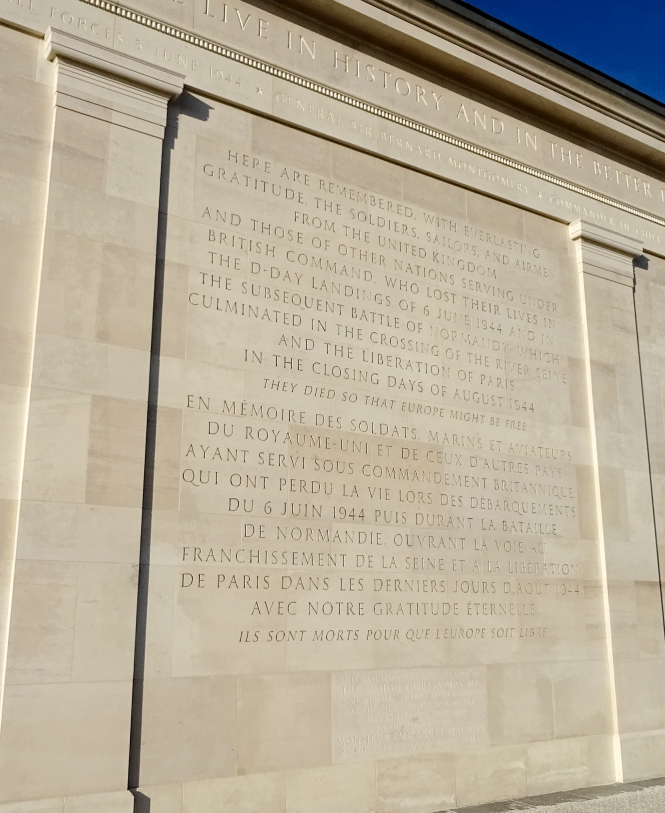 Monuments
Memorialize Your Civic Heroes with a Monument Made of Iconic Polycor Stone Products
---
Honor distinguished individuals with a lasting tribute in your community. Make your memorial stone monument stand out from the rest with our premium quality materials.
Through the construction and installation of stone memorials, organizations can honor distinguished individuals and civic heroes with a lasting tribute in their community. Limestone, marble and granite monuments offer an elegant option that stands the test of time, providing onlookers with a stone memorial to which they can look up to and be inspired.
It's important to partner with stone providers who have mastered the art of quarrying and fabricating stone to supply premium materials for monuments worthy of any special occasion. By selecting high-quality stone from Polycor's trusted quarries you can rest assured you are getting only the best materials and craftsmanship with each block or slab.
Transform Your Public Spaces with the Highest Quality Stone Materials and Craftsmanship
---
Ensure that public recognition of these admirable individuals will last for generations to come and continue to stand as symbols of pride in the community. Let us supply your next special project with the lasting stone materials it deserves.
Owners of over 50 quarries with unlimited reserves of stone
Trusted supplier of raw stone materials for monument companies around the world
Polycor Stone used for hundreds of Veterans War memorials, and in VA National Cemeteries
Cut-To-Size stone service for any memorial application
From blocks to slabs or stone blanks in many different colors and finishes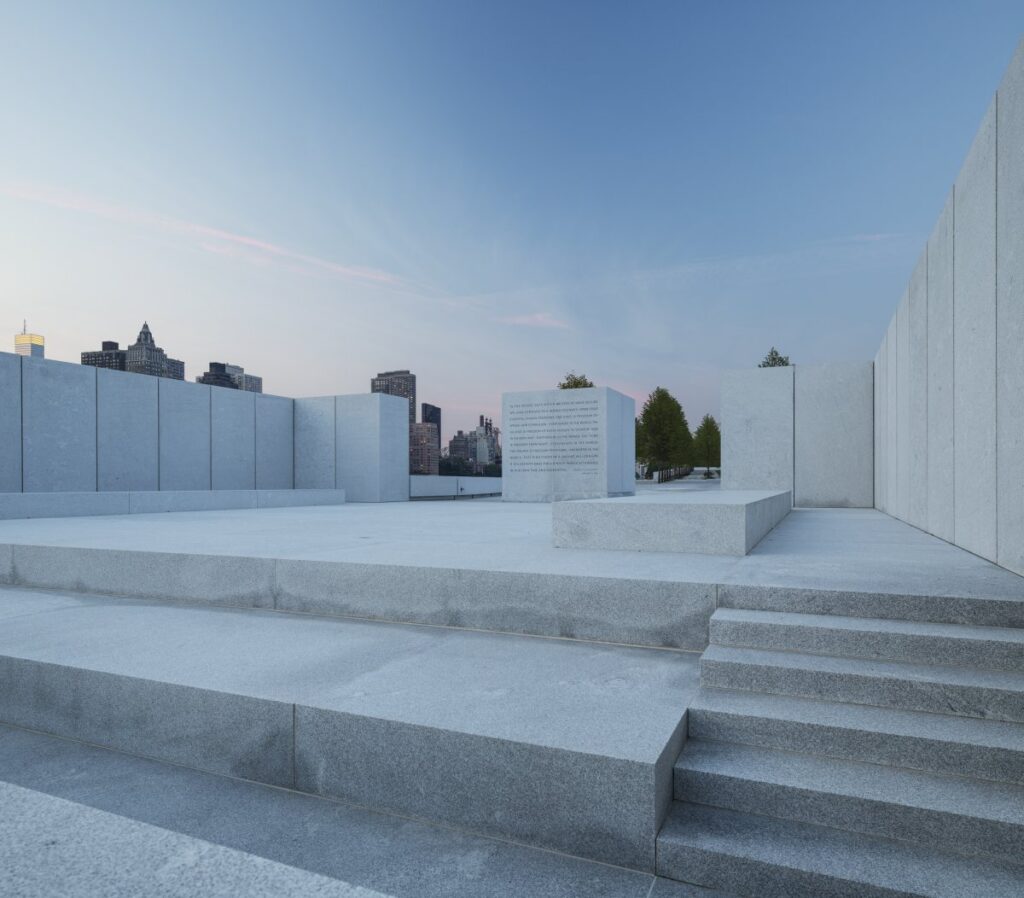 Find a Product Expert
Do You Have Questions about
Monuments
---
From the Blog
Browse Articles on
Monuments

Find an Expert
Ready to talk to an expert
about natural stone?
---