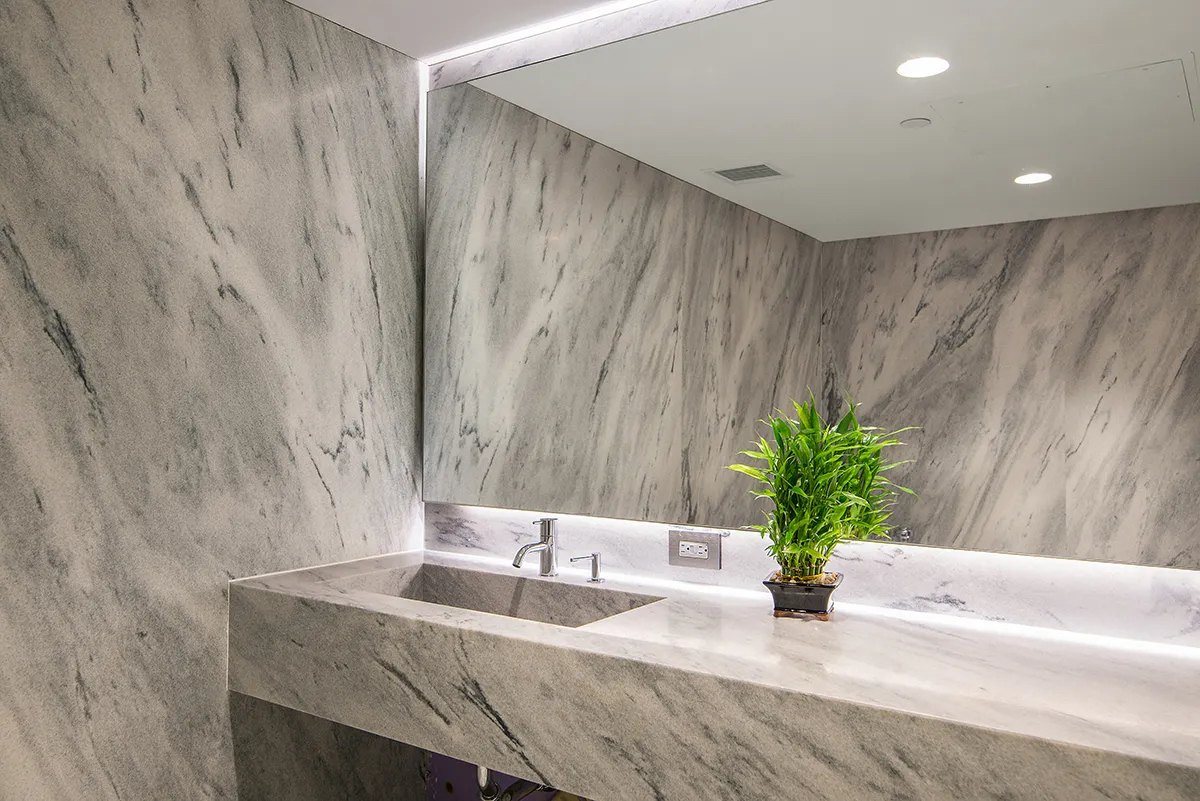 Walls
Feature Walls
---
Feature Walls
Go Big, Go Bold. Slab Feature
Walls Make a Statement in Any
Space
---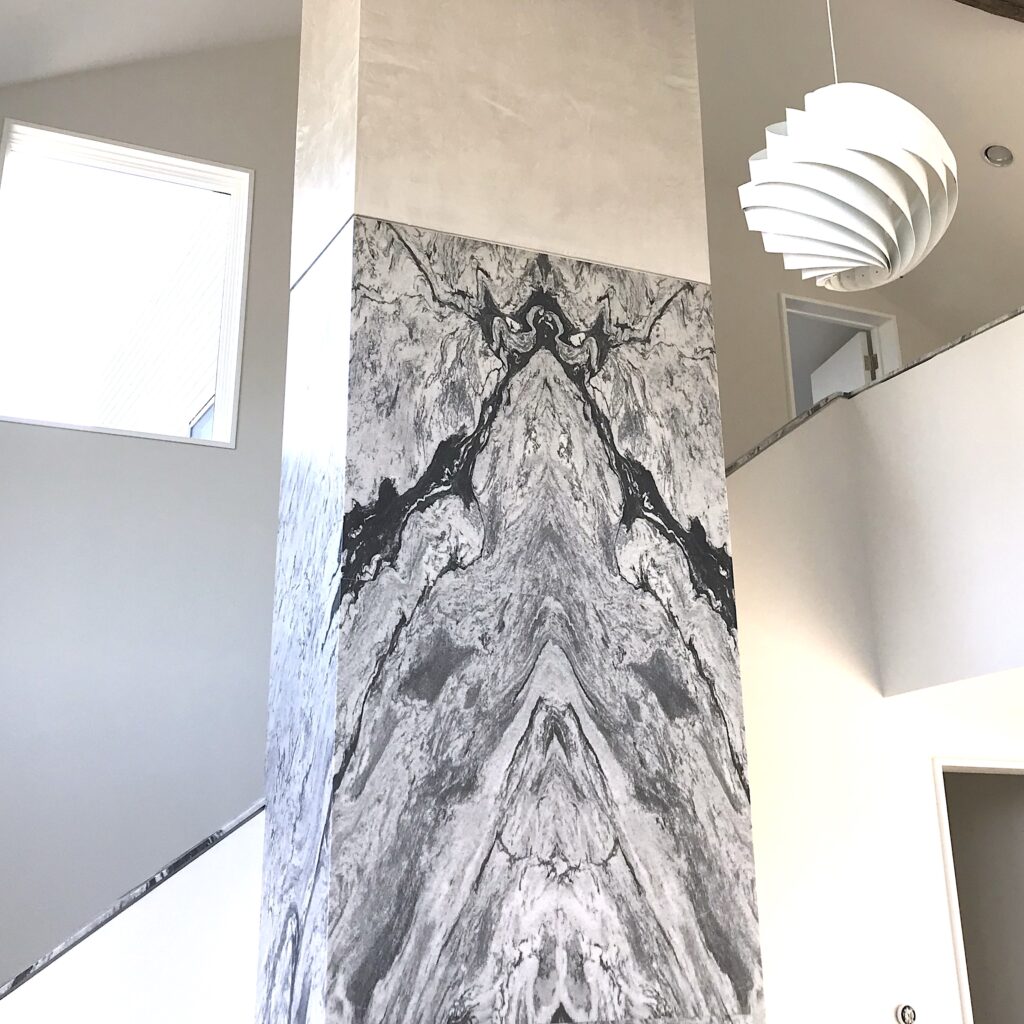 Feature Walls
Bring Nature Indoors and Instantly Upgrade Any Wall to Create a Luxurious Interior
---
Give your paint-brush a break and opt instead for full, seamless, slab feature walls for your most special interiors. Cover more square footage faster using full slabs and create distinctive designs in the process.
Thinner slabs, as slim as 1cm (1/2″), are lighter in weight and easier to install. Plus, the patterns and colors of genuine natural stone are unsurpassed when an impactful statement piece is desired.
Art in its purest form, stone feature wall slabs are nature's masterpieces.
Add Visual Splendor to Any Room With a Natural Stone Feature Wall
---
Adaptable to Any Space – Feature wall stone slabs can be used in any vertical application such as foyers, atriums, entryways, living rooms, banquettes and partition walls.
Instantly Upgrade a Wall – With minimal labor, a full slab can be installed and instantly elevate a space in a short period of time.
Less Grout Lines Than Tile – Full slabs cover more area and there's less grout to fill into joints.
Biophilic Design – Natural stone feature walls integrate nature with your living spaces making you feel better.
Incredible Resilience – Feature walls that are made of natural stone possess incredible durability and strength.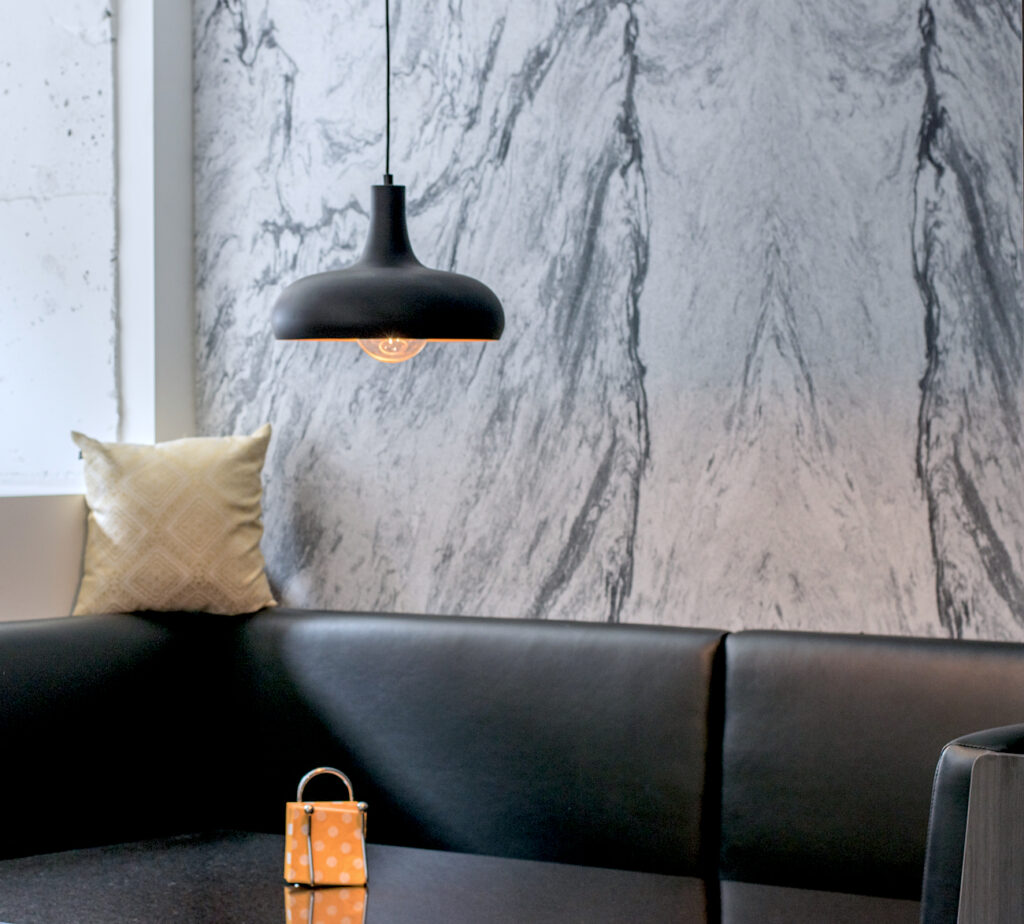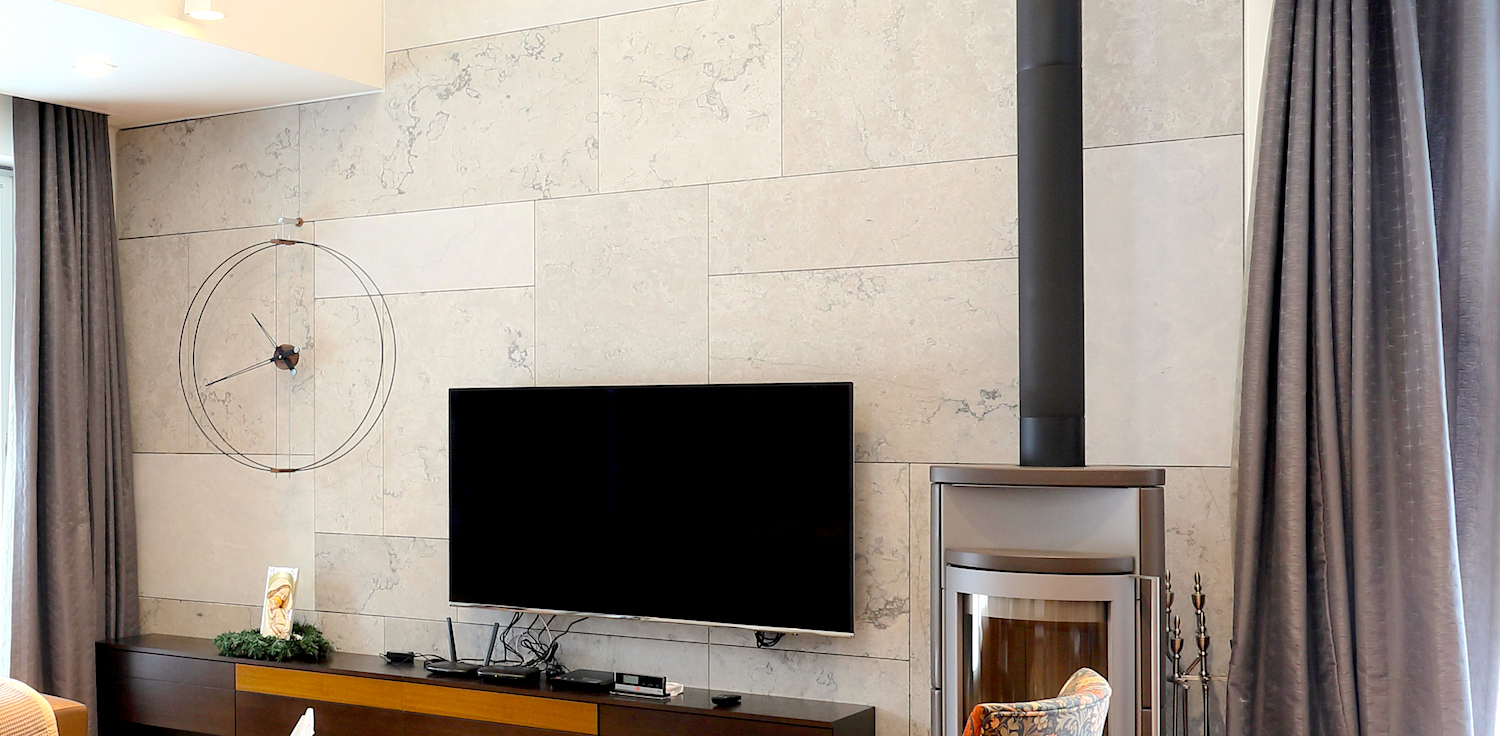 Find a Product Expert
Do You Have Questions about
Feature Walls
---
Current Inventory
Browse Feature Walls Stone Styles
Stone Colors
Stone Materials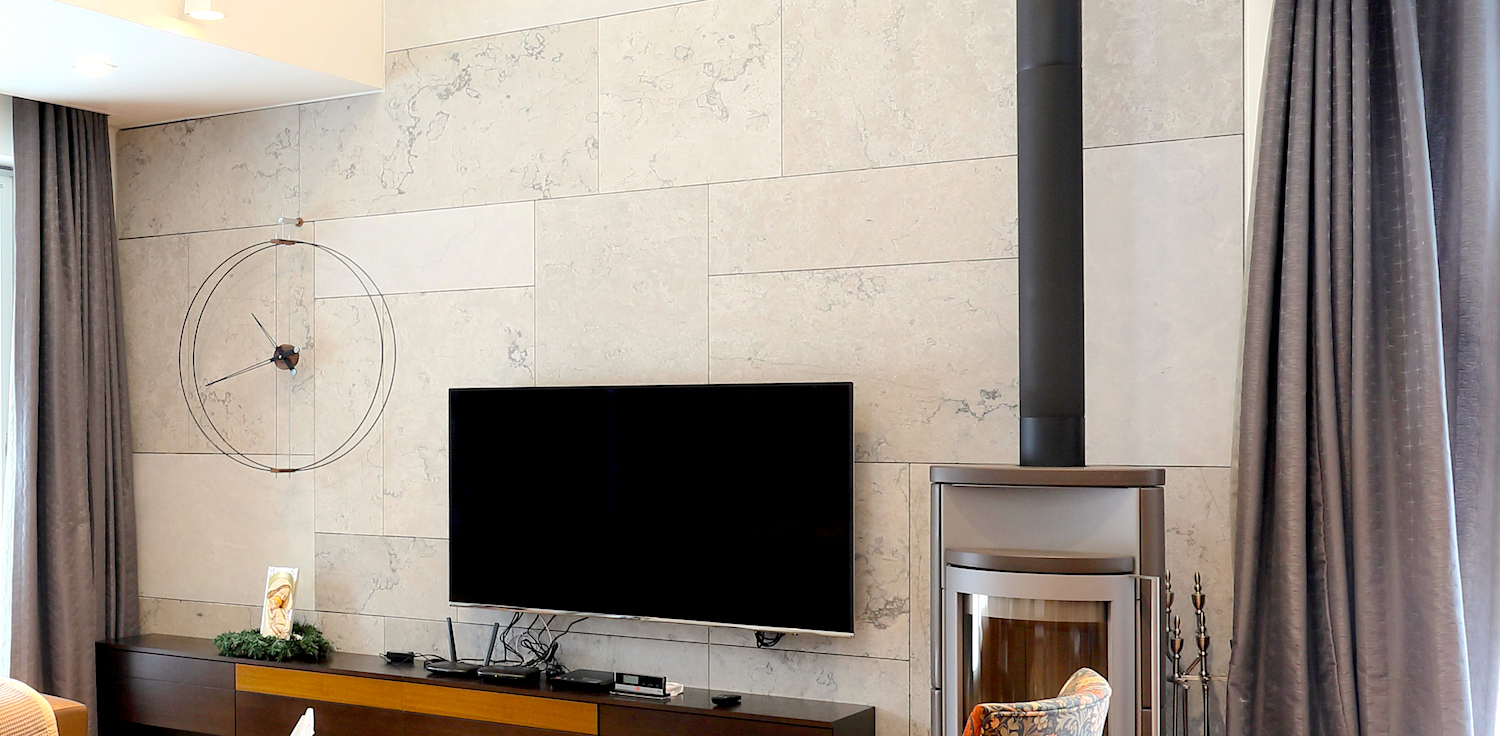 Find an Expert
Ready to talk to an expert
about natural stone?
---