Slabs & Tile
Floor & Pavers
---
Floor & Pavers
Nature Perfected: Discover the Character and Vitality of Natural Stone Flooring
---
Sourcing natural stone?
Explore Applications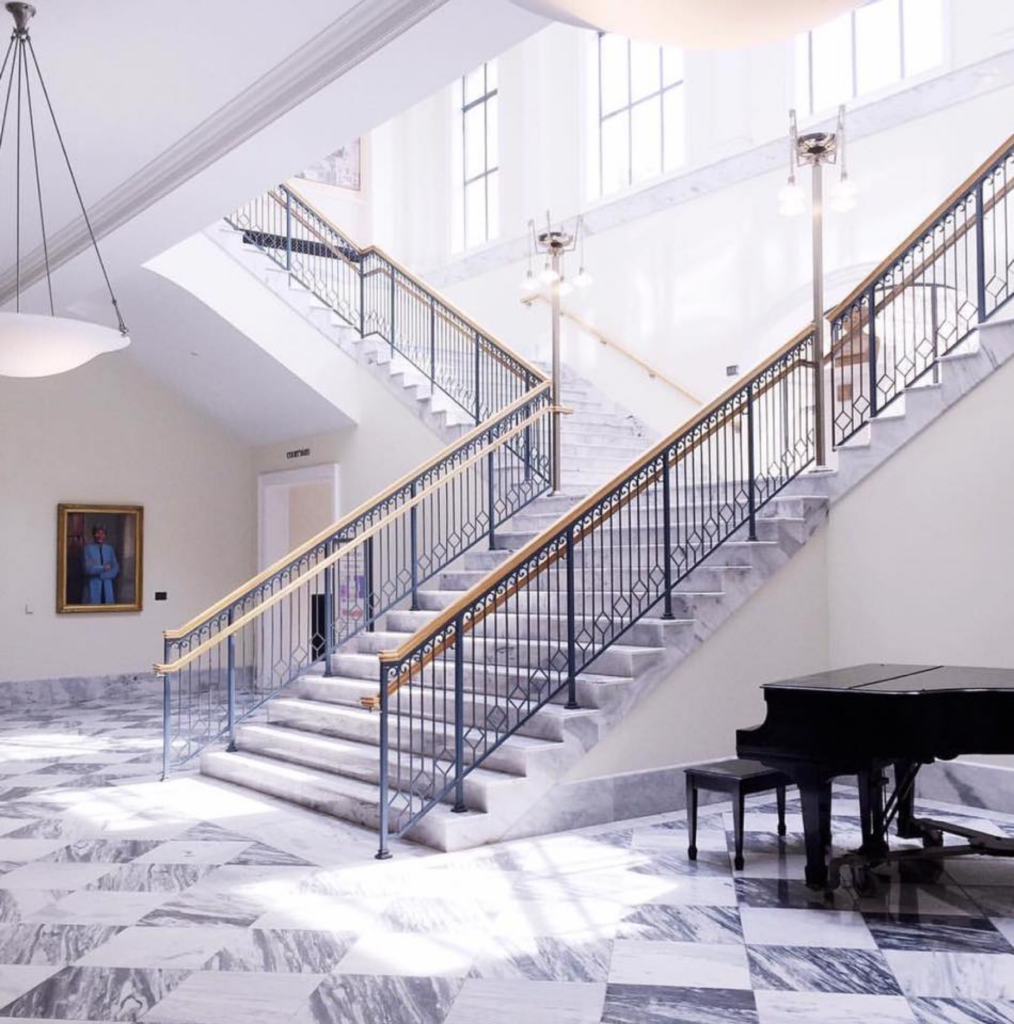 Floor Tiles
Transform Your Indoor and Outdoor Rooms with Polycor Natural Stone Flooring
---
Natural stone flooring is the epitome of elegance and sophistication in architecture and design. Each stone exudes its own unique patterns and shading, adding character and vitality to any interior space.
When choosing natural stone flooring, Polycor's exclusive quarries offer a variety of stunning options that are perfected by nature. Modern technologies and state-of-the-art finishing processes make it possible to achieve an array of textures, from antiqued to honed and waterjet to sandblasted, providing an unparalleled level of customization. This is a far cry from manmade porcelains and ceramics whose surfaces pale in comparison to the depth and richness of natural stone.
For architects and designers seeking a truly unforgettable floor finish, natural stone is the clear choice, providing the gold standard of luxury and a one-of-a-kind result.
Custom Stone Pavers
Precision-Cut Custom Stone Pavers From the Top Brand in Natural Stone Paving
---
Creating a seamless flow from the indoors to the outdoors can be a stunning design feature that truly adds to the functionality of any space. With a history of usage spanning centuries, natural stone pavers offer an unyielding combination of strength and resilience, with beauty that stands the test of time.
Granite, limestone, and marble pavers offer a combination of performance and aesthetic appeal that makes them stand out in the paver product market. When it comes to selecting materials for outdoor stone flooring, there is simply no comparison to the durability and timelessness of genuine stone pavers.
In addition to Polycor's Hardscapes & Masonry line of standard-sized paver products, Polycor also offers custom paver options that are cut-to-size in any of our other natural stones for architects and designers looking for the ultimate in customization.
Whether you're looking to create a grand entranceway, a statement patio or an expansive outdoor living space, custom natural stone pavers are a surefire way to extend your indoor elegance to the great outdoors.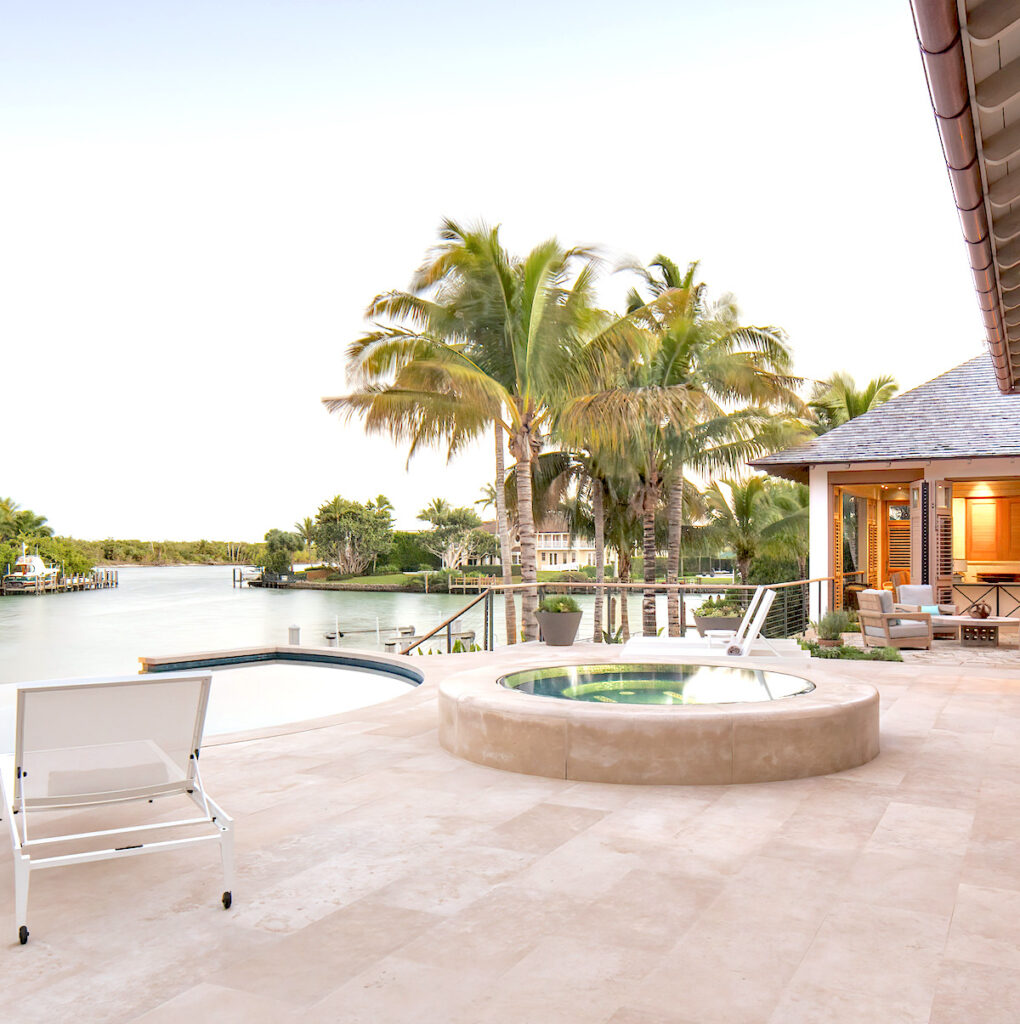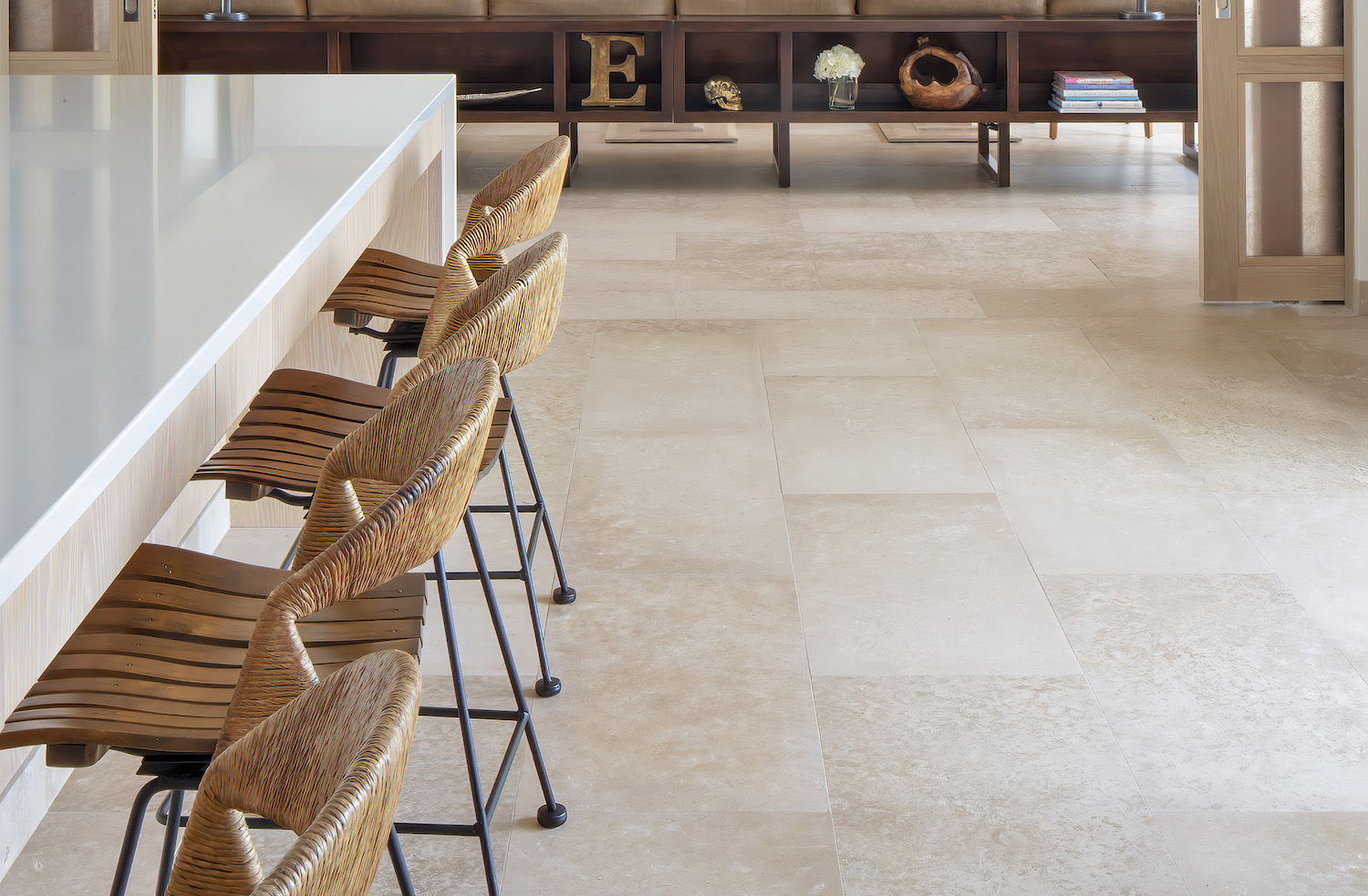 Find a Product Expert
Do You Have Questions about
Floor & Pavers
---
From the Blog
Browse Articles on
Floor & Pavers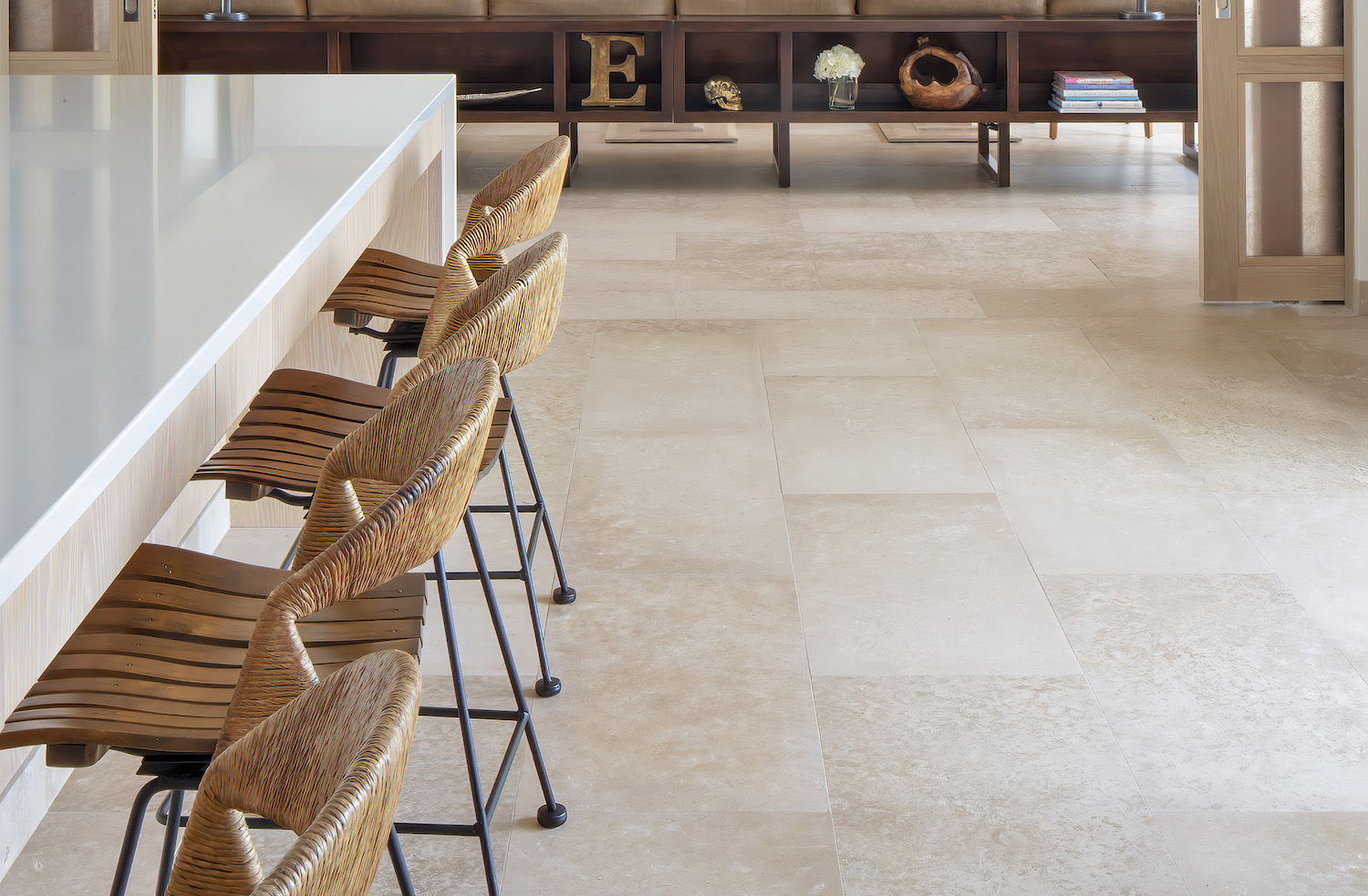 Find an Expert
Ready to talk to an expert
about natural stone?
---