Walls
Backsplash
---
Backsplash
The Finishing Touch,
Backsplashes Set in Stone
---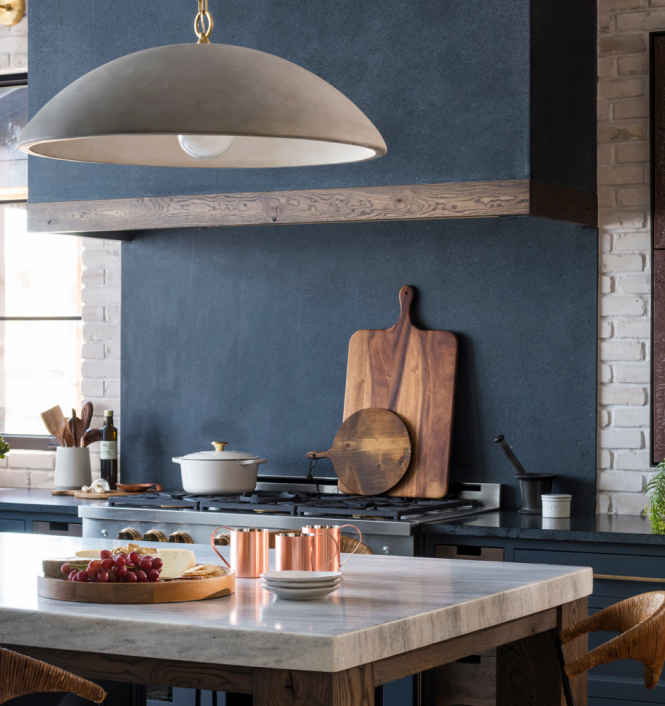 Full-Height Backsplash Slabs
Take Stone Slabs to New
Heights – Create Your Own One of a Kind Design with Full-Height Backsplashes
---
Natural stone slab backsplashes are the superior solution for kitchen backsplash wall surfaces. Not only do they provide the most seamless transition between countertops and walls, but they offer a unique look that is one of a kind. Unlike tiles with grout lines that can fade and crack over time, full-height stone slabs provide the lowest maintenance option while creating a truly bespoke design with either one type of stone or with two-tone color blends.
With everlasting beauty and excellent durability, backsplash stone offers an inspirational choice for designers and homeowners alike who want to elevate their kitchen's style.

Backsplash Tiles
Inspire Your Kitchen Space With
The Everlasting Beauty And
Durability Of Natural Stone
---
Backsplash tiles may adorn smaller spaces, but they also pack a punch because of their high visibility on vertical walls. They're also some of the most fun to design, where your creativity can be put on full display. Whether it be a full-height backsplash that extends to the ceiling line or a special design behind a range oven, natural stone tiles add warmth and character to these intentional spaces.
Cut from the same stone blocks as Polycor slabs also allows for a more seamless aesthetic where matching countertops and tile are desired.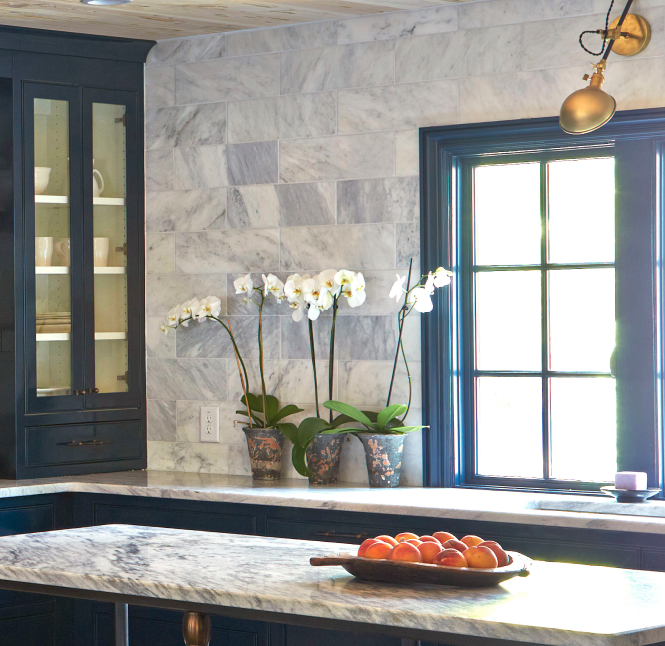 Gallery
Backsplash Inspiration for
Slabs & Tiles Projects
Current Inventory
Browse Backsplash Stone Styles
Stone Colors
Stone Materials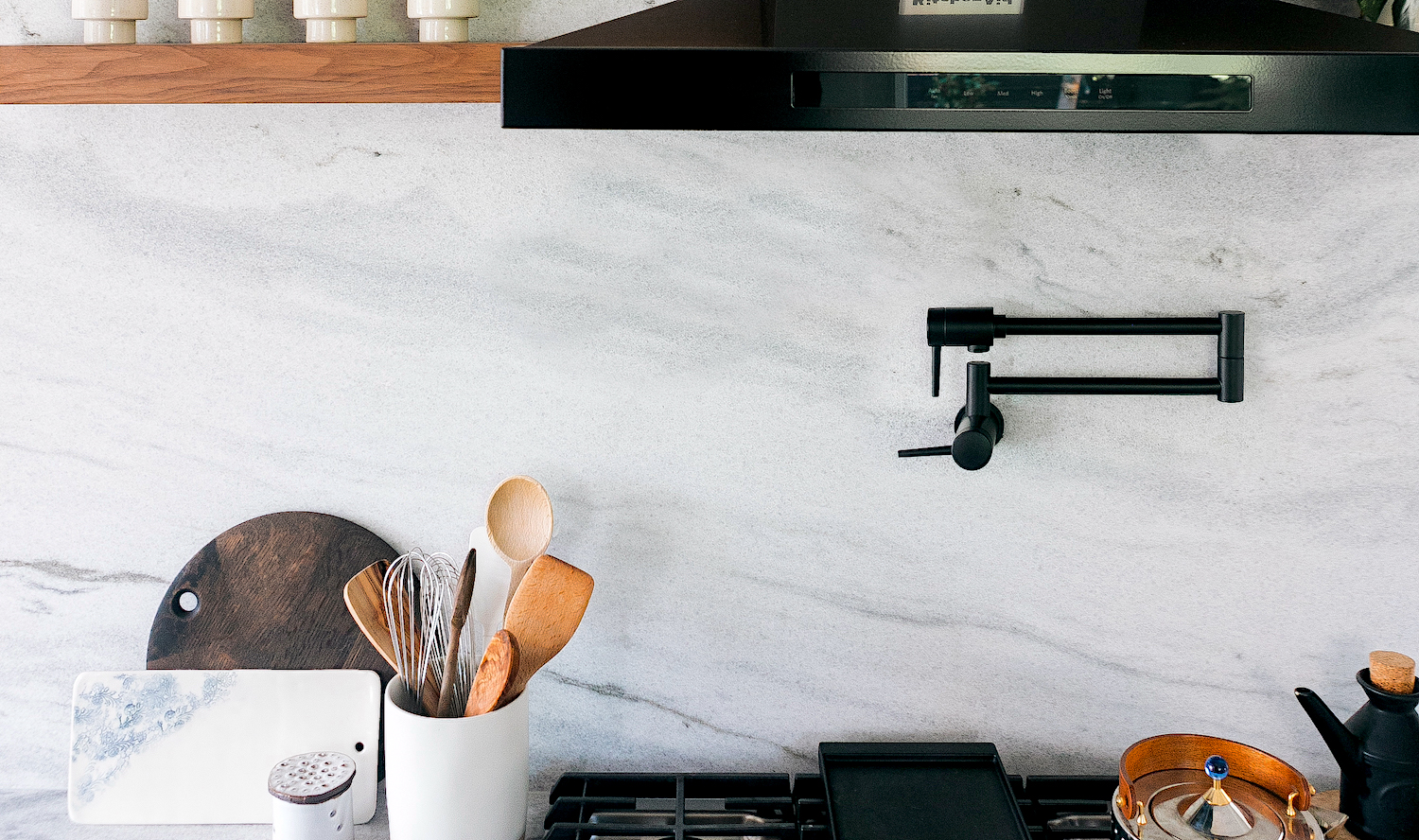 Find a Product Expert
Do You Have Questions about
Backsplash
---
From the Blog
Browse Articles on
Backsplashes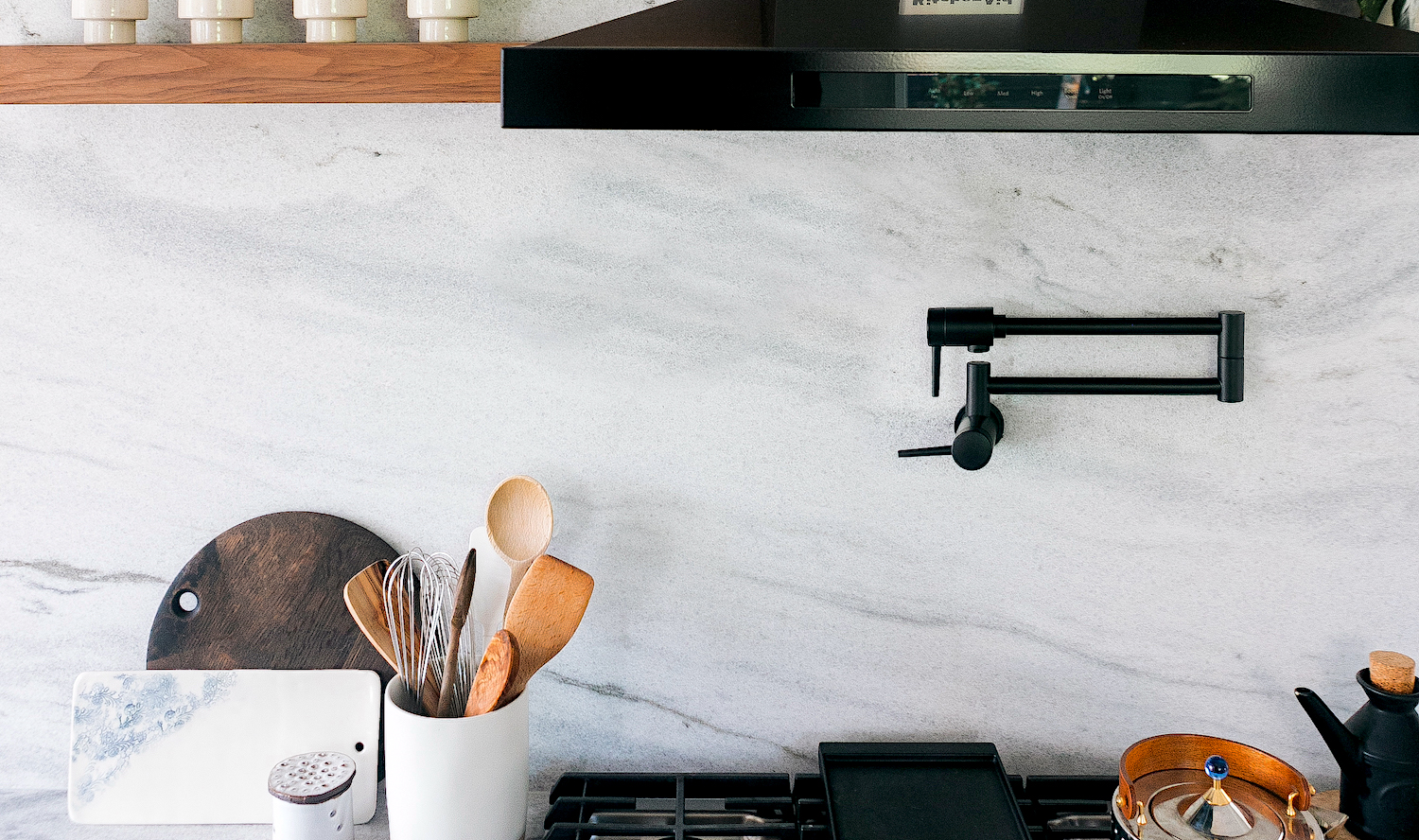 Find an Expert
Ready to talk to an expert
about natural stone?
---