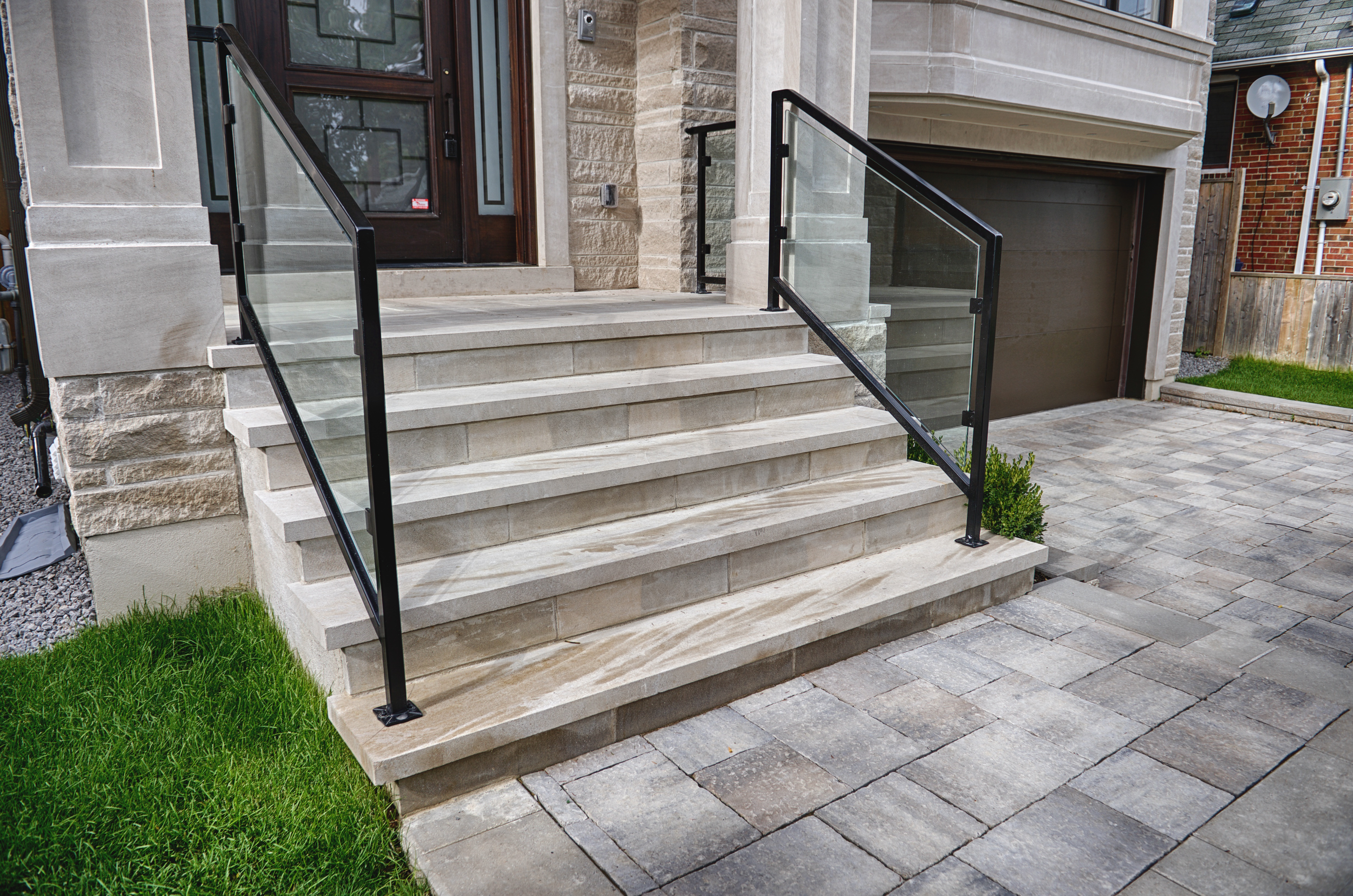 Floor & Pavers
Custom Steps
---
Custom Steps
Elevate Your Outdoor Living
Spaces With Custom Natural
Stone Steps
---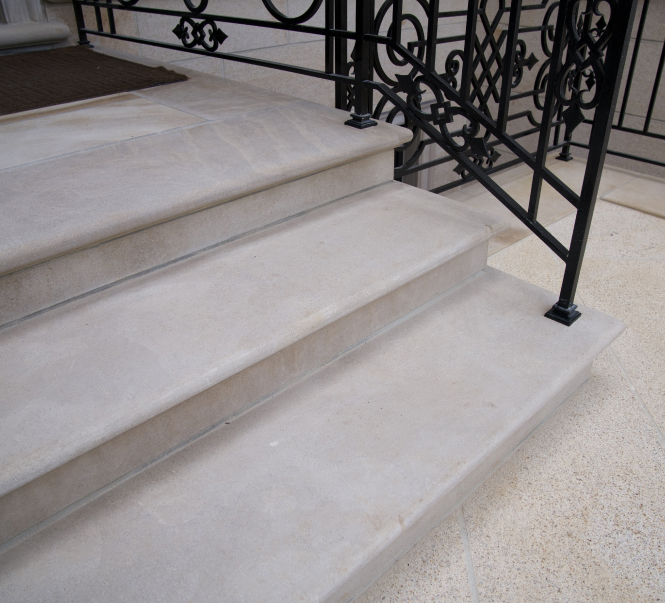 Custom Steps
Durable and Strong, Stone Steps Add Natural Beauty and Value to Your Home
---
Natural stone steps are the perfect way to elevate your outdoor living spaces with a truly unique and natural element. From granite stairs to limestone treads, there is a variety of natural stone slabs available from Polycor quarries that can be custom cut and finished to suit any design aesthetic.
Not only do natural stone steps provide a one-of-a-kind look for outdoor spaces, but their durability also outperforms wood and concrete in terms of strength and longevity.

Add Style and Strength to Your Property's Exterior with Custom Cut Natural Stone Steps
---
You don't have to worry about any natural stone steps being affected by snow, frost or even salt – no matter the weather or climate conditions, natural stone steps will stand the test of time. Let natural stone bring the style and statement to your outdoor living area it deserves!
Custom cut to order; not limited to standard-size treads
Customized finishes and edging
Over 50 stones to select from
Locally quarried stones direct from Polycor-owned quarries
Shortest lead times in the industry with domestic production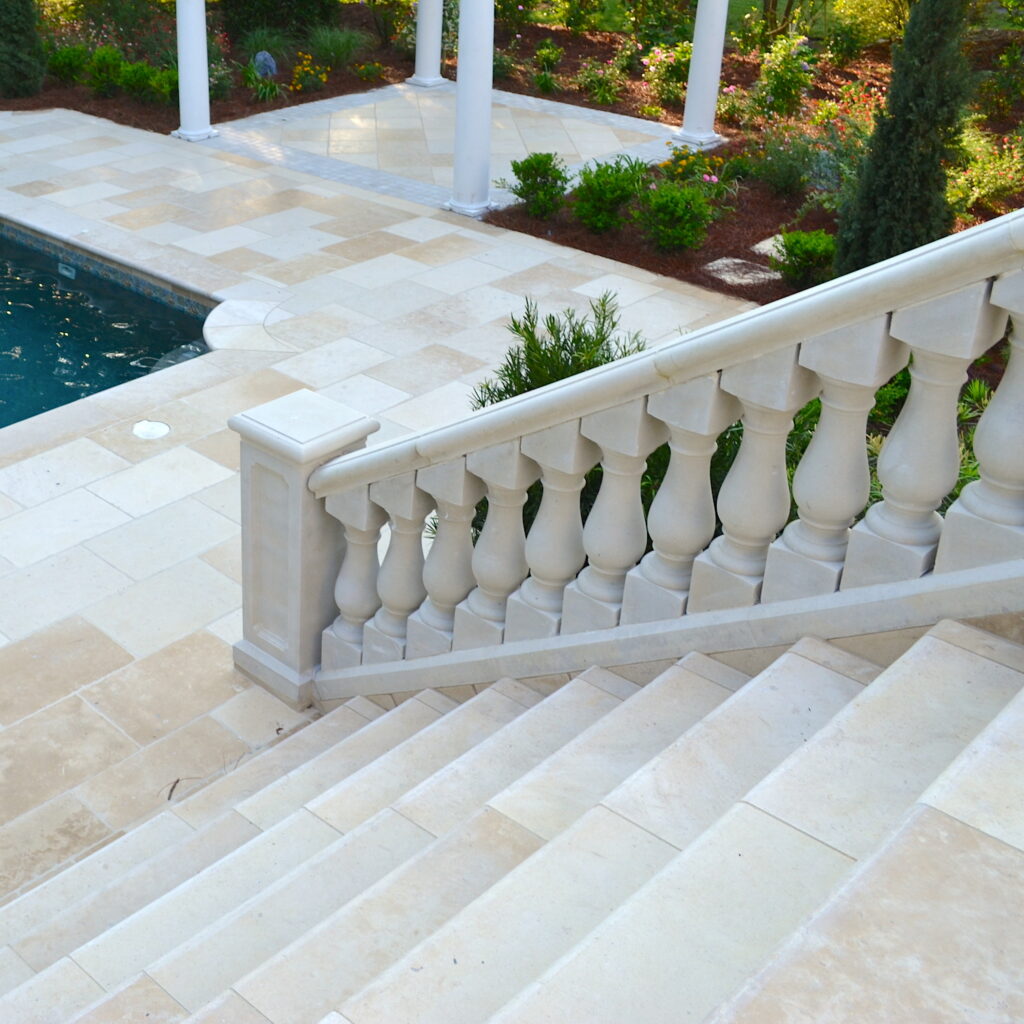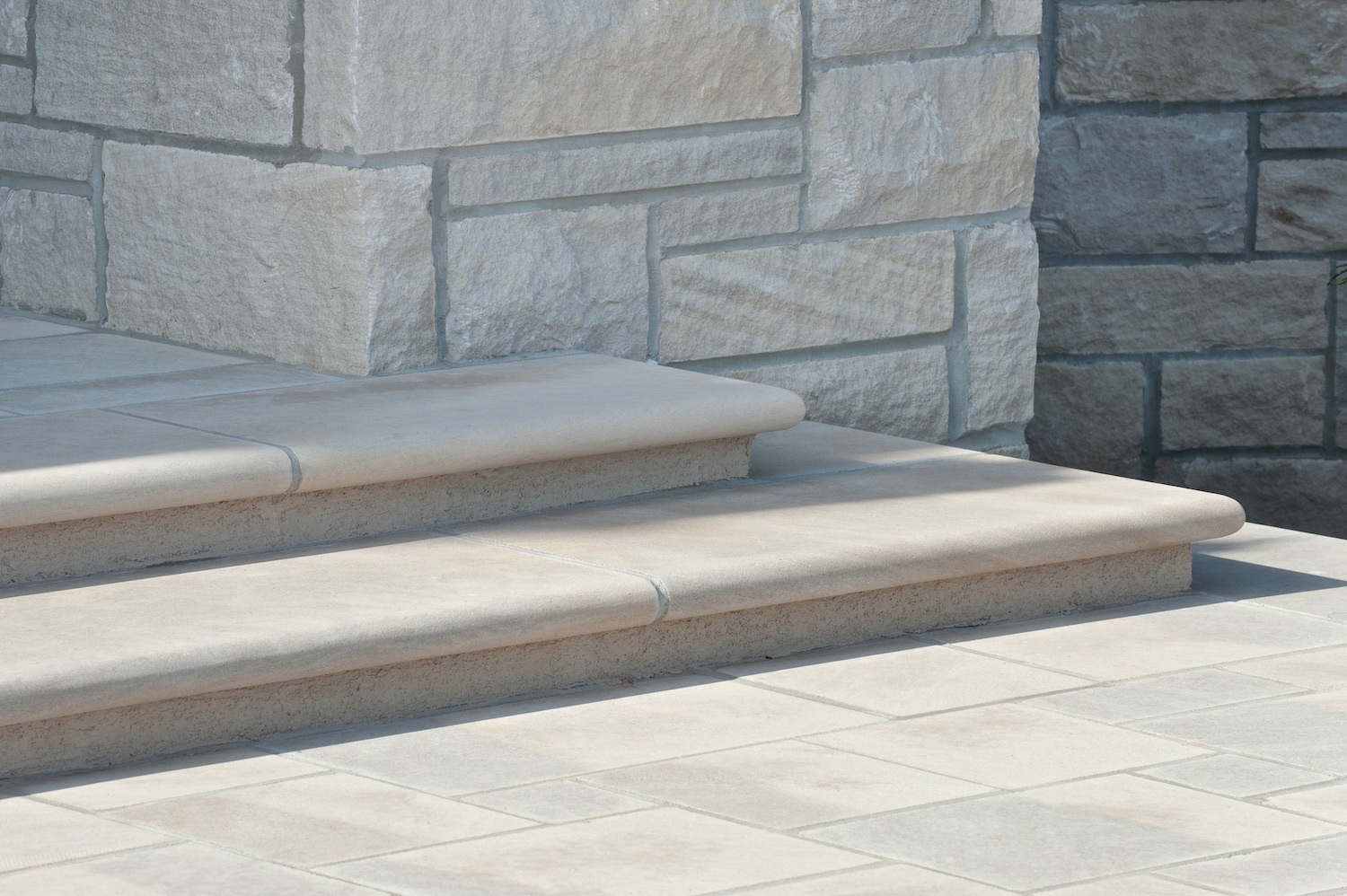 Find a Product Expert
Do You Have Questions about
Custom Steps
---
Current Inventory
Browse Custom Steps Stone Styles
Stone Colors
Stone Materials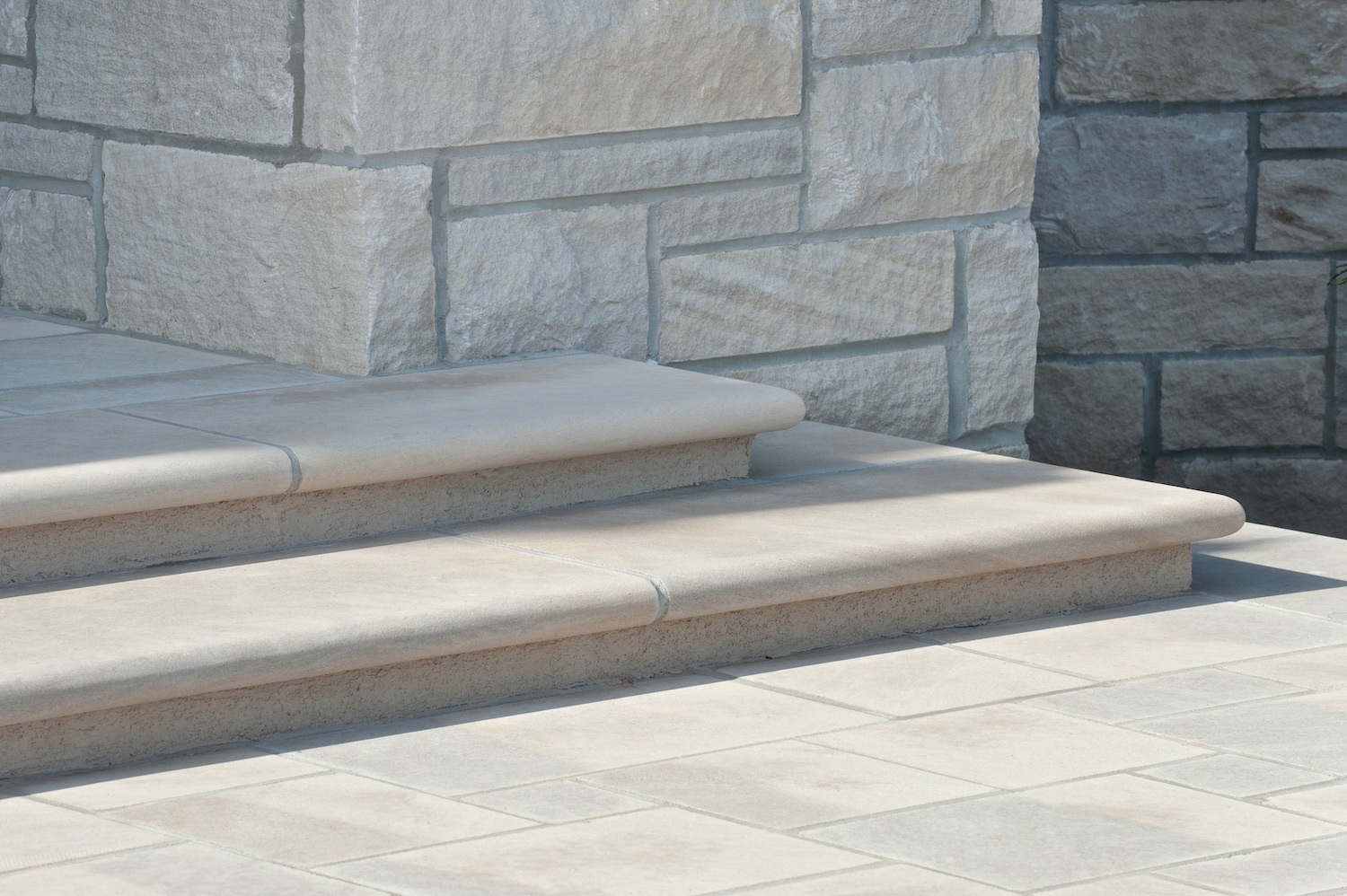 Find an Expert
Ready to talk to an expert
about natural stone?
---