Countertops
Bathroom Countertops
---
Bathroom Countertops
Sophisticated Surfaces Made by
Nature
---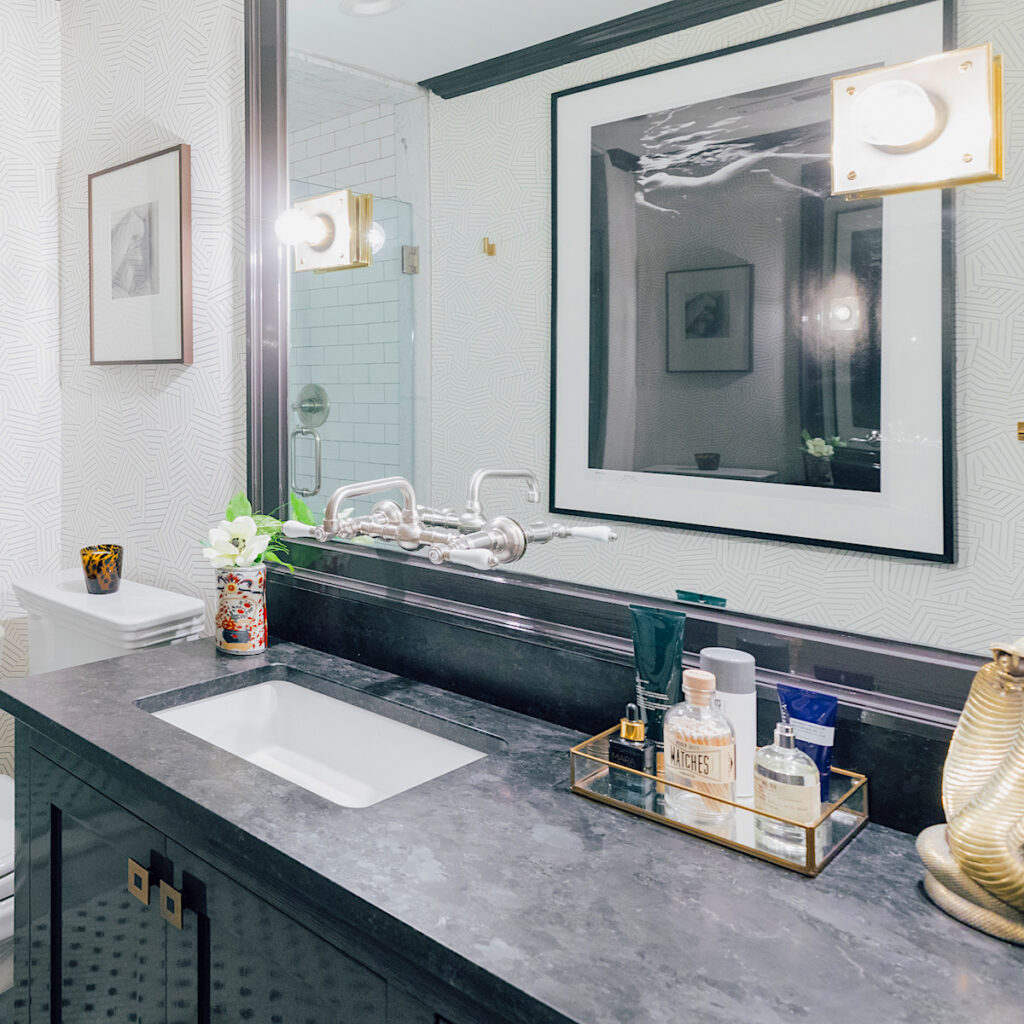 Bathroom Countertops
Instantly elevate any bathroom design with Polycor's high-quality stone slabs
---
Authentic and meaningful materials like natural stone create soothing spaces to relax and unwind. With a wide variety of textures, colors and finishes Polycor stone slabs provide distinctive surfaces for bathroom countertops of all styles and sizes.
Bathroom Countertops
Unparalleled Beauty and
Elegance for Your Bathroom Sanctuary
---
Bathroom designs are a special kind of oasis, and stone bathroom countertops truly elevate these custom-tailored spaces. Whether it be granite, marble or soapstone, the feel of real stone carries unique and undeniable vibes of comfort and relaxation.
Polycor quarries the perfect stone slabs to complement any bathroom design style while evoking chicness and luxuriousness associated with spa-like environments.
Installing stone countertops in your bathroom instantly sets the tone for a space designed for unwinding, recharging and connecting with nature. With warm and inviting surfaces by Polycor, your stone bathroom countertop will remain inspiring for years to come.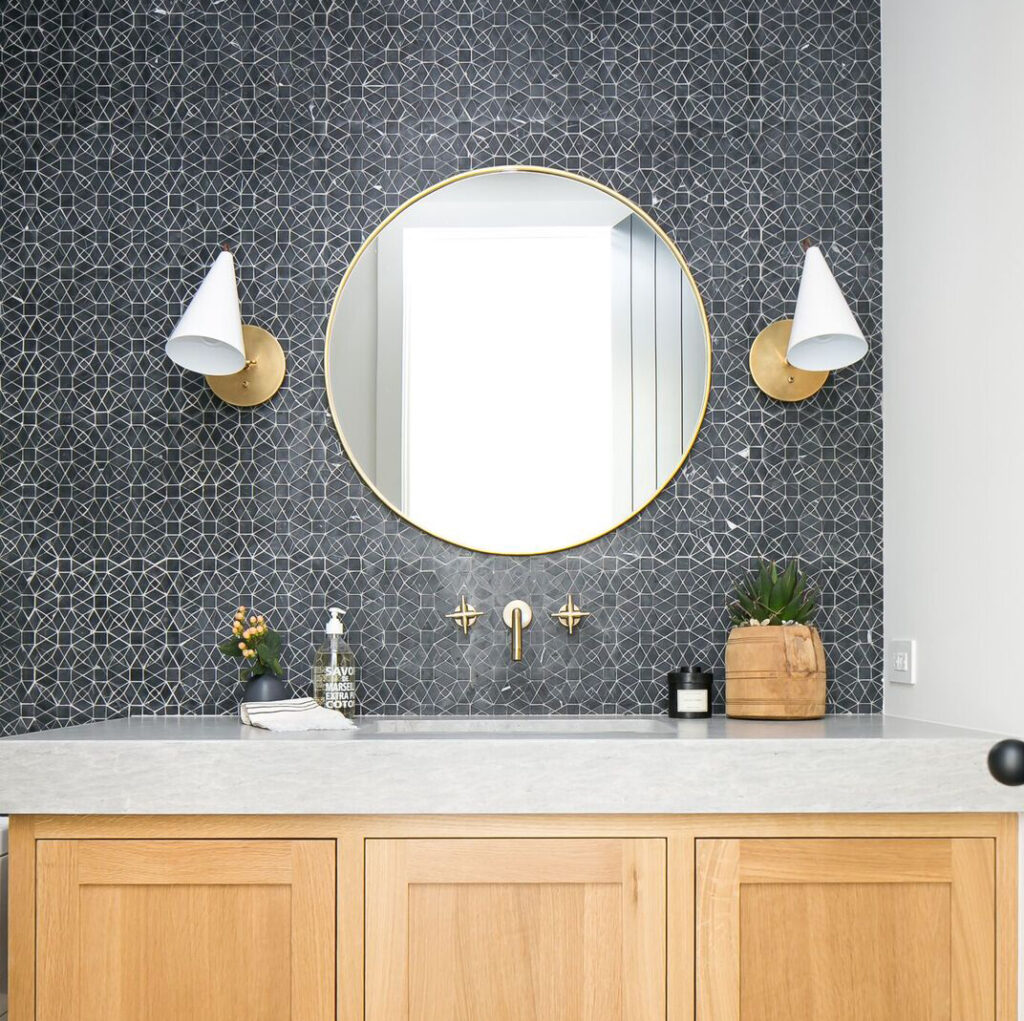 Gallery
Bathroom Countertops
Inspiration for Slabs & Tiles
Projects
Current Inventory
Browse Bathroom Countertops Stone Styles
Stone Colors
Stone Materials

Find a Product Expert
Do You Have Questions about
Bathroom Countertops
---
From the Blog
Browse Articles on
Bathroom Countertops

Find an Expert
Ready to talk to an expert
about natural stone?
---