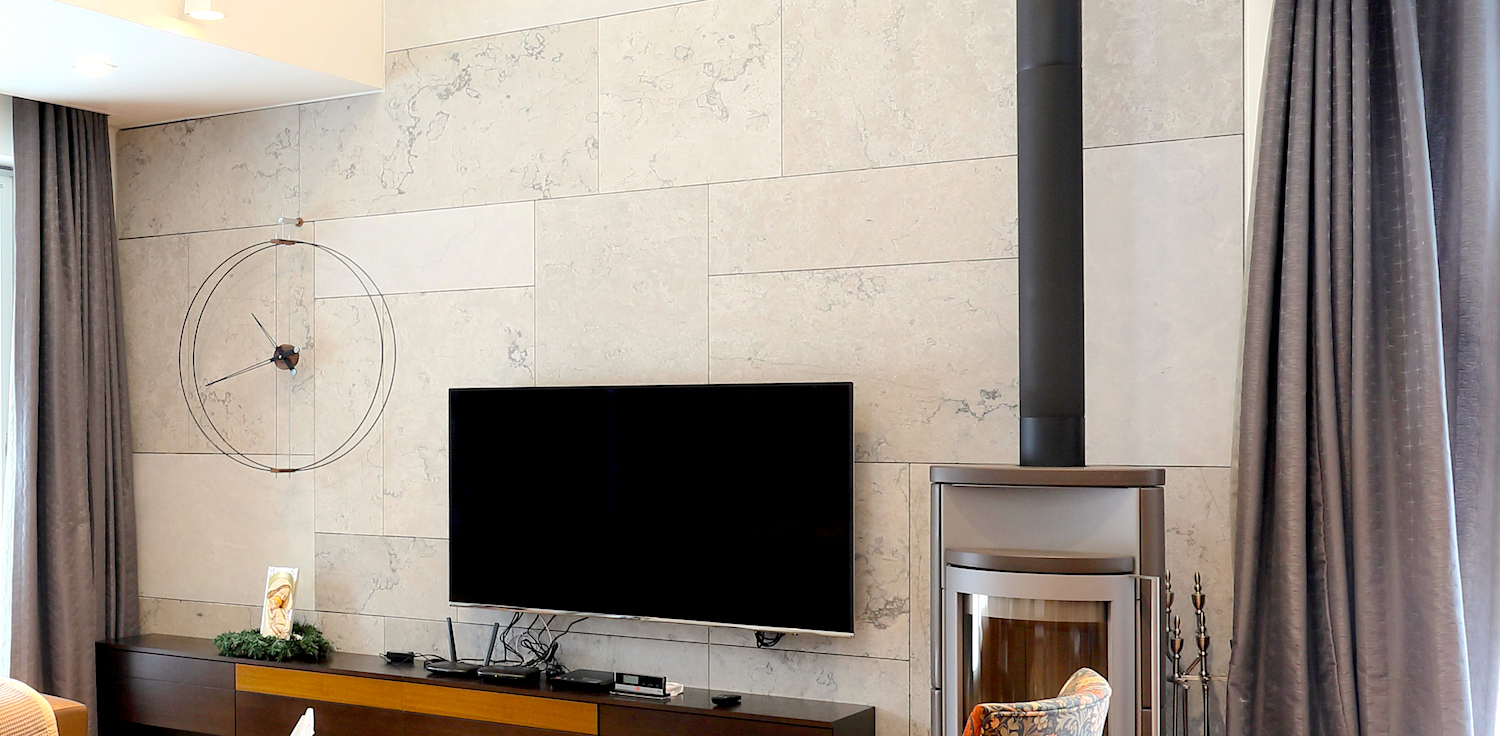 Slabs & Tiles
Interior Natural Stone Walls
---
Walls
Interior Stone Walls: The New
Way to Add Style and Distinction
---
Sourcing natural stone?
Explore Applications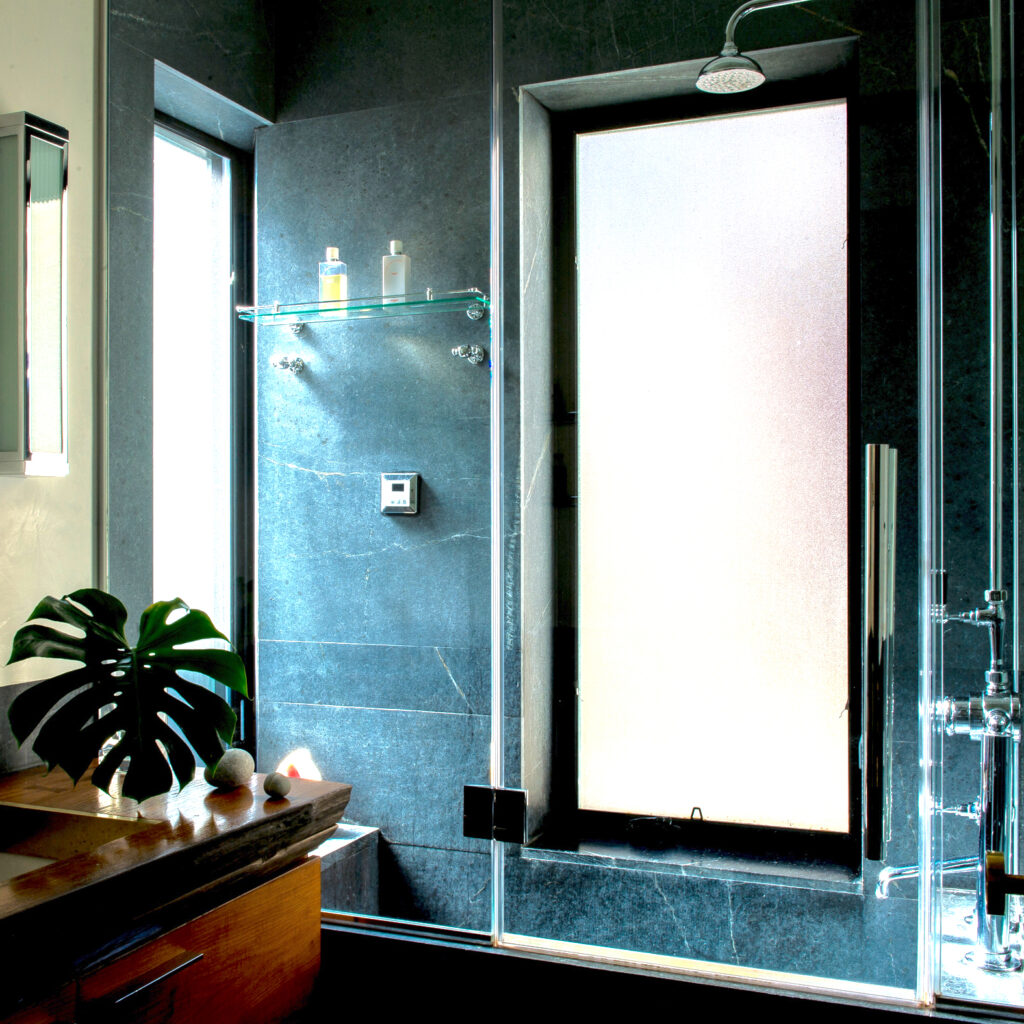 Walls
Give Your Project a Natural Touch with Interior Stone Walls
---
Turn your design project into a work of art with beautiful, natural stone walls. Stone offers a unique sense of character and style that can transform any space.
Natural stone is one of the best choices for creating stylish and distinguished project interiors. From large feature walls using full slabs to wall tiles for kitchen backsplashes, stone can be cut and finished in a wide variety of sizes, thicknesses, and finishes.
Bathroom walls, shower walls, full kitchen backsplashes – even built-ins or floor-to-ceiling fireplaces are just some of the options for taking stone places it has never gone before.
---
Thanks to modern technology used at Polycor's quarries and manufacturing plants, homeowners now have endless possibilities when it comes to choosing natural stone tile backsplash designs and materials ranging from marble to granite, soapstone, and limestone.
No size limitations – tiles can be cut to any size to best fit the project
Slabs available in various thicknesses, even Ultra-Thin 1cm slabs that are 1/3 the weight and 10x stronger than 3cm slabs
Over 100 stone colorway options
Cut from locally quarried natural stone from Polycor's exclusive North American and French quarries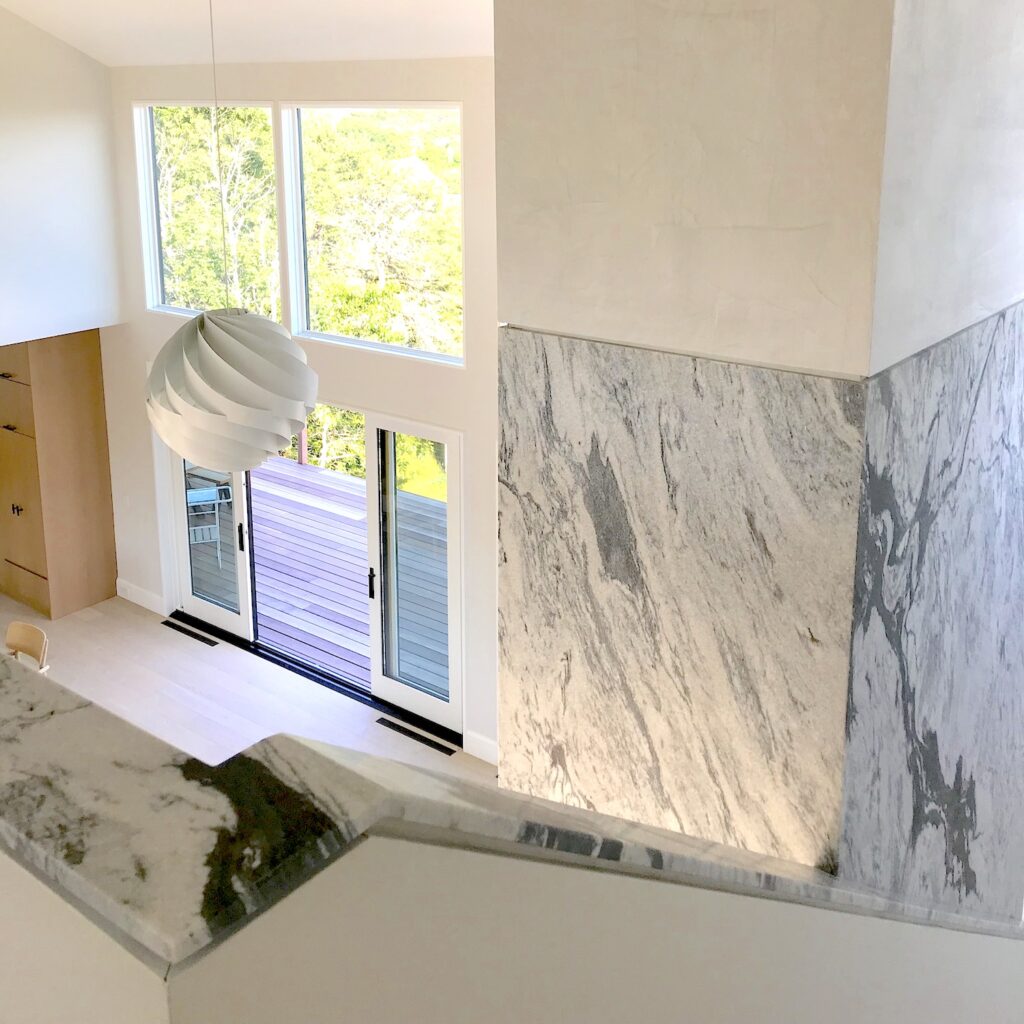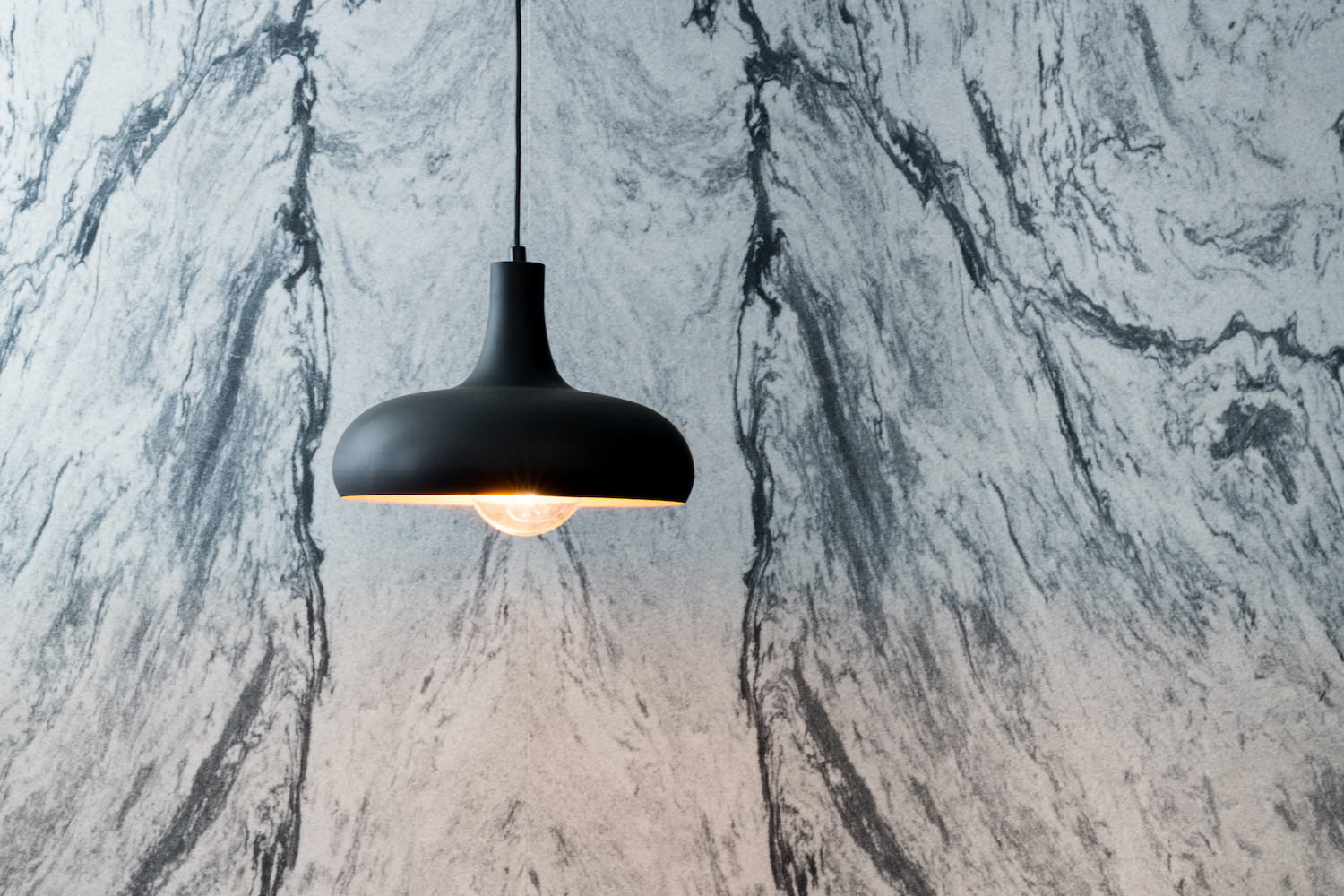 Find a Product Expert
Do You Have Questions about
Interior Natural Stone Walls
---
From the Blog
Browse Articles on Walls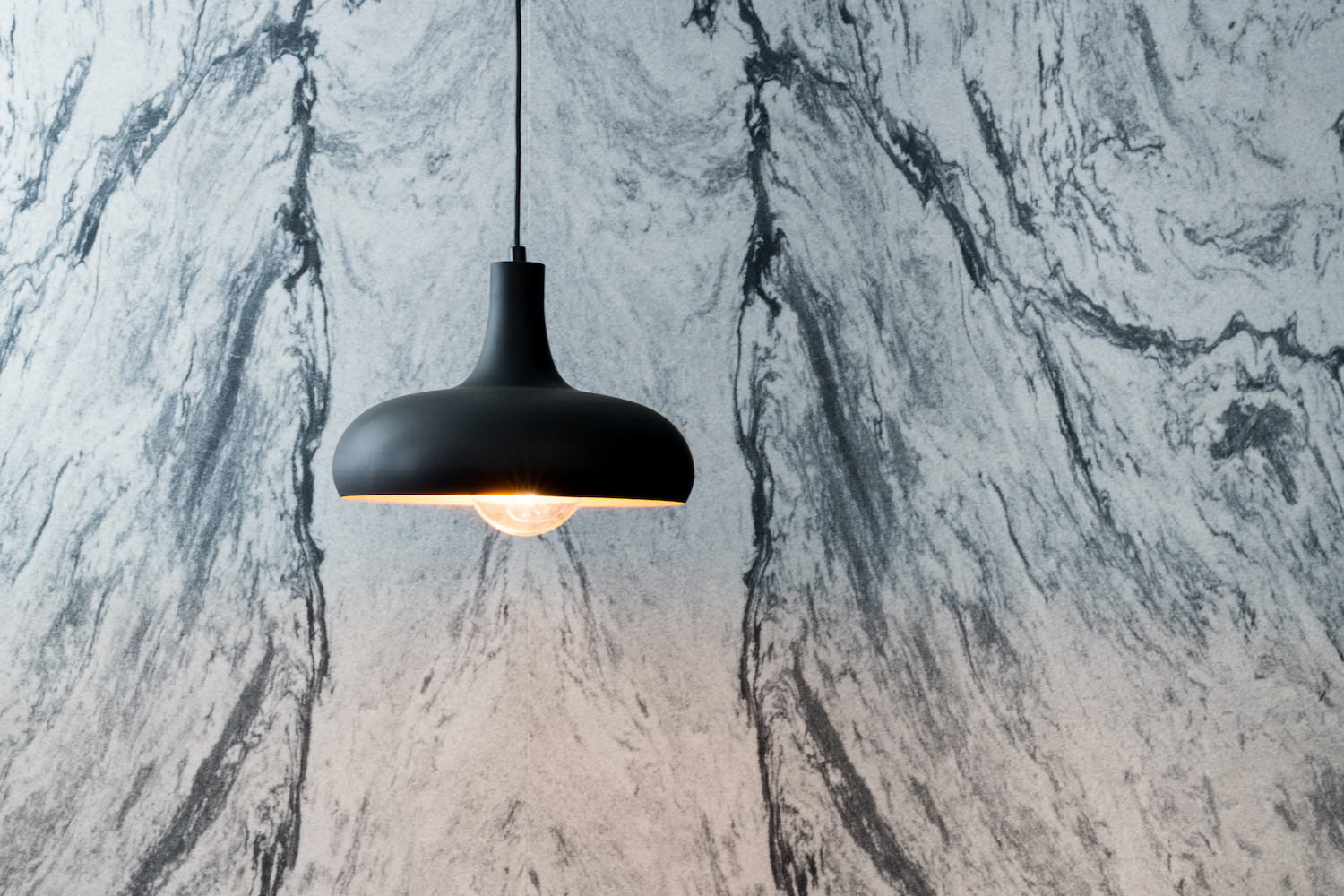 Find an Expert
Ready to talk to an expert
about natural stone?
---