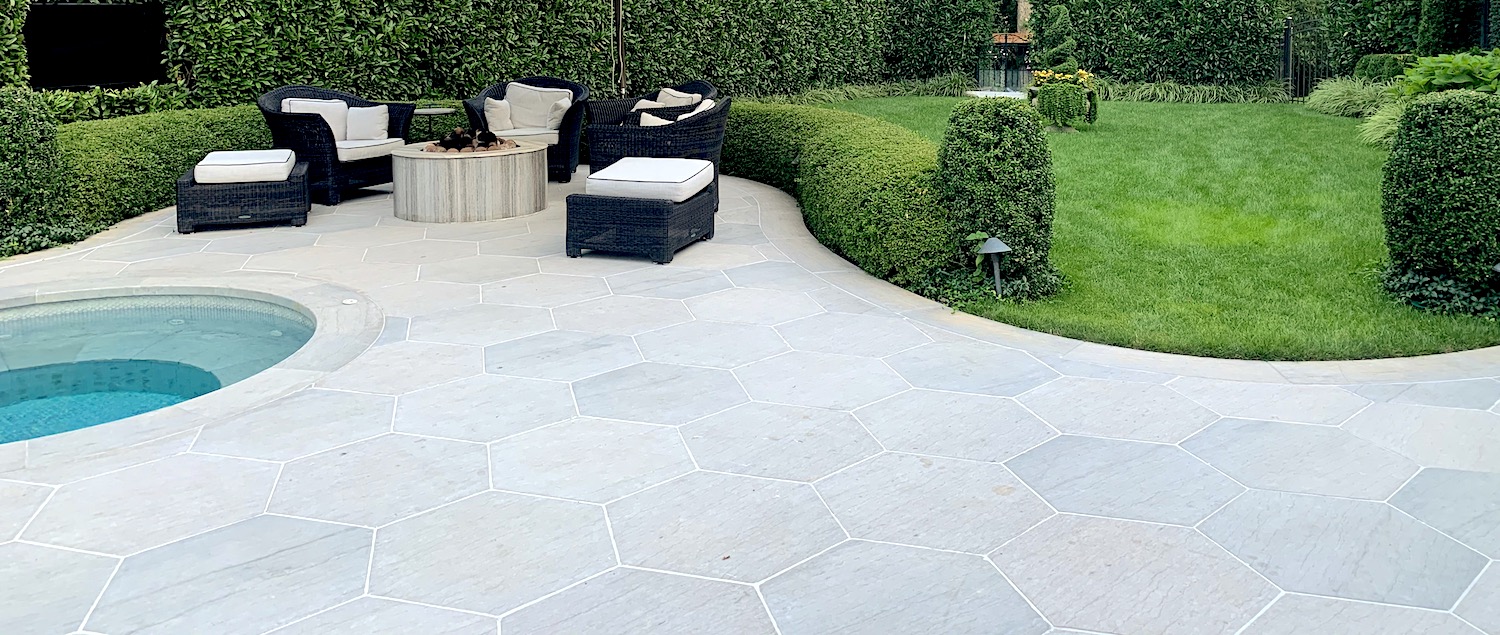 Slabs & Tiles
Custom Pavers
---
Any dimension. Any color.
Unique Outdoor Designs Require
Unique Paving Stones
---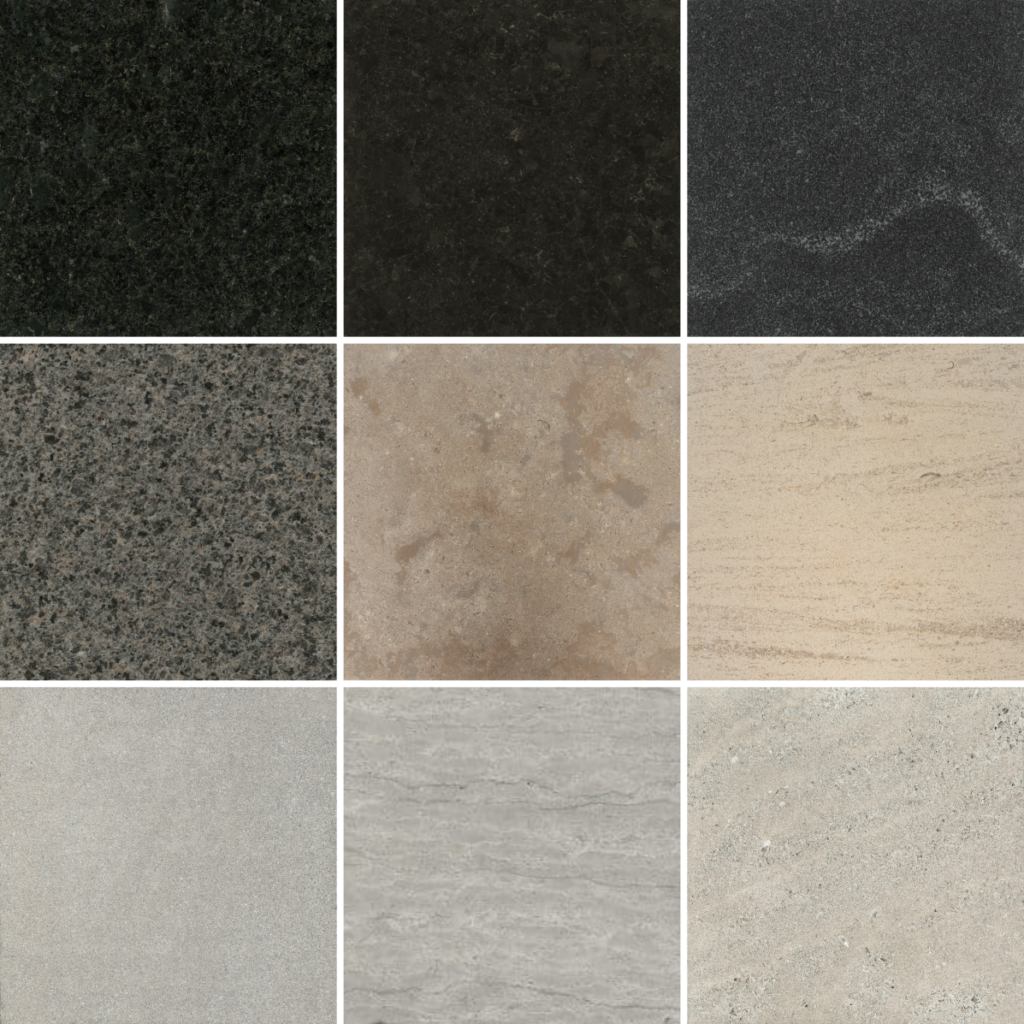 Fully Custom
Get Inspired by Our Full Range of Modern, Durable and Long-Lasting Stone Pavers
---
The Sizes, Stones and Finishes You Need to Fit Any Design – Made to Order
Polycor natural stone pavers are the perfect modern paver solution for any outdoor living space. With over 55 stones and a variety of finishes, Polycor's cutting-edge fabrication technology allows custom-cut pavers to be ordered in any size.
Whether you require patio stones, backyard paving, walkways or just unique design elements, Polycor has the perfect natural stone paver to fit your project demands.
Performance Over Time
Pavers with an Unsurpassed Level of Durability and Longevity
---
In addition to being aesthetically pleasing, these specialty pavers also possess an unsurpassed level of durability and longevity – an ideal combination for today's modern homeowner.
We continuously undergo rigorous 3rd party testing and compliance with ASTM standards and specification data for every stone from Polycor's quarries. Centuries-long performance testing… from antiquity to the modern era, natural stone paving has a proven performance record as seen in ancient structures still standing today.
Check out our full range of modern pavers supply offerings today and get started on creating the outdoor living space that you've always dreamed of!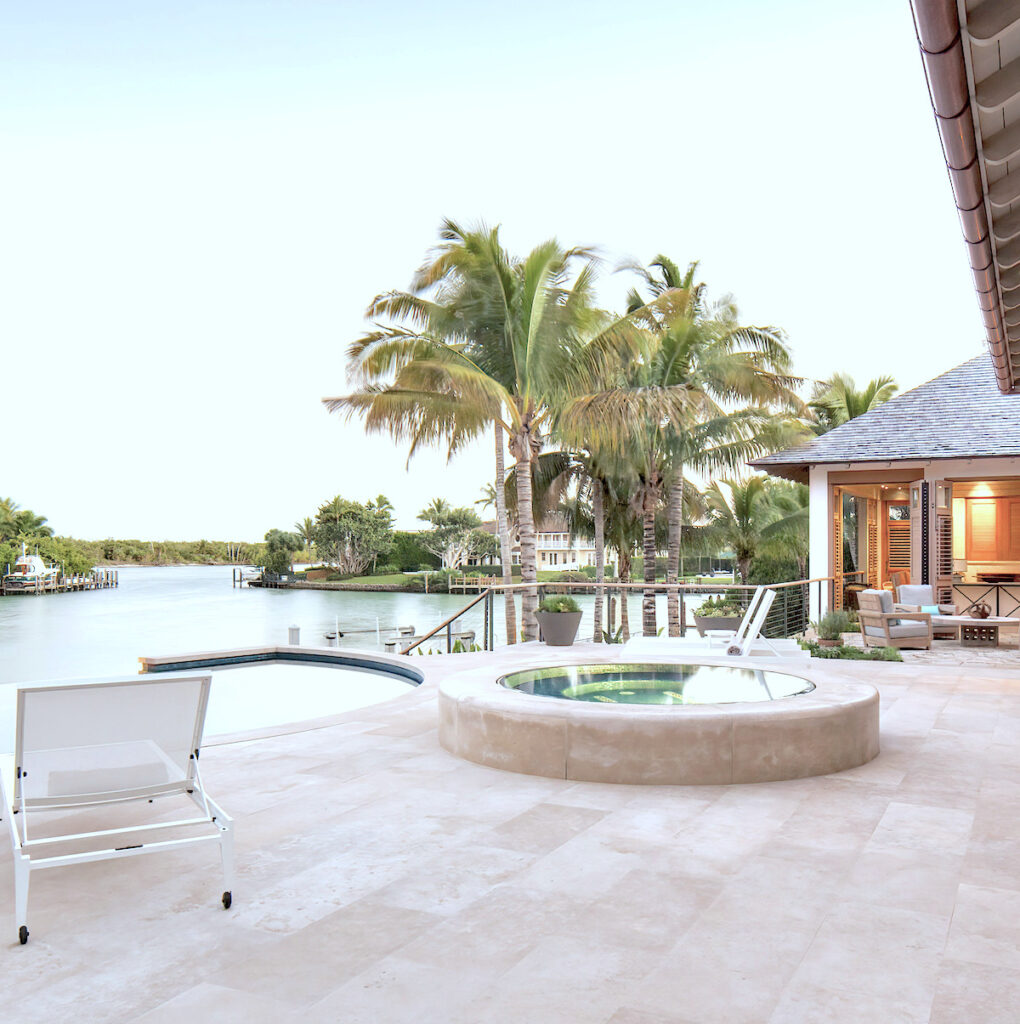 Sourcing Stone Pavers?
Depending on Your
Requirements, We Have a Dedicated Team to Support You
---
Slabs & Tiles
Explore More in Custom
Residential and Light
Commercial
Natural Stone vs Concrete
Superior to Cultured Stone and
Concrete Pavers
---
Natural stone has no exposed aggregate over time – the surfaces remain homogeneous and structurally stable for the long term
No added dyes, colorants or chemicals – natural stones are inherently colored thanks to their natural mineral structures and will preserve their color indefinitely with UV exposure and all weather conditions
Infinitely recyclable – paving stones can be repurposed, cut down to new sizes, and adapted to other applications indefinitely thanks to their structural integrity, durability and natural composition
Naturally Sustainable – Polycor natural stones help your project comply with LEED® and Living Building Challenge criteria and is one of the lowest embodied carbon building materials on the market, with the longest life-cycle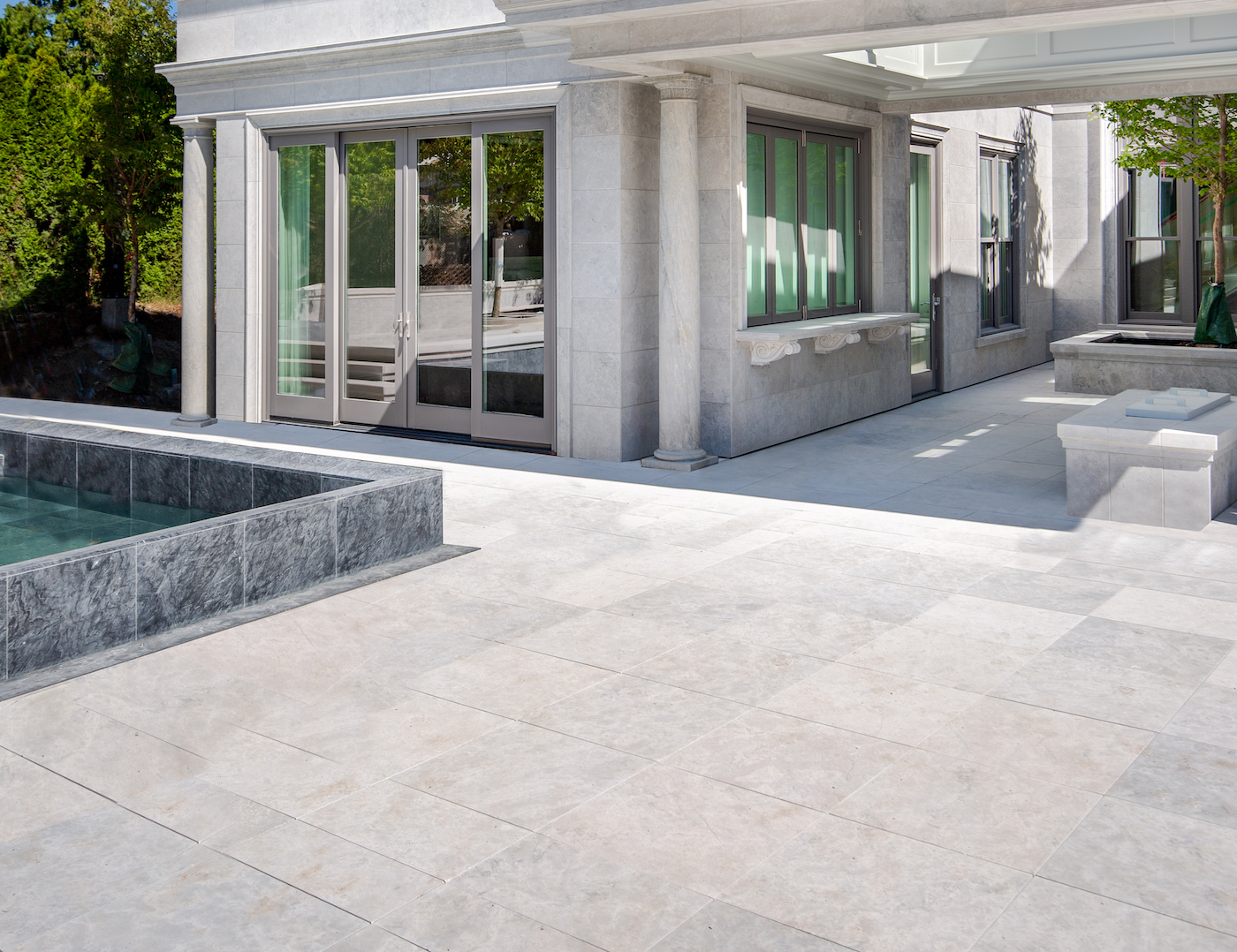 Sustainable Design
Answers and Resources About Natural
Stone and Sustainability
---
From the Blog
Browse Articles on
Custom Pavers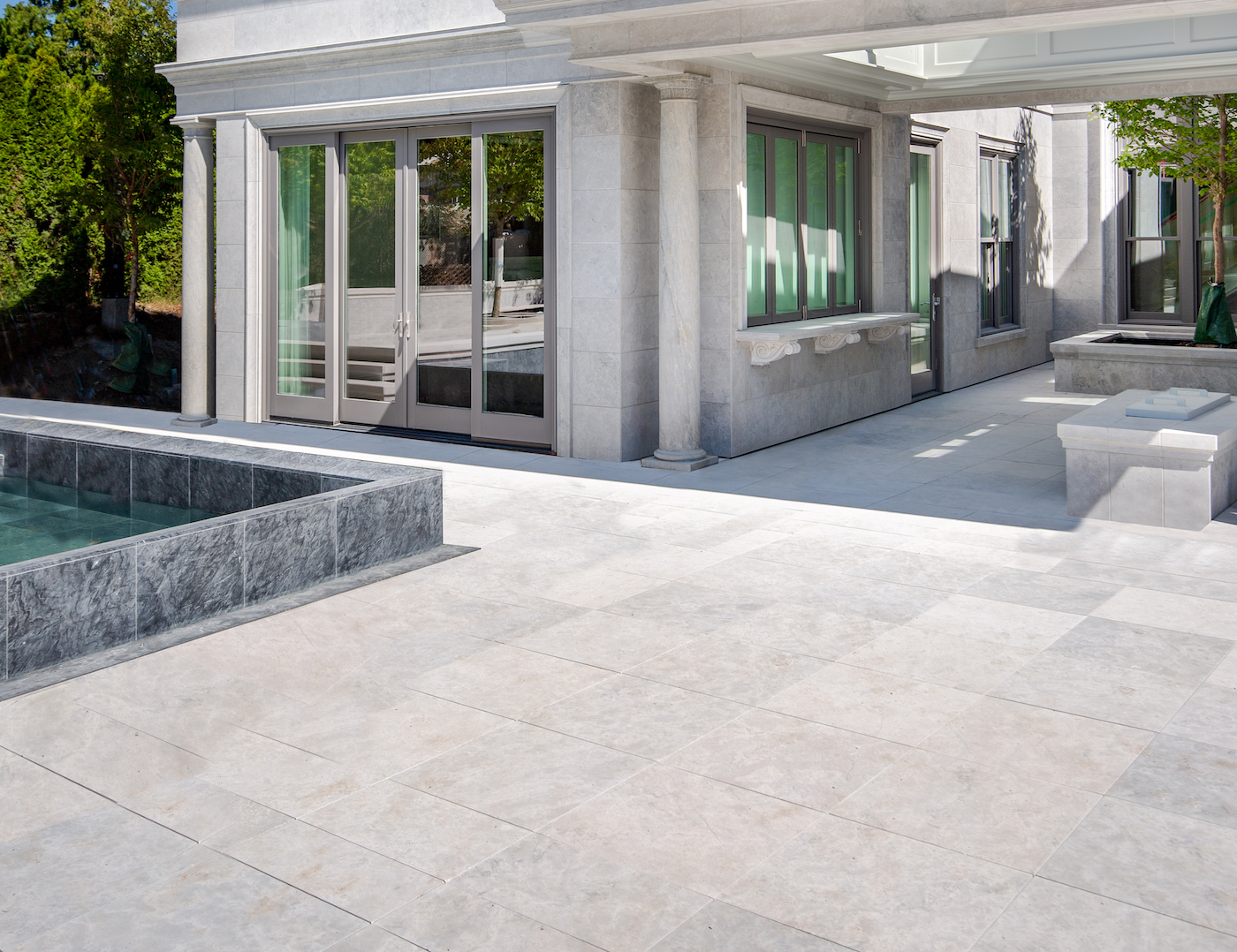 Find a Product Expert
Do You Have Questions about
Custom Pavers
---