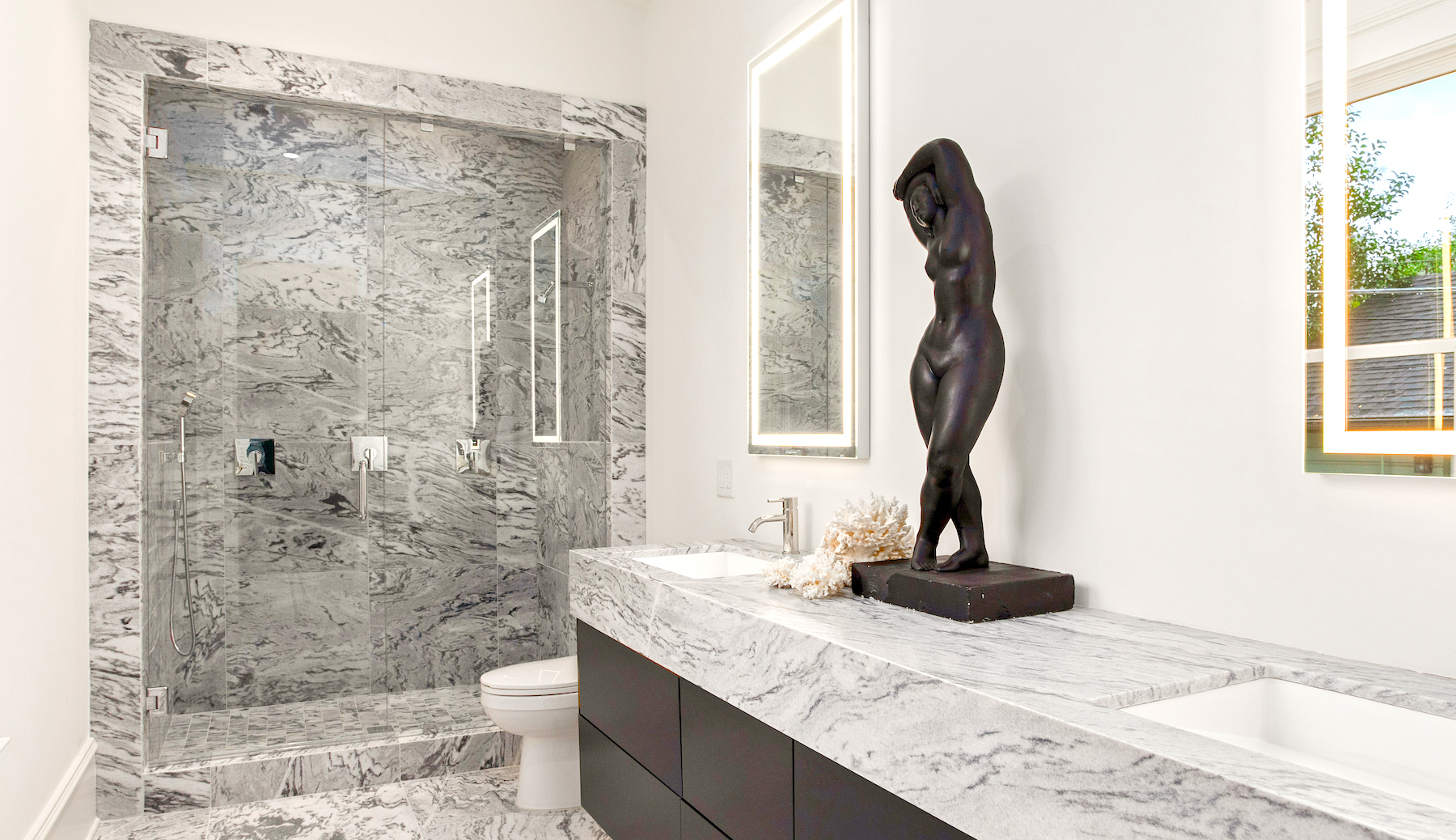 Walls
Wall Tile
---
Wall Tile
Go beyond Paint, Let Nature's
Canvas Decorate Your Walls
with Stone Wall Tile
---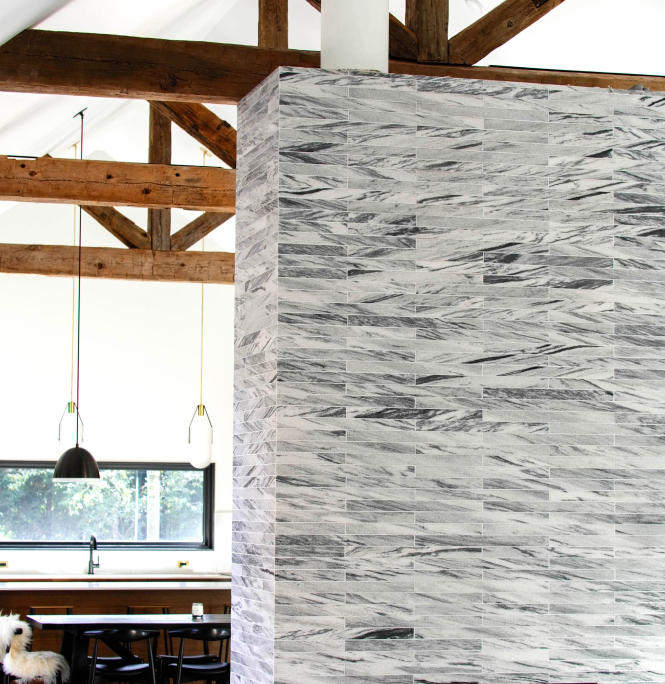 Wall Tile
The Only Source You Need for
the Ultimate in Custom Tile Options, Cut and Finished to
Your Specification
---
Walls come in all sizes, and so do our natural stone wall tiles. Marble, granite and limestone tiles can be cut to any size, and with a wide variety of finishes, to enhance any space. Antiqued, leathered, honed, flamed and polished stone wall tiles are just a sampling of the tailored textures that can be achieved with our materials.
Always free of any dyes or chemicals, these wall tiles are made just as nature intended – by the earth and for the earth. Let the beauty and timelessness of natural stone liven up your living spaces.

Gallery
Wall Tile Inspiration for Slabs
& Tiles Projects
Current Inventory
Browse Wall Tile Stone Styles
Stone Colors
Stone Materials
Kitchen Wall Tile
Made by Nature, Crafted by Polycor's Stone Artisans
Polycor natural stone wall tiles provide the following benefits:
Color Coordinated – Tiles are cut from the same blocks and quarries as slabs.
Infinitely Customizable – Down to the fractions of an inch, tiles are cut to your specific sizes.
Quality Control – because we own the quarries and production, we oversee the entire manufacturing process from cutting and finishing to packaging and delivery.
Indoor / Outdoor – Polycor stone tiles are equally suited to indoor and outdoor kitchen applications, wet or dry areas.
Kitchen Wall Tile
Create a Sanctuary in Your Interior Spaces and Surround Yourself with the Calmness of Stone Wall Tile
In addition to the benefits of natural stone kitchen wall tile, bath wall tile also offers these added features:
Suitable for Wet and Dry areas – Use Polycor natural stone wall tile in showers and behind sinks.
Seamless Transitions – Polycor stone wall tiles can be paired with floor tiles all cut from the same lot for a seamless look.
Mix And Match Finishes – Create interesting designs by using different stone finishes, such as honed, water jet, antiqued or flamed.
Easy To Install – Polycor natural stone wall tiles are installed using the same adhesives and grouts as standard, manmade tiles.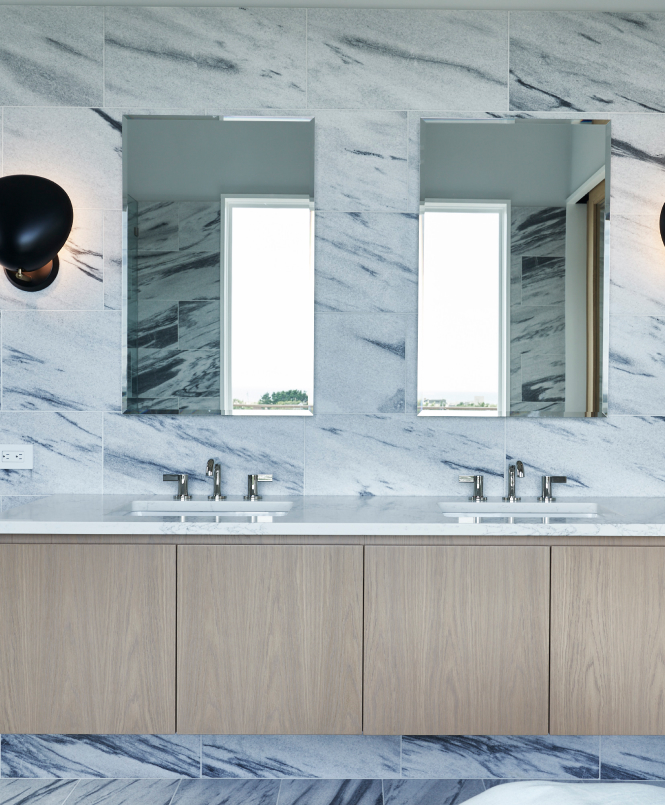 From the Blog
Browse Articles on Wall Tile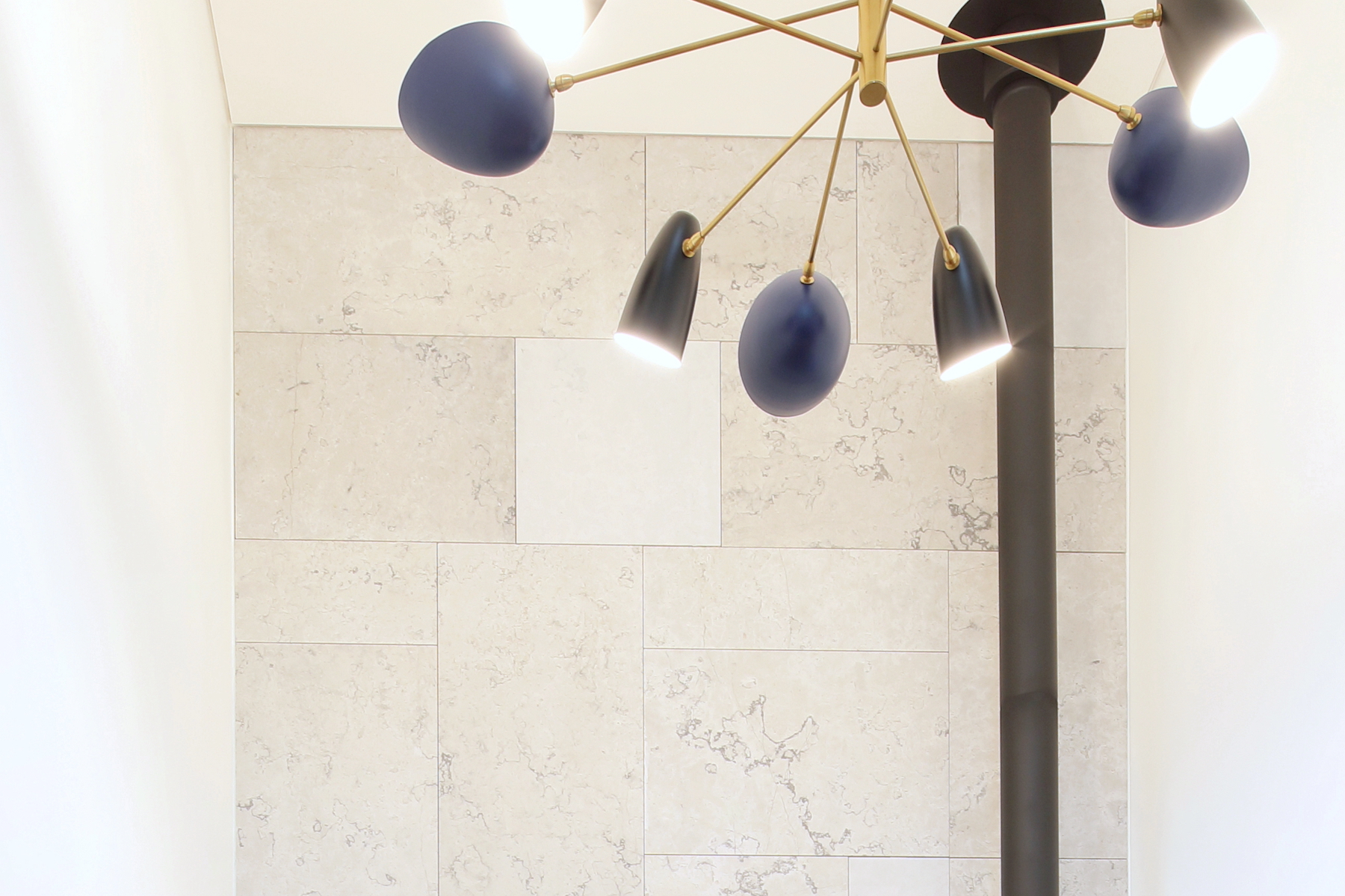 Find an Expert
Ready to talk to an expert
about natural stone?
---