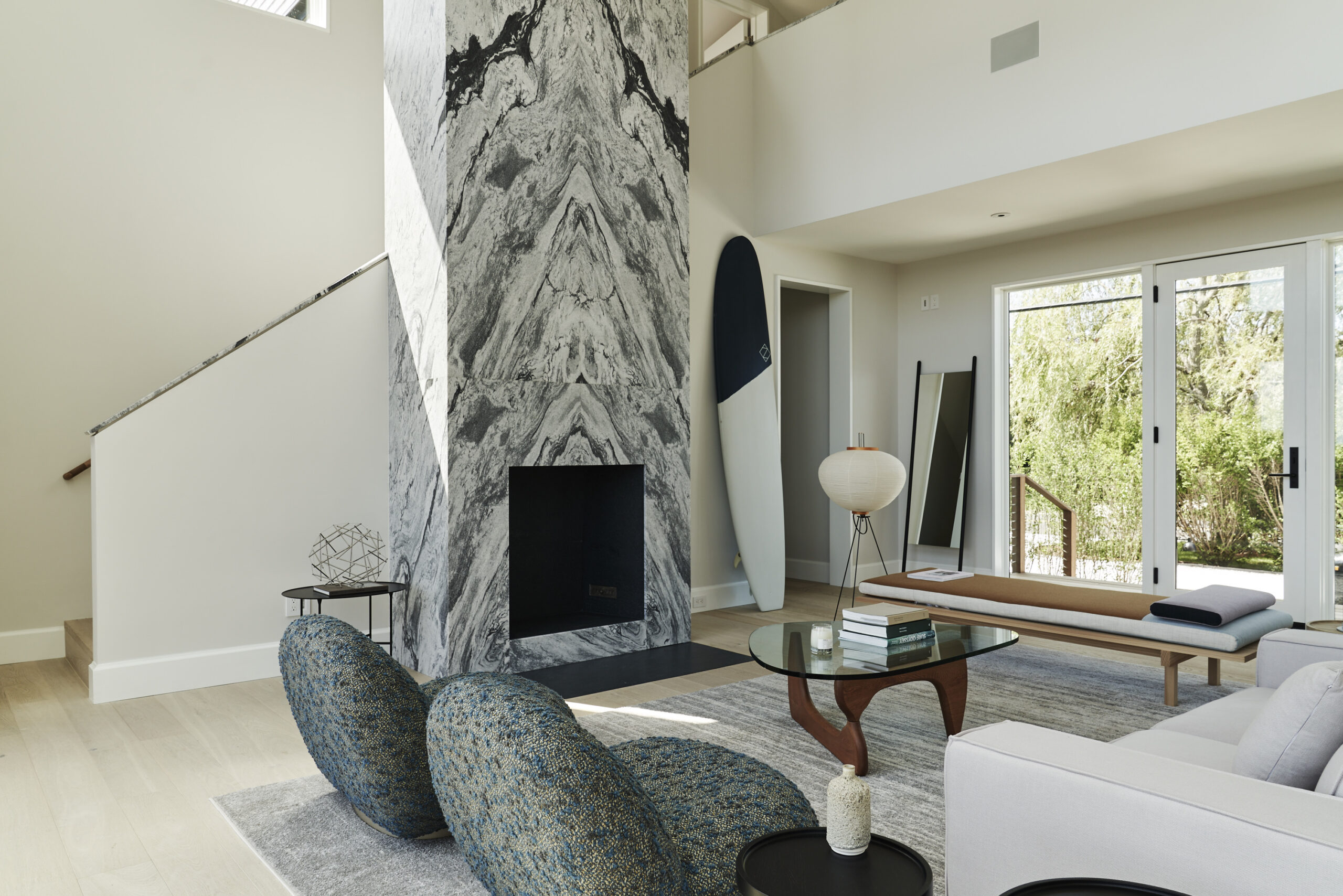 Walls
Fireplaces
---
Fireplaces
Born from Earth's Fire, Natural
Stone Is Right at Home on Any
Fireplace
---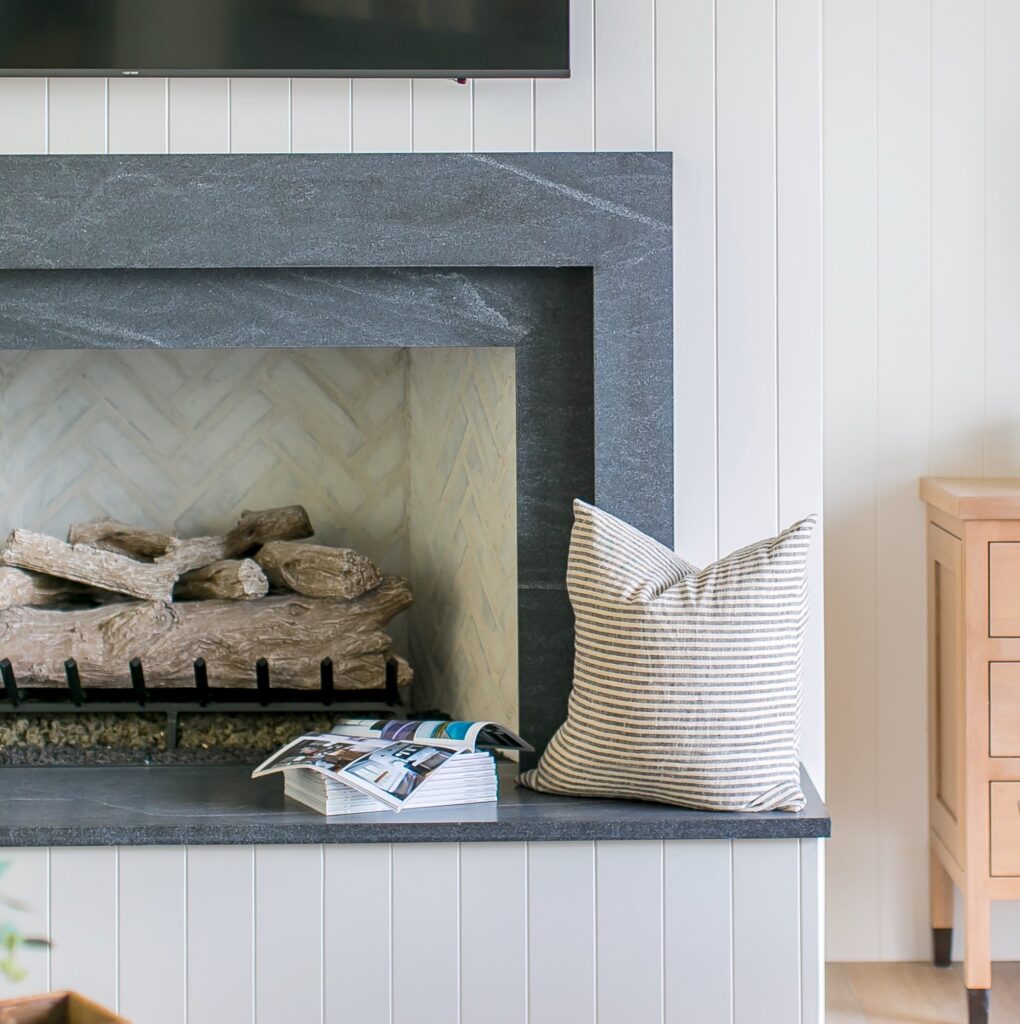 Feel the Warmth of Nature in Your Home
---
Heat and pressure deep in the earth created massive deposits of stunning stone millions of years ago. That's why natural stone is an ideal choice for fireplace surrounds, plus it is non-combustible and does not contain any dyes or chemicals that can react with the heat. Nothing but natural stone all the way through.
Don't settle for anything less when it comes to the aesthetics, and safety that genuine stone provides.
Bring Natural Beauty and Ambiance to Your Living Spaces
---
Natural stone fireplaces have come a long way over the years in terms of aesthetics and function. From large full wall slabs, to natural granite fireplace surrounds and rustic textured veneers, natural stone provides incomparable service as well as protection. These natural resources created by mother nature, and crafted by Polycor artisans, offer unrivaled beauty combined with endurance – an unbeatable combination that no manmade material could match.
For any interior or exterior application, natural stone is an ideal choice because it is non-combustible and does not contain any dyes or chemicals that could react to the heat of your fireplace. Experience the natural elegance of Polycor's fireplace stone materials.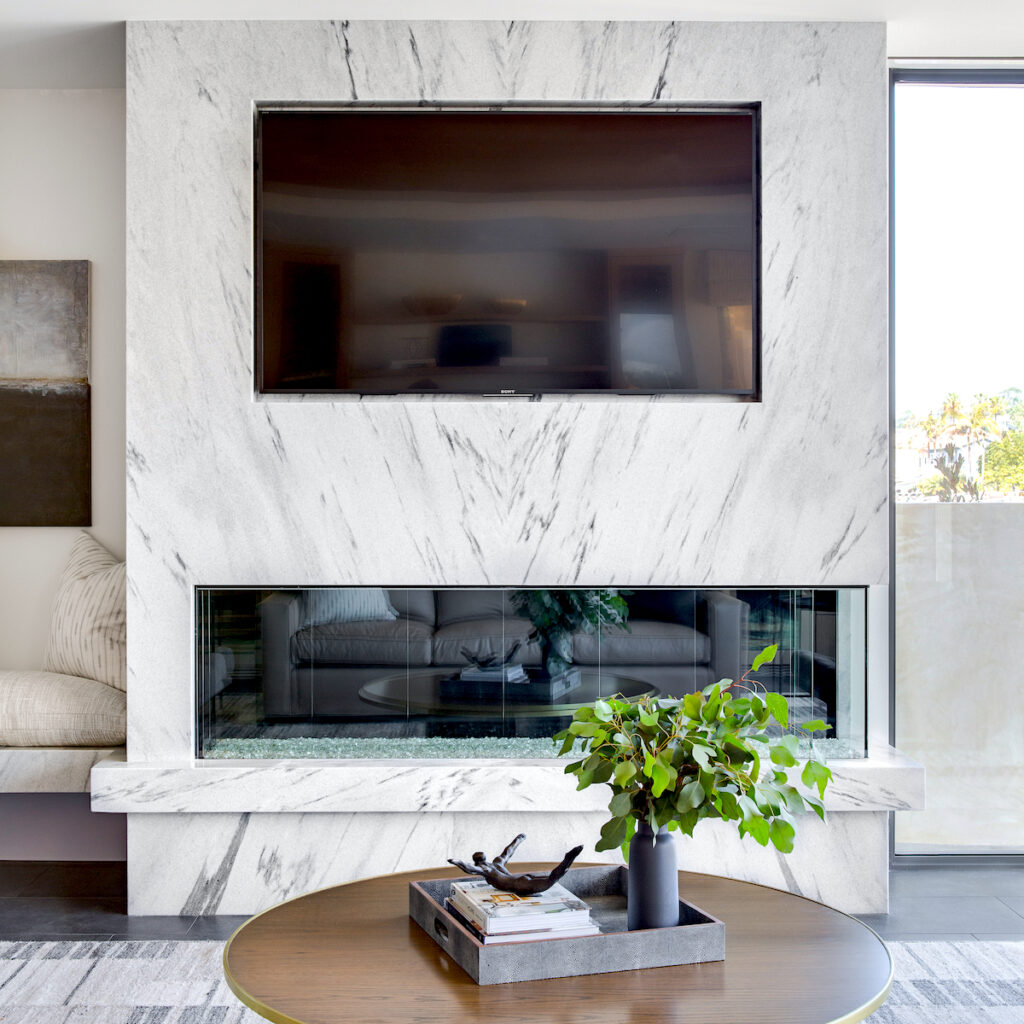 Gallery
Fireplace Inspiration for Slabs
& Tiles Projects
Current Inventory
Browse Fireplace Stone Styles
Stone Colors
Stone Materials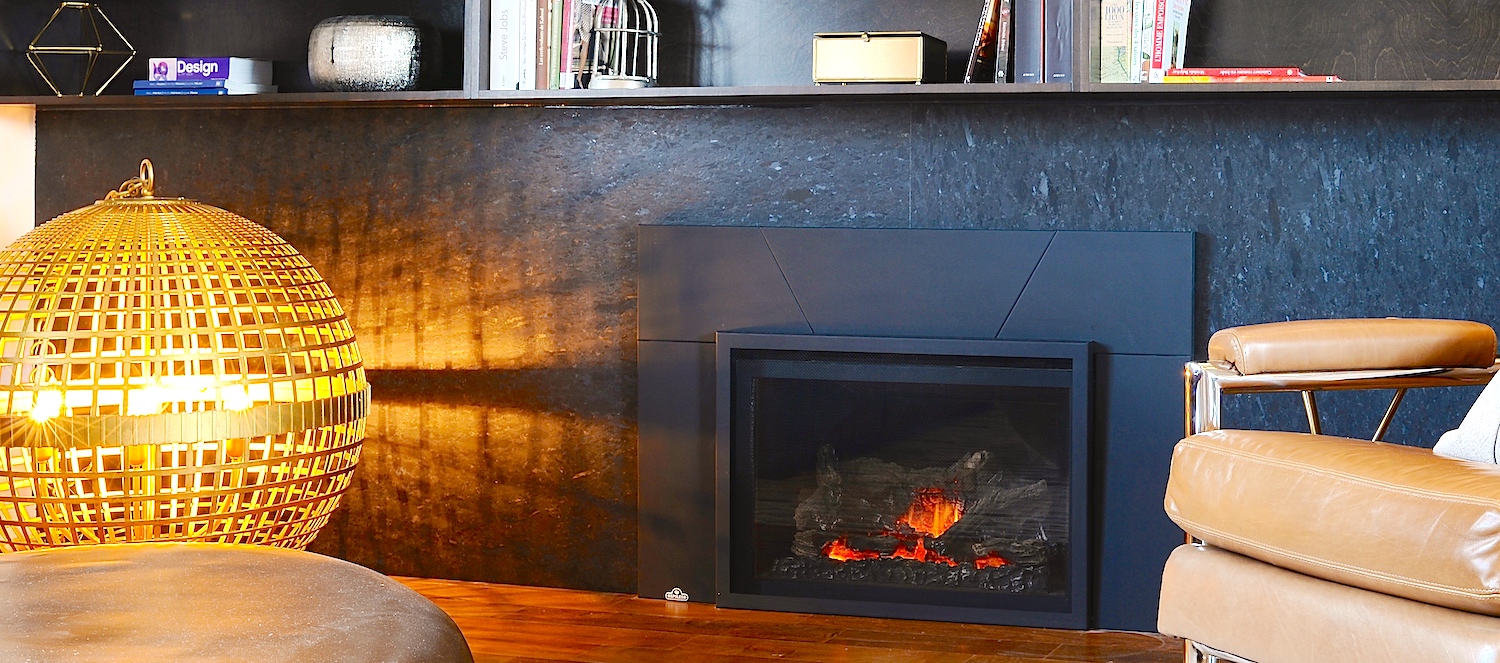 Find a Product Expert
Do You Have Questions about
Fireplaces
---
From the Blog
Browse Articles on
Fireplaces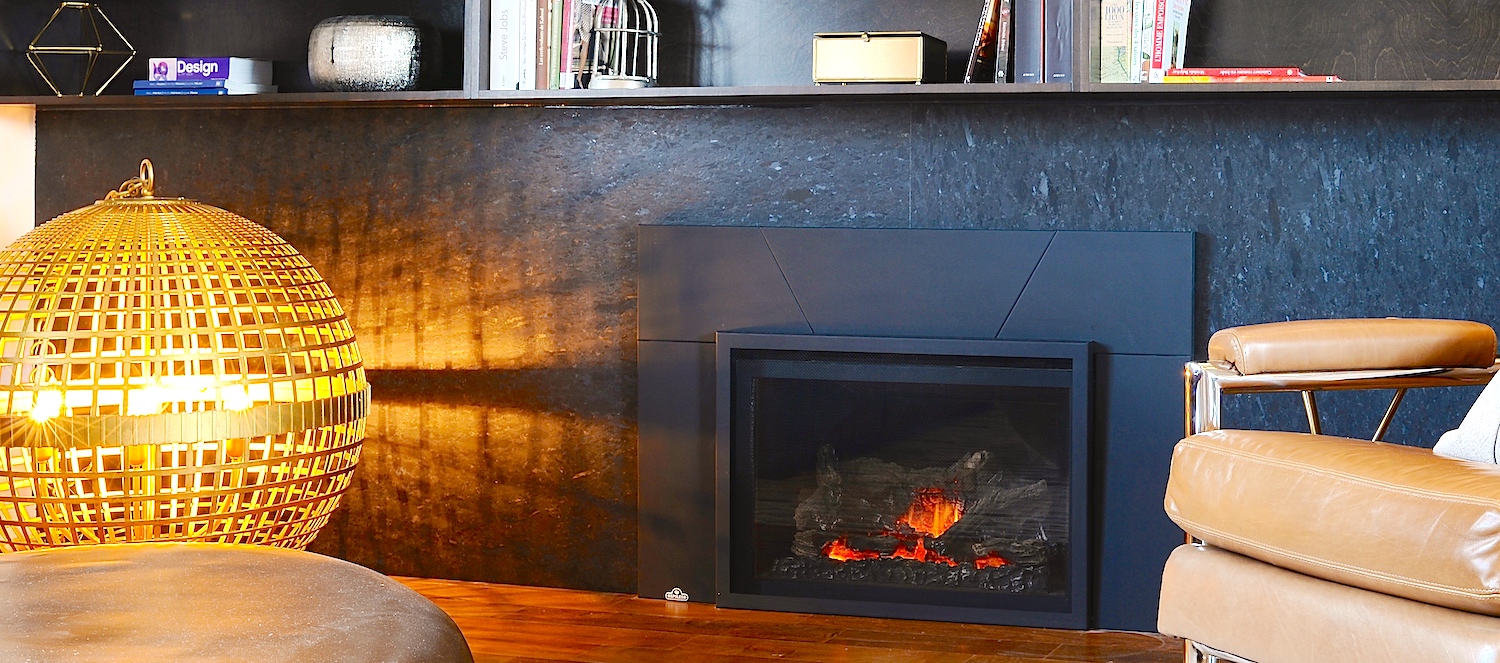 Find an Expert
Ready to talk to an expert
about natural stone?
---