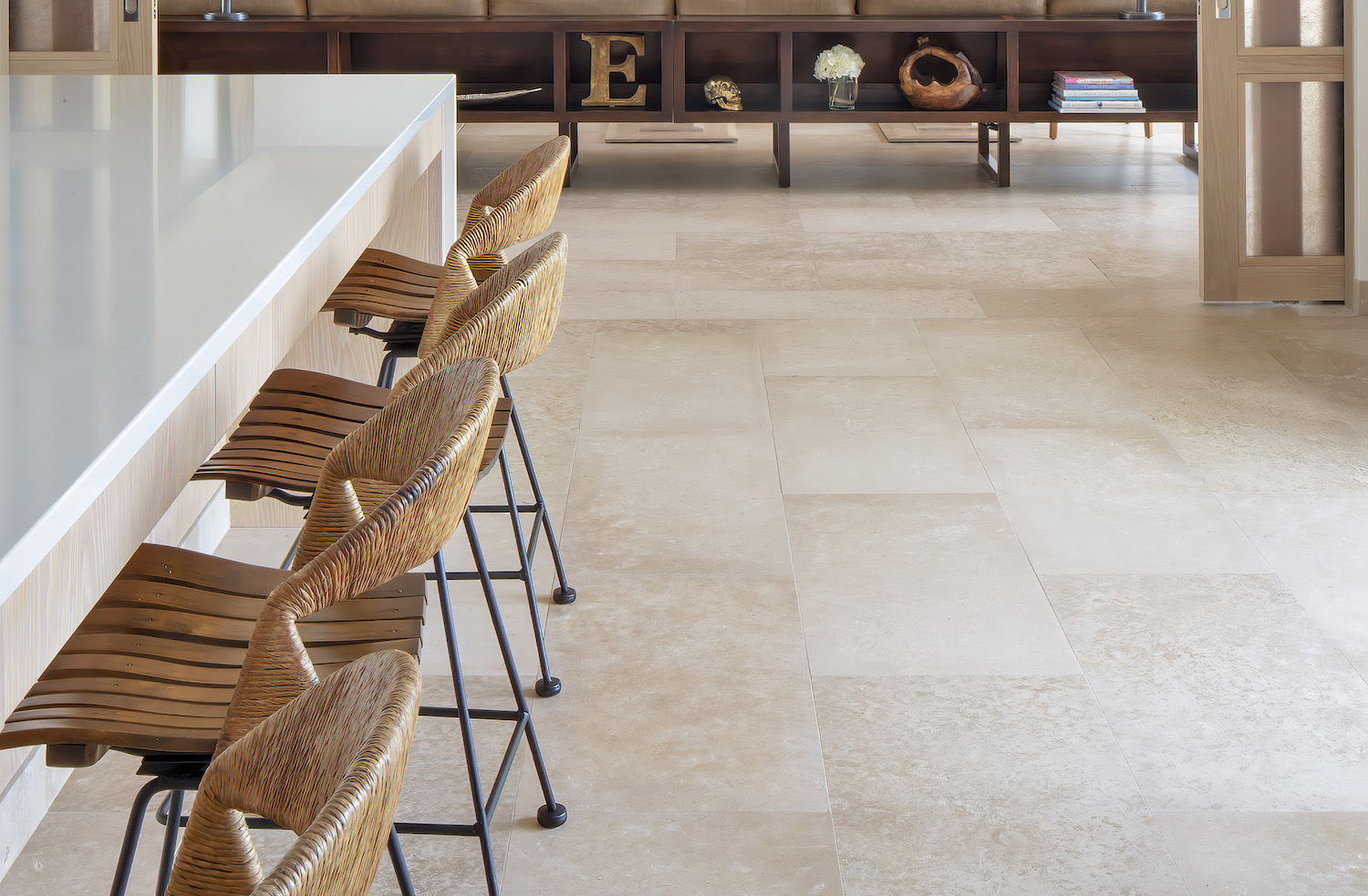 Floor & Pavers
Floor Tile
---
Floor Tile
Enhance Your Spaces with
Natural Stone Floor Tile. From
Our Quarry to Your Project
---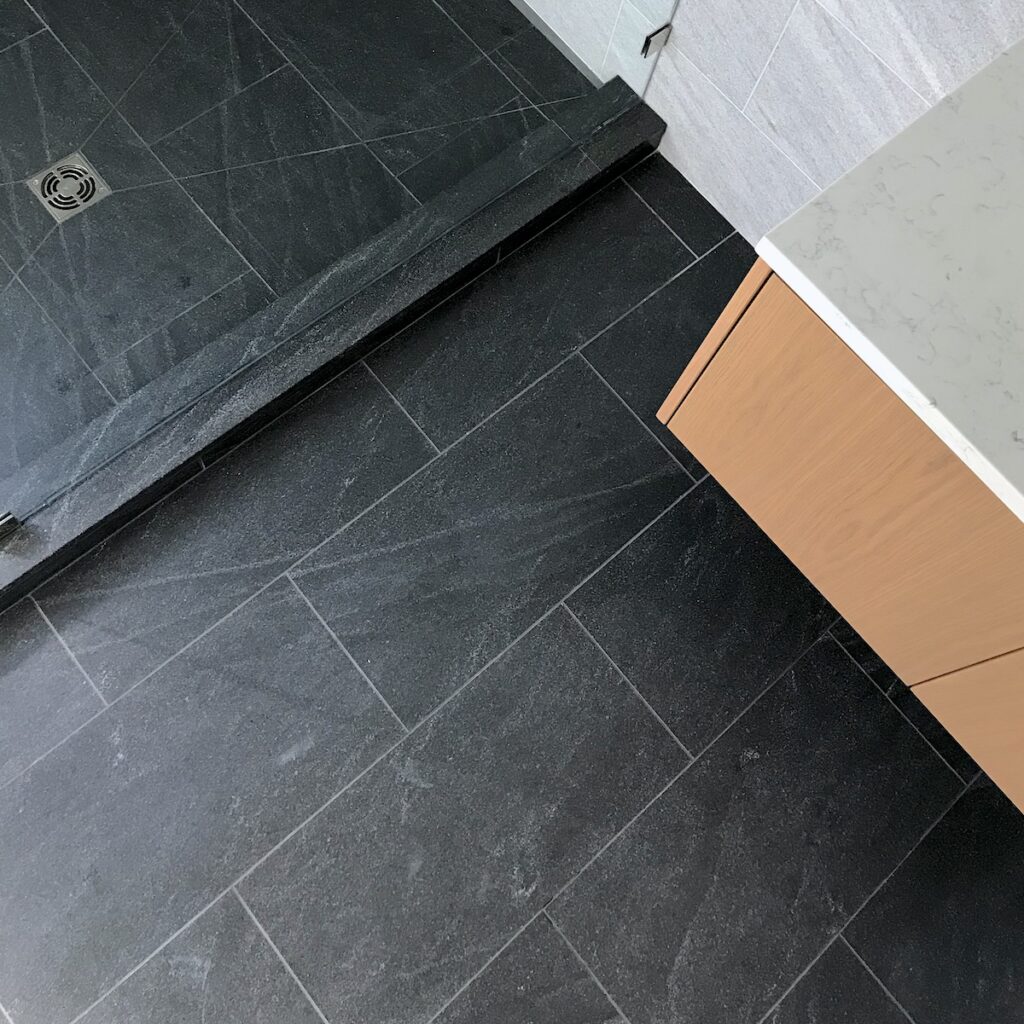 Floor Tile
Discover the Versatility and Style of Our Authentic Quarry Stone
Tiles
---
Natural stone tile provides one of the most durable flooring material options and comes in a wide variety of sizes and finishes. Genuine stone can withstand the demands of residential or commercial applications both inside and out.
Nothing compares to the aesthetic allure of authentic natural stone floor tile, from classic marble to old-world limestone and sleek granite, direct from our own quarries.
Let Nature Inspire Your Design
Vision
---
Natural stone tile is a premier choice in any home or business. Not only is it durable and aesthetically pleasing, but its creative utilization can truly transform the feel of any space.
Imagine large format wall tile providing a grand update to an entrance hallway, or large bathroom tiles offering classic style to any shower area – nothing compares to the ambience of genuine natural stones! With Polycor managing the entire process from quarrying down to cutting and finishing, both standard-size and large stone tiles that are highly customizable are within reach for both designers and homeowners alike.
If you're looking for a truly special and adaptable material with unbeatable durability and distinctive beauty, then natural stone tiles are your best choice!"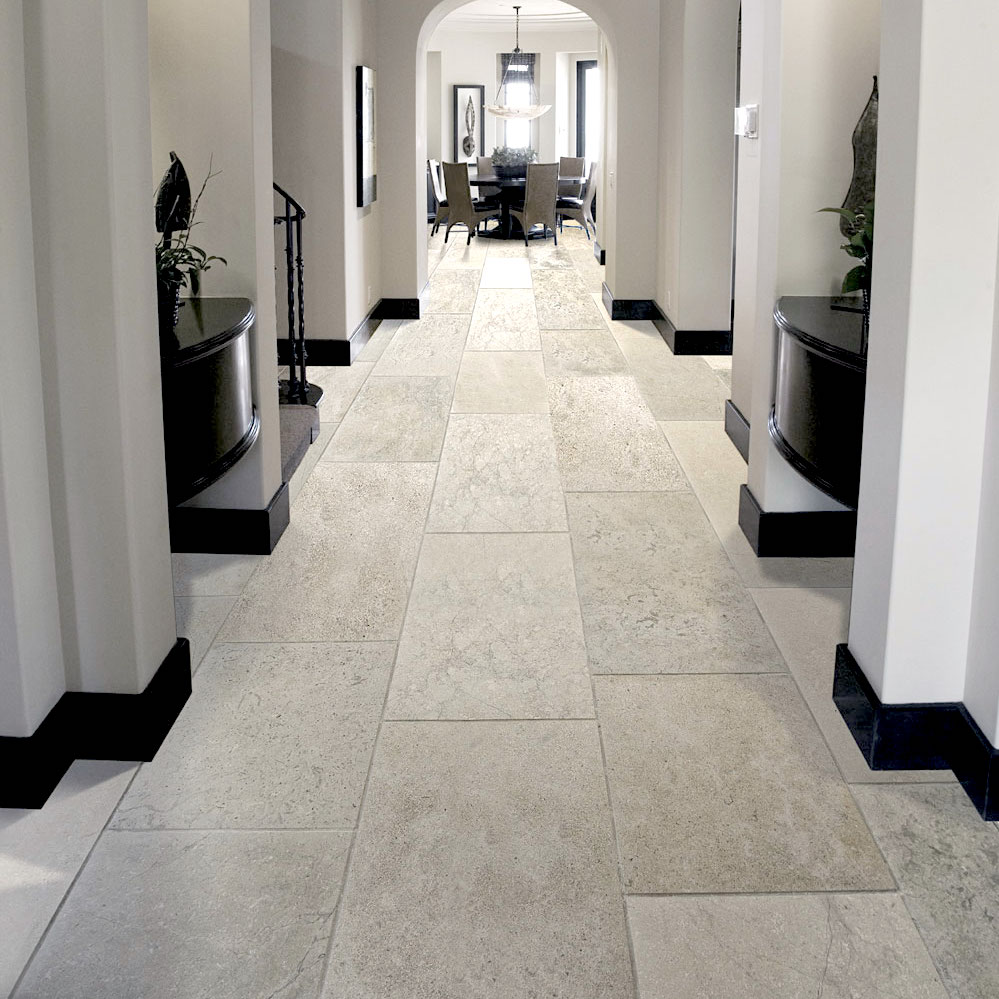 Gallery
Floor Tile Inspiration for Slabs
& Tiles Projects
Current Inventory
Browse Floor Tile Stone Styles
Stone Colors
Stone Materials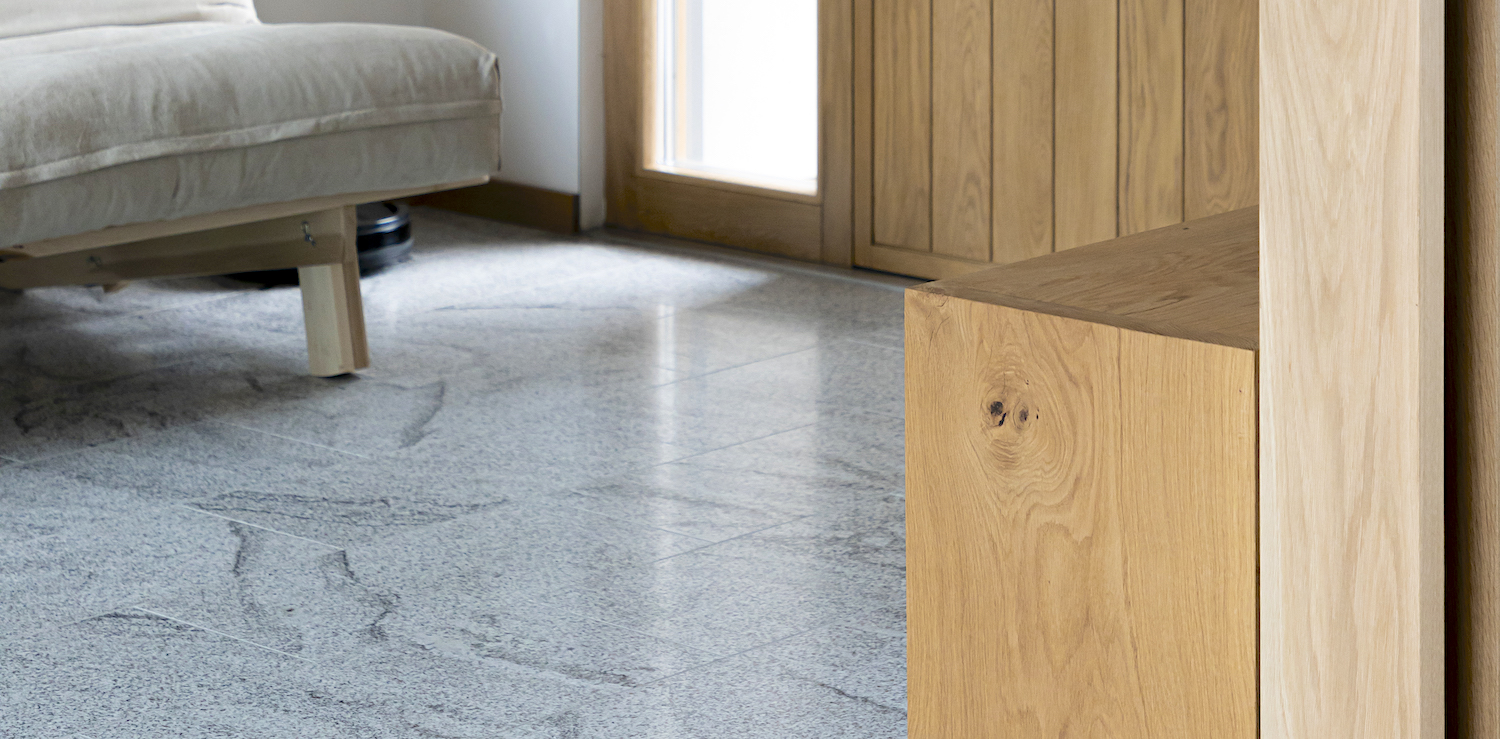 Find a Product Expert
Do You Have Questions about
Floor Tile
---
From the Blog
Browse Articles on
Floor Tiles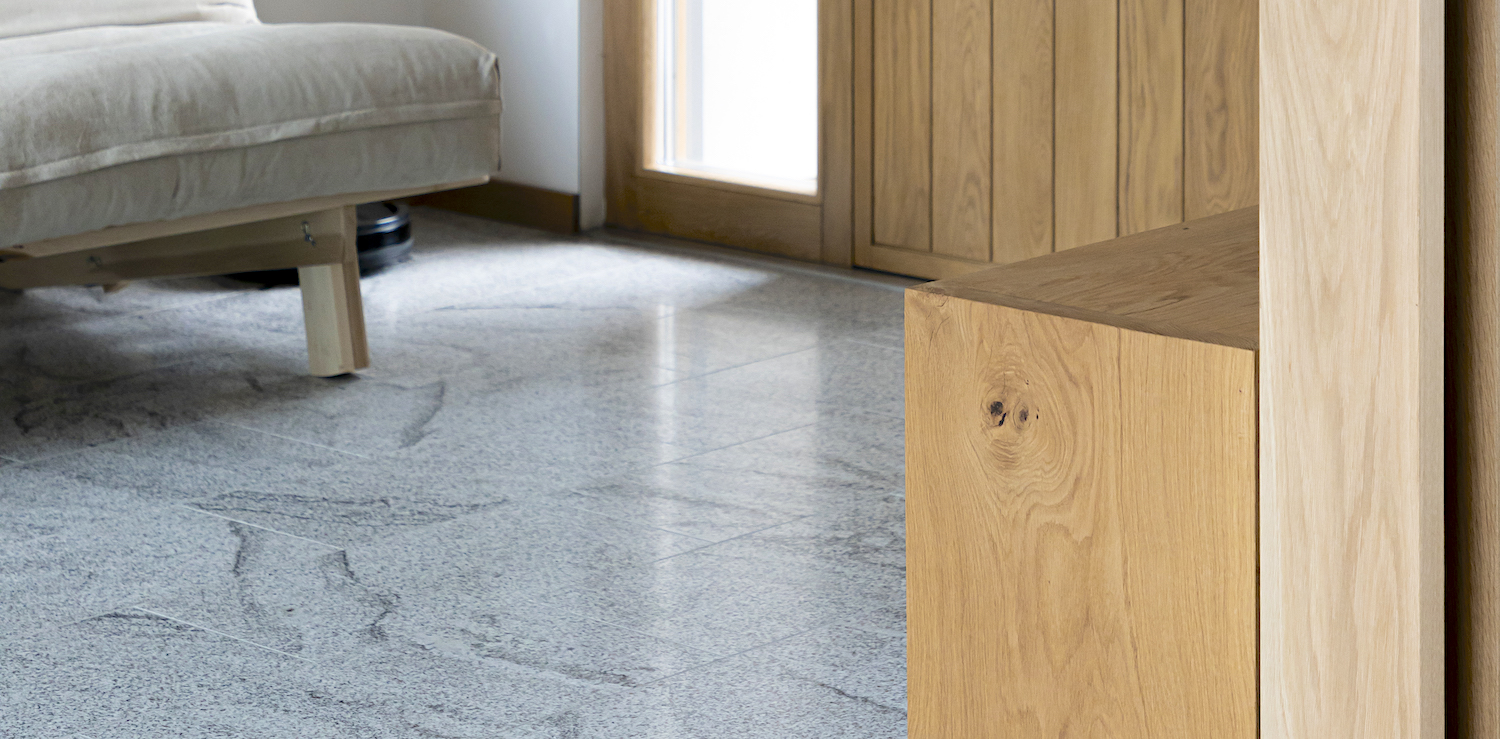 Find an Expert
Ready to talk to an expert
about natural stone?
---