Home › About Polycor Inc.
Our History
Founded in 1987 in Québec, Canada, Polycor has become the largest fully-integrated manufacturer and distributor of natural stone in North America today.
Growth through acquisitions has positioned us as a leader and demonstrated our desire to keep the rich legacy of North American quarries alive.
Entirely
North American
Innovation and Know-how
Our spearhead: continuing to set the innovative benchmark in the natural stone industry.
We ally creative thinking with ongoing research and development to initiate advanced practices, develop original products, and breathe new life into natural stone.
Our Creations
An employer committed
to the community
A culture of
commitment
We bring the industry together in celebration of our historic past and our innovative future.

Partners with
We are proud contributors to Women in Stone, in honour of the role of women in the stone industry.
See our tribute: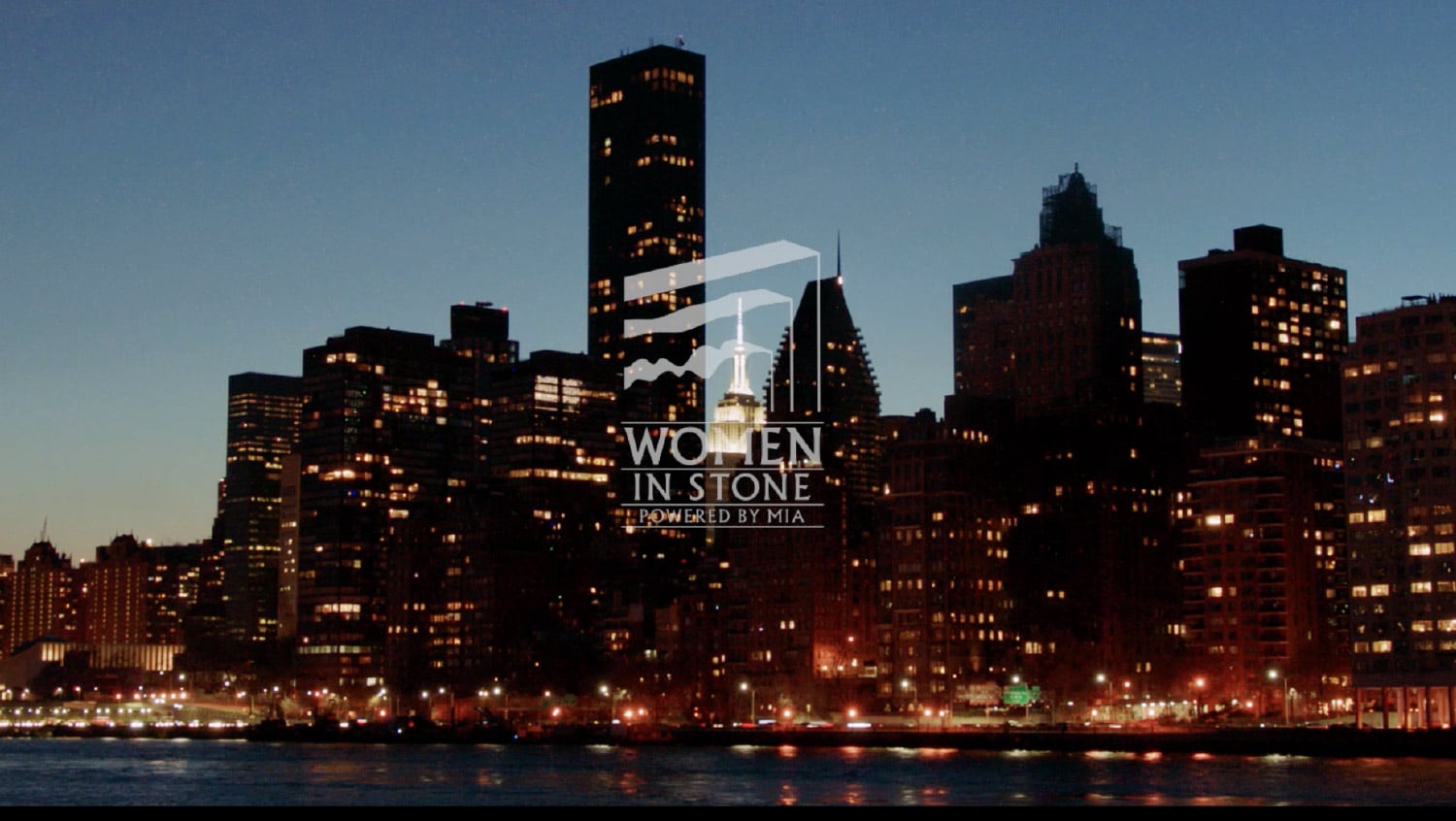 Through research and development, acquisitions and partnerships, Polycor Inc. remains a leader in the industry. And our solid commitment to the communities where we work ensures sustainability on the local level.
This is the mark of a company whose proud reputation stands on the legacy of its world-renowned North American natural stones.