Home › About Polycor Inc.
Our History
Polycor Inc. is the world's leading natural stone quarrier and our core mission is to make people fall in love with natural stone. Our world-class reputation comes from a great legacy of stone work on historic landmarks, institutional, commercial and residential projects.
Global
Production
MILESTONE
1987
Polycor is founded in Quebec City
1990
Acquisition of Granite Bussière
1992
Acquisition of Dumas et Voyer
1998
Acquisition of Tuiles Grani‑Décor
1999
Acquisition of Granilac
2002
Opening of the Lac Mégantic plant (QC)
2003
Acquisition of Georgia Marble Company
2010
Expansion in the US and launch of recycled glass surfaces
2014
Acquisition of Alberene Soapstone Company
2016
Acquisition of Rock of Ages & Swenson Granite Works
2018
Acquisition of 4 French limestone quarries in France and merger with Indiana Limestone Company
2019
Acquisition of Elliott Stone
Future – A world of possibilities
Innovation and Know‑how
Our spearhead: continuing to set the innovative benchmark in the natural stone industry.
We ally creative thinking with ongoing research and development to initiate advanced practices, develop original products, and breathe new life into natural stone.
Our Creations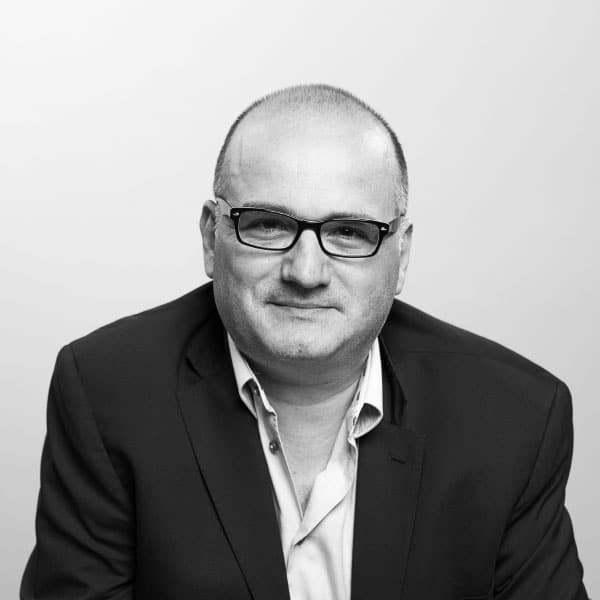 Patrick Perus
CEO, Polycor Inc.
Born and raised in the beautiful region of Burgundy in France, Patrick Perus joined Polycor in August 2003, and became President and CEO in January 2008.
From the Empire State Building to your kitchen countertop, from the Trocadéro to your house landscaping, Patrick's mission is to make people fall in love with natural stone again.
lnspired by a passion for natural stone, his vision for Polycor is to further its legacy of creating landmarks for humanity, beautiful structures that will pass the test of time.
An employer committed
to the community
Our quarries and plants are a vital part of the community wherever we operate: that's why sustainable development ─ economical, social or environmental ─ is so important to us. Visit our Naturally SustainableTM page to learn more about our commitment.
A culture of
commitment
We bring the industry together in celebration of our historic past and our innovative future.

Partners with
We are proud contributors to Women in Stone, in honour of the role of women in the stone industry.
See our tribute: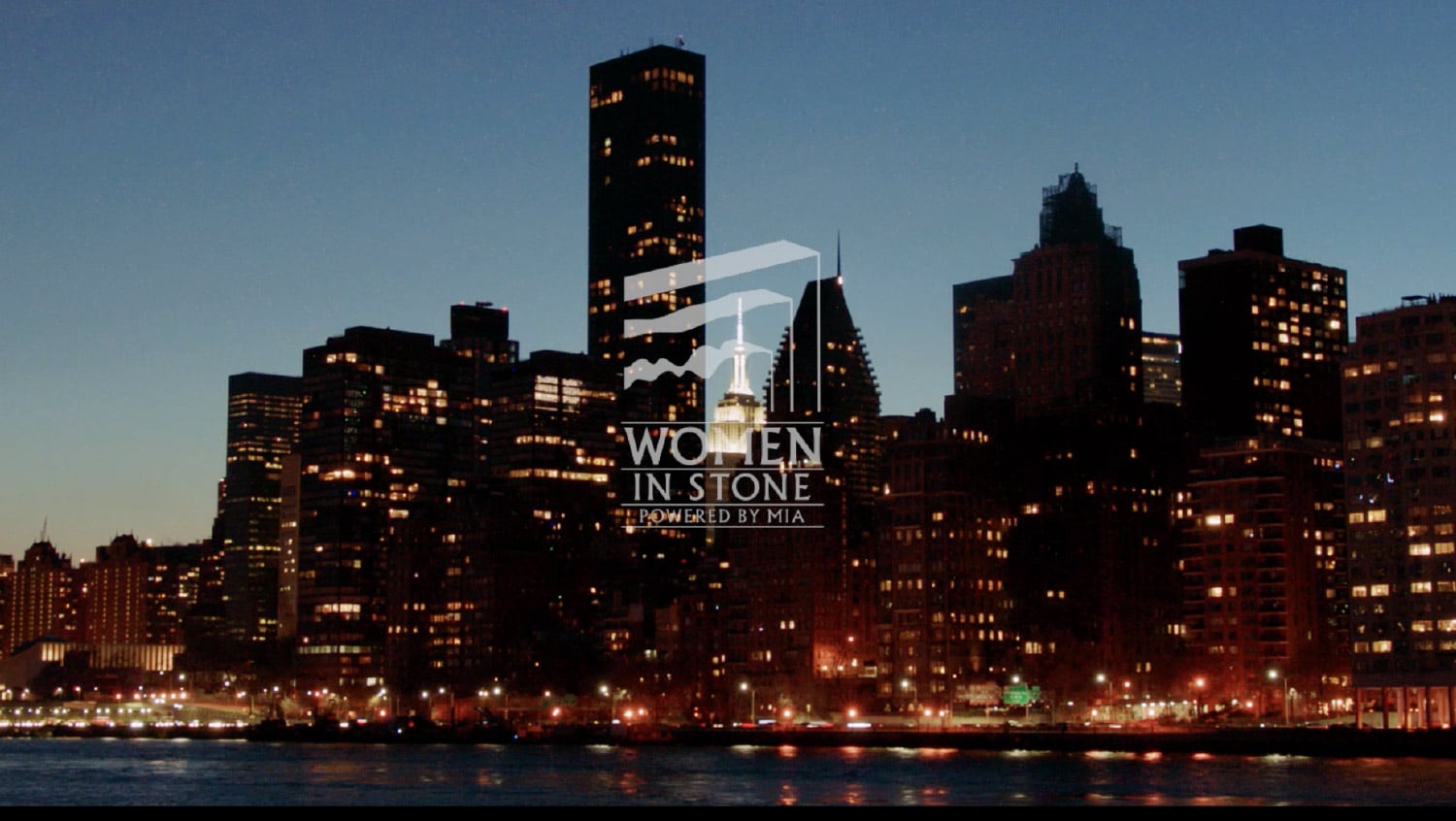 Through research and development, acquisitions and partnerships, Polycor Inc. remains a leader in the industry. And our solid commitment to the communities where we work ensures sustainability on the local level.
This is the mark of a company whose proud reputation stands on the legacy of its world-renowned natural stones.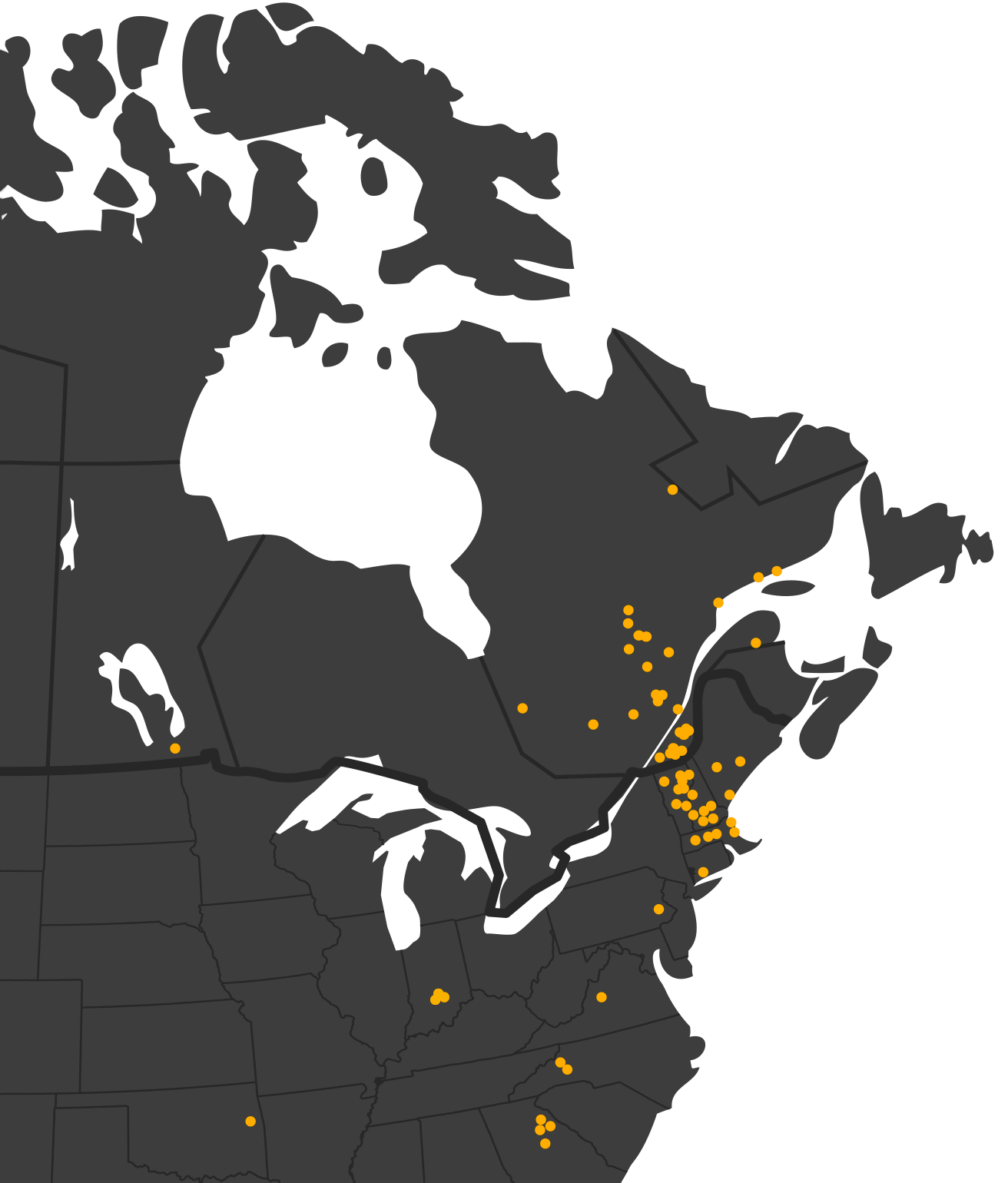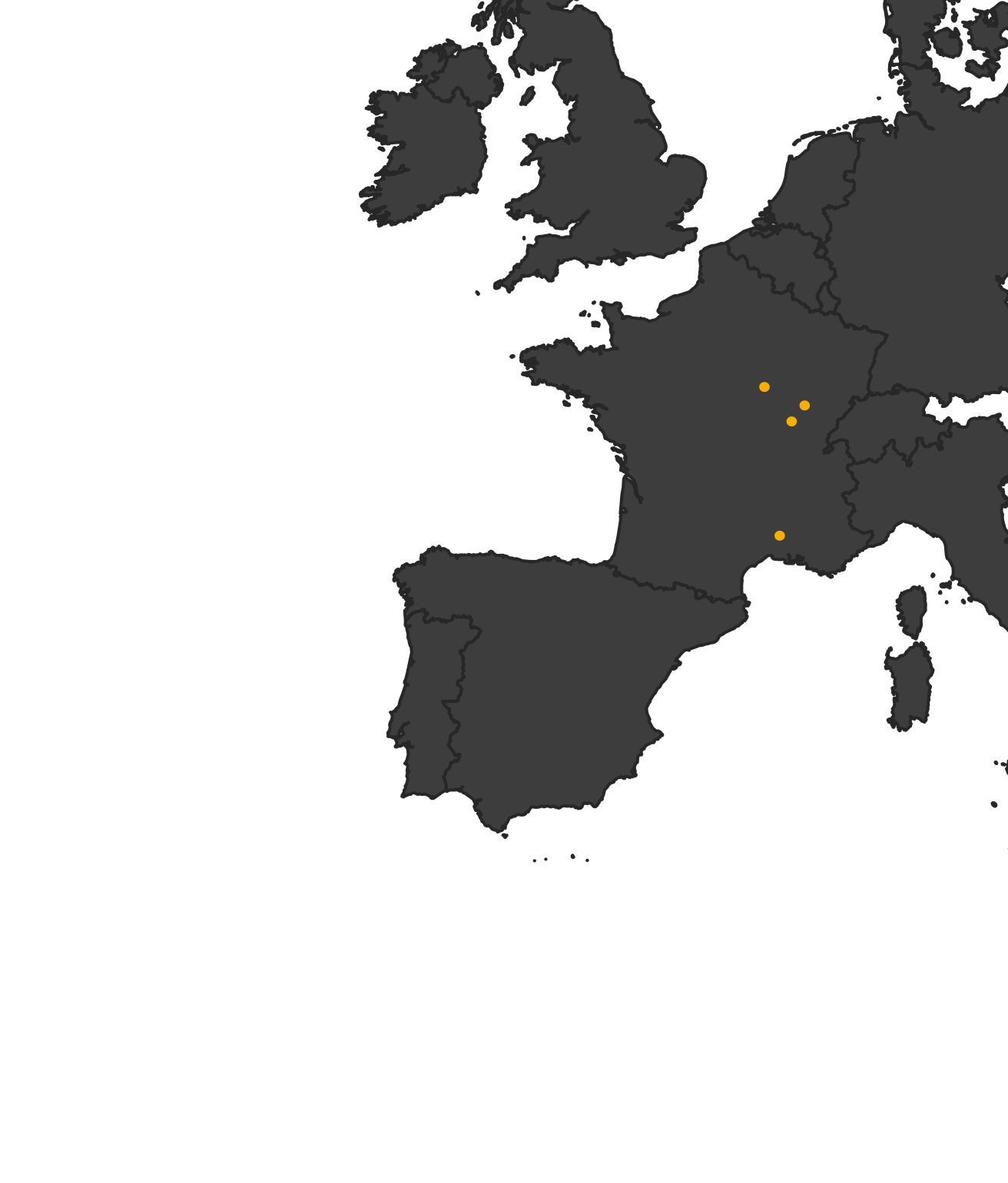 POLYCOR
AROUND THE WORLD