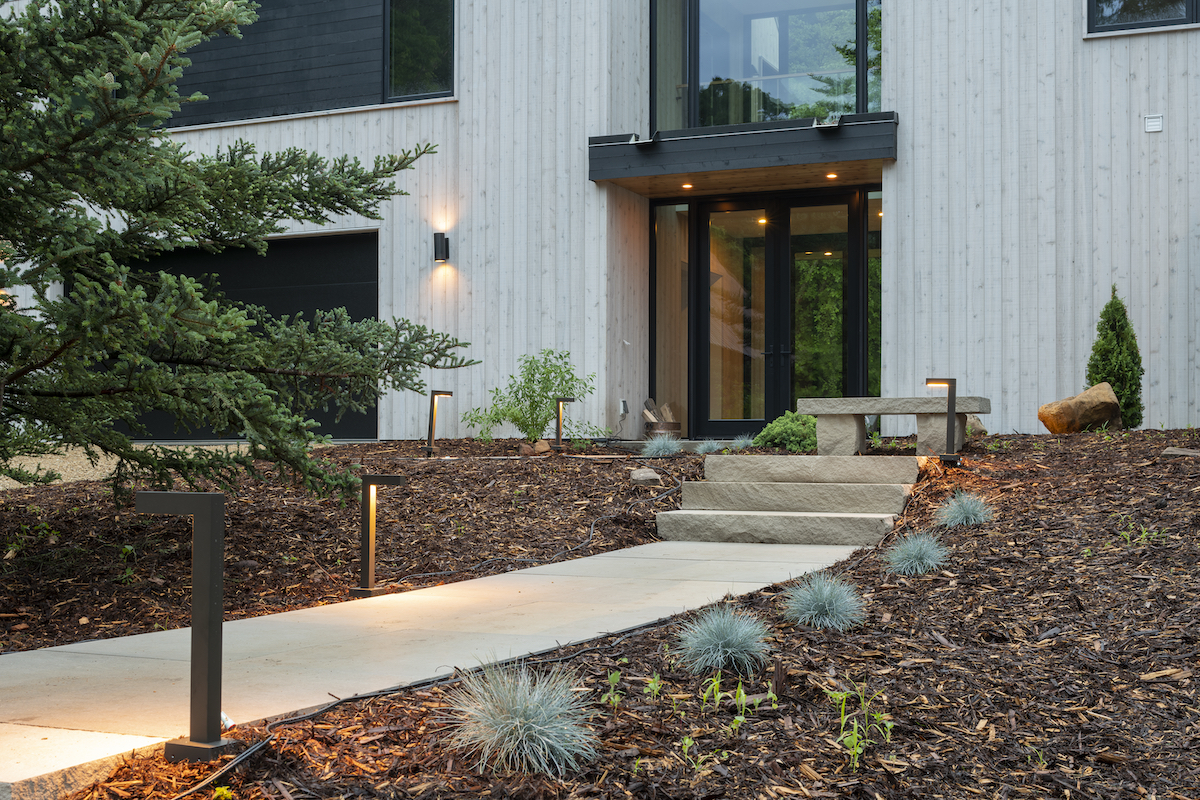 Hardscapes & Masonry
Benches
---
Benches
Enjoy Peaceful Moments
Soaking In The Sights And
Sounds Of Nature
---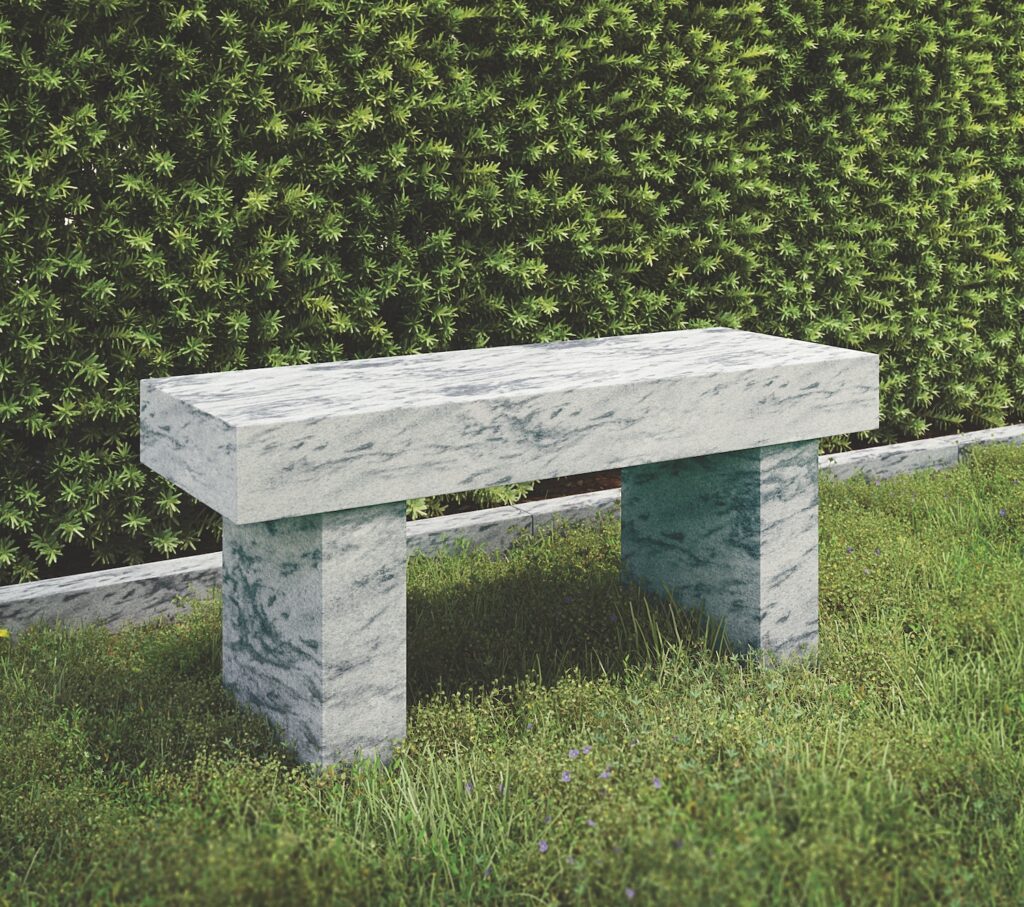 Benches
Add A Touch Of Serenity To Your Garden With Timeless
Stone Benches
---
It's the little touches that make a house a home, and the same holds true for your yard. A well planned garden will improve the appearance of your landscape and give you a peaceful place to retreat outdoors. Whether in your front yard or backyard, natural stone Polycor Benches can beautifully accent your garden and add the finishing touch to make it picture-perfect.
Both sculptural and functional, a handcrafted bench cut from marble, granite or limestone will last for generations and add a nice focal point to your garden. Durable and weather resistant, Polycor Benches do not need to be covered or stored. Place one in a sunny spot or a shady nook and this bench will soon become your favorite spot for tranquil repose sipping a cup of coffee or reading your favorite book.
Benches
Transform Your Yard Into A Beautiful Oasis With Custom Cut Stone Benches
---
Whether it is meant for practical or ornamental use our natural stone Benches add an additional appealing component to any landscaping project. These timeless pieces are constructed from a 4-sided top slab with a split face or smooth edge and 2 sturdy legs. Both styles include a sawn finish top and bottom for a comfortable and consistent surface.
Pair it with other Polycor products, including our Pattern Pavers, to create a residential or commercial sanctuary!
Some benefits of using natural stone Benches:
Easy to install
Functional and sturdy
Low maintenance and minimal upkeep
Color will not fade from elements or cleaning
Naturally durable, will withstand freeze-thaw cycles
Aesthetically pleasing, organic textures and finishes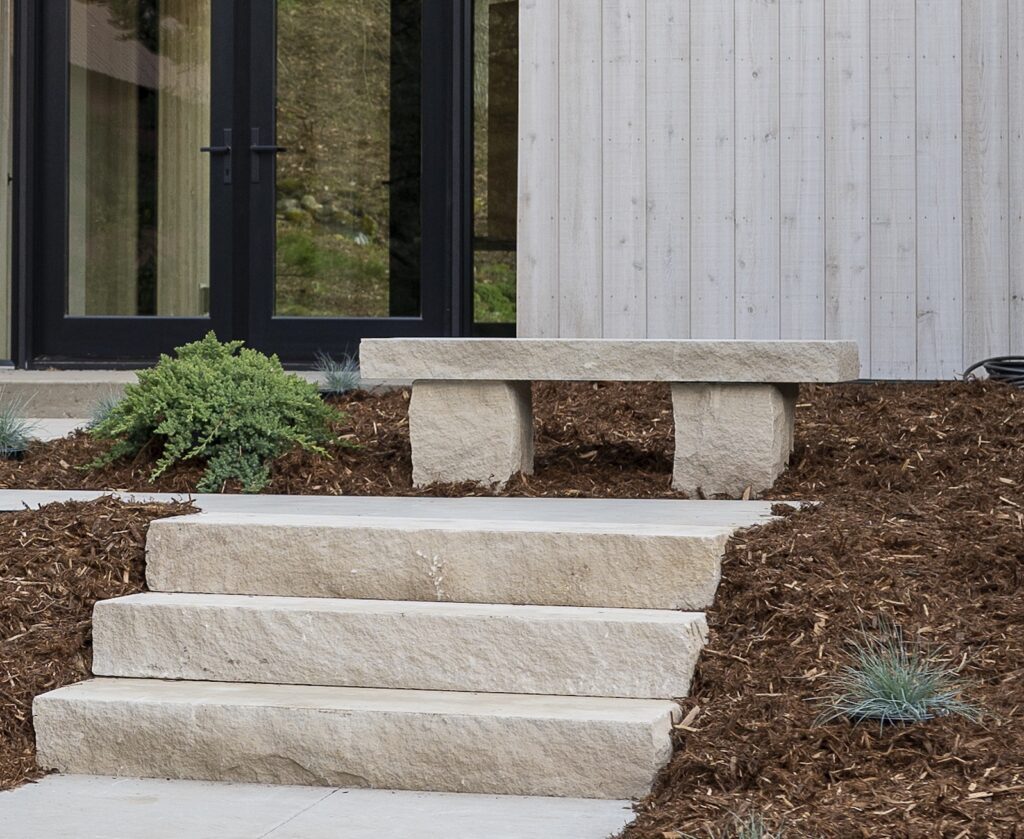 Dimensions: Size & Thickness
Bench Specifications
---
Height
Depth
Width
Stones
18″
48″
18″
Indiana Limestone-Full Color
Blend™
18″
48″
14″
Eastern Gray™ Granite
17″
36″
13″
Georgia Marble™ – Pearl Grey
Current Inventory
Stone and Finish Options For
Benches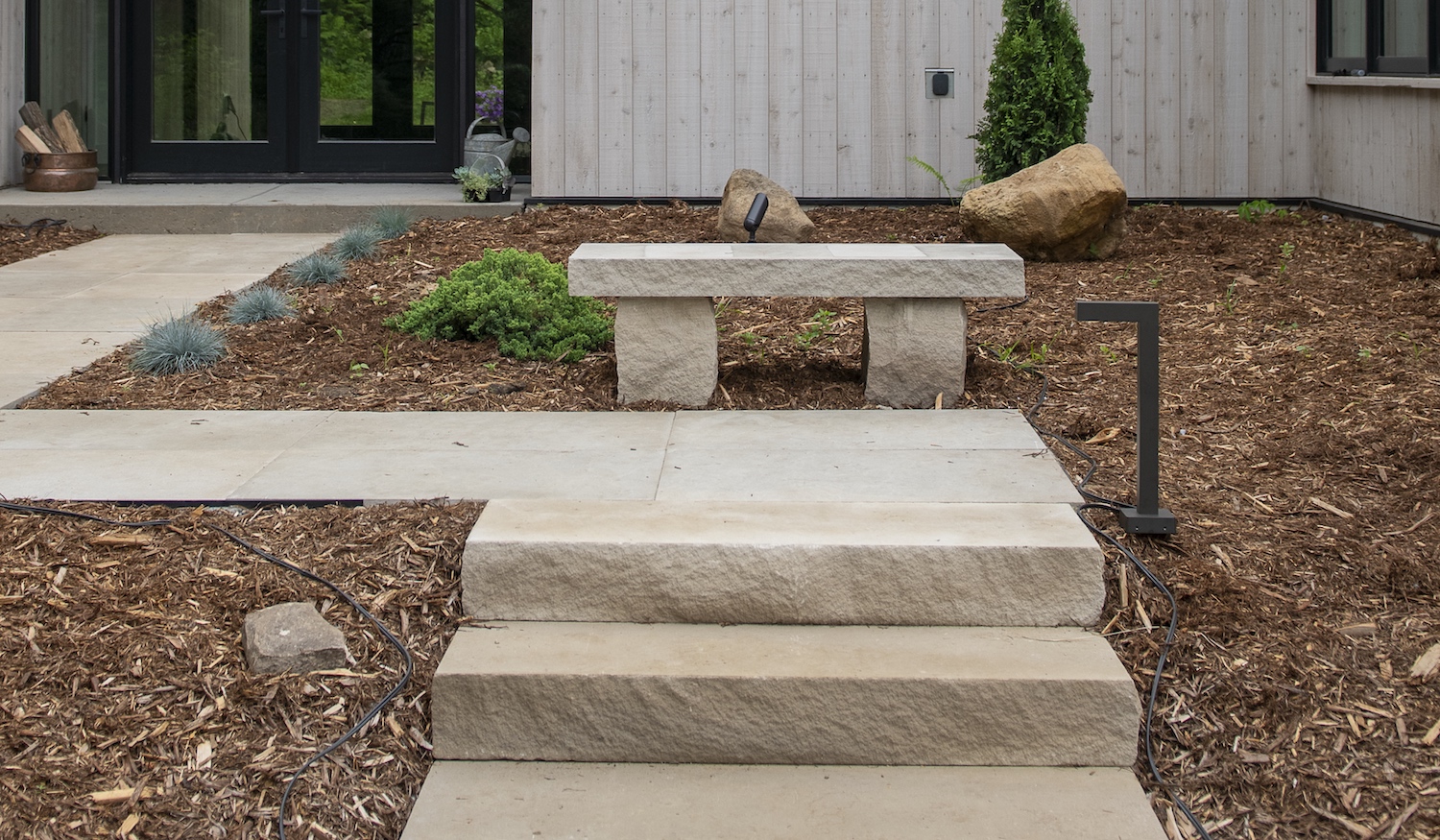 Find a Product Expert
Do You Have Questions about
Benches
---
Advantages
Value Of Polycor Natural Stone
Benches
---
Natural beauty
Genuine natural stone benches offer an opportunity for material continuity in accents and designed elements. Indiana limestone, Georgia marble and American granite products offer a unique set of properties that keep them cool to the touch even in direct sunlight.
Classic complement
Cut from solid blocks of natural stone, Polycor Benches provide a long-lasting, excellent accent piece for your hardscaping projects. They are available in 3-piece sets in 3 different size configurations. Indiana Limestone – Full Color Blend(tm) Benches meet ADA requirements.
Best-In-Class Quality
For nearly a century, Polycor has been the leading supplier of the world's finest stone to architects. Polycor Hardscapes and Masonry provides the widest range of sizes, colors, and grades for all of our products. You can depend on Polycor to meet your demands and time constraints with our best-in-class lead times.
Delivery, Storage, and Handling
Natural stone benches will be supplied adequately packaged on pallets or timbers to keep finished stone clear of the ground. Storage area should be a well-drained space, graveled, or chipped for protection against mud splatters. When using pry bars to move large stone into place, use padding to protect the edges of the bench pieces.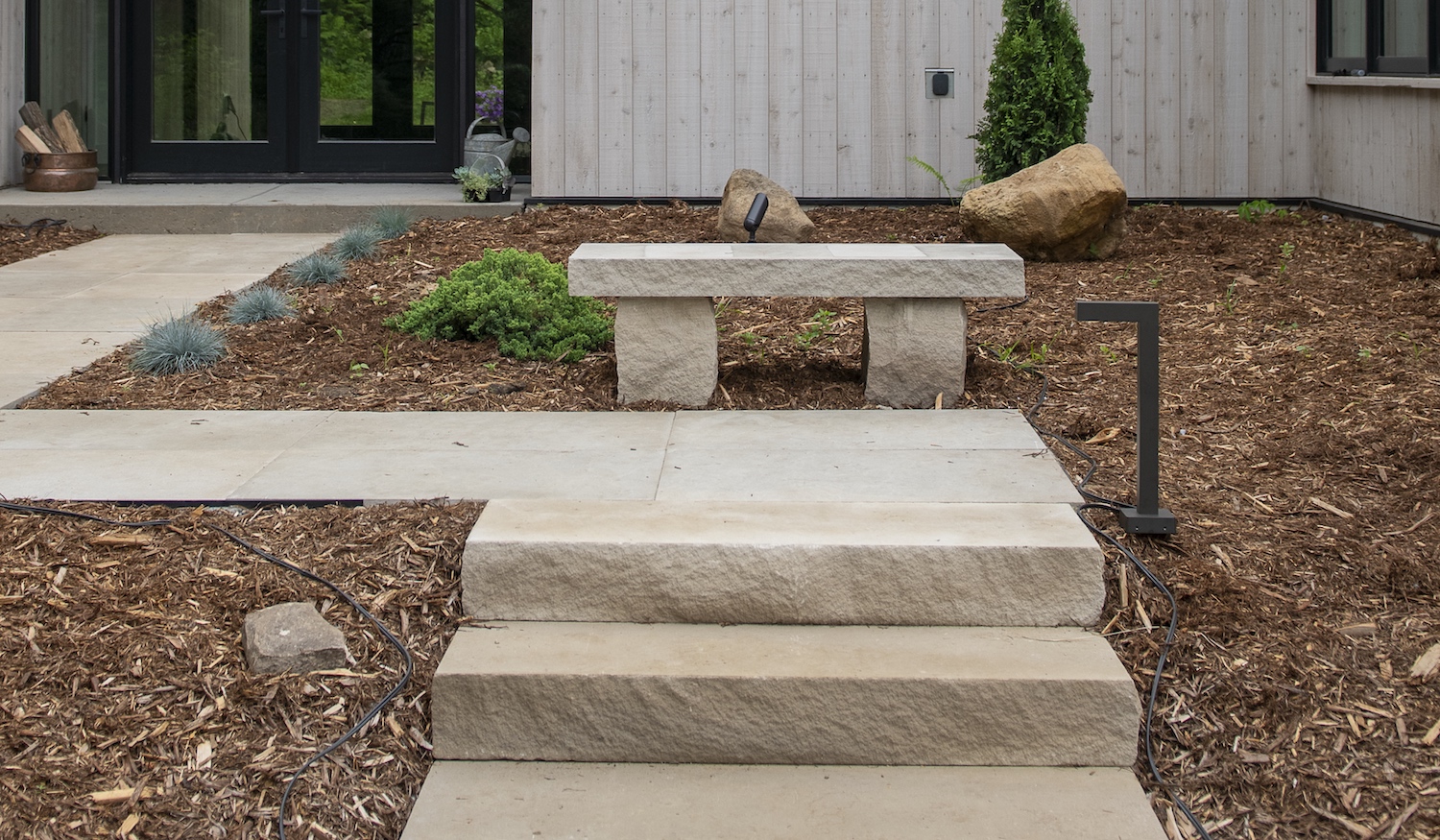 Find an Expert
Ready to talk to an expert
about natural stone?
---