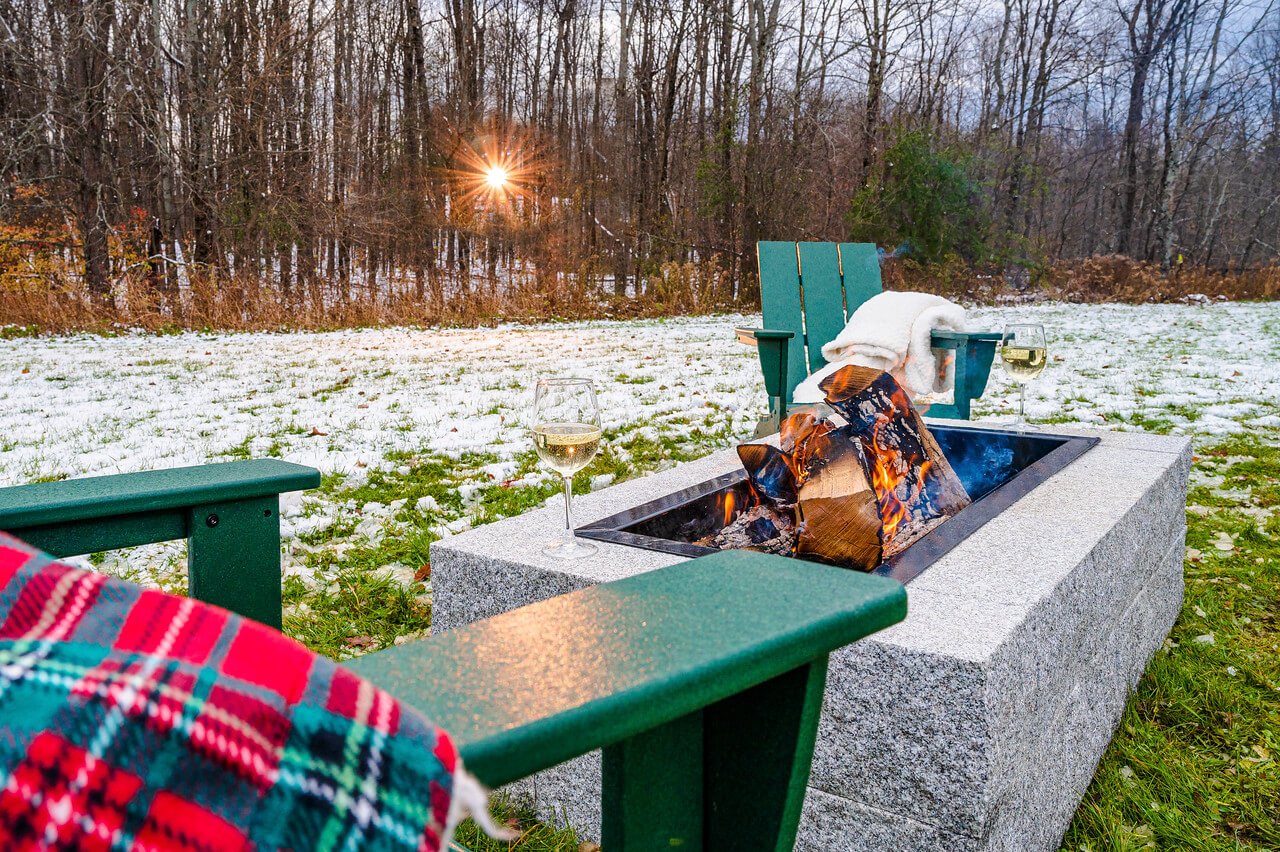 Fire Pits
Rectangular Fire Pits
---
Rectangular Fire Pits
The Ultimate In Modern Style
And Structure That Will Last
For Generations
---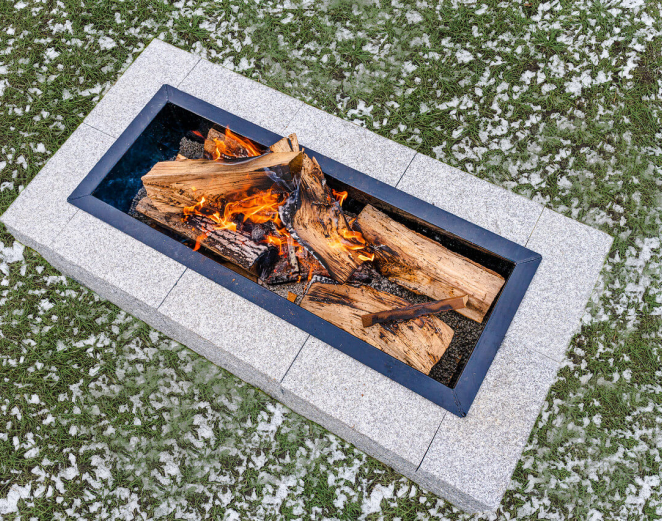 Rectangular Fire Pits
Clean, Contemporary And Always On-Trend
---
As trends have transitioned over the years, designs have
evolved to suit a more contemporary style and natural stone
is always on the front lines of new product development.
If your project favors clean, straight lines with less curves and
oval shaped features then Polycor's sleek Rectangular Fire
Pits are your go-to solution.

Rectangular Fire Pits
Finalize And Finesse Your Yard With A Rich, Rectangular Fire Pit
---
Cut with a combination of smooth and slightly textured
natural finishes, the joints of Rectangular Fire Pits are very
tight, so they blend seamlessly with the rest of a
contemporary yard design.
While most building materials will have to replaced repeatedly over the years, with natural stone they will inevitably last
forever and these fire pits are no exception. They can be
exposed to the most extreme temperatures and be in
continuous, direct contact with open flames yet will never deteriorate. It's a concept as ancient as life itself – stone and
fire are naturally made for each other.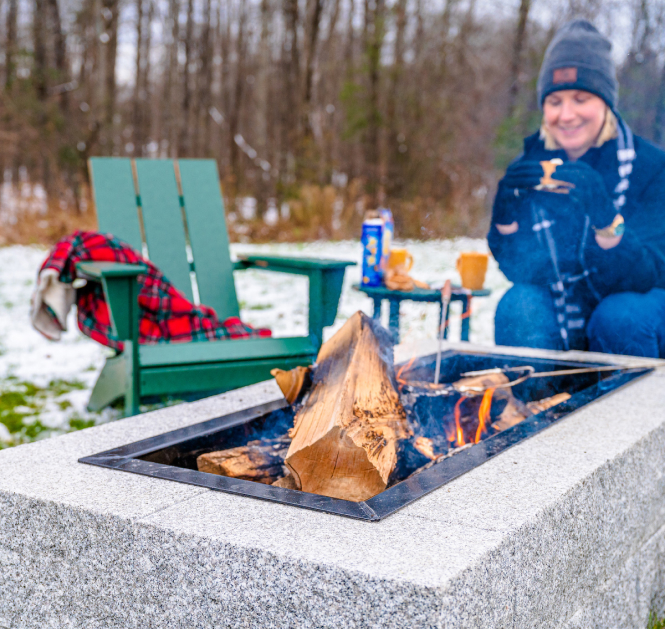 Dimensions: Size & Thickness
Rectangluar Fire Pit
Specifications
---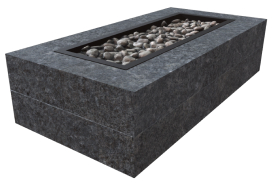 Rectangular Fire Pits
Sold in an easy-to-install 21-piece kit. Metal insert included.
| Dimensions | Thickness |
| --- | --- |
| 28 ½″ X 57 ½″ | 14" |
Current Inventory
Stone and Finish Options For
Rectangular Fire Pits
Powder coat finish metal components will provide many years worth of use with proper
routine maintenance and upkeep.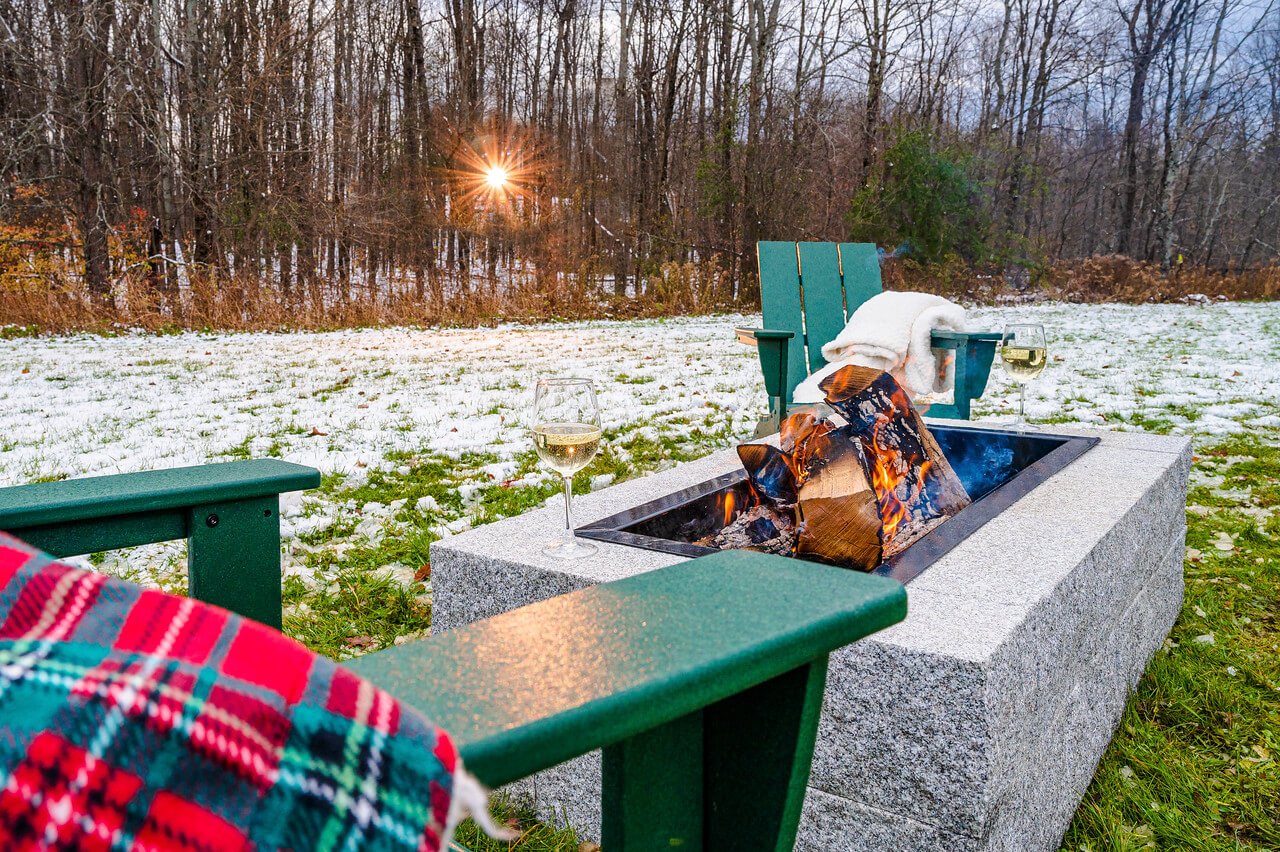 Find a Product Expert
Do You Have Questions about
Rectangular Fire Pits
---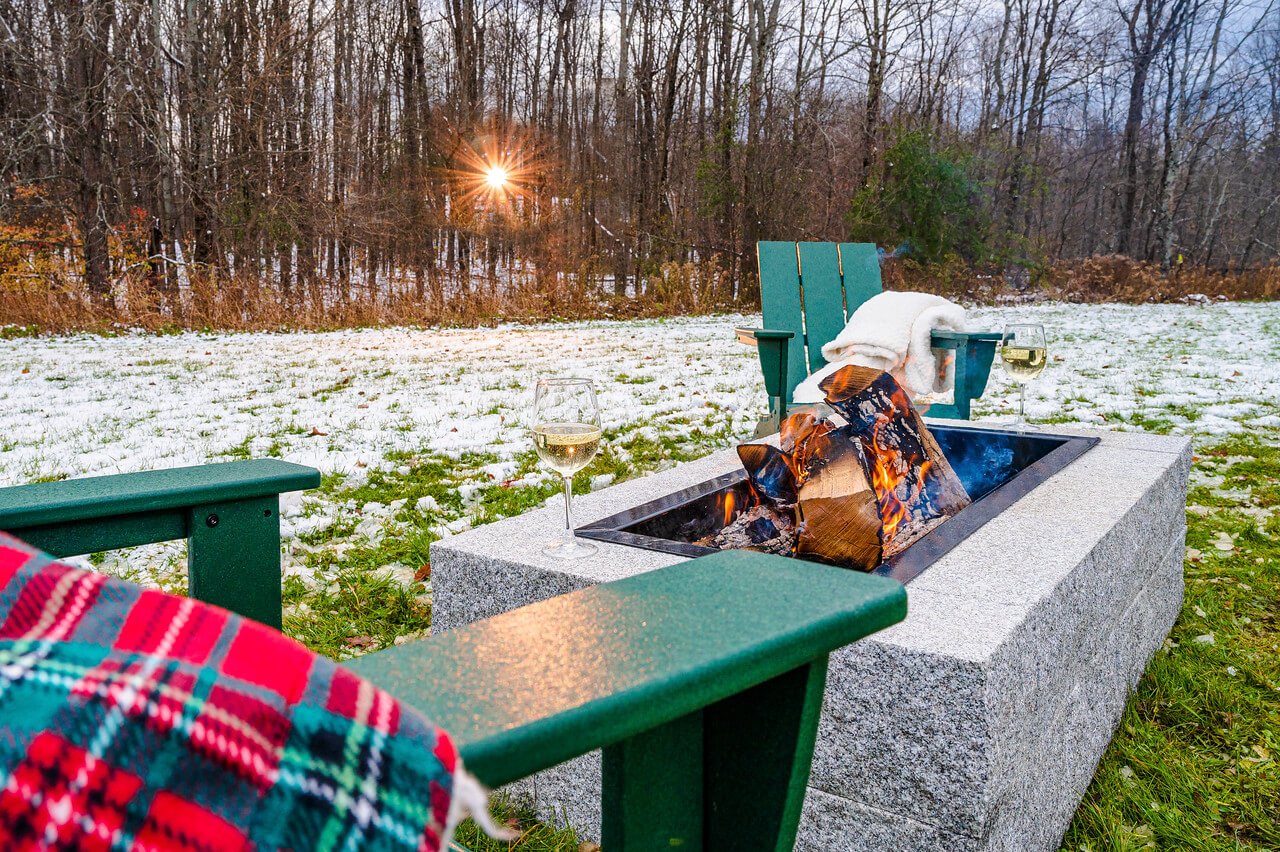 Find an Expert
Ready to talk to an expert
about natural stone?
---