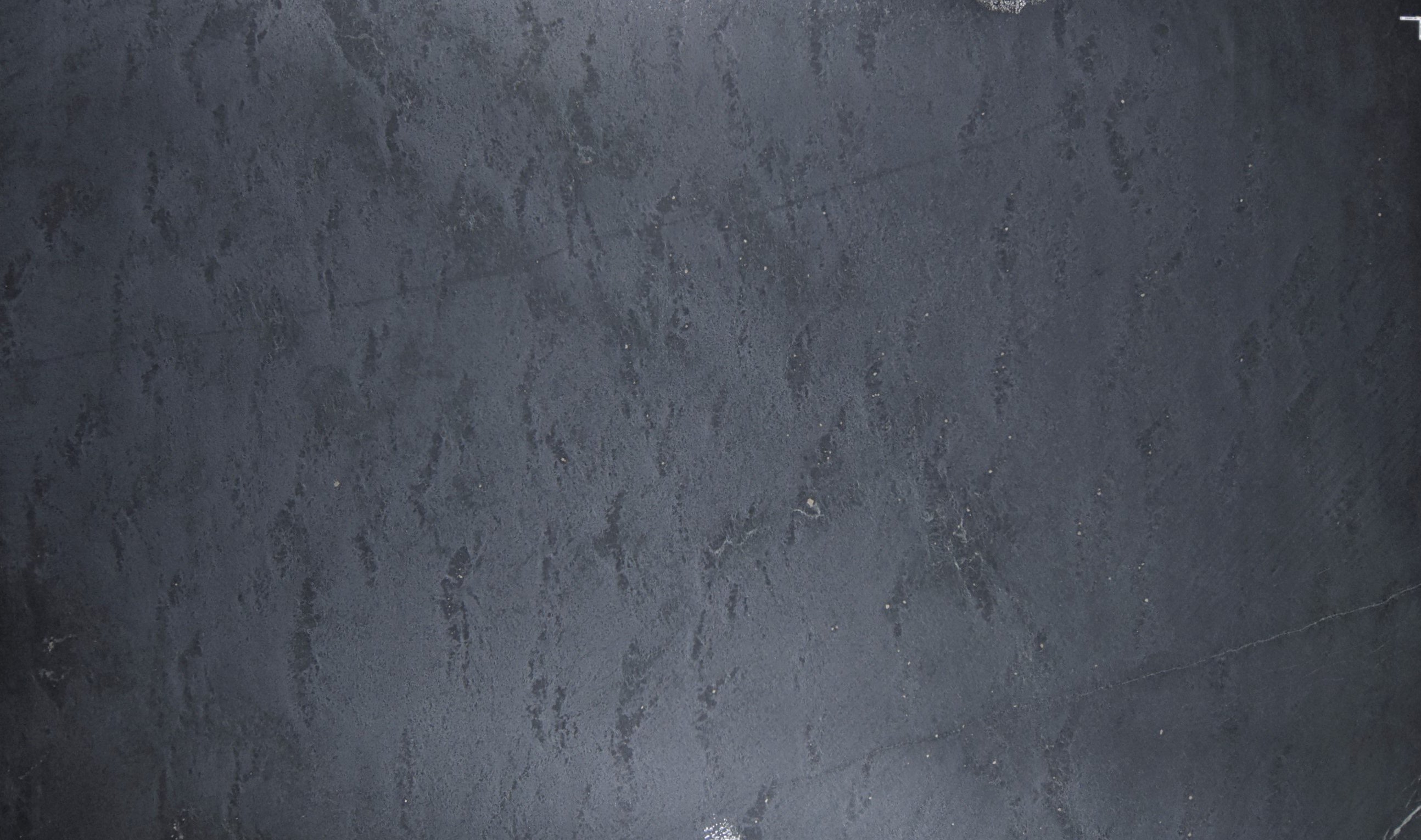 Granite Curbing Specification Guide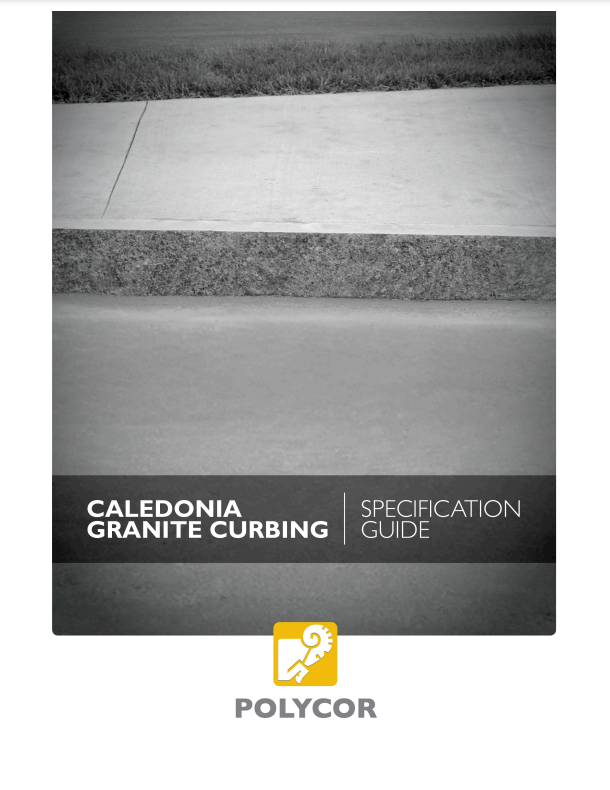 ALL THE RELEVANT INFORMATION FOR YOUR SPECIFICATION PROCESS.
All useful information to install Polycor's granite curbing products.

You are considering using one of our curbing products for a commercial project? This Specification Guide is meant for you. Find all the information you need in one document for your specification process.
In this Specification Guide you will find:
Necessary products for the installation
Information for granite curbing fabrication
Details for project execution