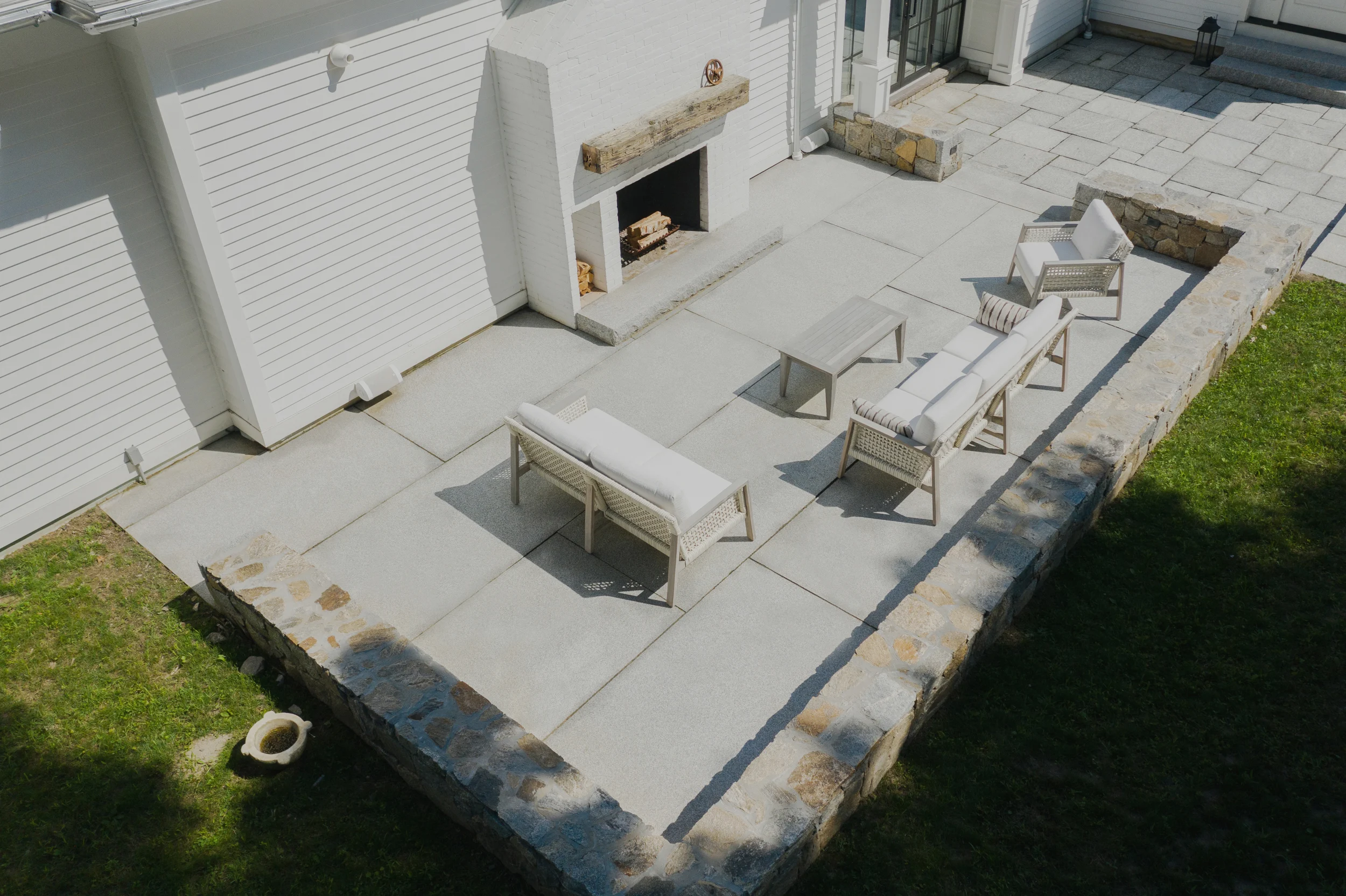 Historic Connecticut Home Renovation Ebook
For the complete renovation of her mid-19th Century home in Westport, Connecticut, Eva Amurri wanted to stay true to its roots, so she turned to strong and multipurpose Polycor stones for both her indoor and outdoor projects.
See how natural stone blends old and new while maintaining the charm and history of this historic home in the eBook.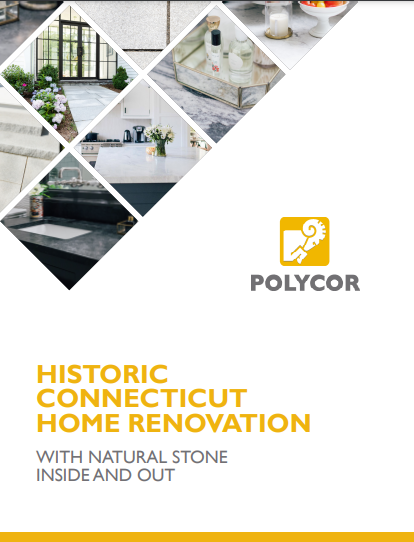 History in Stone
Using locally quarried natural stone allowed Eva to preserve and honor the home's historic elements.

Naturally Sustainable
The exterior design called for natural stone that seamlessly blends into the neighborhood's landscape.

Different Applications
Multiple natural stone products and types were used in various applications and finishes for the interior and exterior designs.
About Polycor Hardscapes & Masonry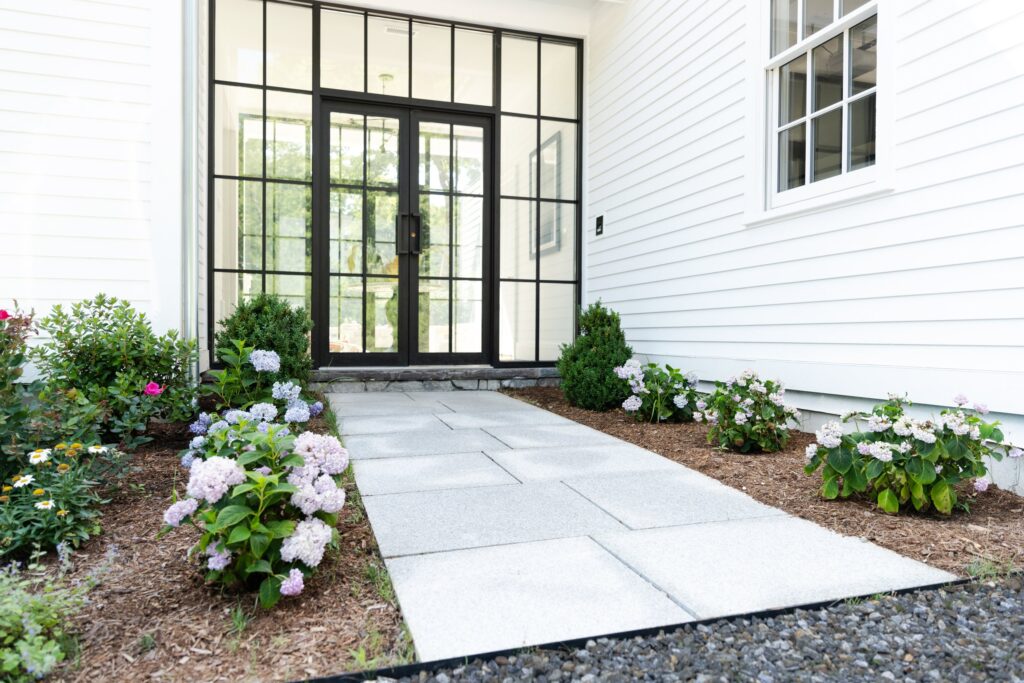 By The Earth, For The Earth
There's no substitute for natural stone in outdoor living spaces, and there's no equal when it comes to the stone expertise Polycor has to offer. With quarries dating back to the 1800's, generations of craftsmen have honed their skills to produce top quality stone products – just as nature intended.
History Runs Deep in Our Quarries
Polycor has deep knowledge about the stones, applications and installation methods developed through decades of experience. It's our goal to share that experience with our customers and lead the world to fall in love with natural stone.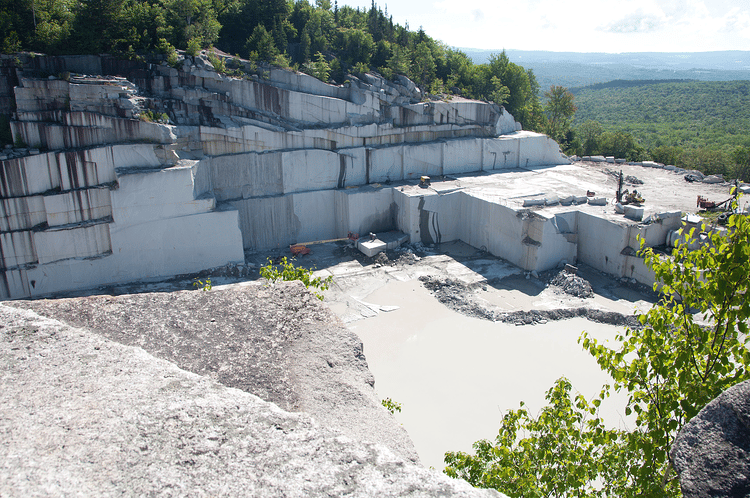 Stones Featured In The Inspiration Book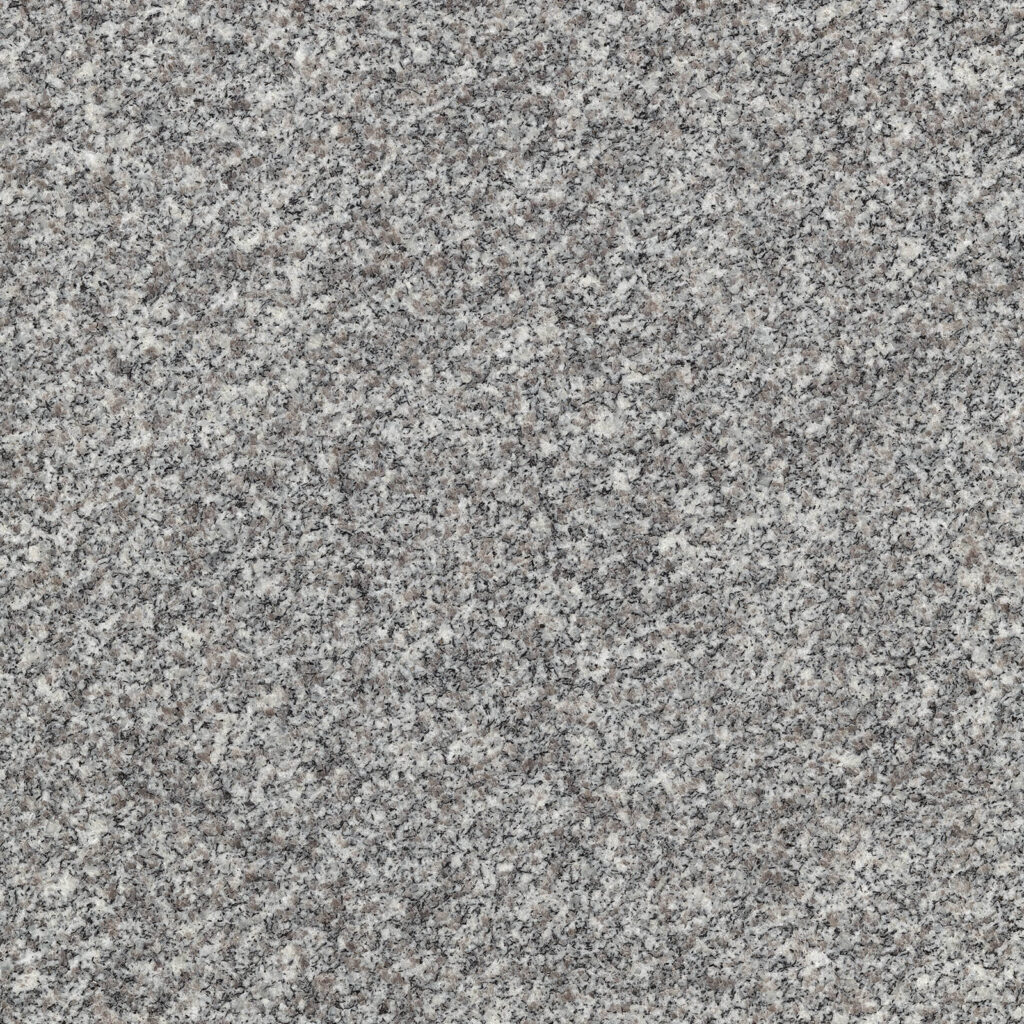 No other building material can compare to the durability of this historic granite from the foothills of New England.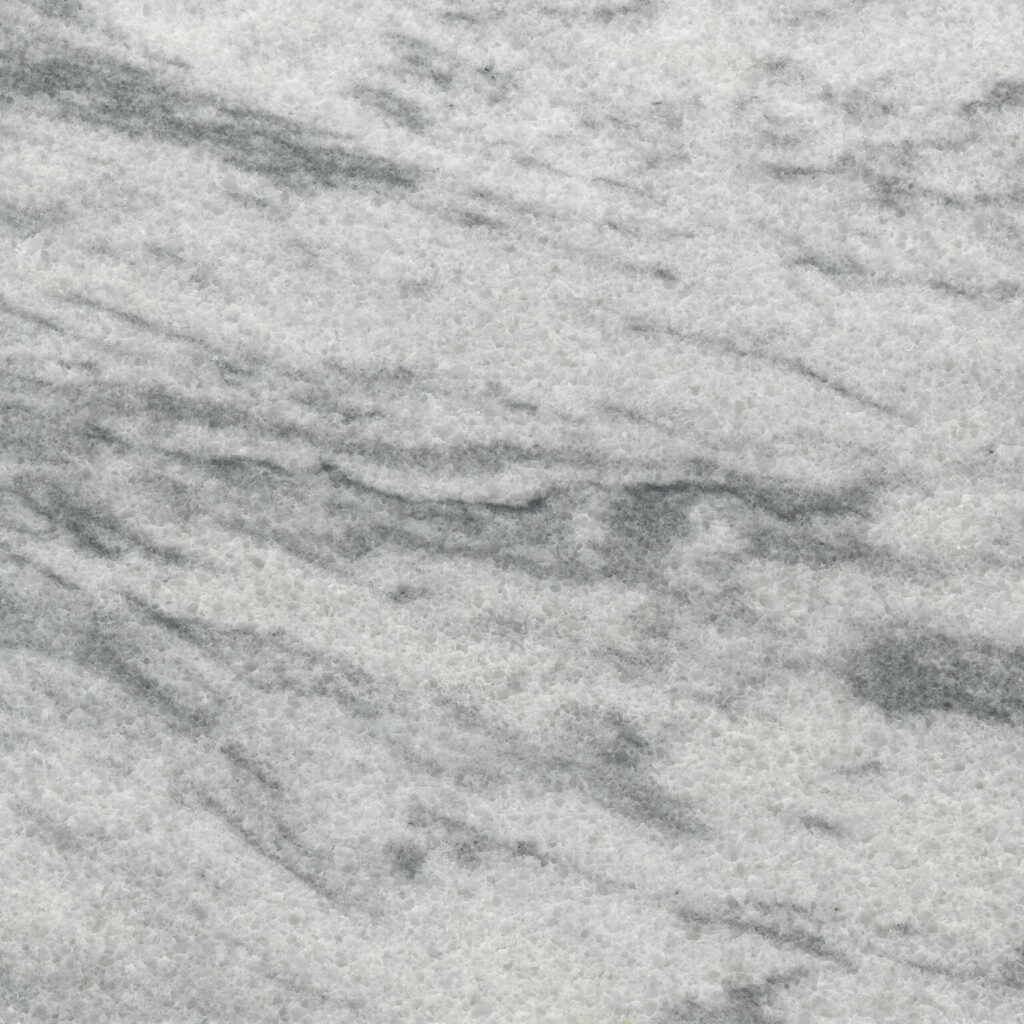 The Pillar of America that has defined some of the most iconic buildings like the U.S. Capitol Building and Lincoln Memorial.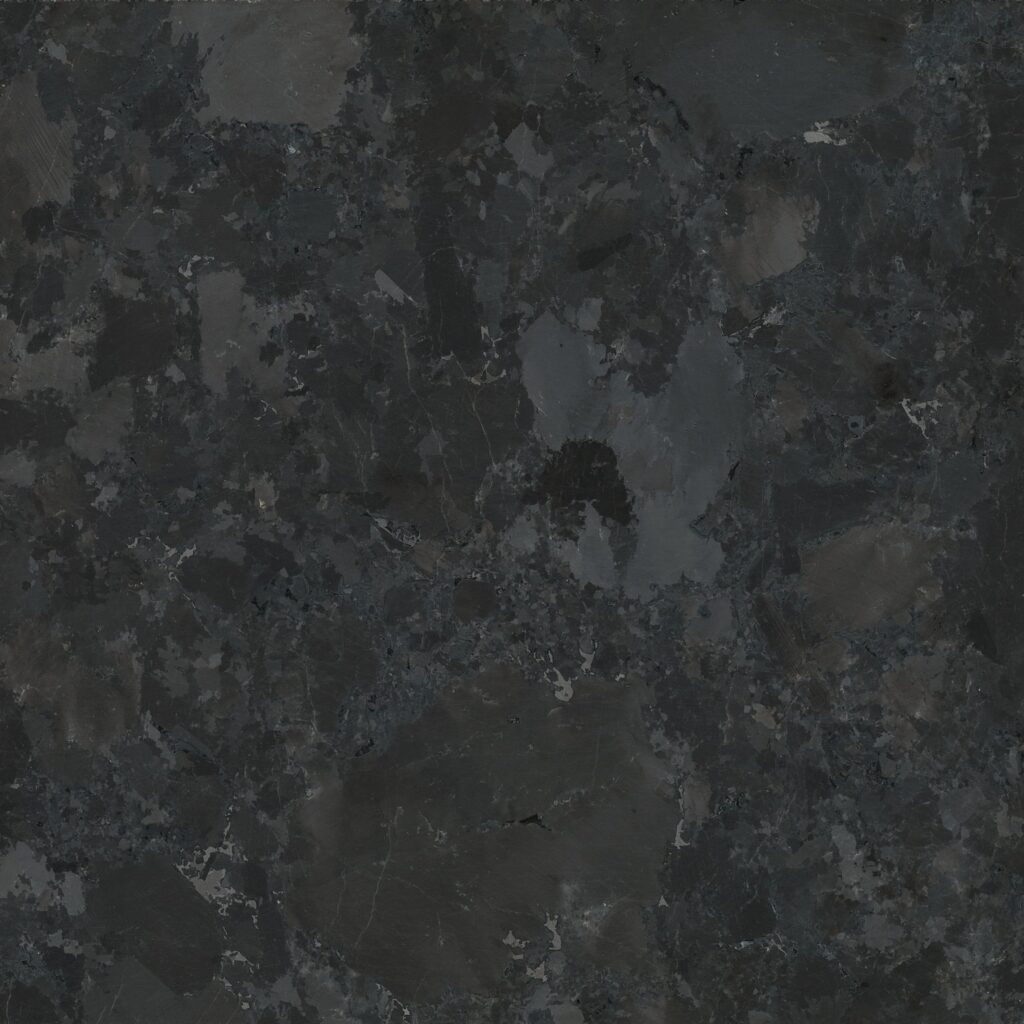 The metallic crystals on this Canadian granite assemble to create a contemporary work of art on a black, textured canvas.

Historic

Natural

Low-Maintenance

Chemical-Free

Made in USA
Bring A Piece Of History To Your Own Backyard
These iconic natural stones have a proven track record as seen in the historic buildings that continue to inspire us in our local communities, urban centers, and seats of government. At Polycor we quarry our stone with pride and give every piece a craftsman's attention to detail, and it shows in every finished product we create for our customers.