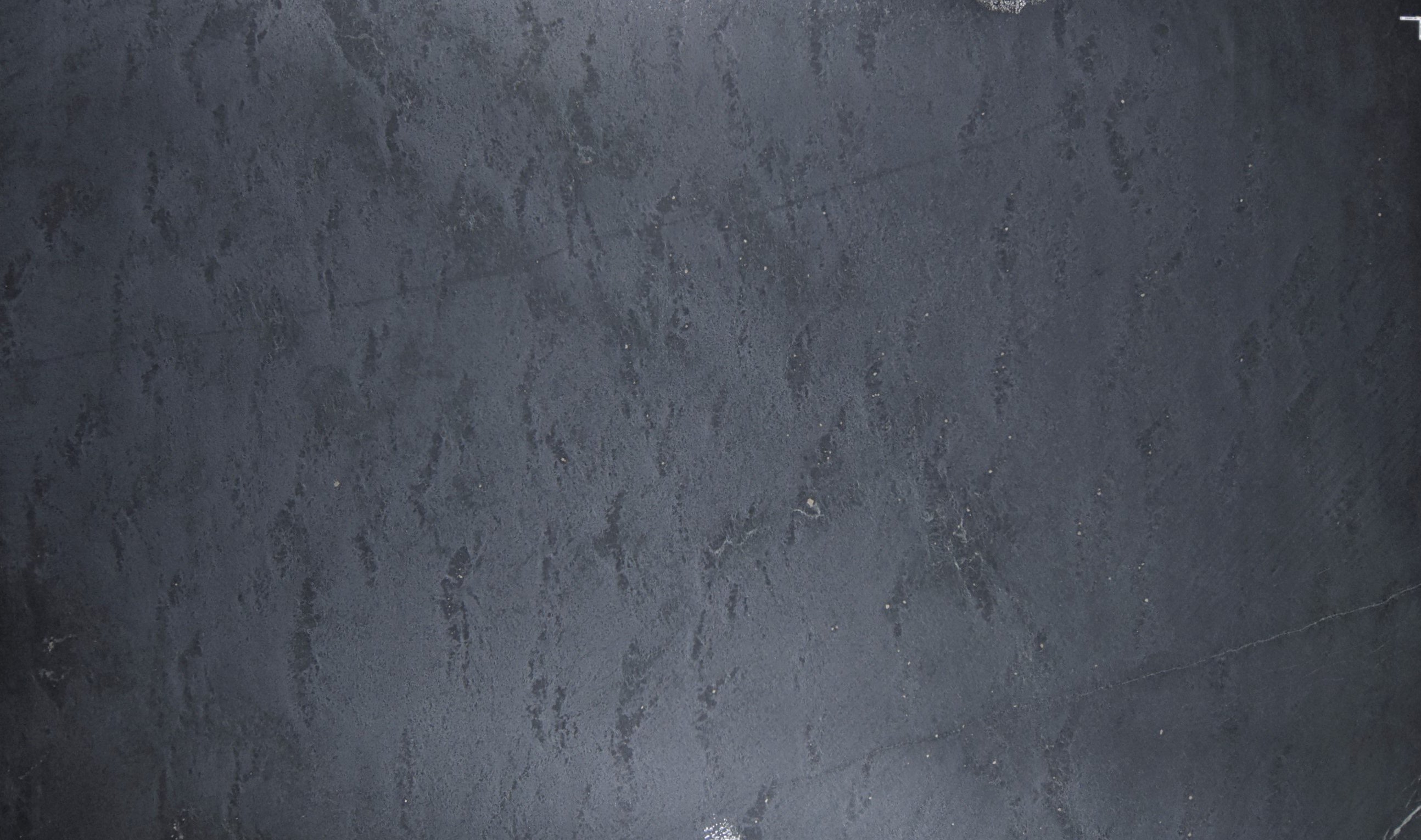 Revit Material Library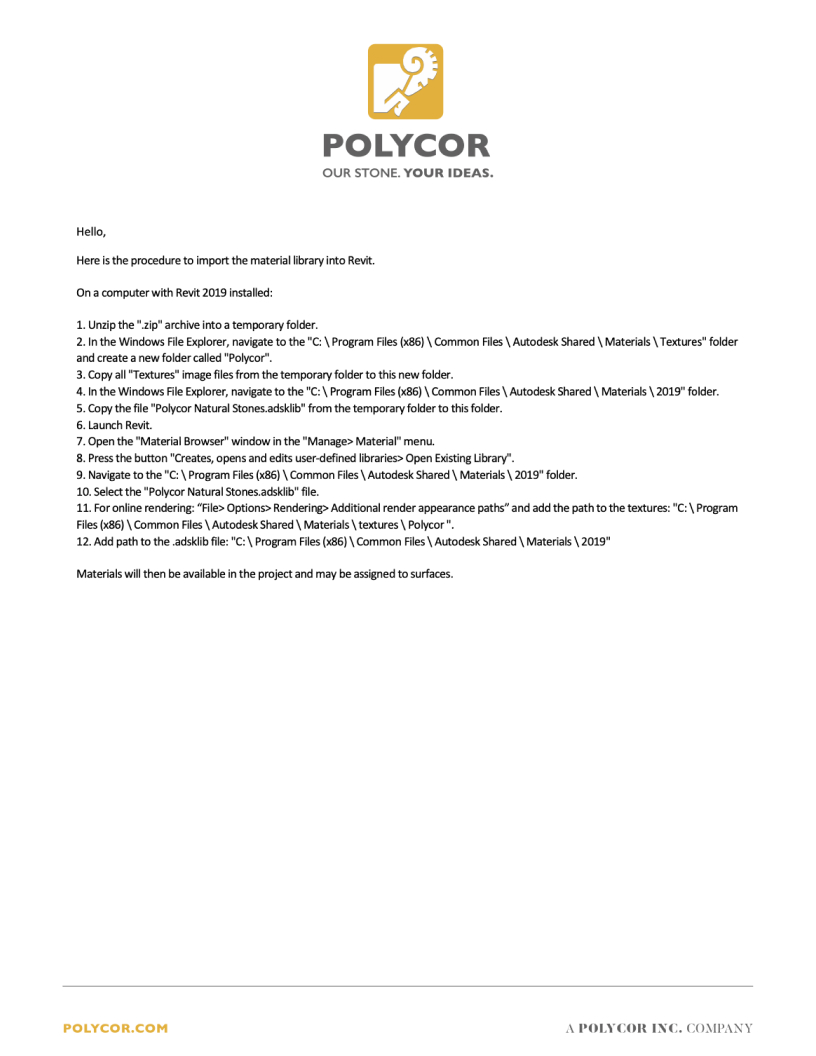 SEE THE RESULT IN YOUR 3D MODEL
DOWNLOAD OUR REVIT MATERIAL LIBRARY
Embedded in the earth, with veins running deep across acres, the true character of natural stone lies waiting to be discovered.
How will that finish look across a kitchen island?
It would be hard to tell from a 4×4″ sample.
Save time by using our material library in Revit.
See the possibilities with our material library :
American Black®, Barre Gray®, Bethel White®, Caledonia, Cambrian Black, Laurentian Green, Pearl Grey, Picasso and Saint Clair Linear.
All stones in 4 finishes.
The material library is delivered as a zip file containing images and instructions files.