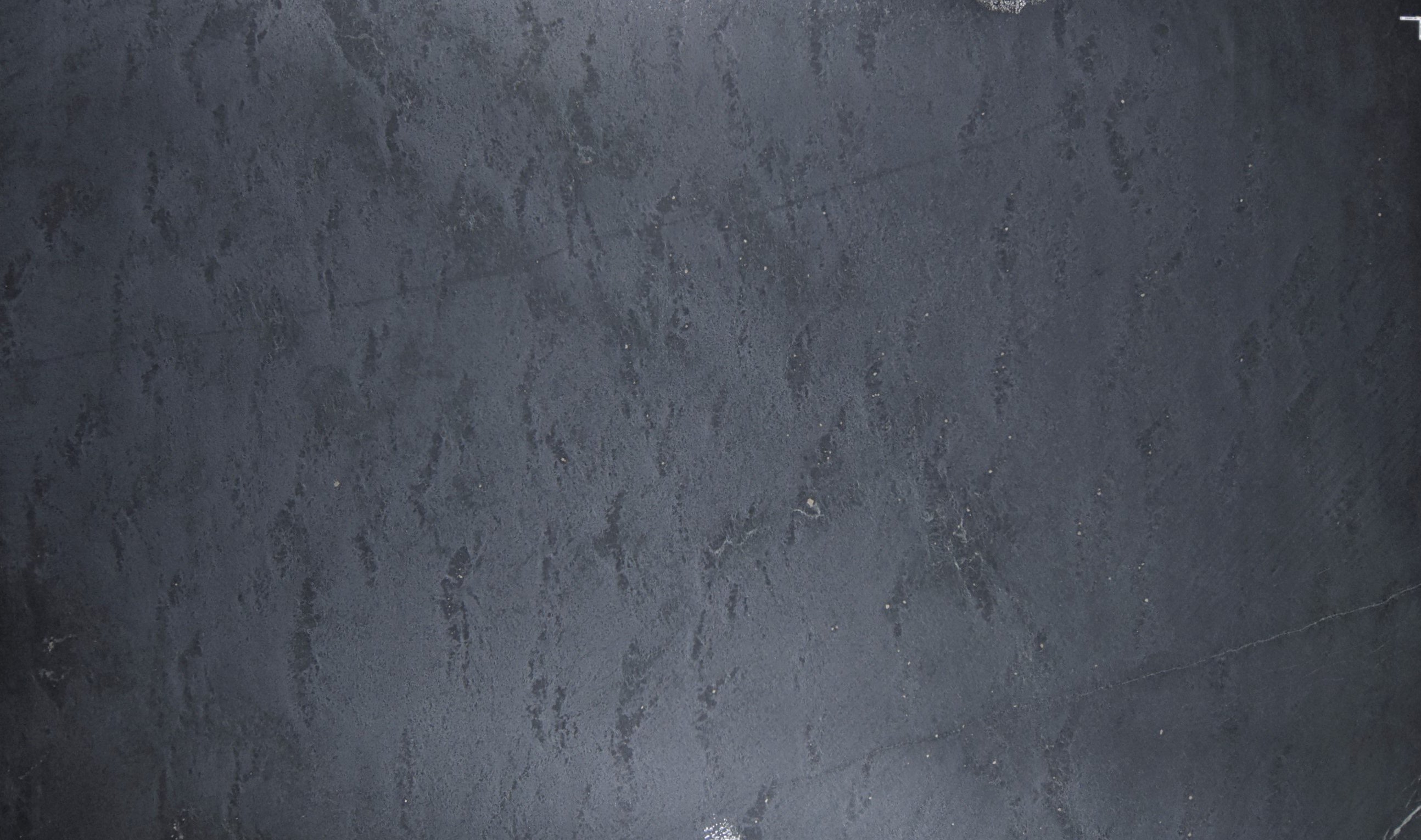 Slab Image Portfolio – Slab Image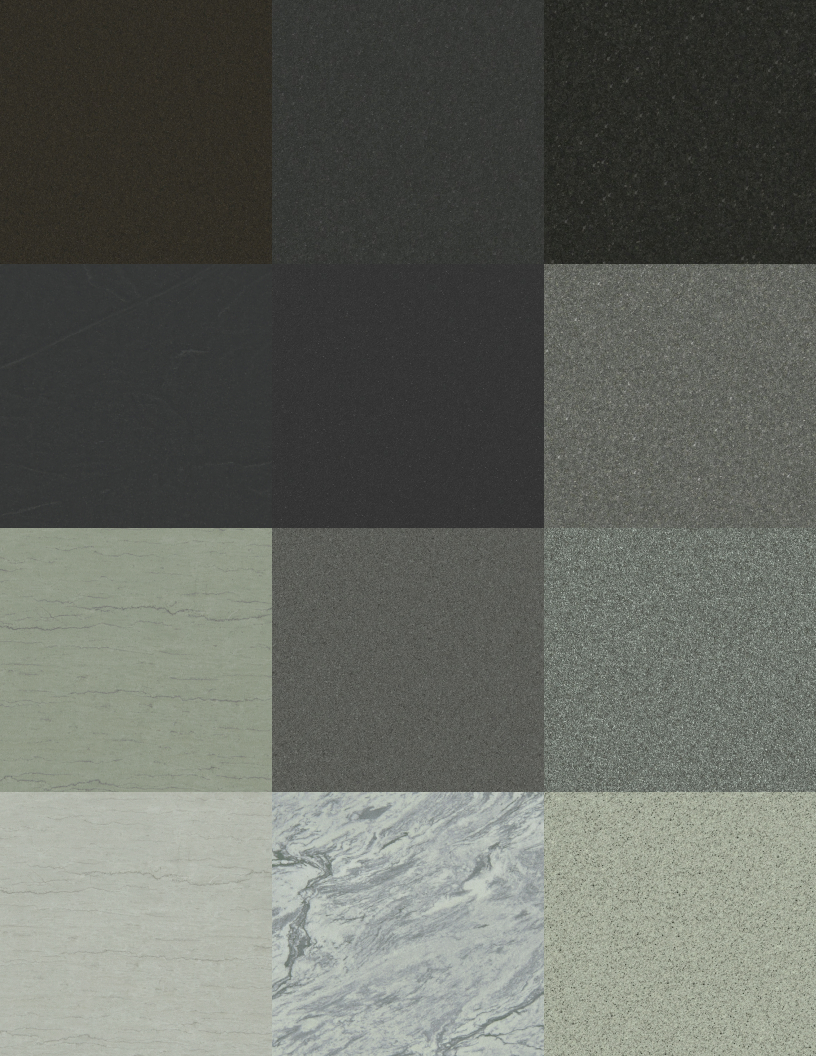 See for yourself
Download OurSlab ImagePortfolio
Embedded in the earth, with veins running deep across acres, the true character of natural stone lies waiting to be discovered.
How will that vein look across akitchen island?
It would be hard to tell from a 4×4″ sample.
See the possibilitieswith our portfolioincluding:
All Polycor marbles, granites, soapstone, limestones
Full size slabimages
An overall view of theunique stone characteristics
The slab image portfolio is delivered as a zip file containing imagesfiles for each stone variety.