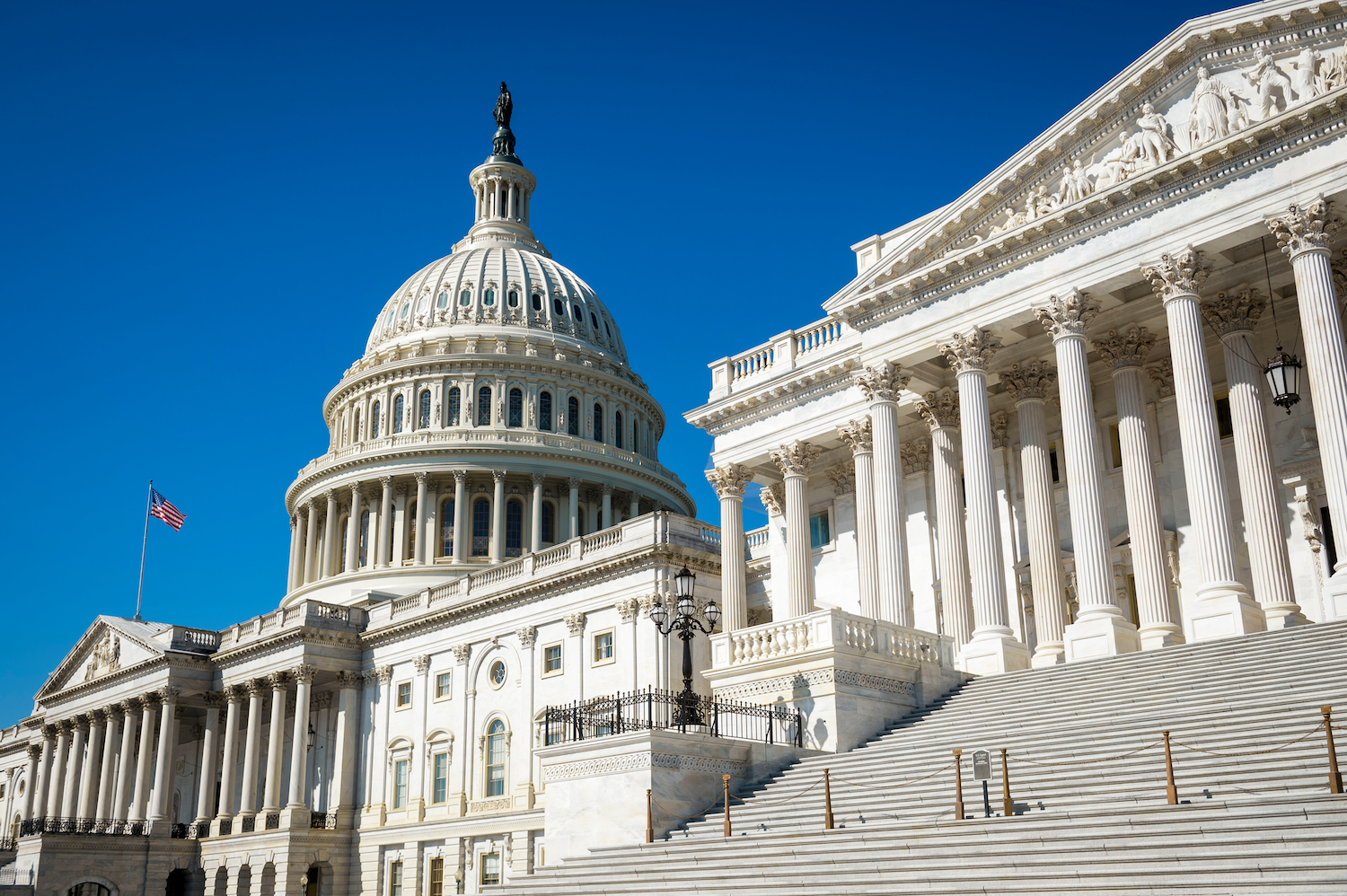 Naturally Sustainable
NSI 373 Standard
About the NSI 373 Sustainability of Stone Standard
---
As the need of environmental stewardship grows, the natural stone industry has developed the Natural Stone Sustainability Standard to meet the demand for rigorous environmental documentation for many common building stone applications. Natural stone rates high on an environmental scale. It is low maintenance, reusable and recyclable, is free of chemicals, has a low embodied carbon and is one of the most durable and beautiful materials on the planet.
The stone industry has increased its commitment to sustainability through the development of this environmental and social assessment approved by the American National Standard Institutes (ANSI) and managed by the Natural Stone Insitute (NSI). The ANSI/NSI 373: Sustainable Production of Natural Dimension Stone is transforming the material selections of natural stone, and the stone industry itself.
The Standard sets out requirements for responsible environmental and social practices in natural stone production. It is divided into multiple sections, each of which covers a different aspect of sustainability:
Lowers water process usage
Unbroken ownership from quarry to end user.
Efficient shipments and material sourcing.
Manages environmental impact responsibly.
Sustainably reclaims quarry sites after use.
Offers socially responsible workplace regulations and policies.
Has better renewable energy consumption.
Lowers excess material, waste in landfills and seeks high recyclability.
Manages necessary chemicals safely.
Provides protective working conditions.
Continuous and sustainable improvements.
Overall, the ANSI/NSI 373 Natural Stone Sustainability Standard provides a comprehensive framework for ensuring that natural stone production is conducted in a responsible and sustainable manner. By meeting the requirements of this standard, Polycor demonstrates its commitment to environmental stewardship and social responsibility, and helps to promote a more sustainable future for the natural stone industry.
Learn more about Polycor's NSI 373 Certified quarries and plants below:
Barre Gray Quarry, VT, USA
---
Bethel White Quarry, VT, USA
---
Caledonia Quarry, QC, CAN
---
Cambrian Black Quarry, QC, CAN
---
Georgia Marble Plant, GA, USA
---
Georgia Marble Quarry, GA, USA
---
Rivière-à-Pierre Plant, QC, CAN
---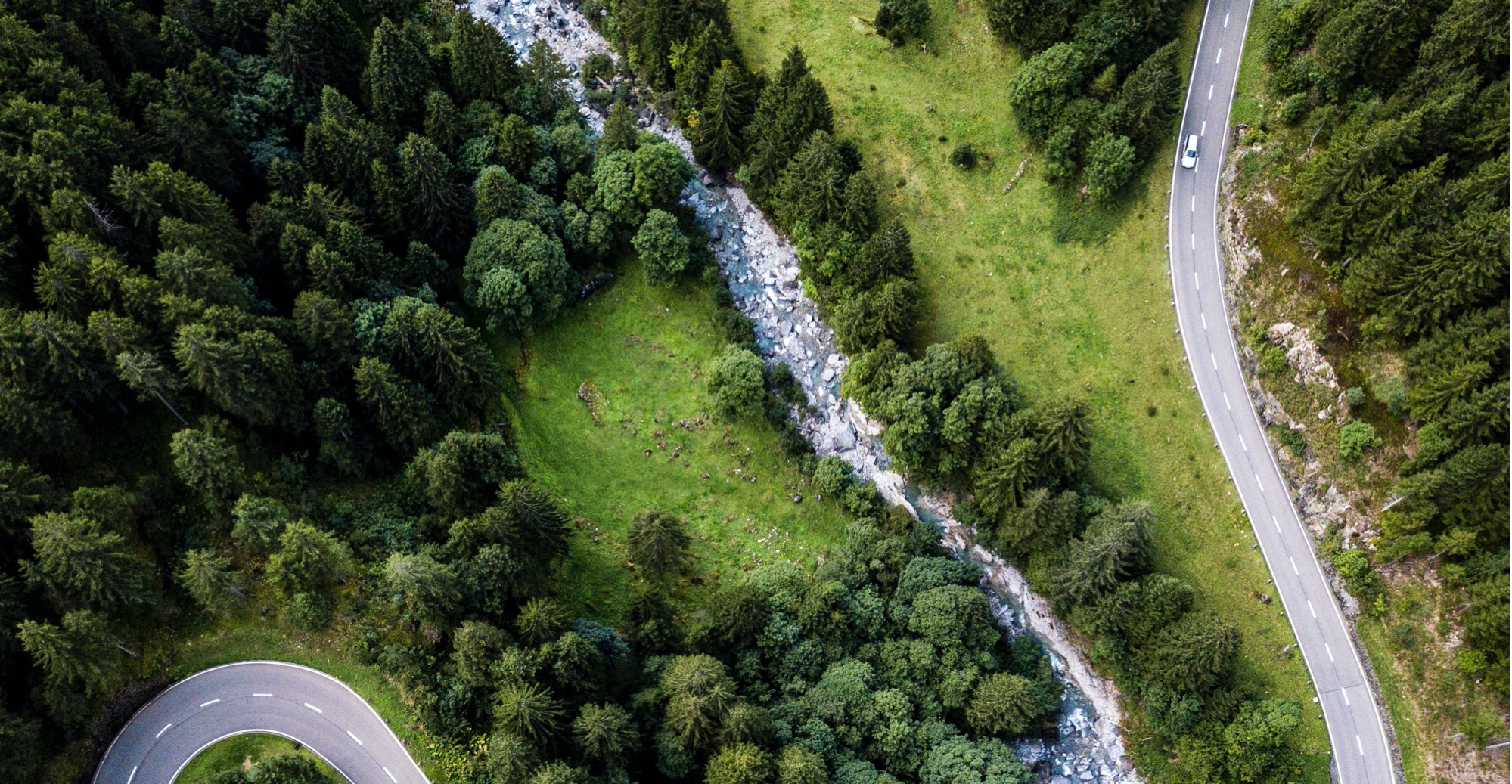 Have questions or would like to
hear more about
our sustainable
material?
A member of Polycor's Environmental & Sustainability team is ready to speak with you.